Leading the way in ready-made rugs, Designer Rugs has recently built on its established line and released twelve new additions in their Saffron Collection.
The Saffron Collection is an affordable flooring solution, with each rug hand tufted in New Zealand wool blend. Each of the new designs reflect an abstracted insight of nature and its surrounds and colours range from warm, neutral hues to vibrant, rich reds.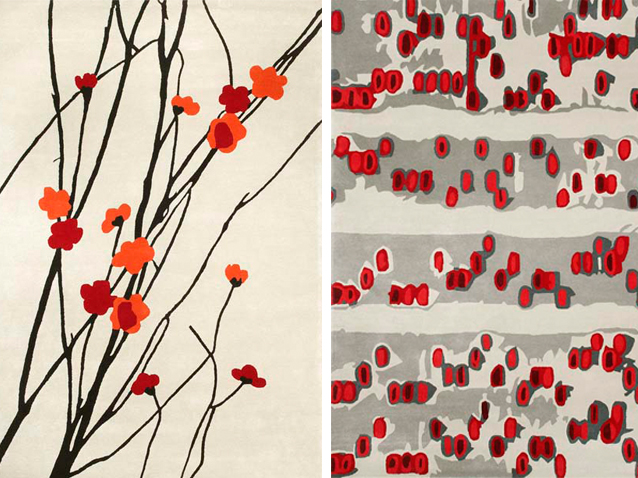 Flourish Toledo                                                                                  DNA Toledo
The twelve new additions provide the consumer with more options, new styles come in a wider range of colours, designs and sizes. Designer Rugs is concerned with accommodating the individual needs of their client and each rug comes with the option to be custom-made to suit a room or commercial interior.
This bespoke offering means the client can choose a rug to suit any colour and size variation with customized options to accommodate hall runners and circular rugs.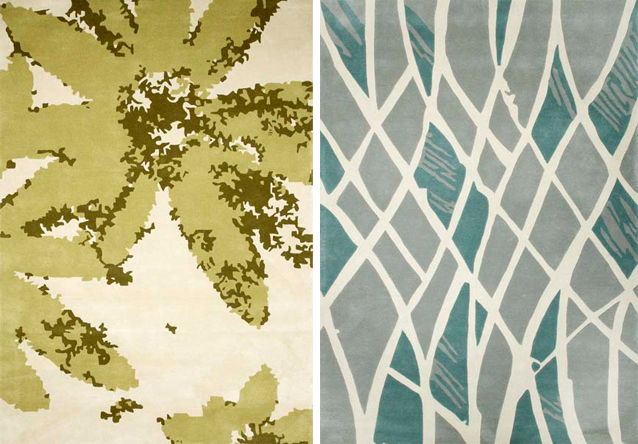 Digibloom                                                                                        Sway Azure
The Designer Rugs showroom still offers regular 160 x 230cm size option and 190 x 280cm that are ready to purchase, but tailored options are also available. Designer Rugs offers their customers Australia-wide delivery, so why not add a little Saffron spice into your décor with a beautiful splash of colour?
For more information:
PHONE: 1300 802 561
EMAIL: ytal@designerrugs.com.au
---