History of toilet cisterns
The modern water closet or toilet utilises a cistern to reserve and hold the correct amount of water required to flush the toilet. In the design of earlier toilets, the cistern was located high above the toilet bowl and connected by a long pipe. To flush the toilet, it was necessary to pull a hanging chain. Modern toilets however, such as concealed cisterns, use the wall cavity to house the cistern and its plumbing, and only the toilet pan and flush plate are visible once the installation is complete.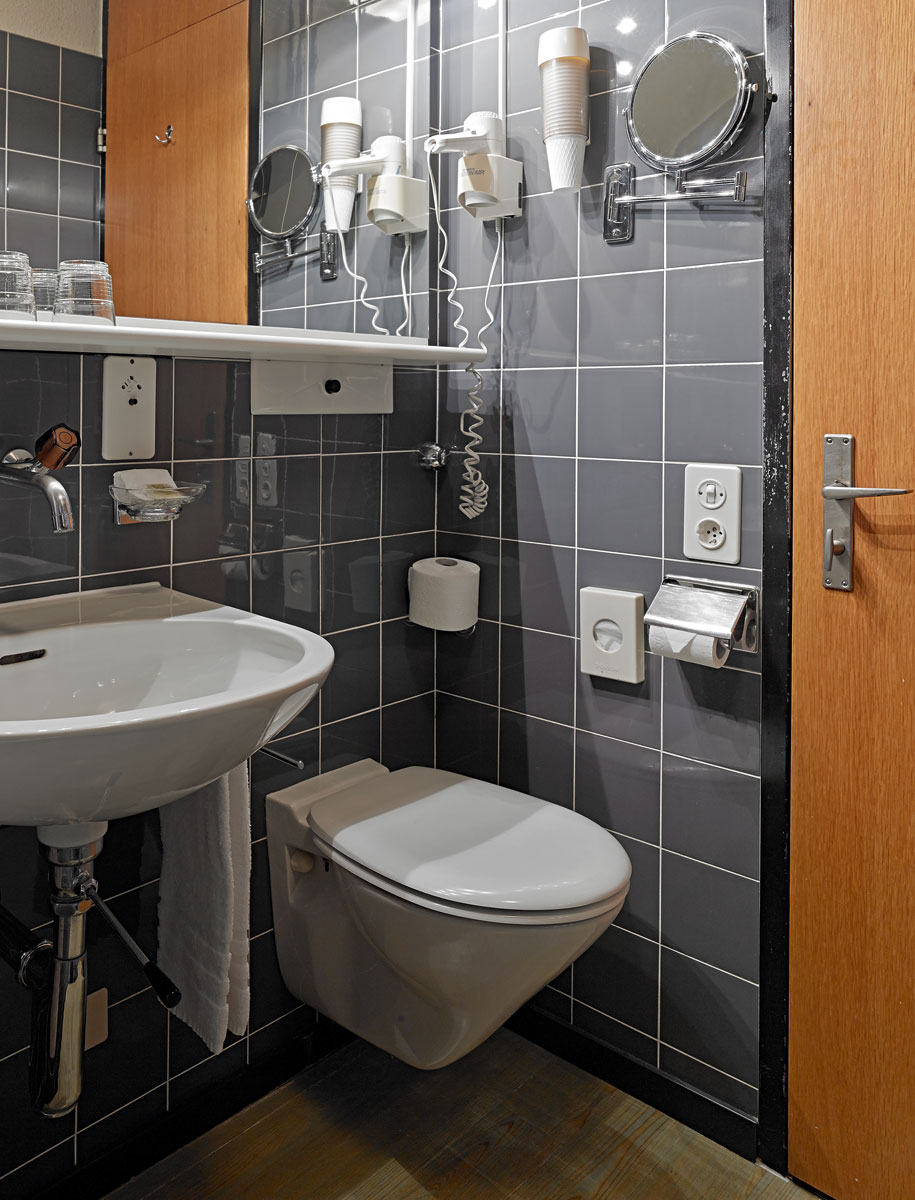 Geberit at Hotel Eiger Grindelwald
Geberit's innovation
Geberit's first plastic concealed cistern hit the European market in 1964 and was first installed in a Hotel's bathroom in Switzerland. It has continued working since then, only replaced recently when the Hotel decided undergo a renovation (2014) and the old toilet was replaced by its younger counterpart from the Sigma range. To see a short video of the first cistern and it's life, see below.
It was the birth of the concealed toilet cistern that also provided the initial spark for the development of in-wall installation, which enabled a previously impossible level of creative freedom in bathrooms. Moreover, concealed cisterns paired with a wall hung pan are even more hygienic, as the pan is easier to clean. They're also a blessing when space is limited or for where minimalist and streamlined-style bathrooms are desired.
Since 1964 there have been more than 60 million Geberit units installed and more than 50 years technical experience; it is this know-how that backs up every new product development at Geberit.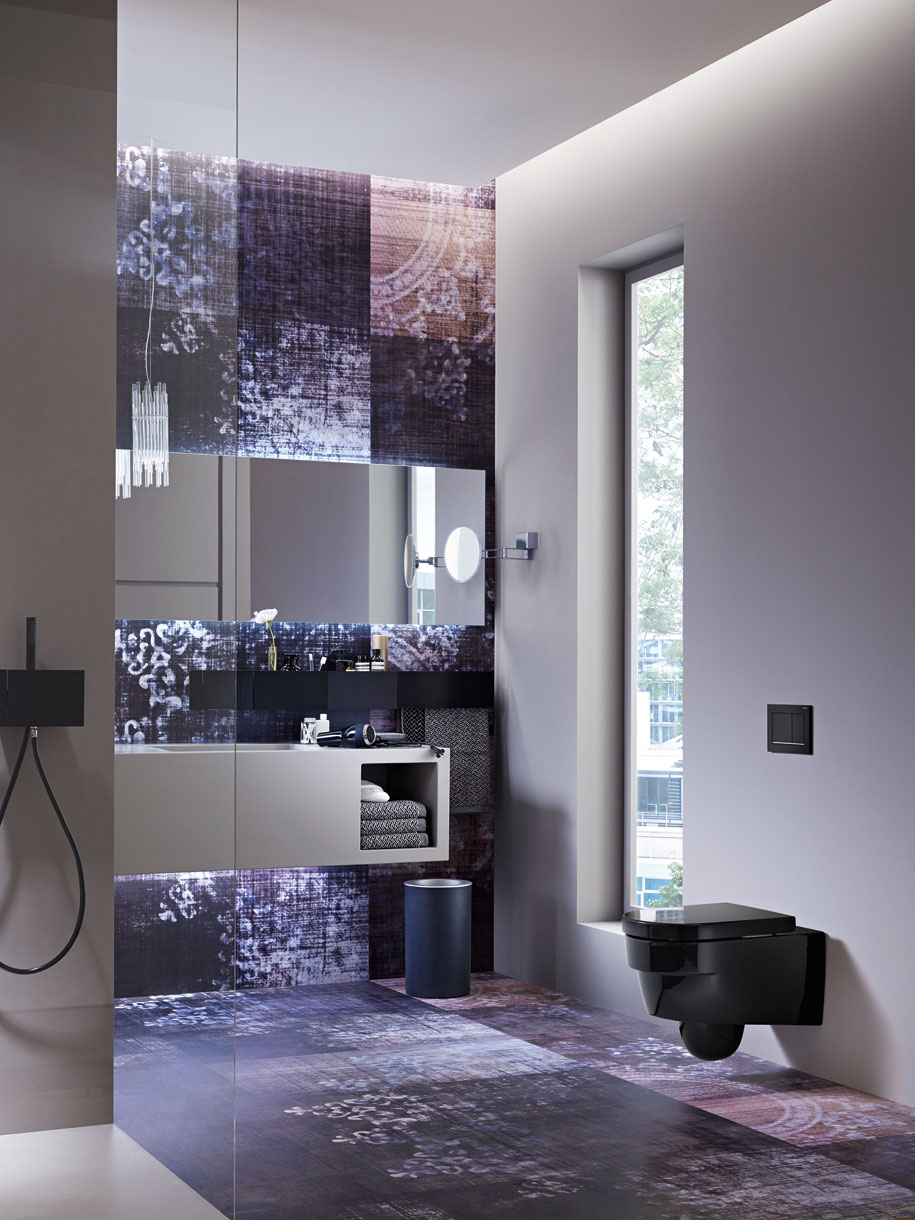 Modern hotel bathroom with concealed cistern
Interesting facts:
– The average person will end up spending 3 months of their life in restrooms.
– More people in the world have mobile phones than toilets.
– Only 60% of the world's population has access to proper sanitation and toilets we use today.

Geberit
geberit.com.au
---