With over 40,000 exclusive Italian-made products at affordable prices, we are pleased to be the first to invite you to browse through our massive range on offer all at your fingertips with Reissi Mall.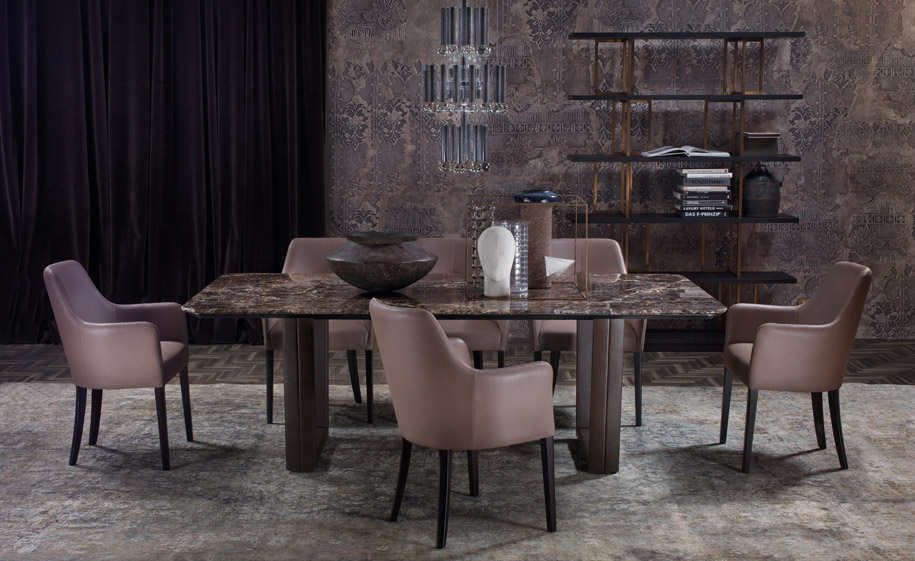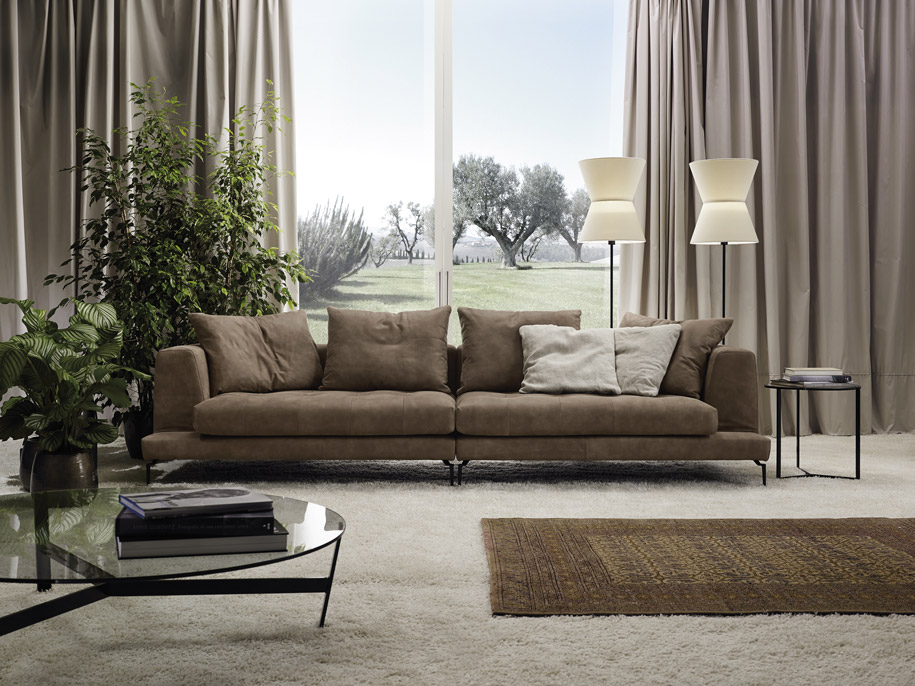 So, what can you expect from Reissi Mall?
Designed and manufactured in Italy, Reissi Mall offers unique, quality craftsmanship at extremely accessible prices to Australian customers. Where tradition finds innovation, and functionality meets luxury – Reissi Mall is the ultimate destination for Living, Dining, Bedroom, Office, Bathroom, Lighting, Kitchen and Homewares.
Six years in the making, Reissi Mall is making its world-first launch in Australia. The luxury home and lifestyle concept company is the result of one man's vision; to bring a new world of Italian-made home and lifestyle products to the Australian market.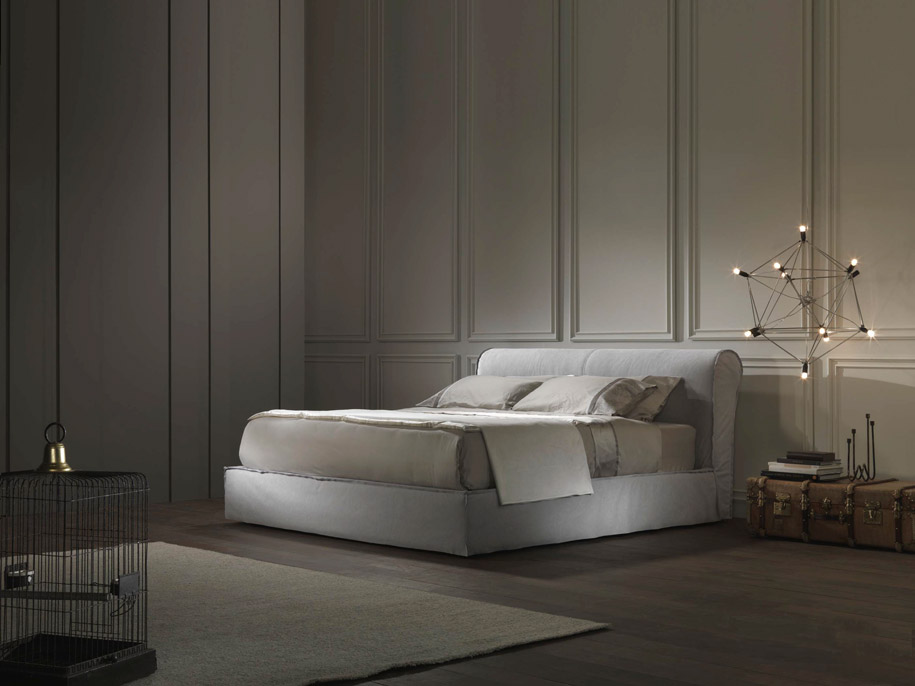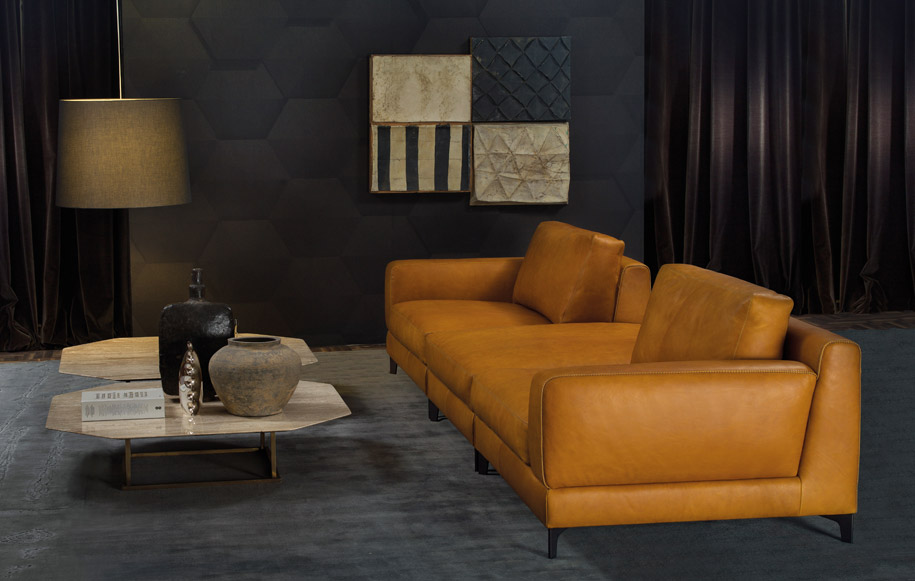 The current lack of quality made products at affordable prices in the Australian furniture market, combined with manufacturing limitations for customised concept for residential and commercial projects, led Founder, Mark Reissi, to go in search for premier products throughout Europe that he could share with others.
And so, Reissi Mall was born, A game-changer in the home and lifestyle space, Reissi Mall, for the first time ever, provides Australians with exclusive access to thousands of the finest Italian made products through is own brand Reissi Home. Their unique position lies in their own brand, yes that's correct they have their own brand. Reissi home's main philosophy is quality, selection and affordability.
These core principles are the foundation on which the Reissi Home brand is structured. You can be sure to find an affordable variety with quality and well manufactured Italian made products right down to the last stitch.  Manufactured in Italy, delivered to your doorstep, Reissi Mall caters to all residential and commercial projects.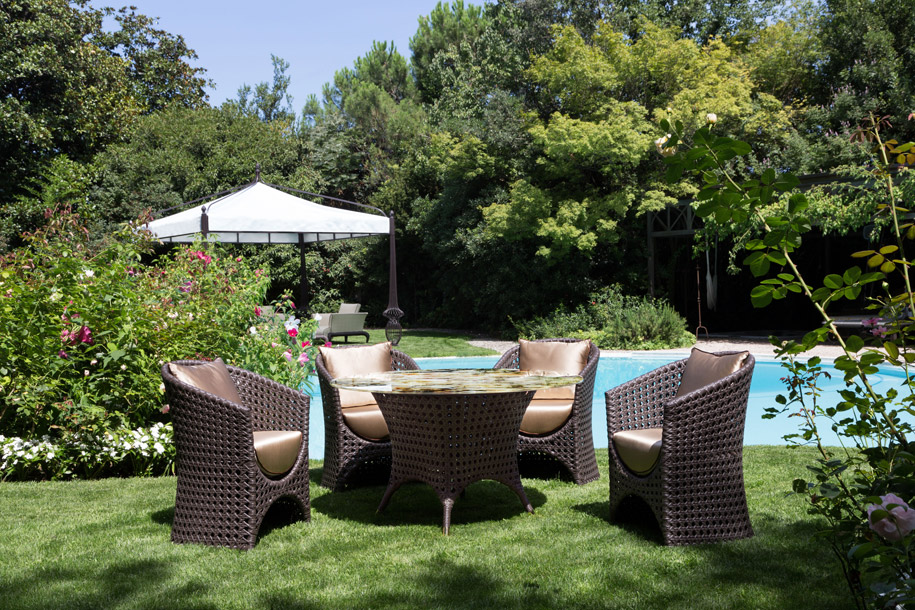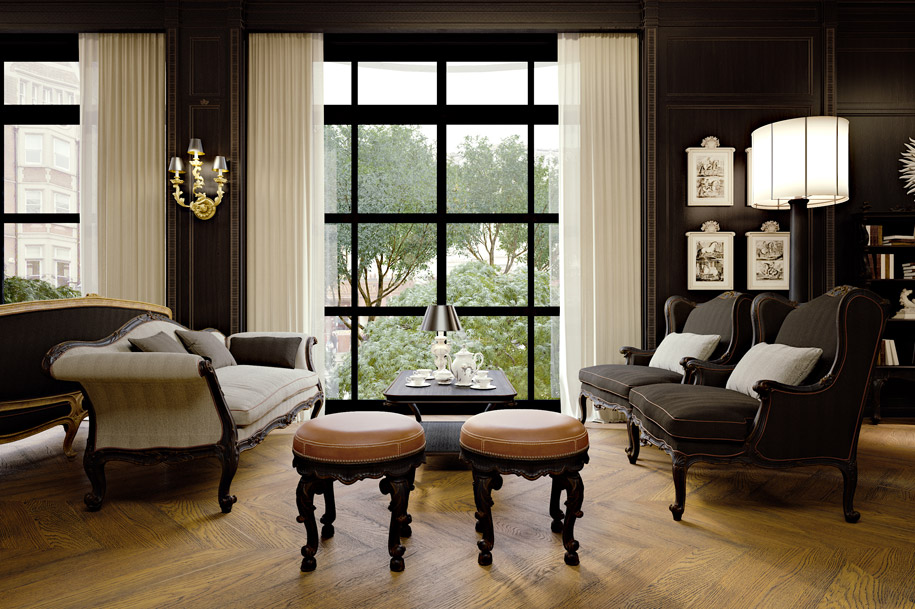 Reissi Mall is excited to offer its customers access to products that can be found nowhere else in the world. Reissi Mall has hand-picked the best Items, from their network of exclusive manufacturers and talent that Italy has to offer, and will help keep Australia up to date with the latest trends, providing exclusive products, that cater to a range of tastes and budgets.
Reissi Mall was born to remove limitations in manufacturing and provide Australians with total room solutions, through mass customisations for consumers and projects.
To begin your journey, head to Reissi Mall today.
---