A name synonymous with elegance and high-fashion, Megan's signature style of illustration is in high-demand, globally.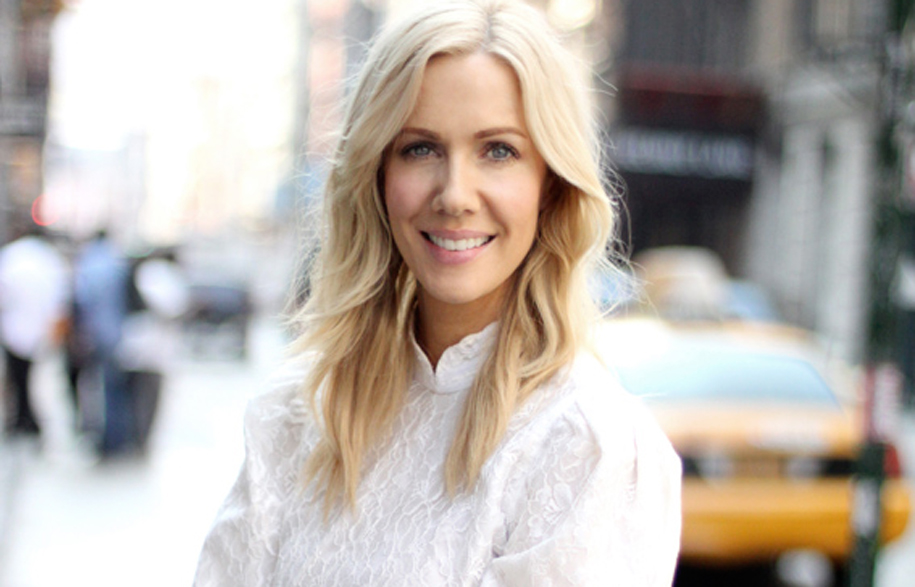 Counting Tiffany & Co., Chanel, Dior, Bergdorf Goodman, The Ritz Paris and many more illustrious brands as clients; the Melbourne-based illustrator now turns her hand to interiors with this collection of hand-tufted and intricately carved wool rugs – a chic coming-together of decadent furnishings, couture and fine art.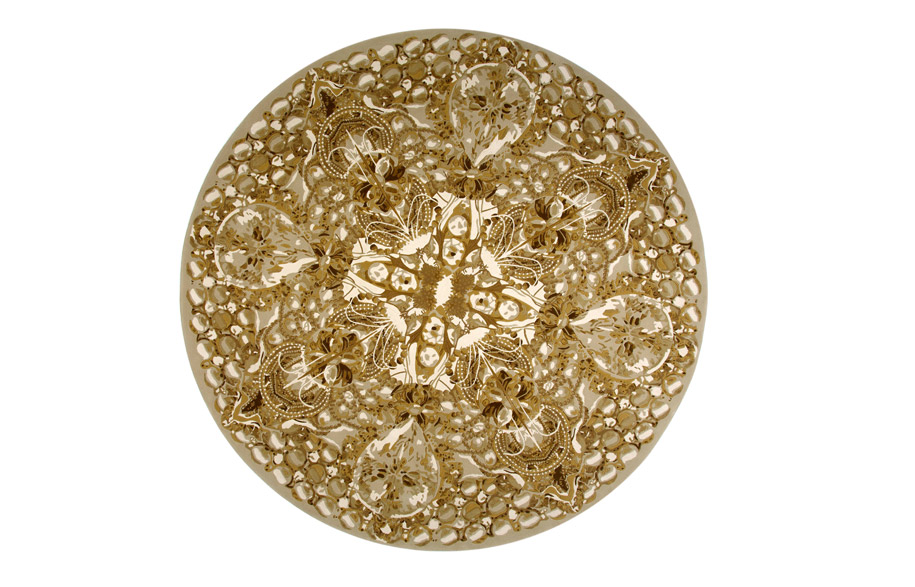 "Creating my first collection with Designer Rugs has been one of the most exciting collaborations that I've ever worked on… standing here with the finished rugs under my toes, they are just as I imagined them to be; three Illustrations brought to life by the finest artisans in the most beautiful wools, ready to fill a room with all the same inspiration that went into creating them.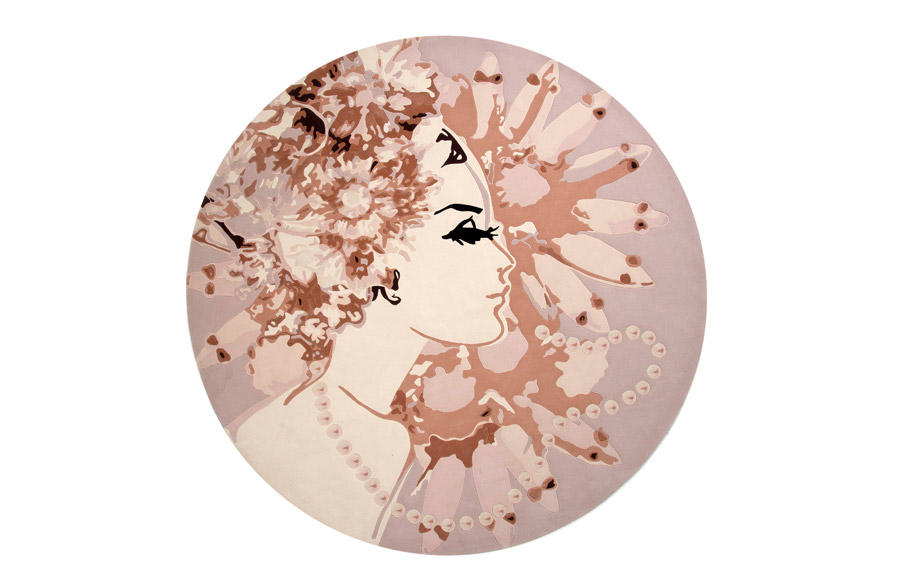 "I really wanted each design to tell its own story and be the anchor to everything that surrounds it. Like the conductor of an orchestra, a rug is often the piece that sets the tone and leads the other elements."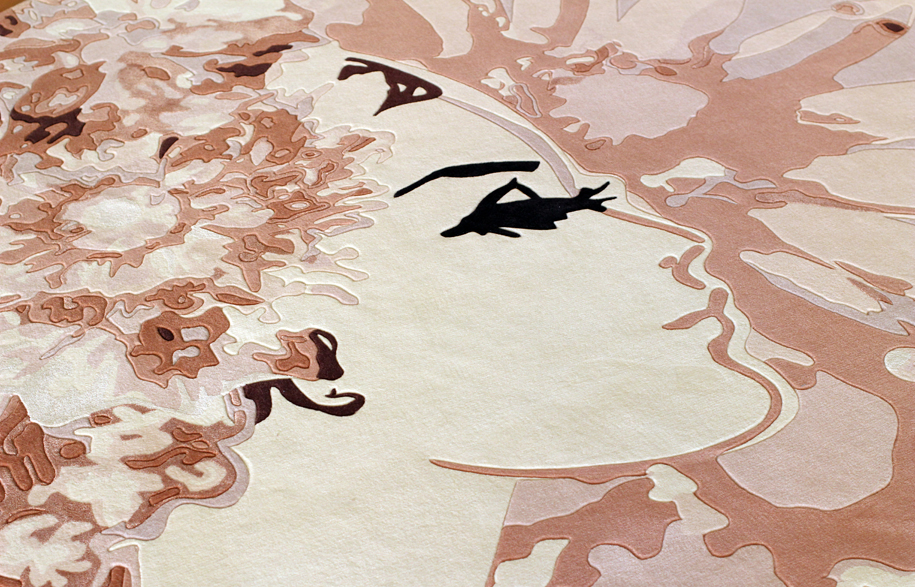 Inspired by an age of glamour and refinement, Hess has imbued her collection with a degree of elegance which sets it apart from all others.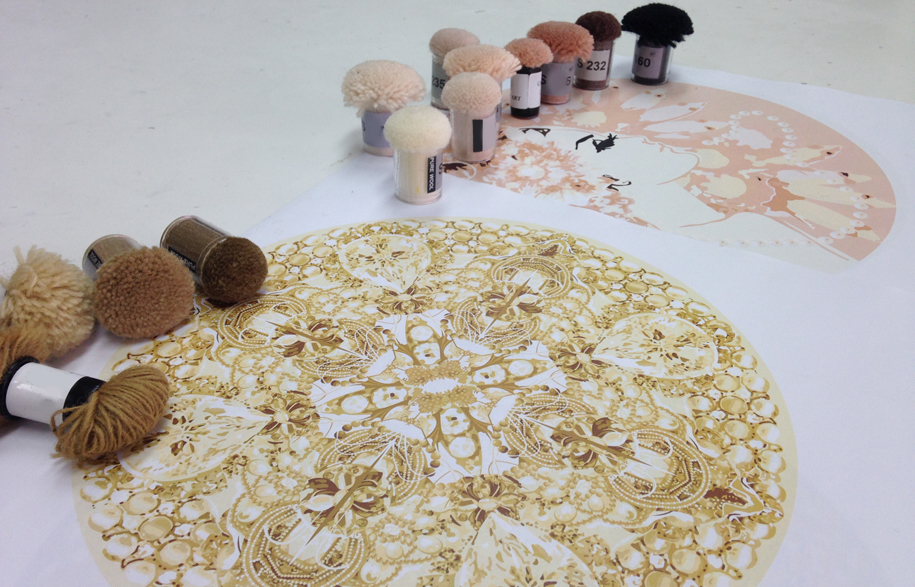 "I've always loved classic images from a bygone era where women wore elaborate jewelled turbans and sipped champagne! When designing the collection, I imagined beautiful rooms filled with antiques jewels, velvet chaise lounges, gilt mirrors and beautiful buttoned upholstery. The tones of gold, silver and peach felt very old-school glamour and reminded me of the classic Parisian Atelier…"
The Vintage Jewels Collection consists of three designs:
The Lost Vault – 200cm x 300cm
The Emperor's Pearl's – 250cm
The Palazzo Jewels – 250cm
All designs can be custom shaped, re-sized and re-coloured.
Hand Tufted from Semi-Worsted New Zealand Wool with Bamboo Highlights. Now on display at Designer Rugs Edgecliff. Coming soon to Leichhardt, Fortitude Valley and Designer Rugs' state-of-the-art new Richmond Gallery, opening April 2014.
Designer Rugs
Tags: Designer Furniture
---