Form Function Style was founded in 2010 by Danielle Nichols, based in Melbourne Australia. Developed to showcase furniture and everyday essentials, making life easier and more enjoyable to live.
Sourcing products where the beauty is in its simplicity, functionality and refinement; creating accessibility to high quality, and equally good value furniture, rugs and homewares – designed to endure.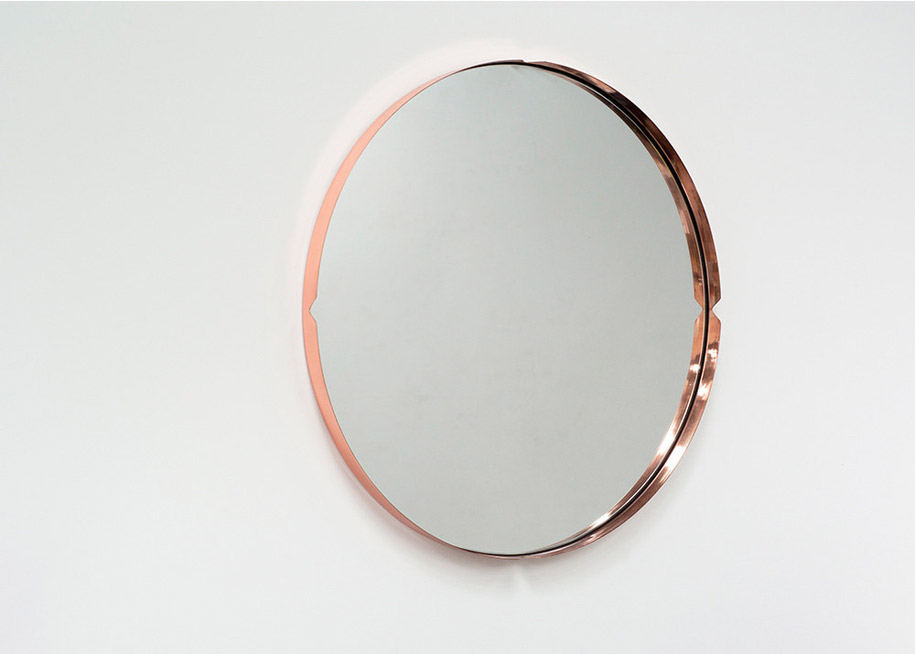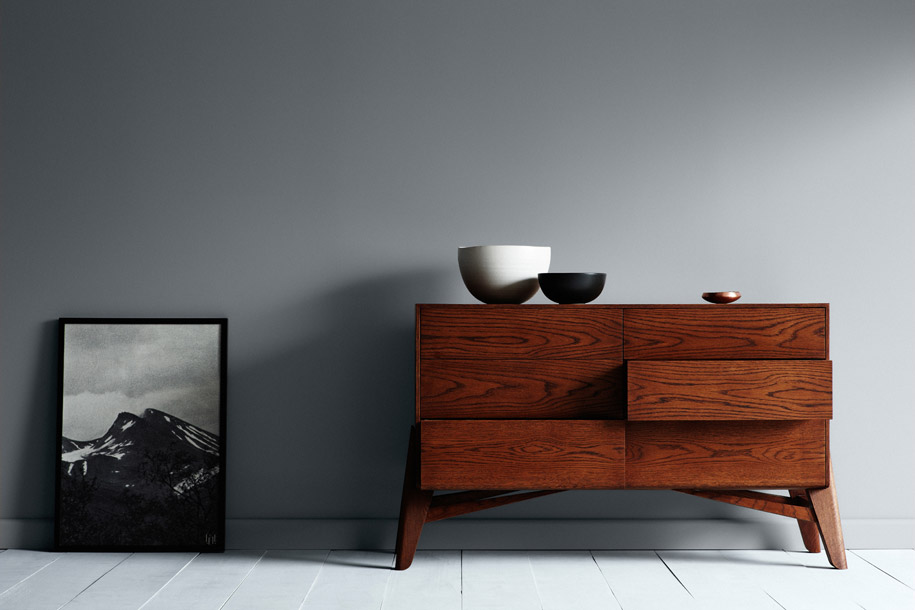 Form Function Style's commitment to support, promote and sell – stems from their ability to form strong genuine relationships with both the designer, manufacturer and client. Acting as an agent for a select group of brands – where there is a strong cohesion of philosophy, work ethic, vision and down-to-earth approach to design and business.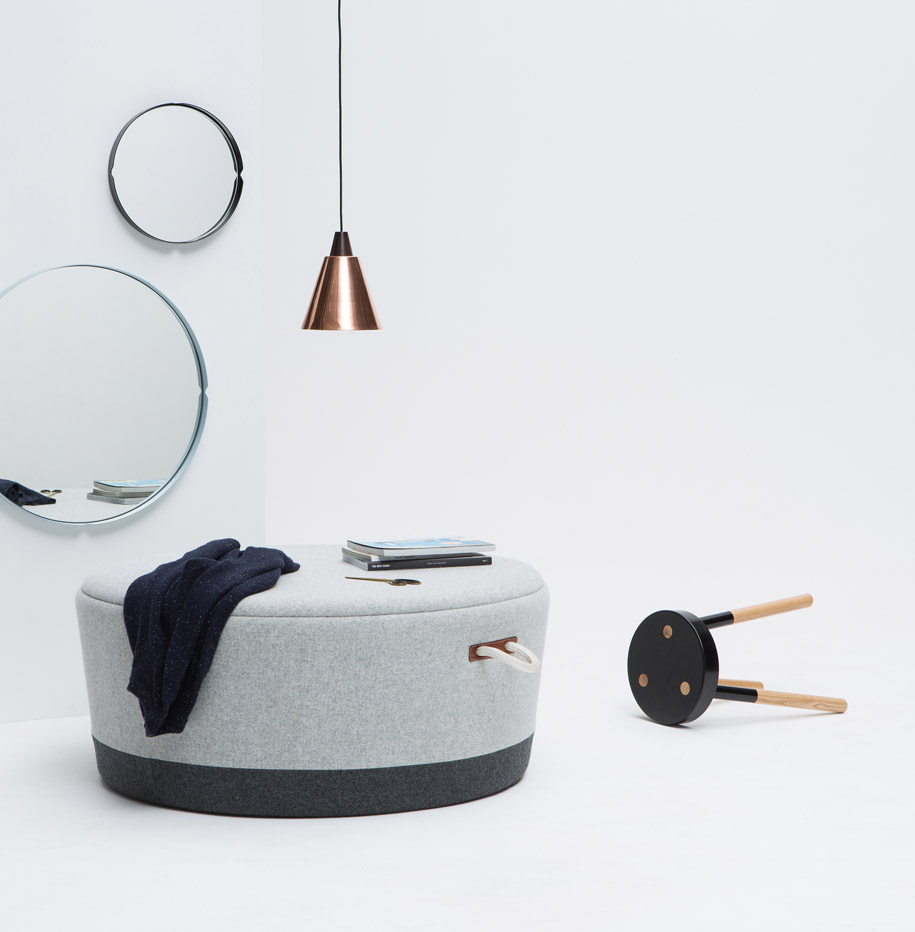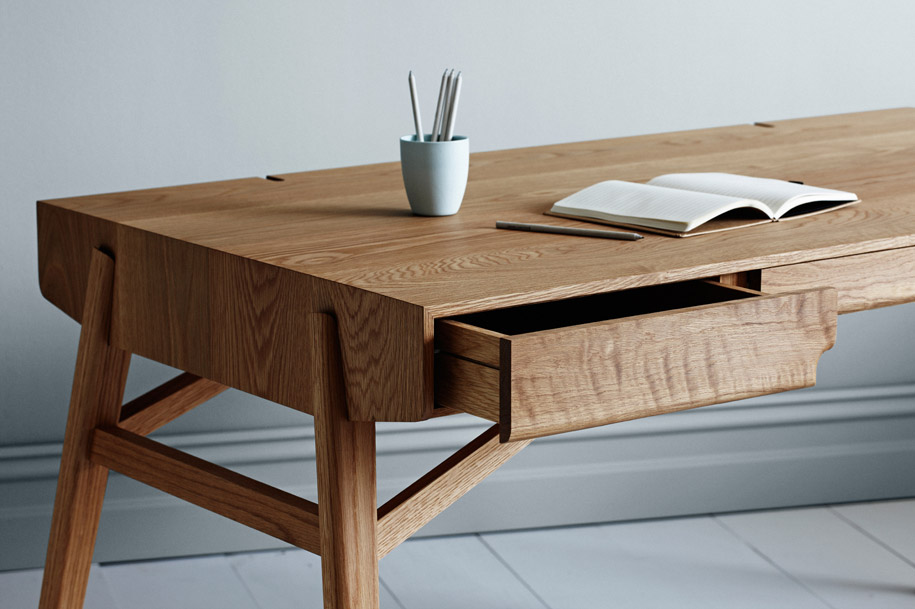 Form Function Style offer 24/7 buying for their Trade customers on application. Also working one-on-one with architects, interior designers and stylists to source and quite simply…make life easier for them! Working also by appointment on Gertrude Street Fitzroy – Danielle is always happy to meet face-to-face and discuss your latest project.
Form Function Style offer PR and Media services – working in line with a network of like-minded, talented professionals in their field. This wing of the business was naturally occurring and has proven to be their strongest suit. Driven by Danielle's unrelenting passion to see the finest of pieces, hardest working of creatives and those needing an experienced eye that's across the Australian market, to sit down and work out a plan moving forward. Ranging from re-branding, graphic design, editorial, cross-promotion, product launches, photography, styling and honest market place advice.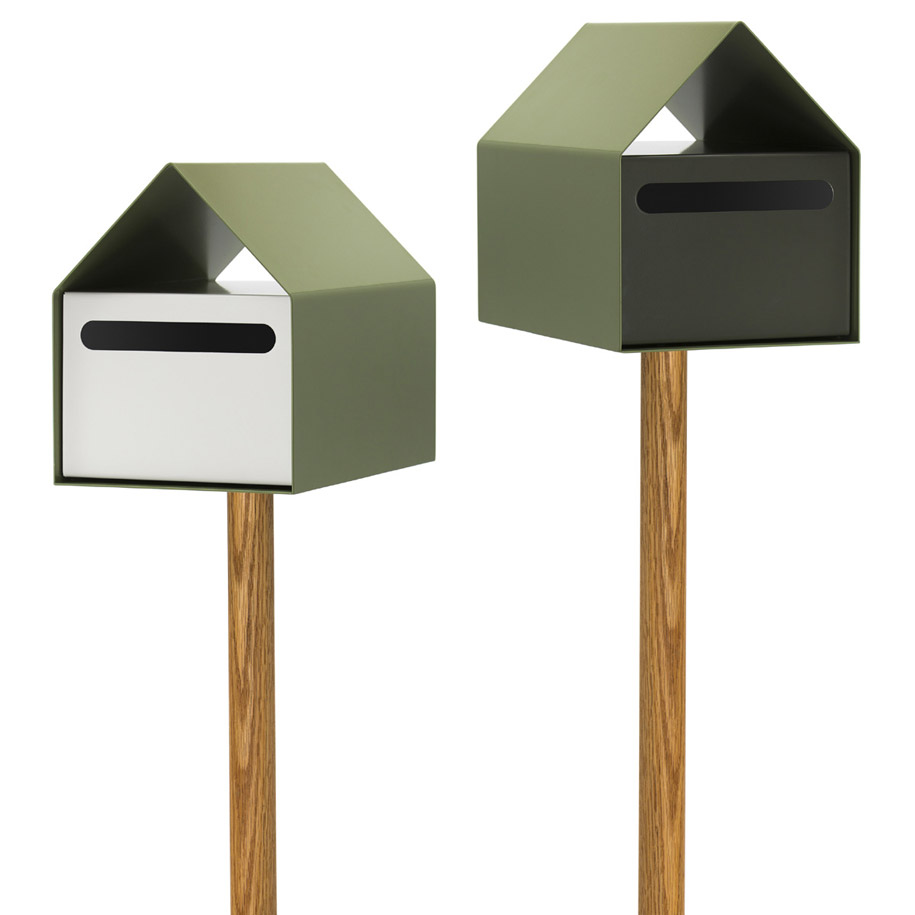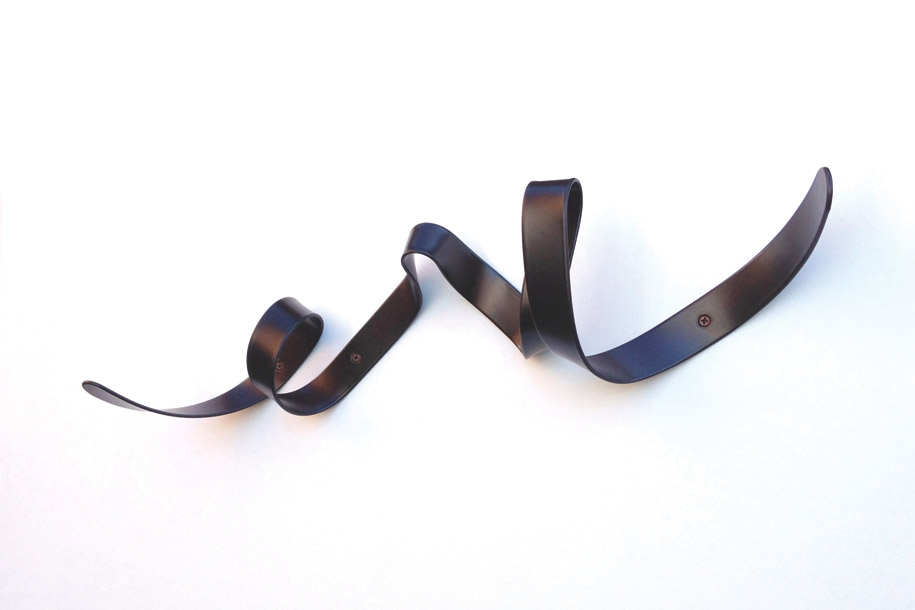 Operating in a niche capacity, this allows the focus and creative scope to be detailed and personalised to suit each client – case by case. Form Function Style love what they do and their honest approach to 'getting things happening' and looking after their client or customer from start to finish – has seen them develop into a unique business across multiple platforms, each giving greater strength to the other.
Form. Function. Style
formfunctionstyle.com.au
---