The Wing is a wall mirror consisting of two curved elements in silvered glass and three flat mirrors welded together.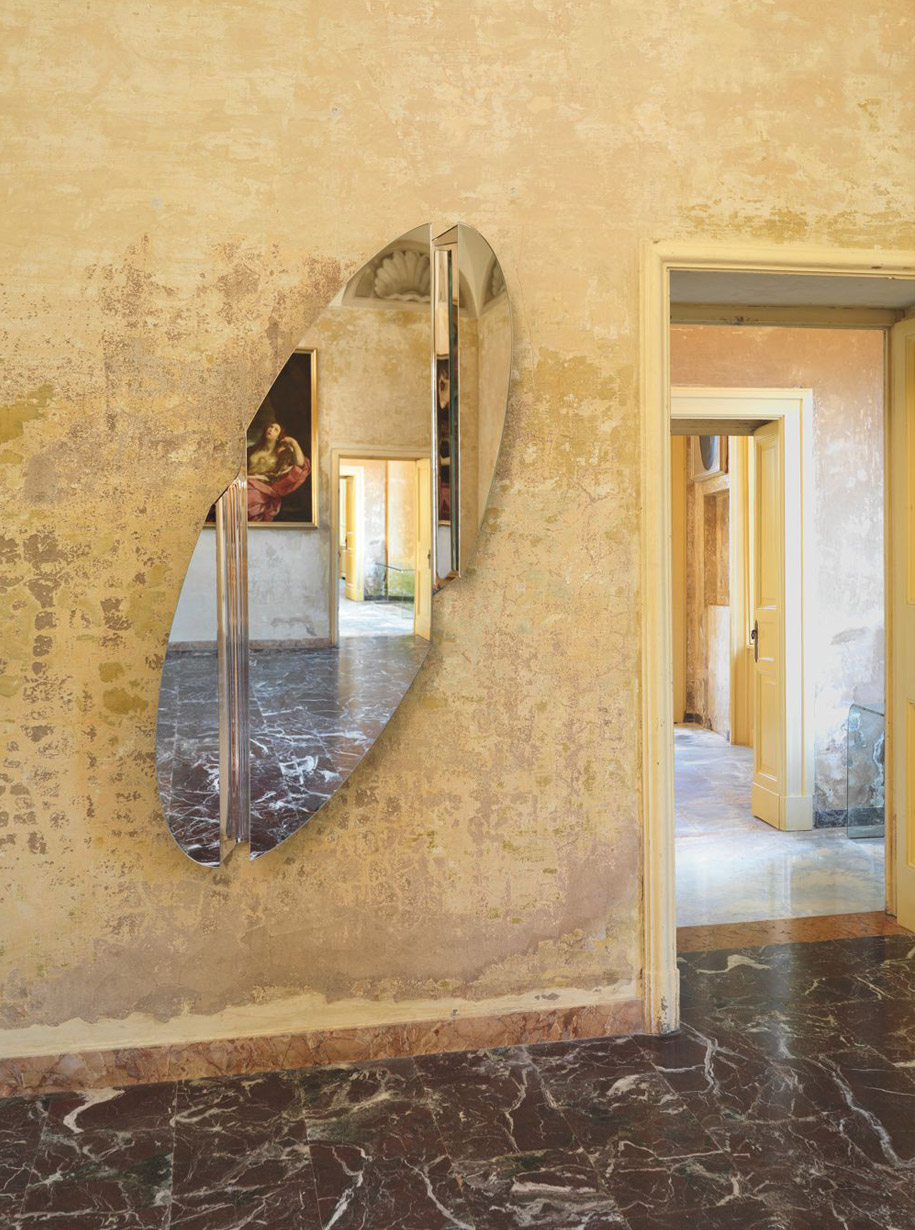 Its interrupted reflected surface simultaneously creates a decorative and functional mirror, refracting it's surroundings, compounding light and expanding volumes whilst elevating the aesthetic tone with its sculptural form.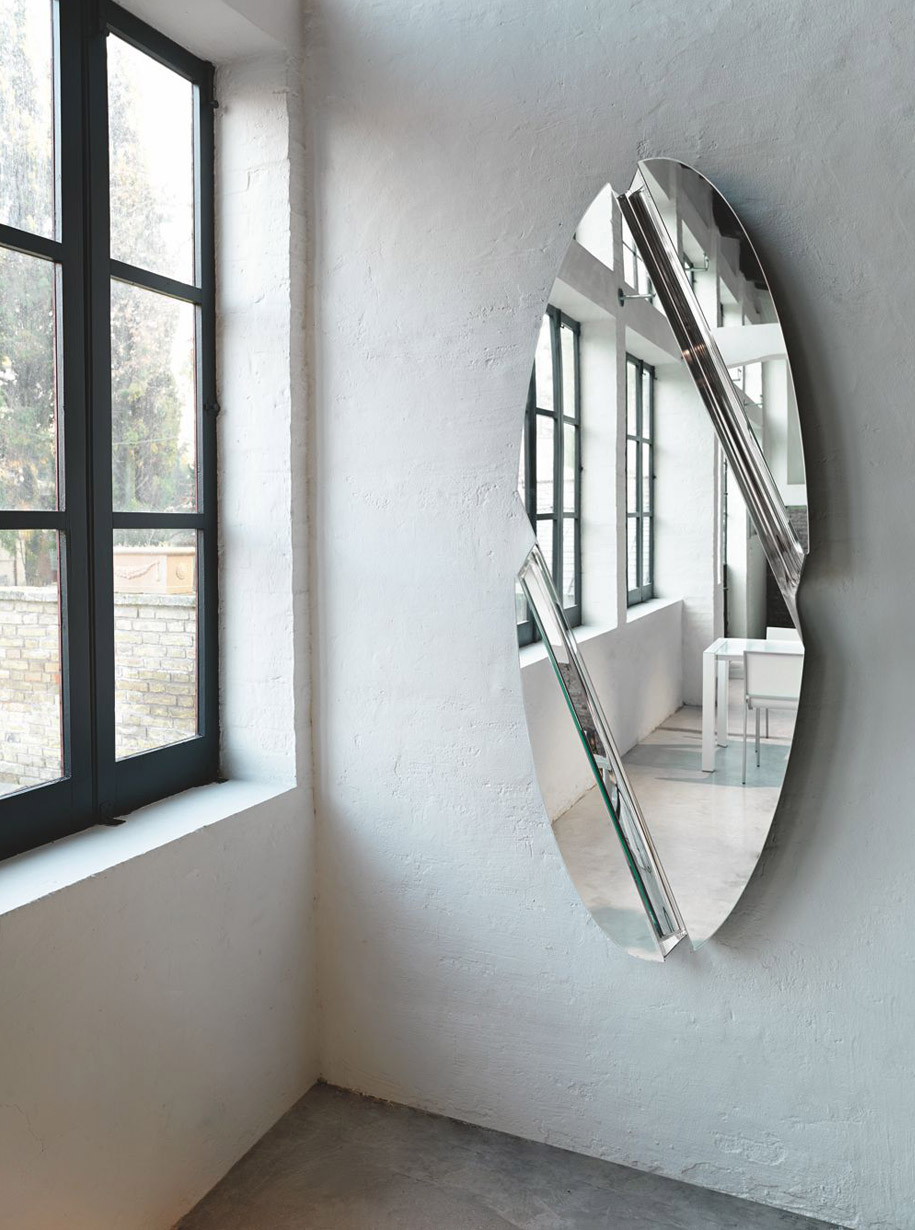 The metal back frame of The Wind allows horizontal, vertical and slanted hanging. Available in four dimensions.
The Wing is available exclusively from Space Furniture
spacefurniture.com.au
About the Designer:
Daniel Libeskind is an international figure in architectural practice and urban design. He is well known for introducing a new critical discourse into architecture and for his multidisciplinary approach.
His practice extends from building major cultural and commercial institutions – including museums and concert halls – to convention centres, universities, housing, hotels, shopping centres and residential work. He also designs opera sets and maintains an object design studio.
Tags: Space Furniture
---