Silent Gliss is launching two new products that are driven by automation; a battery operated roller and roman blind system. The distinguished design, coupled with the fact that there is no cabling to the motor, has these two products blending seamlessly into the visual design of the rooms they inhabit.
For the design hunter, evolving interior design trends may see a change of interior aesthetics and planning, yet hard designed products and the architecture of the space, such as windows, are trickier to change as trends evolve. With hidden technology and battery operation, these new blinds meet the challenges of an ever-changing design landscape head on. Varying level of interior shade is available at the touch of a button, all while maintaining aesthetic beauty thanks to the lack of cabling. Even windows without existing wiring can easily be retrofitted with battery blinds with no disruption.
These new blinds complement the established Silent Gliss range of motorised products, continuing the brand's 60-year commitment to quality design.
The fear with any motorised household appliance is of course noise – rest assured though, the Silent Gliss battery operated blinds live up to the silence of their name, delivering exceptionally quiet operation, thanks to a design that sees materials and hardware selected to improve overall acoustic performance in the home.
The high-quality aluminium profiles of the new designs offer a sophisticated look to meet the demands of contemporary interior design. The broad range of Silent Gliss fabrics, in over 40 colours, allows you to customise the unique atmosphere of any interior.
With these two new cable-free, easy-to-install products, Silent Gliss fills a need for the modern designer home – technologically advanced yet aesthetically sound solutions for modern windows.
Looking for a way to spruce up your windows in a contemporary style? Hit Silent Gliss up today!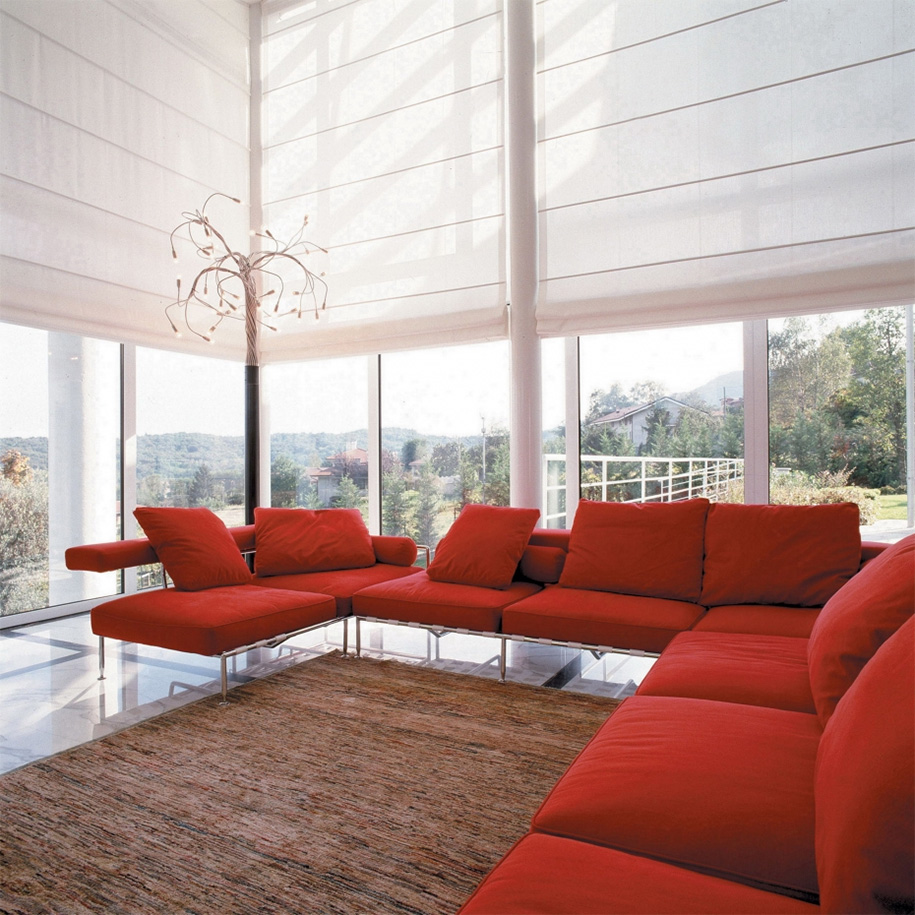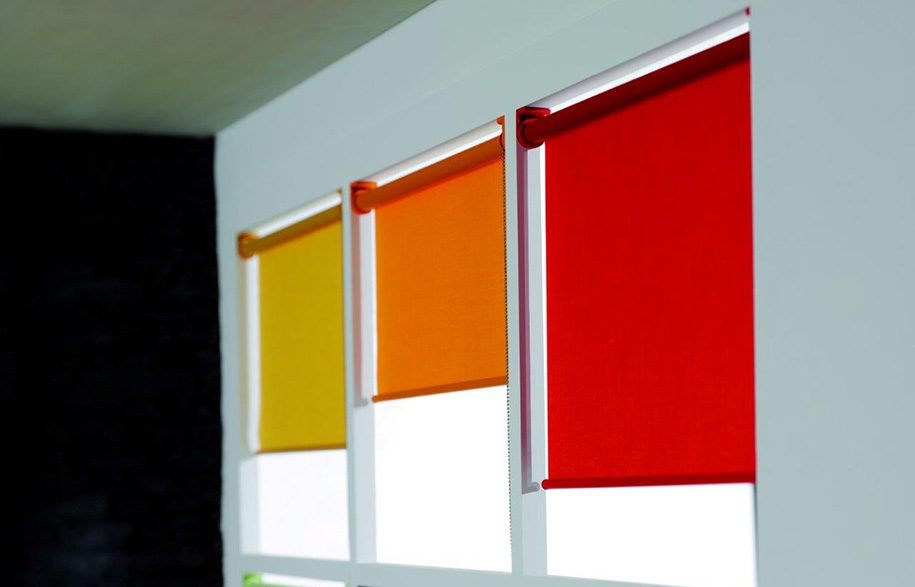 ---