Offering furniture, lighting and accessories by a range of Australia's most exciting design mind, Nau is a celebration of the local design movement. Original by necessity, Australia's design culture stems from our unique place of geographical isolation. Our influences are unique from the rest of the world, and lacking the design ancestry of our European counters, we are free to immerse ourselves amongst the extreme natural landscapes and unique materials of our broad, burnt land.
Nau is the embodiment of this fresh thinking, uniquely Australian and broad-spectrum approach. Contemporary furniture, lighting and accessories alike will see release under the Nau label, driven by a collective of Australia's most spirited designers including Adam Cornish, Adam Goodrum, Gavin Harris and Jack Flanagan.
The designs seen under Nau will suit residential and commercial spaces alike; from elegant lounge furniture, to modular shelving, to striking luminaires, the NAU collection is reductive in form, honest in materiality and timeless in style.
With over 20 years of history, Cult's first major steps towards Nau were in 2014, when they launched the first exclusive collection of Australian furniture under the brand; the AG x Cult capsule, by Adam Goodrum. Since then, Cult's product development has grown and grown, and this is where Nau is born.
Nau launches internationally at ICFF in New York (21-24 May) and locally at DENFAIR in Melbourne (8-10 June). Following these tradeshow launches, the NAU collection launches with a series of retail and media launches at Cult showrooms across Australia and New Zealand in late June.
The full NAU collection will be available exclusively from all Cult showrooms in Australia and New Zealand from June 2017. Go check it out now!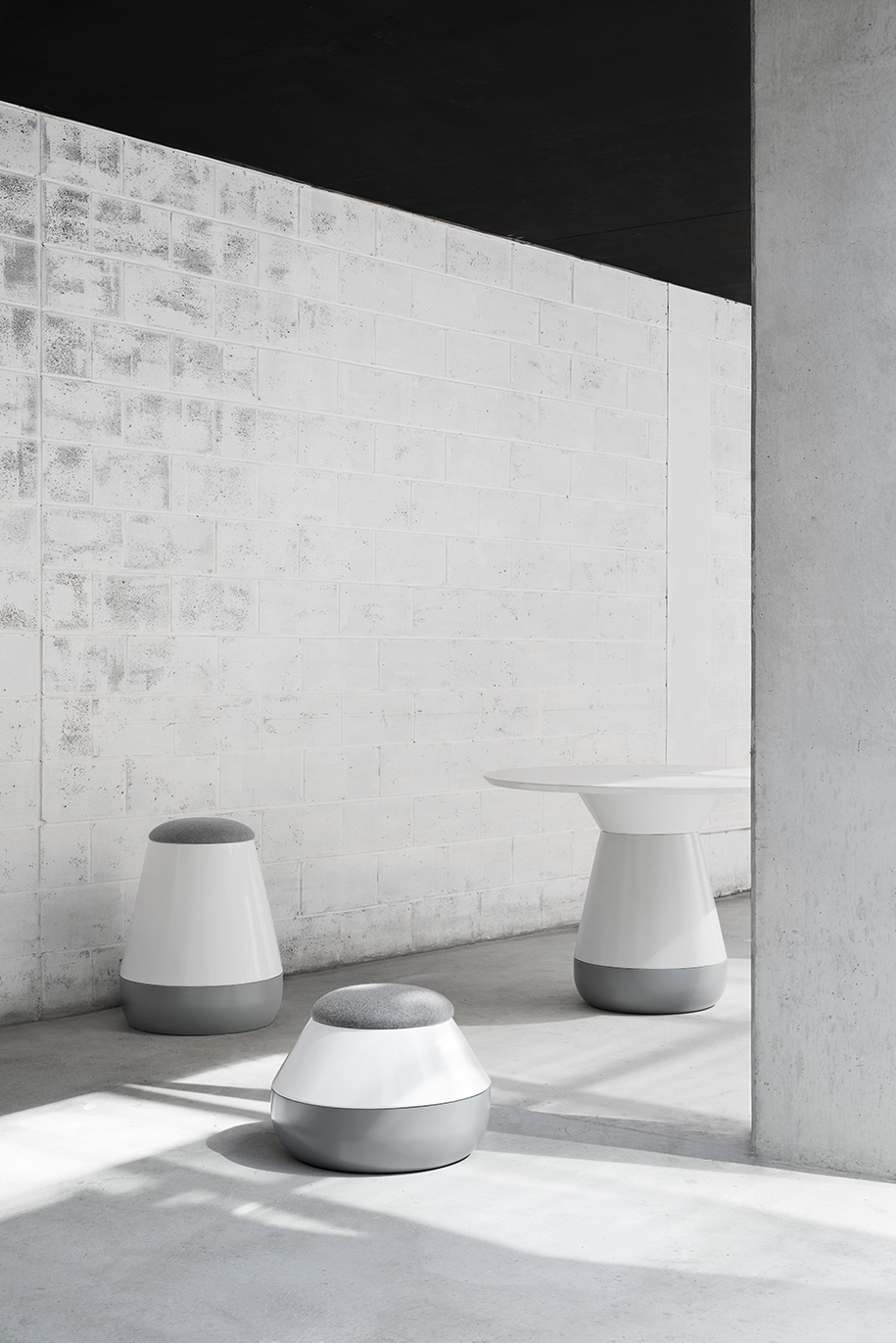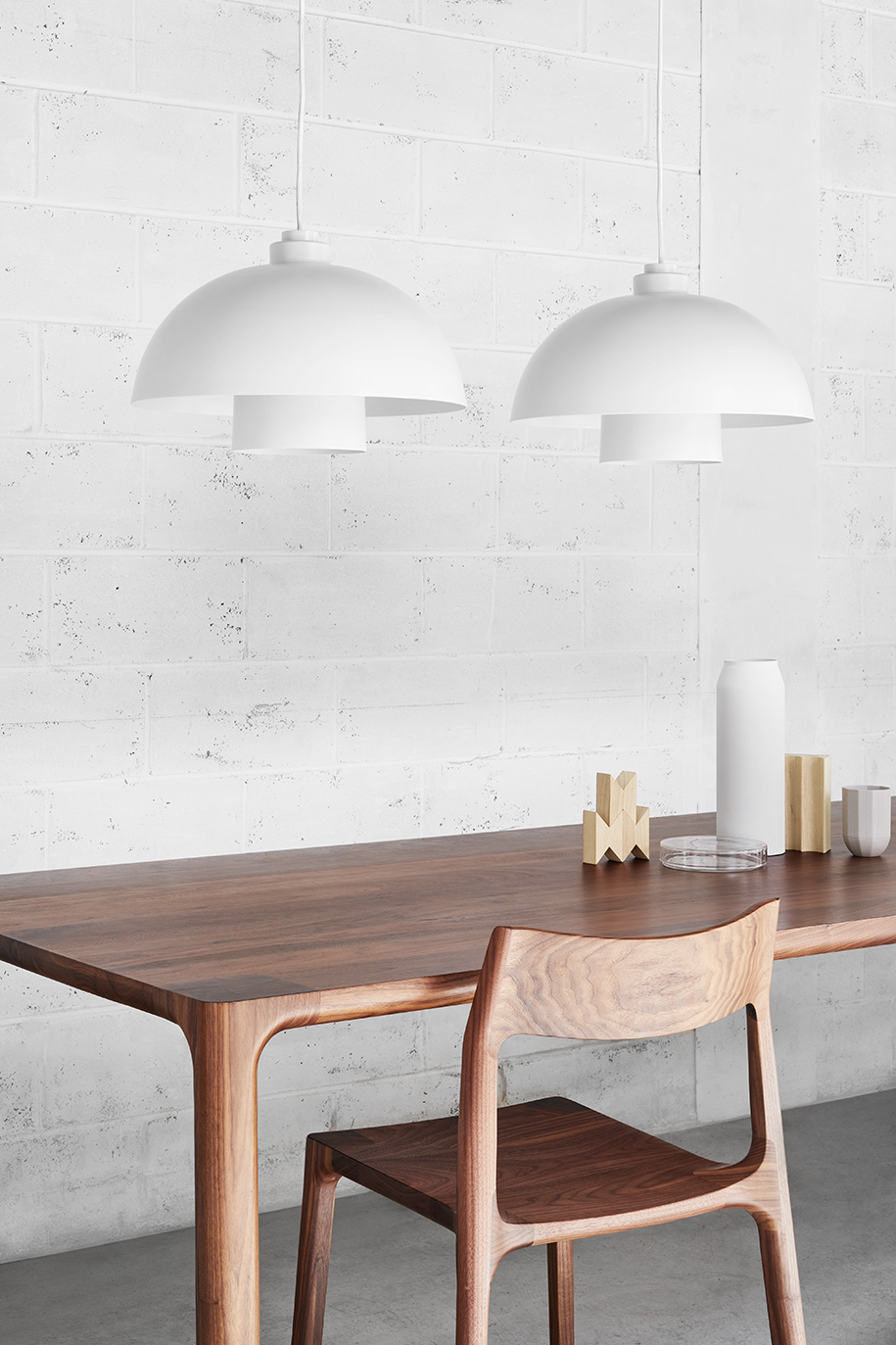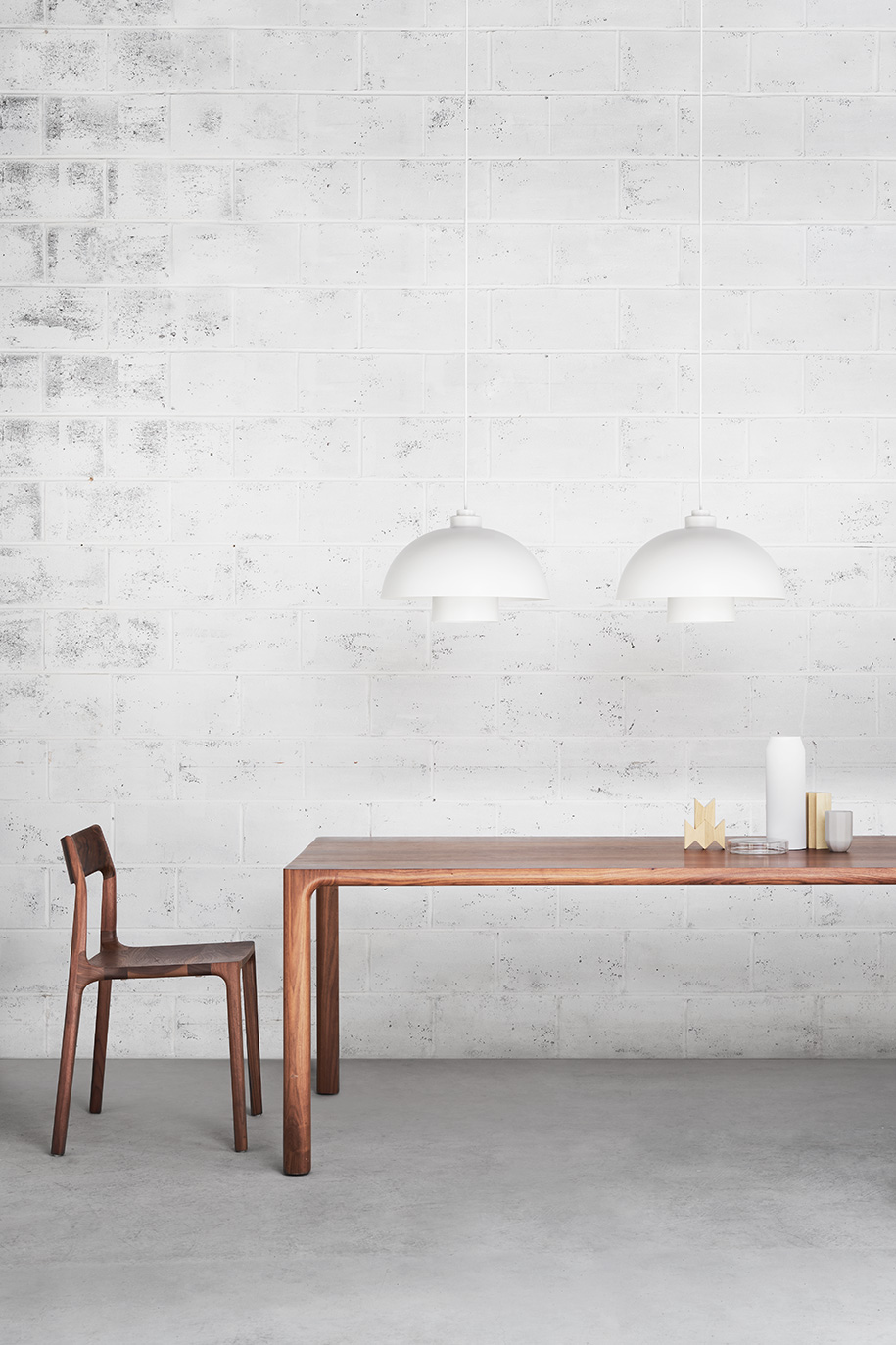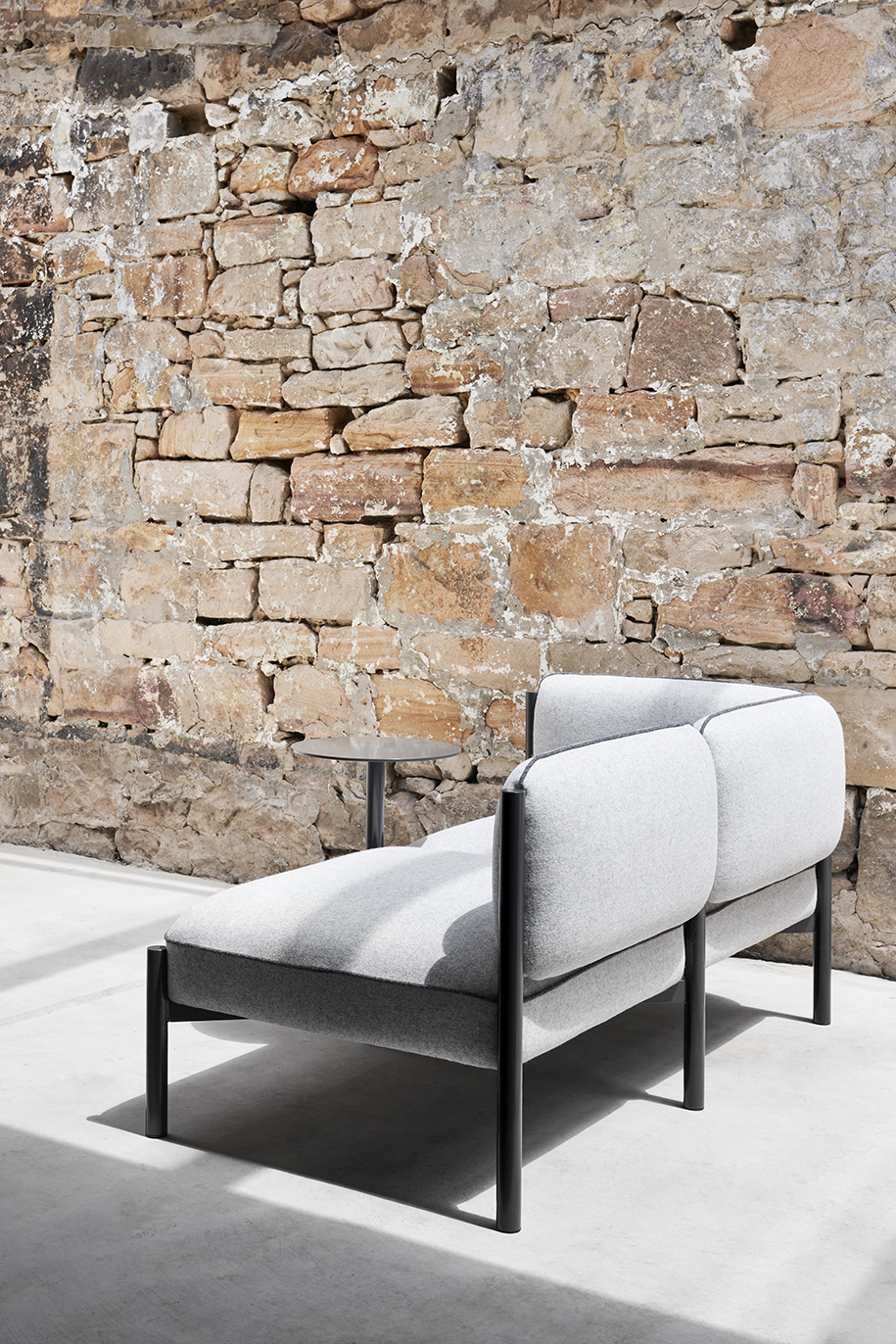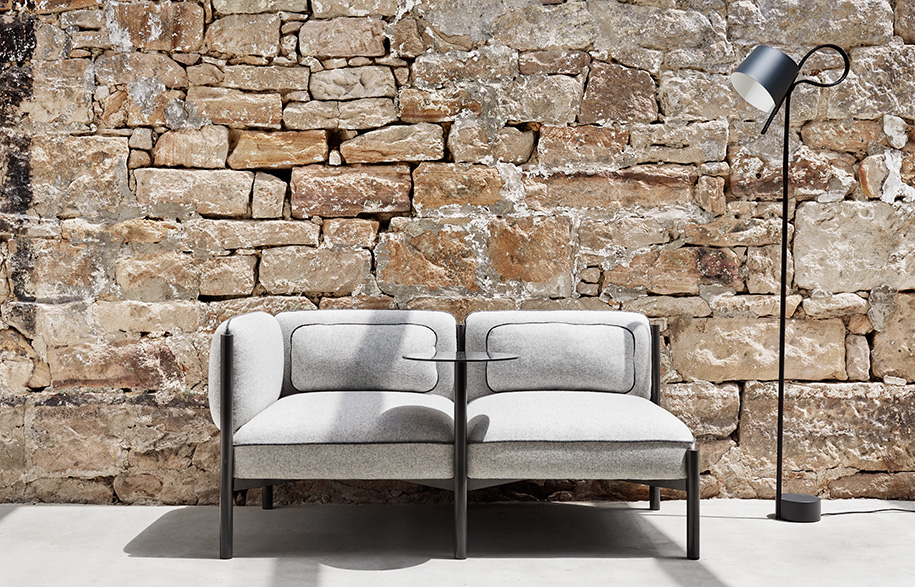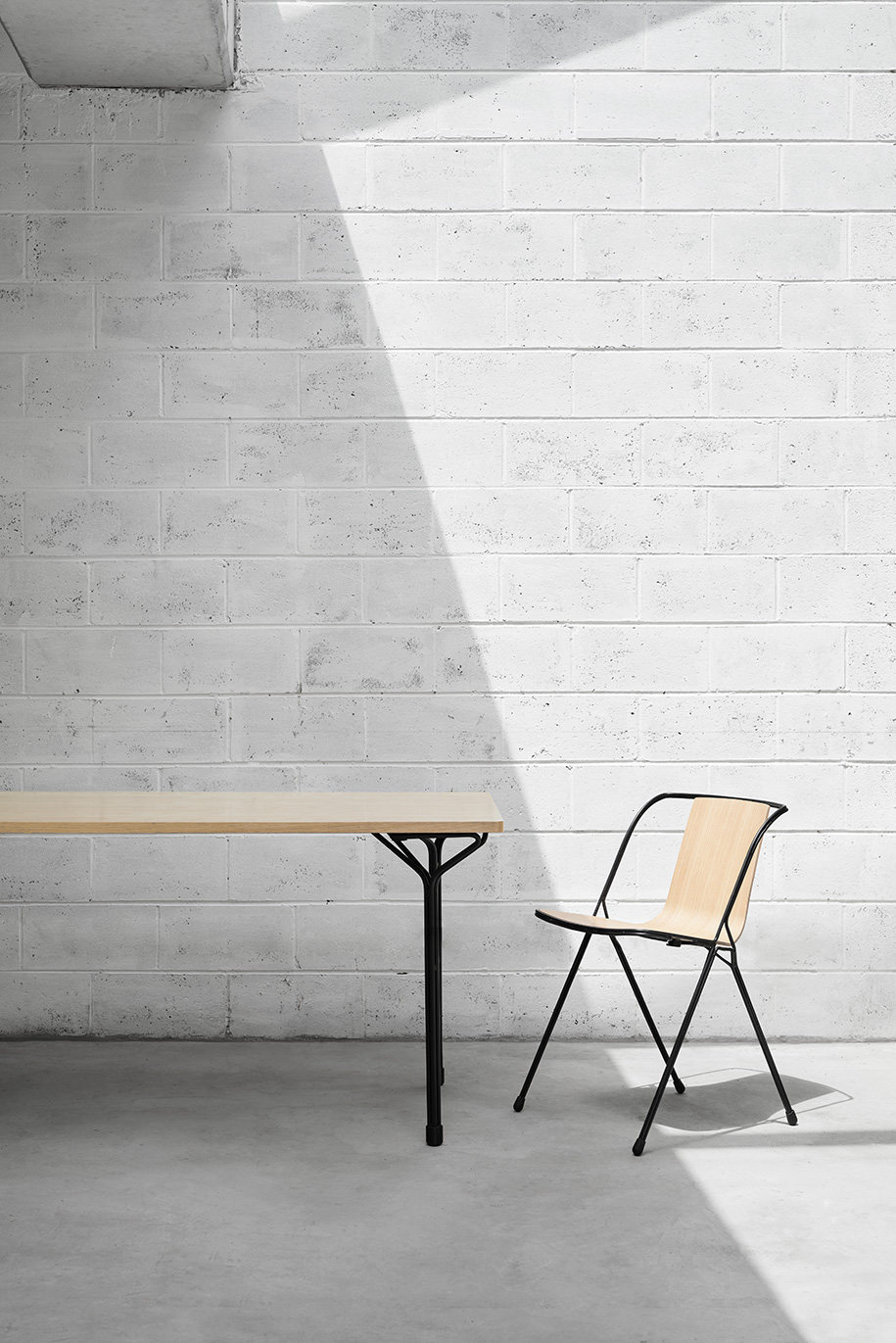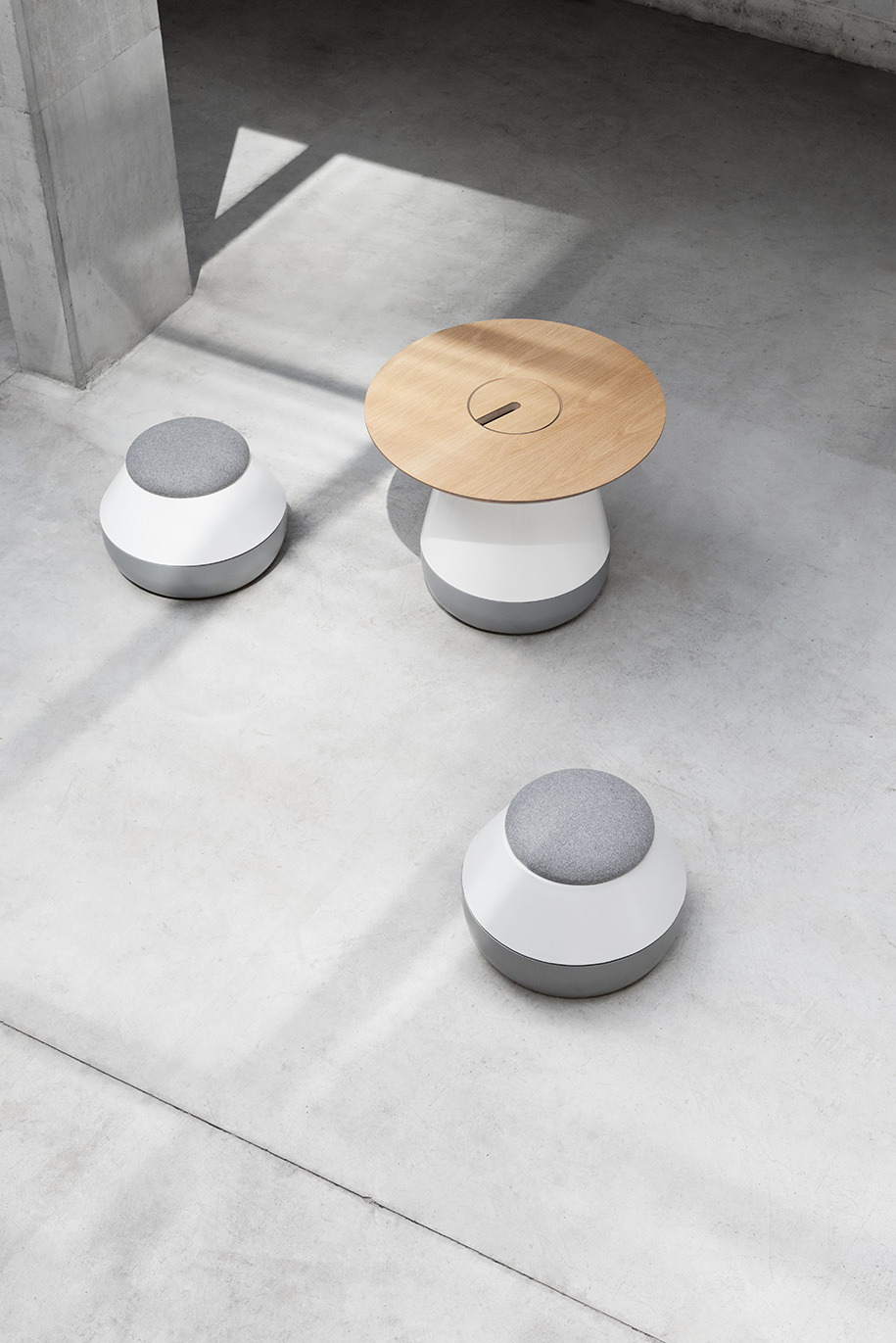 ---