Tom Skeehan's Setto Chair draws reference from traditional Japanese chair design, bringing together the simplicity of materials and purity of form with a commercial manufacturing process. The Setto Chair's minimal form is expressed through the obvious use of two materials; a powder coated steel frame and American oak.
The Setto Low Chair utilises a similar minimal steel frame to cradle the large upholstered element, allowing the chosen fabric – available in wool or felt – to respond to its constraints and provide a comfortable seat with generous proportions. Subtle details are achieved through precise upholstery techniques, allowing the material and process to inform the final design.
Tom Skeehan's Henko Light takes inspiration from the theatrical interaction a user experiences when operating and adjusting a light. The light pole can easily be adjusted and rotated 360 degrees, and the opposite end of the light can be placed in the base to create a varied angle of light. This tactile interaction defines the position and orientation the light, encouraging the user to further interact with the light and its environment. The Henko Light spans three different materials; a powder coated aluminum pole available in black or white, concrete and wood.
Tom Skeenhan
skeehan.com.au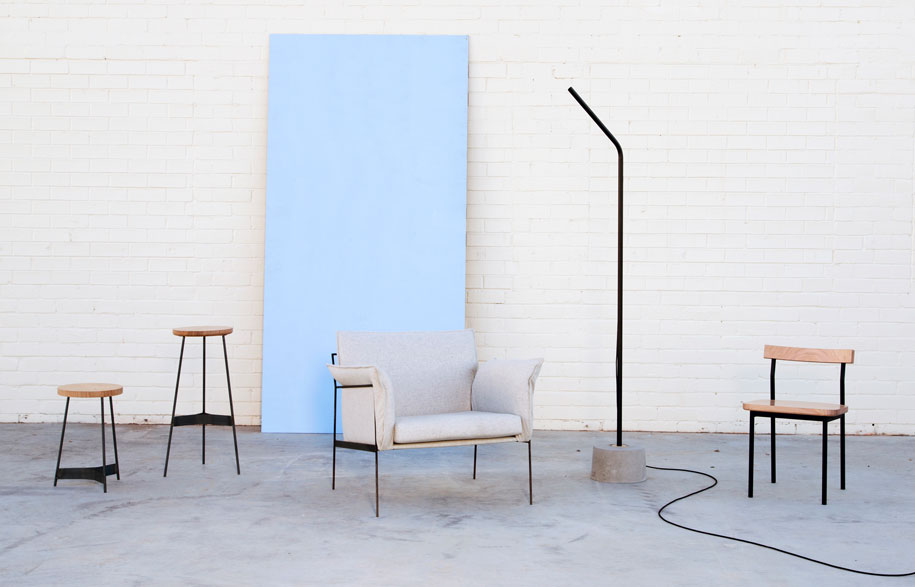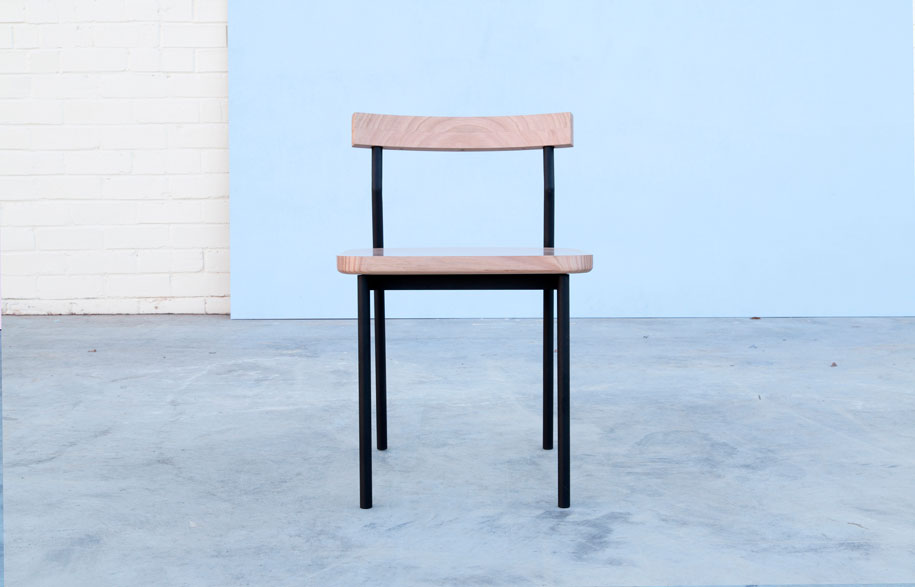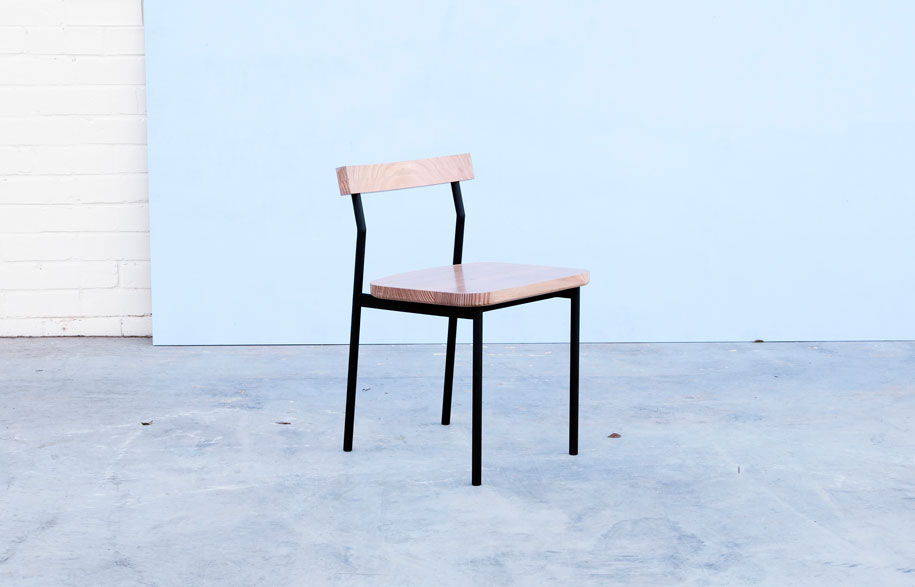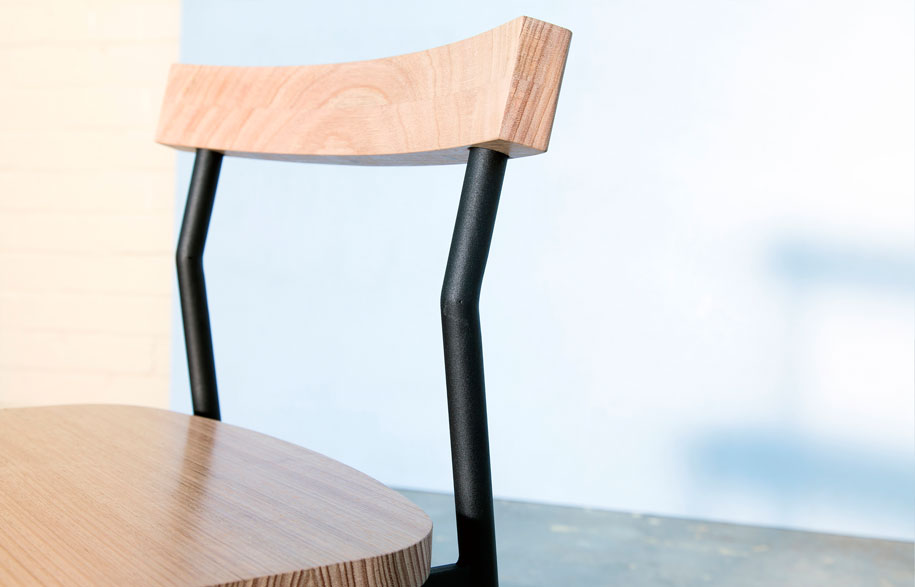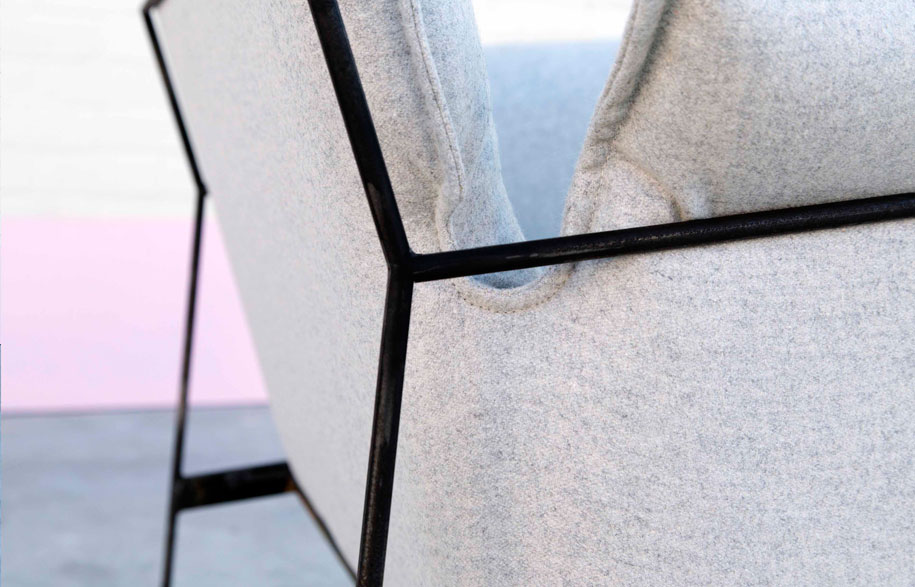 Tags: Designer Furniture
---