With its inherent warmth and charm, wood has long been a preferred material in interior design, giving any space an organic sense of comfort and connection. Its enduring allure stems from the way it deftly harmonises form and function, producing spaces that are both aesthetically pleasing and practical.
Tongue & Groove, Australia's leading producer of solid-engineered European oak flooring, creates beautiful timber boards with unrivalled strength and stability attributed to their unique three-layered structure. These properties, alongside a wealth of design options, make these boards suitable for use not only on floors, but also stairs, walls, joinery and ceilings. Pushing their innovative manufacturing processes to the limit, they now offer their two most popular formats—Grande and Piccolo—in a new 2.9 m length.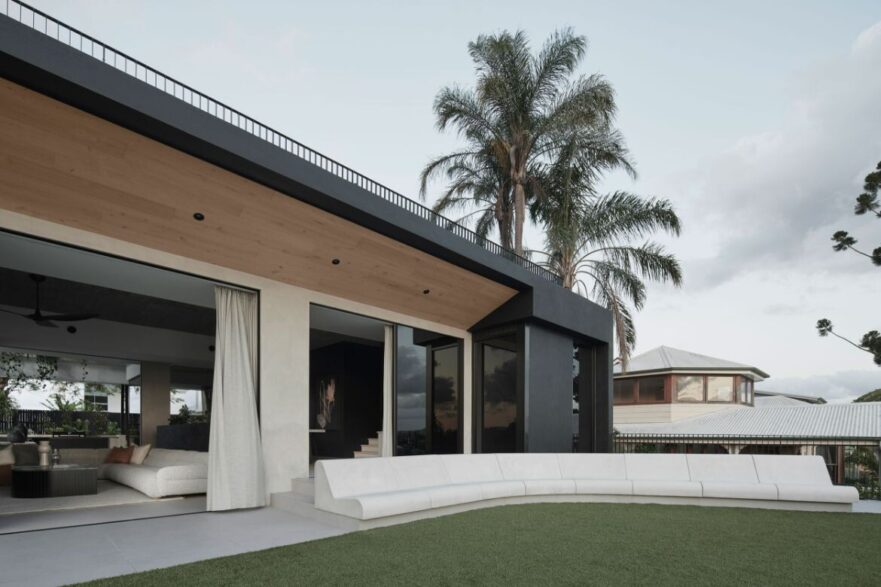 This new, longer product, first dreamed up by Tongue & Groove CEO, Richard Karsay, and the brand's General Manager of Operations, Kevin Nel, opens up a world of possibilities for interior designers and renovators. Most notably, the longer length exceeds the industry standard of 1.9 m, reducing join lines even when cladding expansive surfaces and giving designers greater control over tonal consistency. "The set industry sizes weren't allowing architects and designers to create timber cladding with minimal joins, unless using extremely long boards – such as our 3.6-metre and 5-metre boards – that are less cost effective," says Nel. "It became apparent that people have been making do with the shorter lengths when a better solution was available. So, we began to develop a product to fill this gap in the market."
A seamless and consistent timber finish can make even the smallest rooms look and feel more spacious while contributing to a more pleasant and healthier living environment. Consistency is essential for achieving a high-quality finish in timber flooring. In addition, with the average Australian ceiling height at 2.7 m, these new 2.9 m boards are the ideal size for wall and ceiling applications.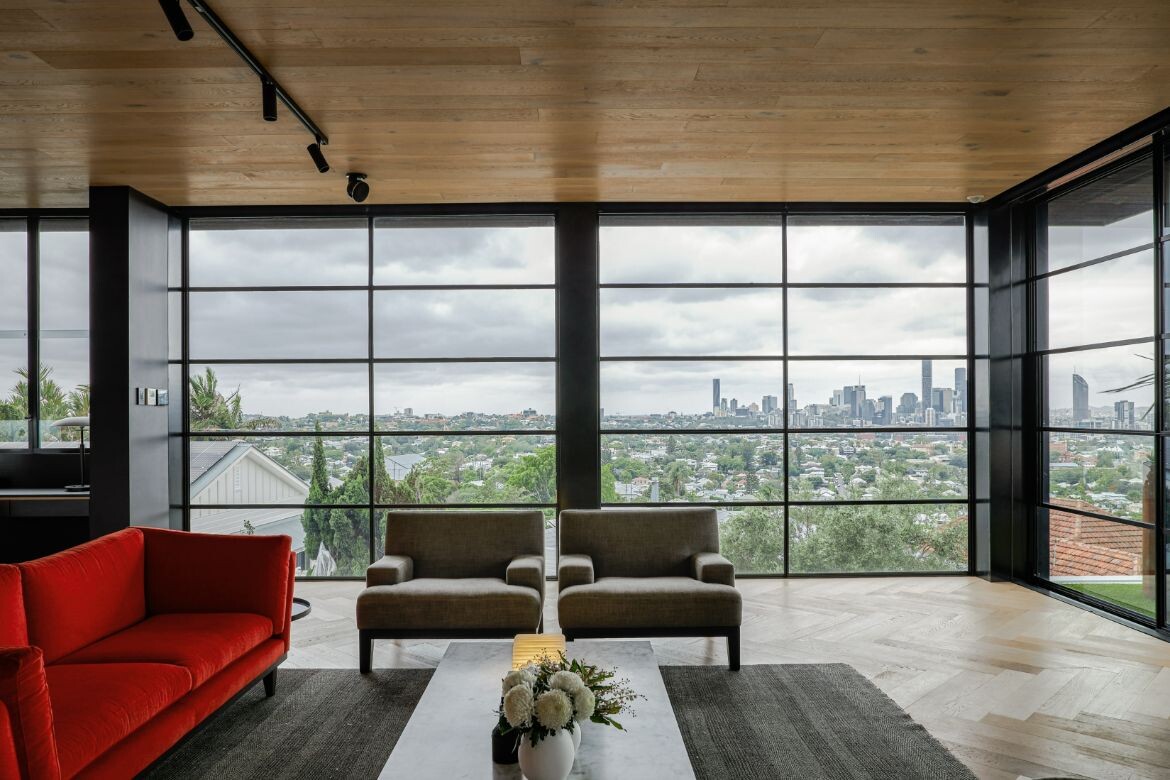 Available in all three timber grades and Tongue & Groove's extensive range of 16 colours, the new, longer length boards are custom made with a 16-week lead time for each individual order to ensure consistency. While Piccolo is an elegantly slim timber board that is ideal for opening up smaller interiors, Grande is a subtly oversized board that gives interiors a distinct contemporary feel. The dimensions for these products are as follows:
Grande: 220×20×2900 mm
Piccolo: 189×15×2900 mm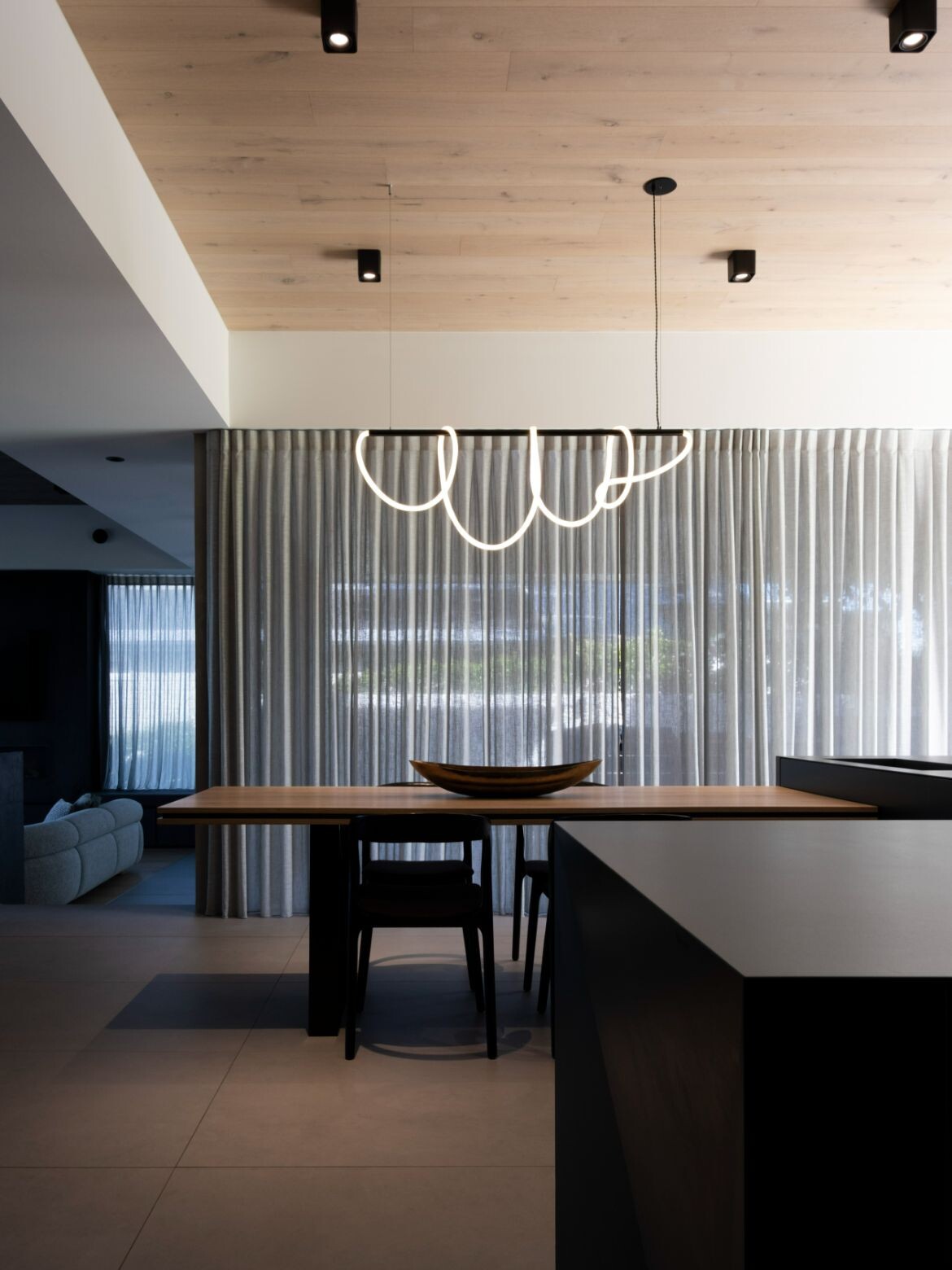 These new 2.9 m boards are not only designed to elevate interiors, but also with the environment in mind. In keeping with Tongue & Groove's ethos, sustainability played a major factor in developing the new board lengths. Not only does Tongue & Groove's innovative construction process use up to 70% repurposed materials, but the more extensive range of widths and lengths allows designers, architects, and builders to find the most ecological and efficient product.
Contact the Tongue & Groove team at tongueandgroove.com.au to learn how this cutting-edge new product can transform your next project.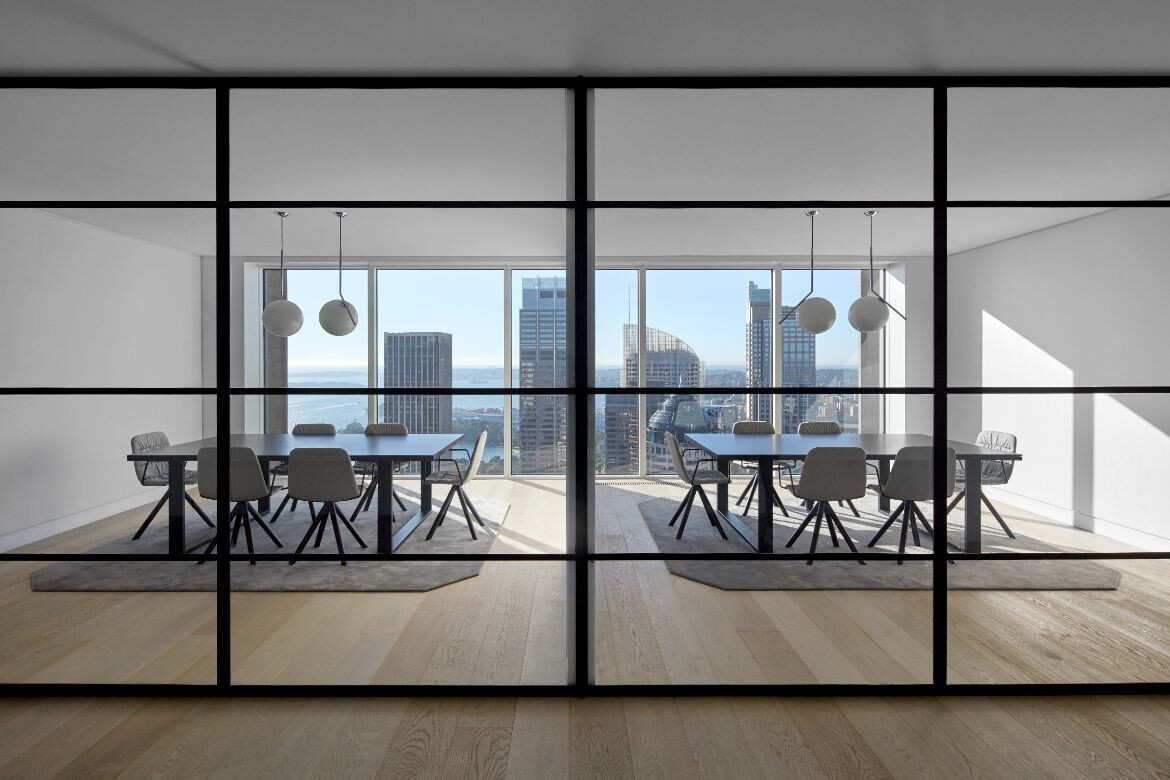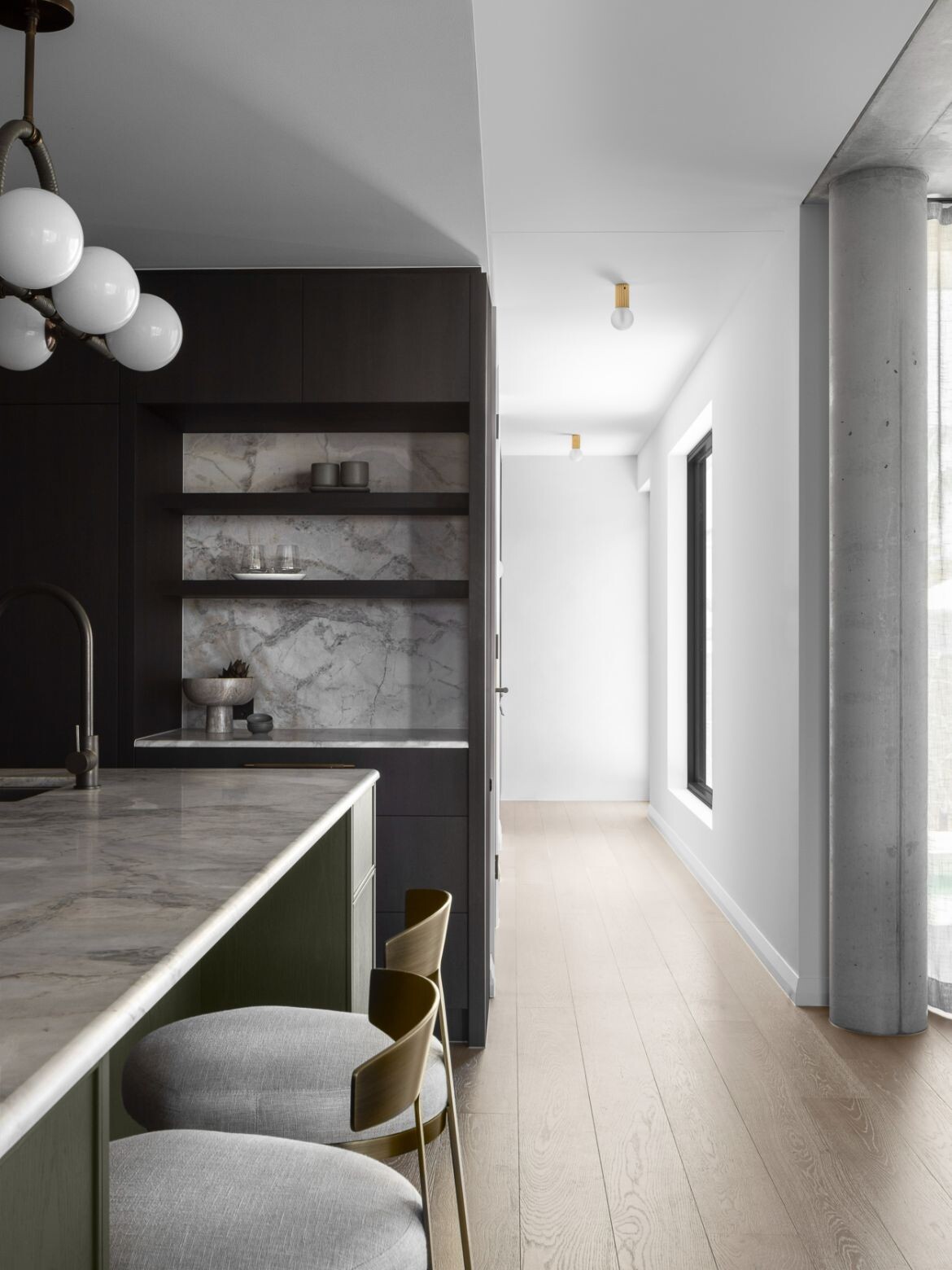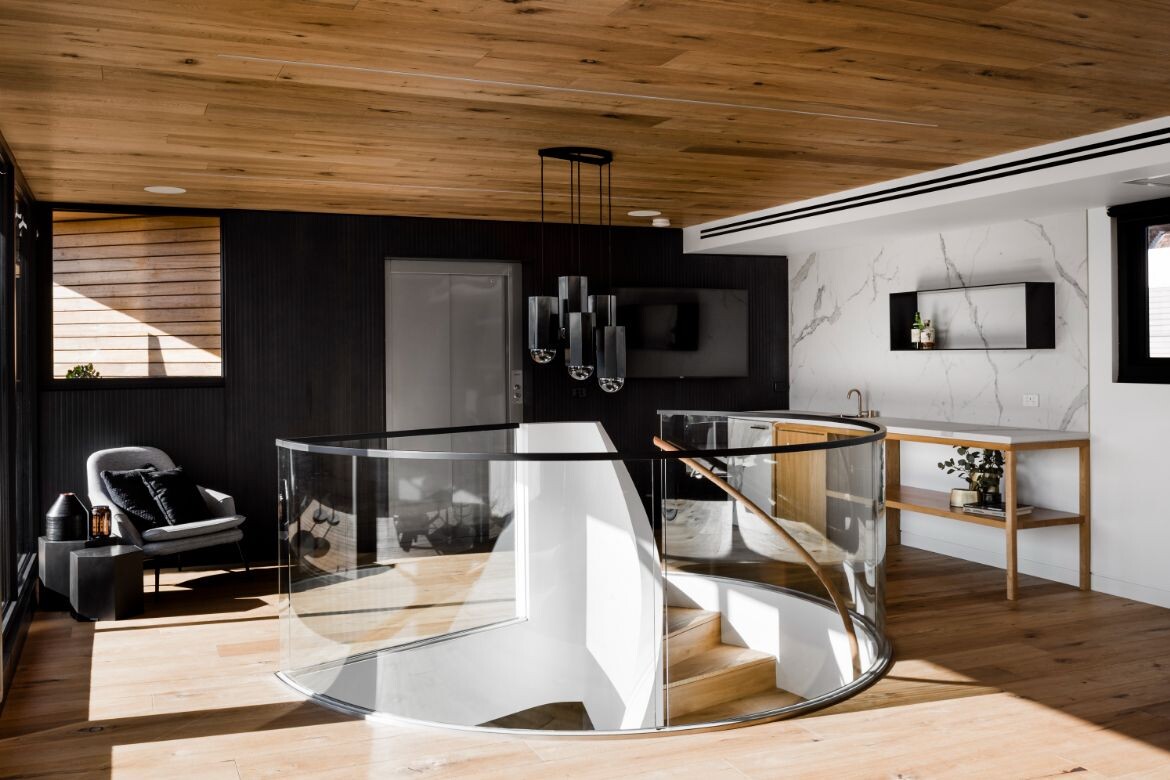 ---