Hugh McCarthy's Sequence series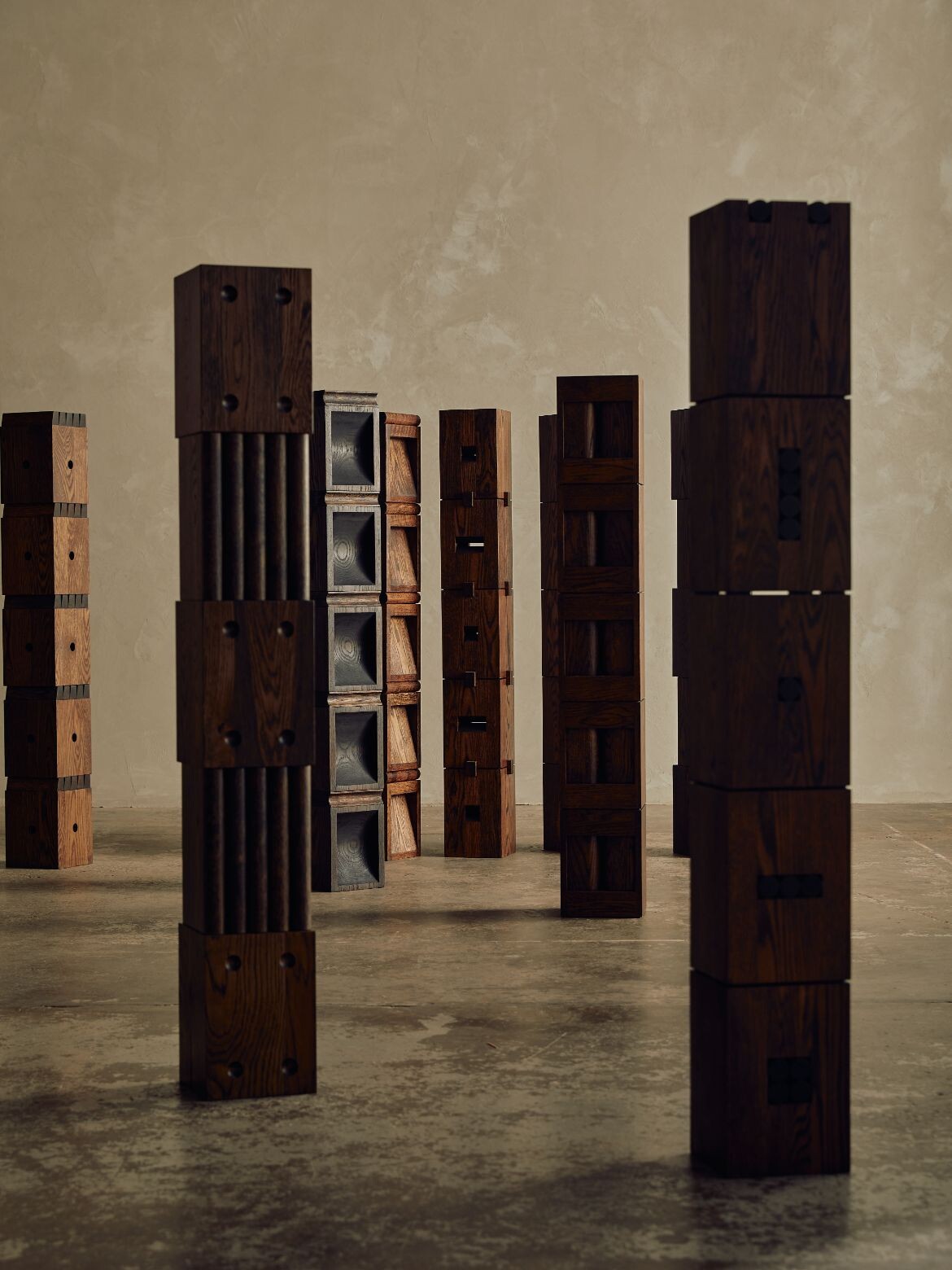 The debut exhibition of sculptures by furniture designer and maker Hugh McCarthy, SEQUENCE posits 11 columns comprising stacks of irregularly shaped units of oak. The exhibition draws on familiar shapes and techniques of McCarthy's furniture-making to create vertical sequences defined by the different curves, angles, voids, patterns, wood grain and moments where components connect.
Urania Collection by Hegi Design House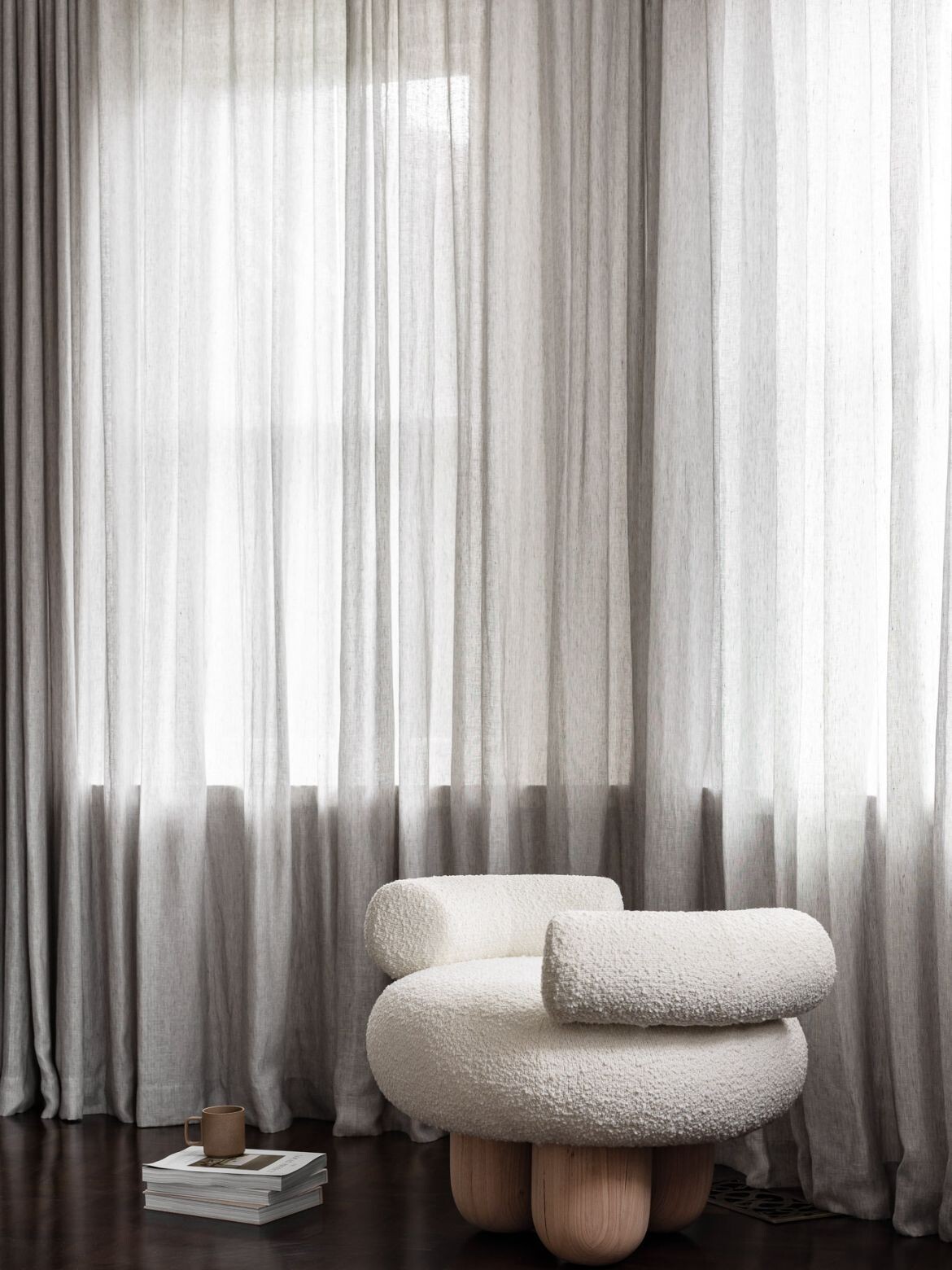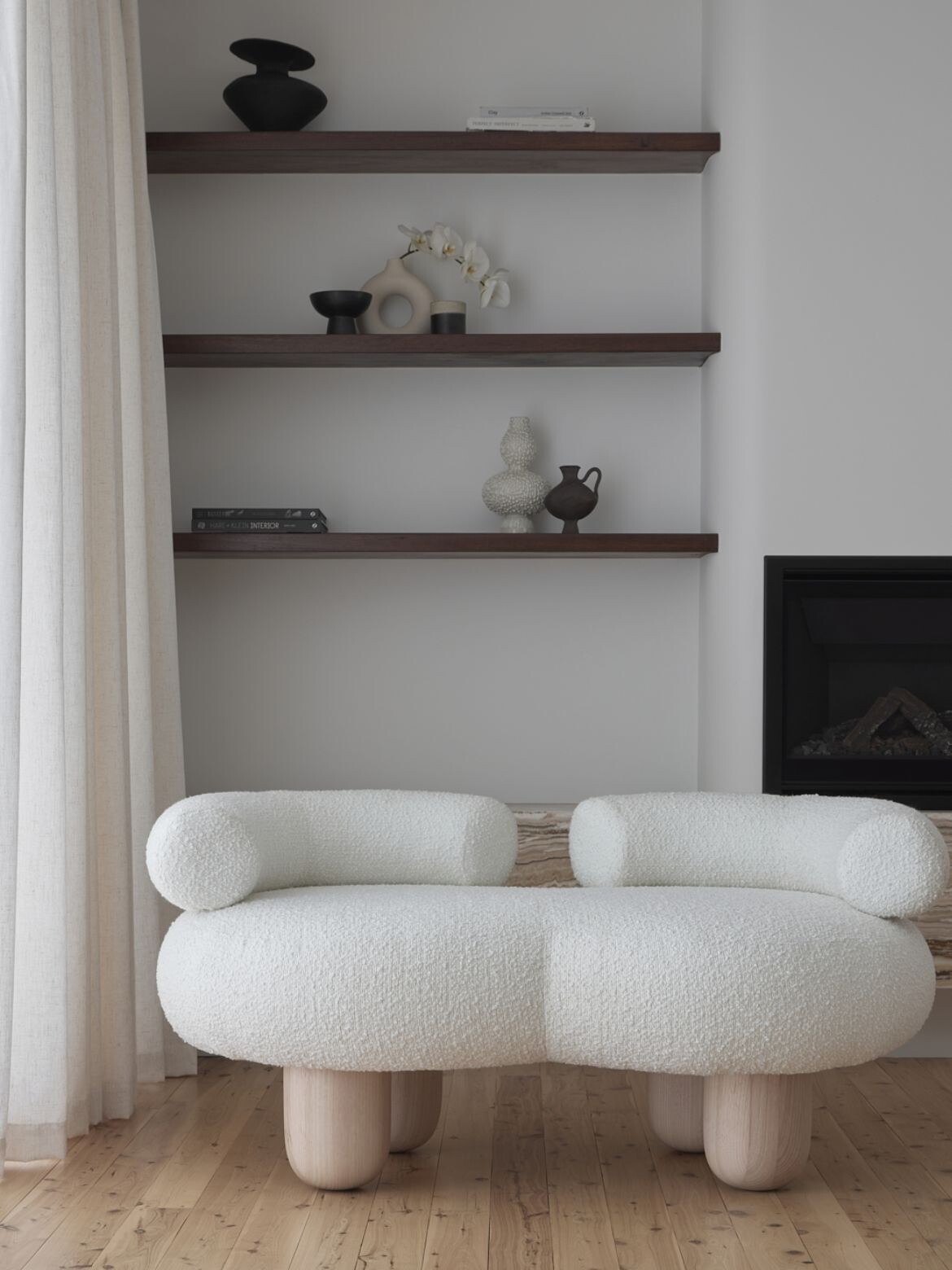 Hegi Design House has debuted a collection of avant-garde, tubular furniture pieces – the URANIA COLLECTION – in collaboration with renowned New York and Florence-based architect Pietro Franceschini of Pietro Franceschini Studio.
Waffle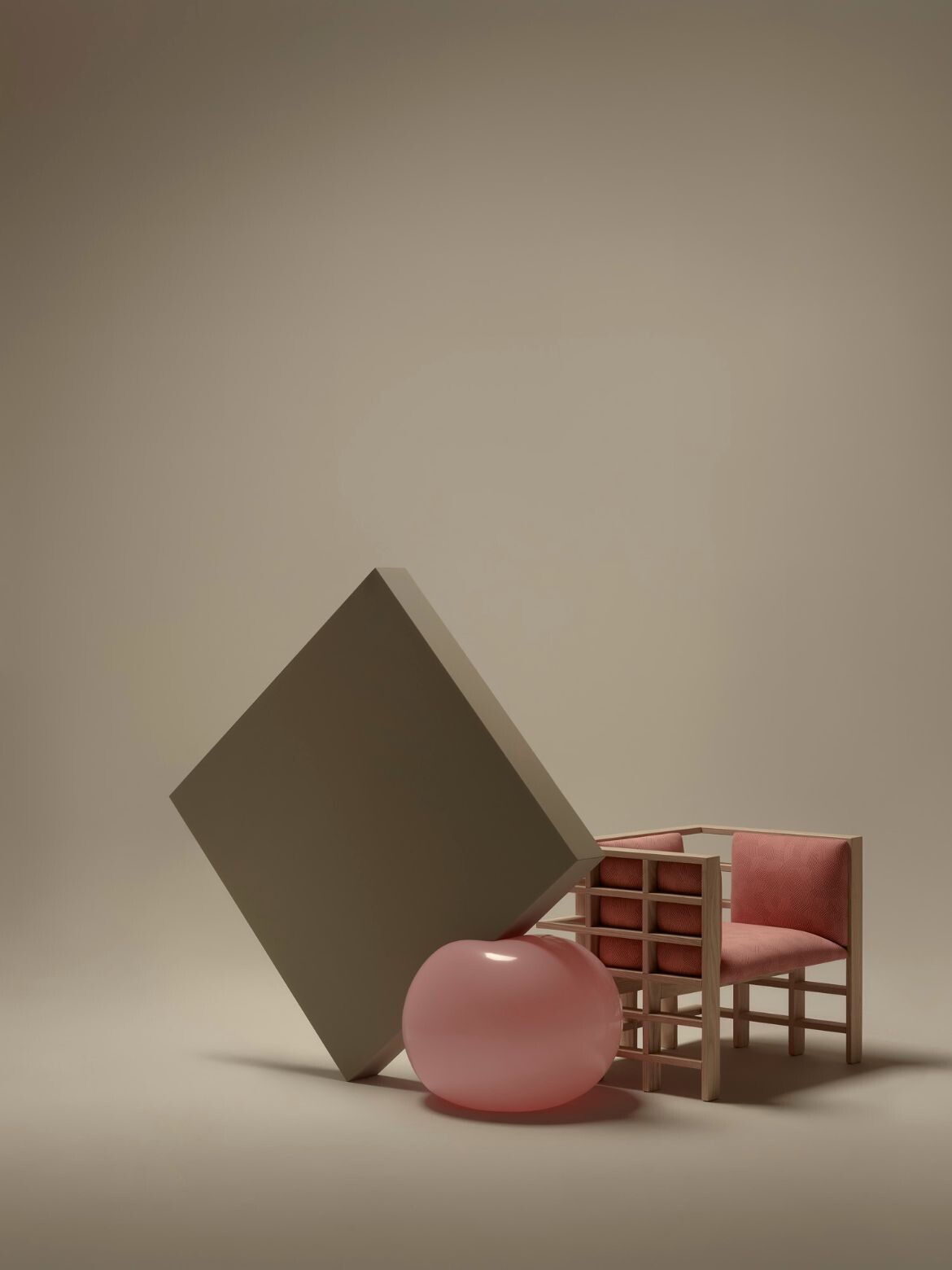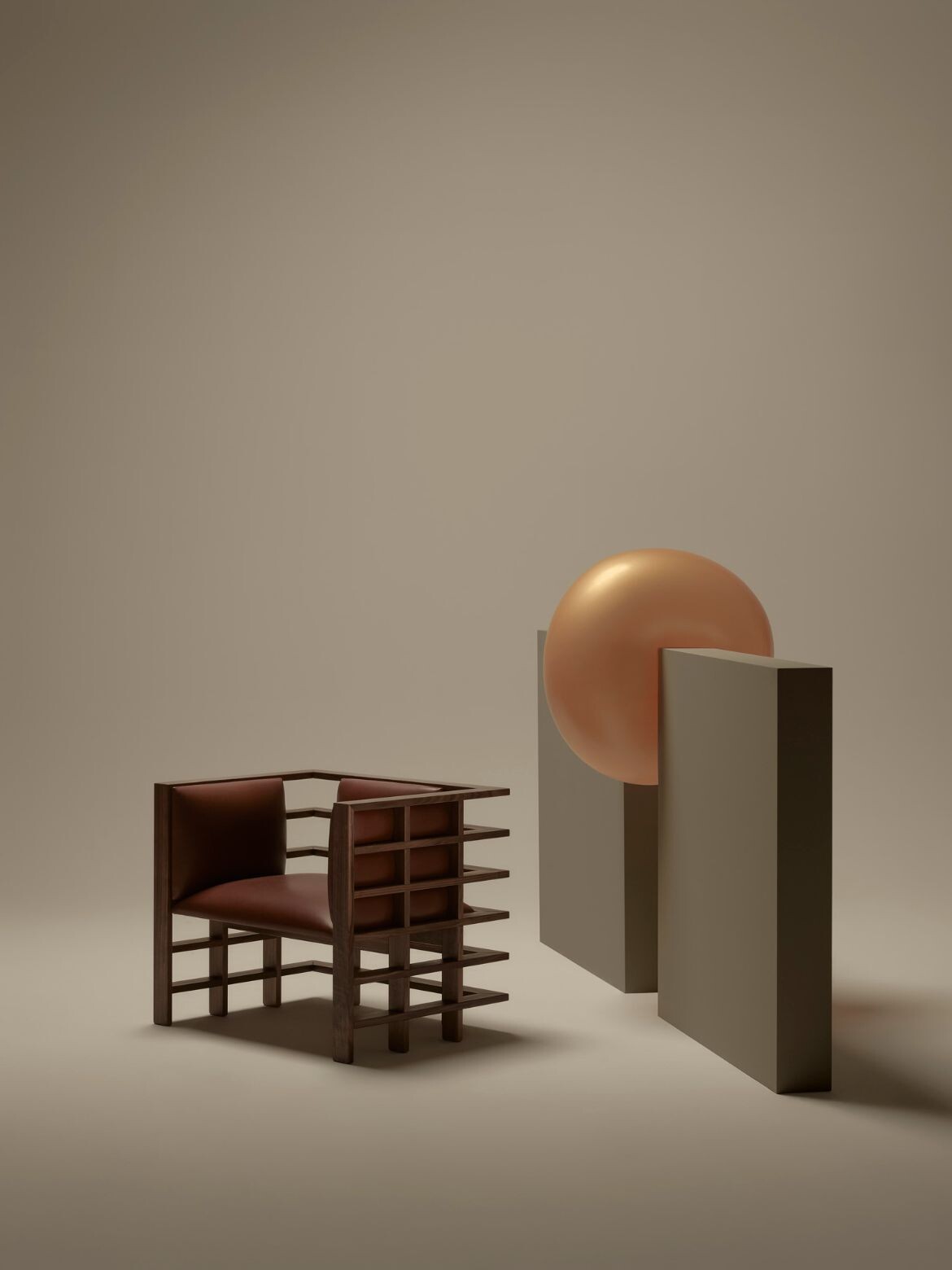 Founded in 2017 by Canberra-based designers René Linssen and Elliot Bastianon, furniture studio Furnished Forever places great value on Australian manufacturing. For WAFFLE, the differences between hard and soft surfaces, with the geometric planes of Waffle's upholstered grid, offer a satisfying squish of comfort. Effectively a grid within a grid, the repeated structural elements deliver a rectilinear sculptural form. Here, the straight smooth lines of timber are met with the softly curved profile.
We think you might like this story about a new Ukrainian furniture brand – Noom.
---