Founded in 2000, Alexander Lamont has been steadily expanding through Thailand and building it's catalogue for 12 years, achieving international acclaim and representation. Designed by Alexander Lamont himself, the collection is informed by Thailand's heritage of craftsmanship and aesthetic vernacular, combining these with contemporary and international elements.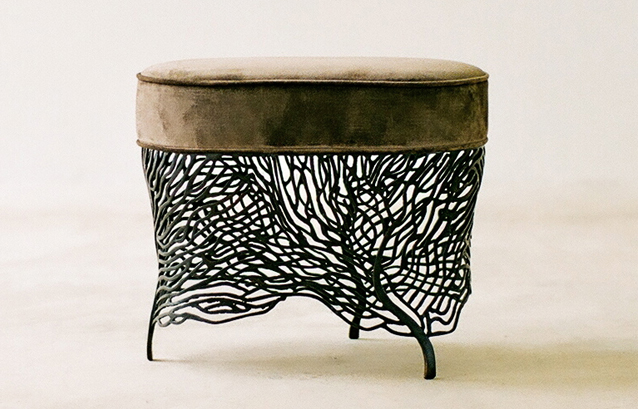 Based in Bangkok, the Alexander Lamont workshop employs 0ver 100 artisans in craft ateliers for shagreen, parchment, lacquer, eggshell, gesso, straw marquetry, gold leaf and bronze finishing to create a unique range of furniture, lighting, accessories and objets d'art. With the design studio situated above the workshop, the design process unfolds as a dialogue between designer and artisan, ensuring both aesthetic and function are developed to their fullest potential. The emphasis on patient, thorough elaboration from raw material to finished product ensures visual and tactile complexity, rich with nuances and hidden details.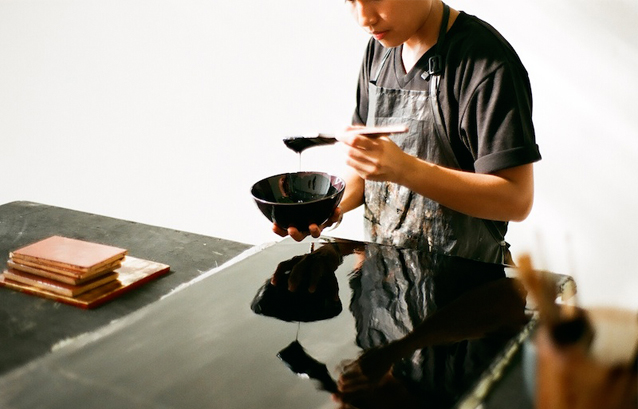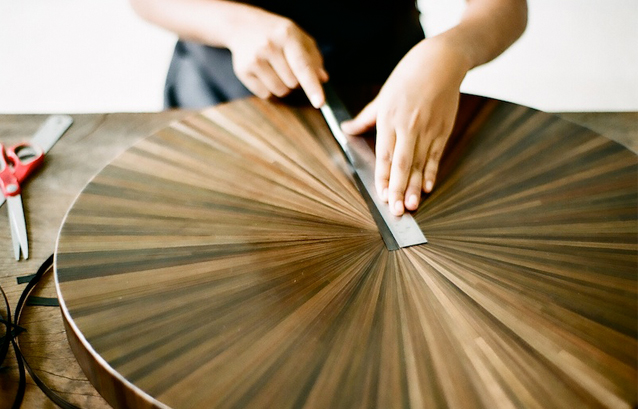 The company philosophy encompasses sustainability, ethical treatment of employees and a desire that objects should last – the concluding line to their 'General policies' document reads "objects of grace and beauty cannot be made in conditions of hardship or pressure". Whilst this necessarily raises the price tag on said objects, the refinement of the pieces and the knowledge that one is supporting a positive social institution augment their value immeasurably. 
---