Young in age but mature in values, &tradition was established in Denmark in 2010 with the desire to bridge the ideals of Nordic tradition with contemporary design thinking. By reshaping, redefining and reinventing materials, techniques and forms, &tradition strives for timeless design, honouring past traditions and continuing to create new ones.
Working with both established and emerging designers, the &tradition collection spans from the 1930's to the present day. Available in Australia and New Zealand through Cult, this unique library of furniture is a collection where craft meets art, function meets form and material meets its potential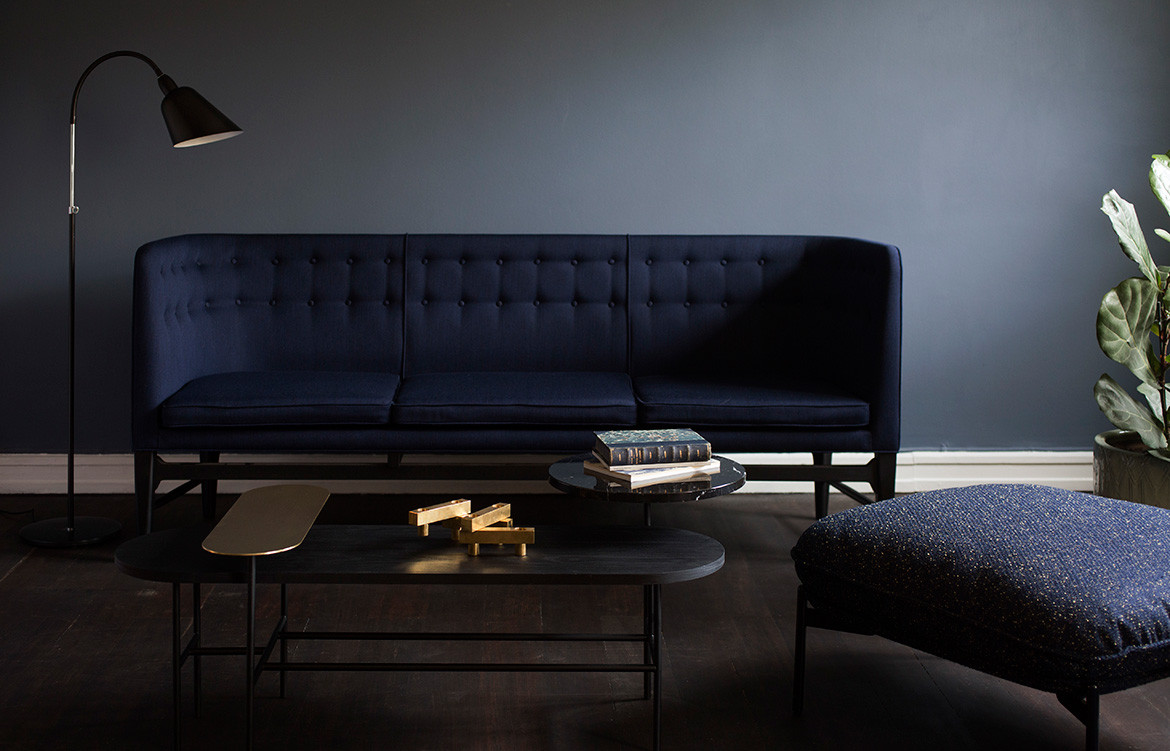 Initially conceived in 1939 by Danish architects Arne Jacobsen and Flemming Lassen, the iconic Mayor sofa is a fusion of form and function, brought back to life by &tradition to become one of the Danish design brand's most well-known pieces.
Building on the Danish tradition of craftsmanship imbued in the sofa's wooden base, the sophisticated three-seater combines a Scandinavian wood aesthetic with a tightly tailored canapé shape, elegant button detailing and three loose cushions, a look inspired by the modernist movement of its time and one that creates a sense of quality yet livability.
Showcased in Cult's Sydney flagship showroom and available to order from Cult showrooms in Australia and New Zealand, the &tradition collection exemplifies that principles of quality are timeless, but the beauty of design and the methods of production can be re-thought through designs that are made to last.
Cult
cultdesign.com.au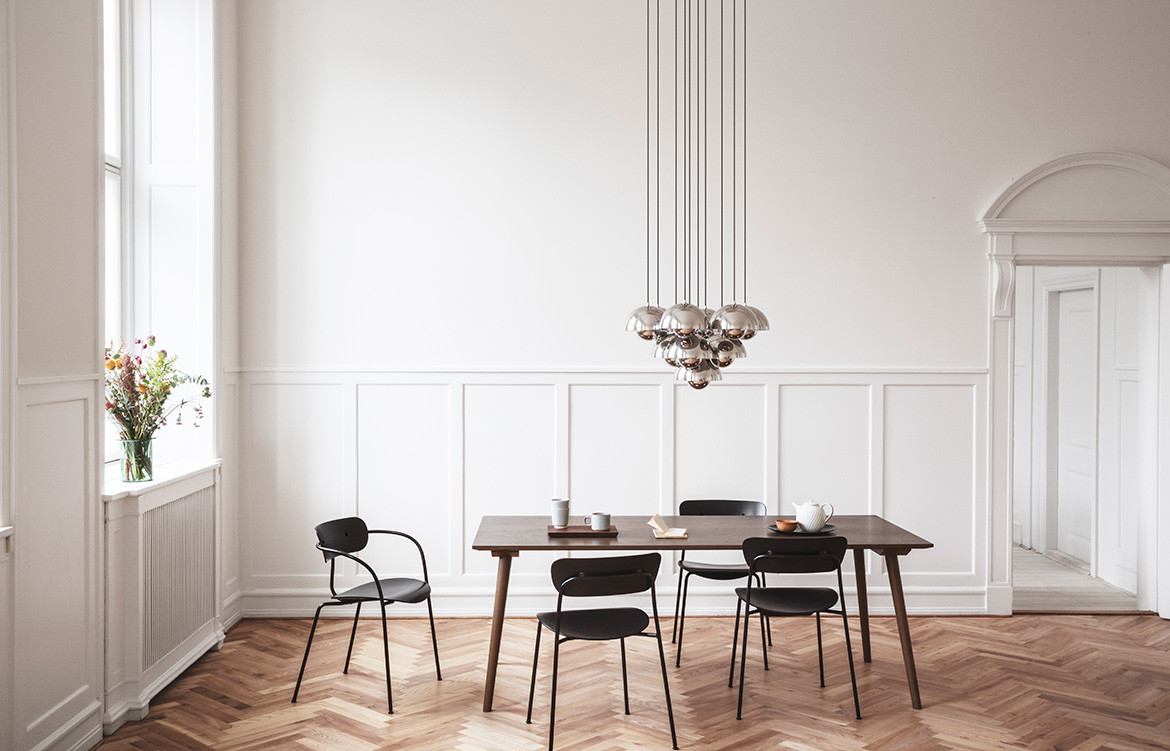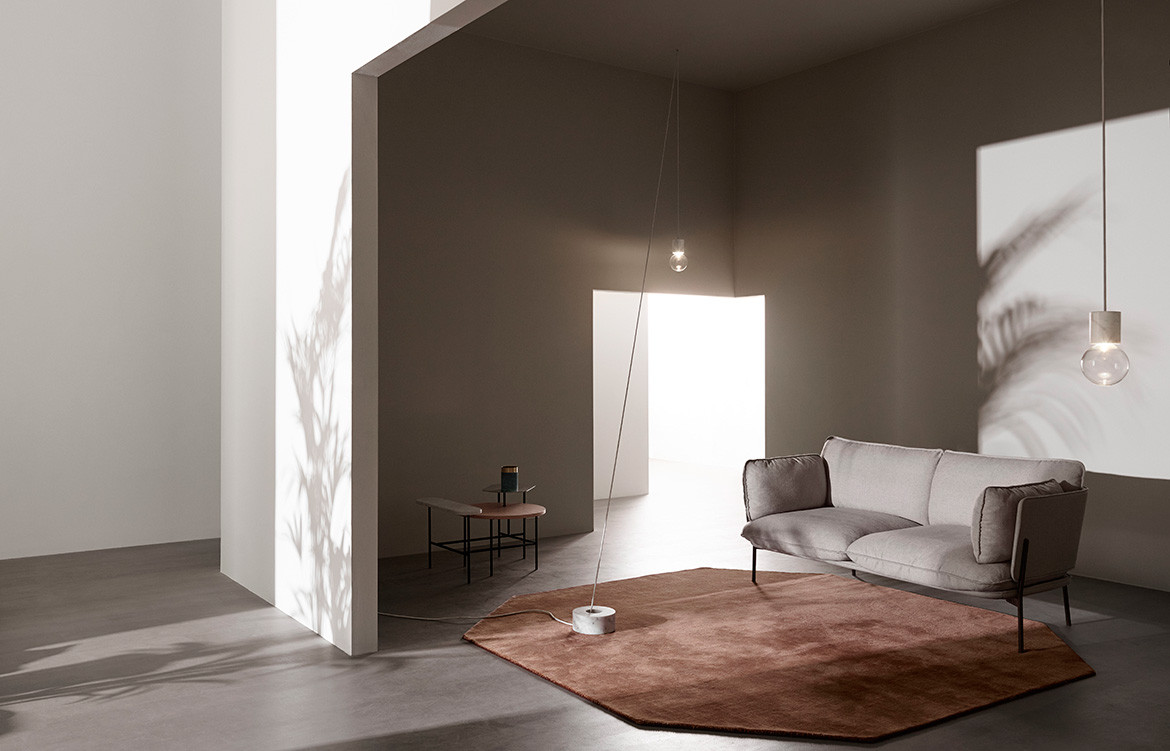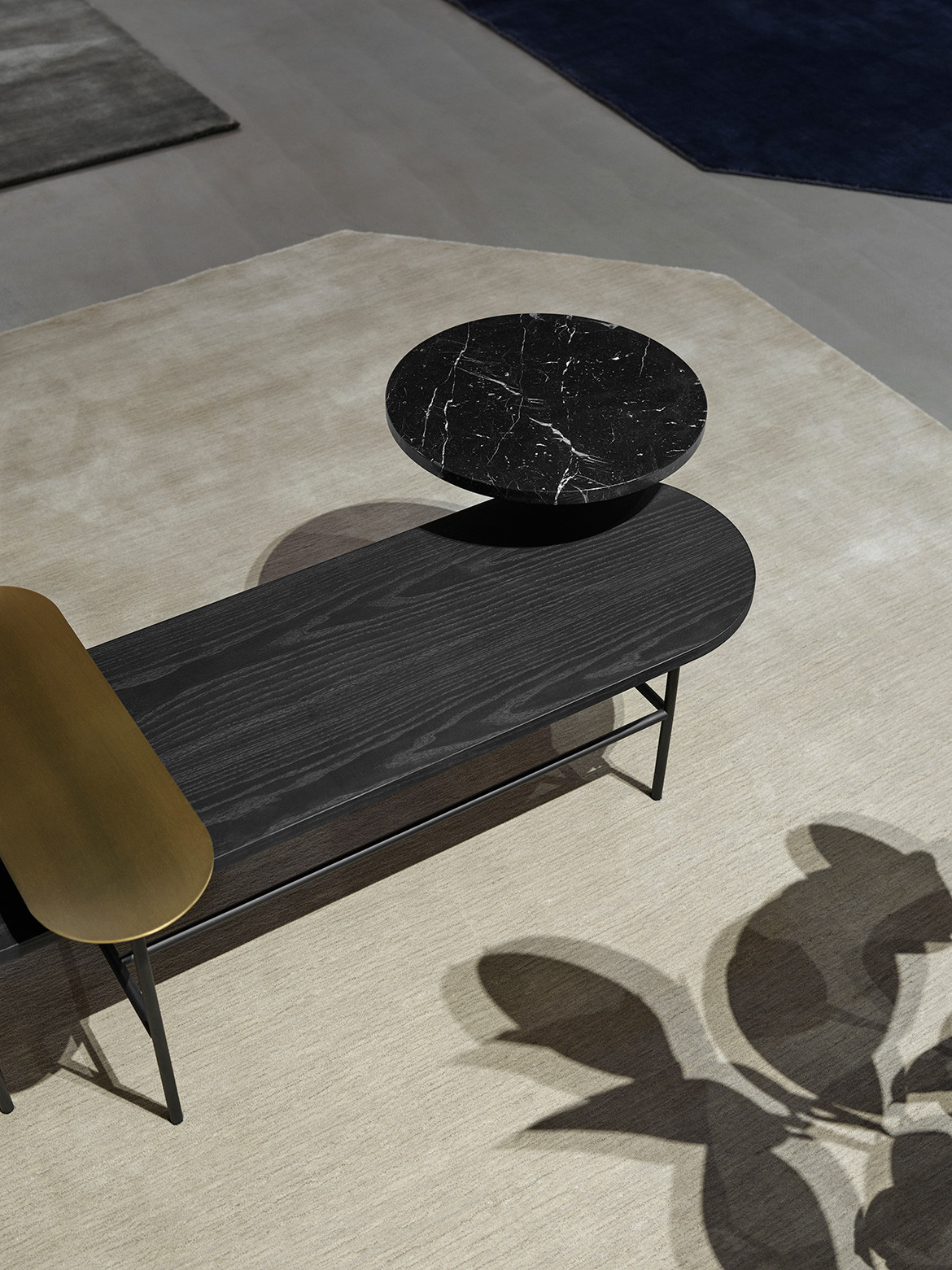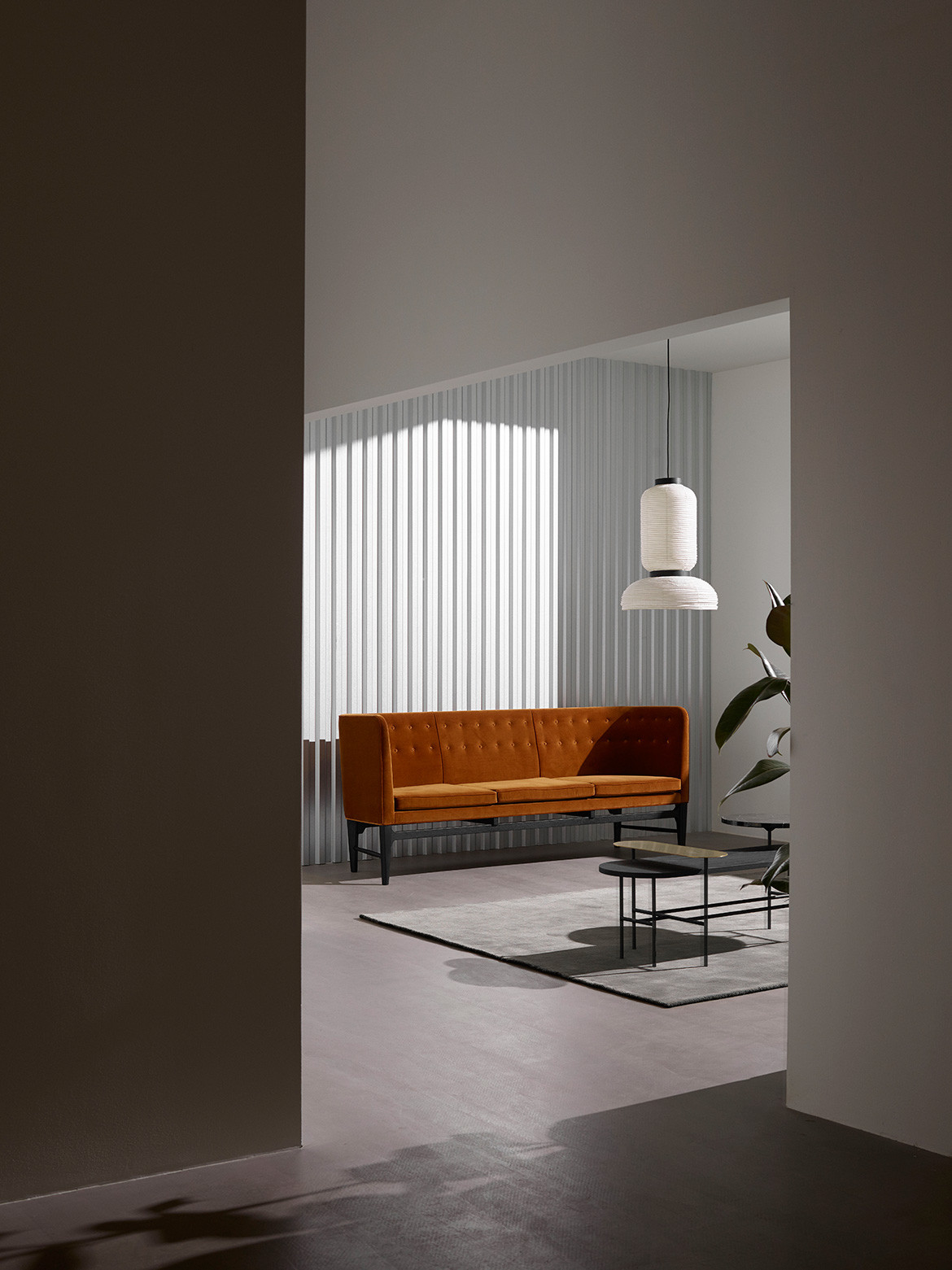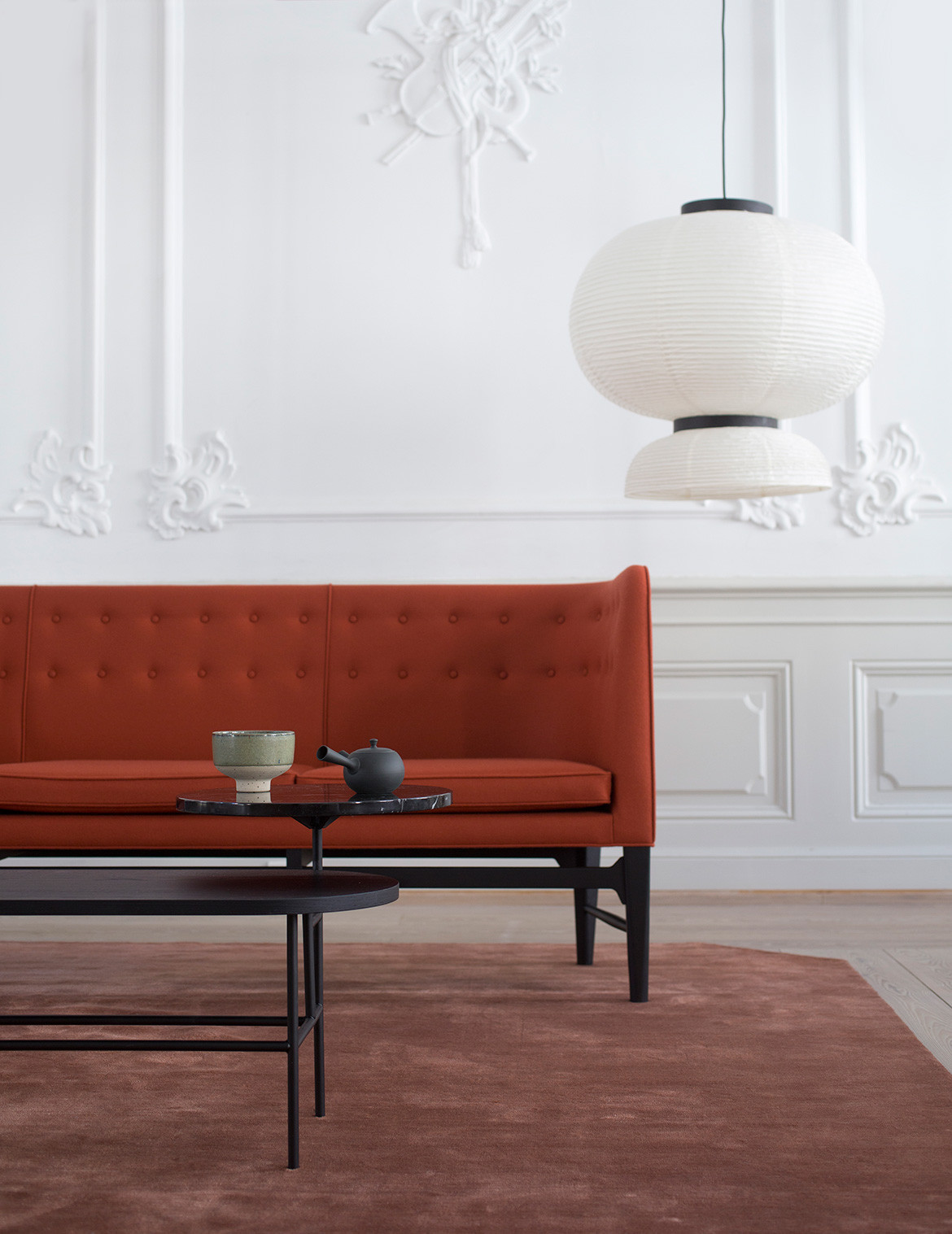 Tags: &Tradition, cult, Cult Design, Danish Design, scandinavian
---