As Design Hunters we are constantly on the hunt for one-of-a-kind designs, for statement pieces in outstanding quality that will transform our home into a visual masterpiece, to be enjoyed by our families for many years to come.
Contemporary hand knot rugs are a firm favorite for floor coverings. Yosi Tal, Managing Director of Designer Rugs, explains why this ancient method of creating rugs has remained so popular.
"Our customers appreciate the importance of good design and high quality, long lasting products" says Yosi. "Designer Rugs have been creating premium handmade rugs for more than 30 years, and have supplied hand knot rugs to countless homes all over the world, it is fantastic to see consumers being as passionate about beautiful rugs as we are."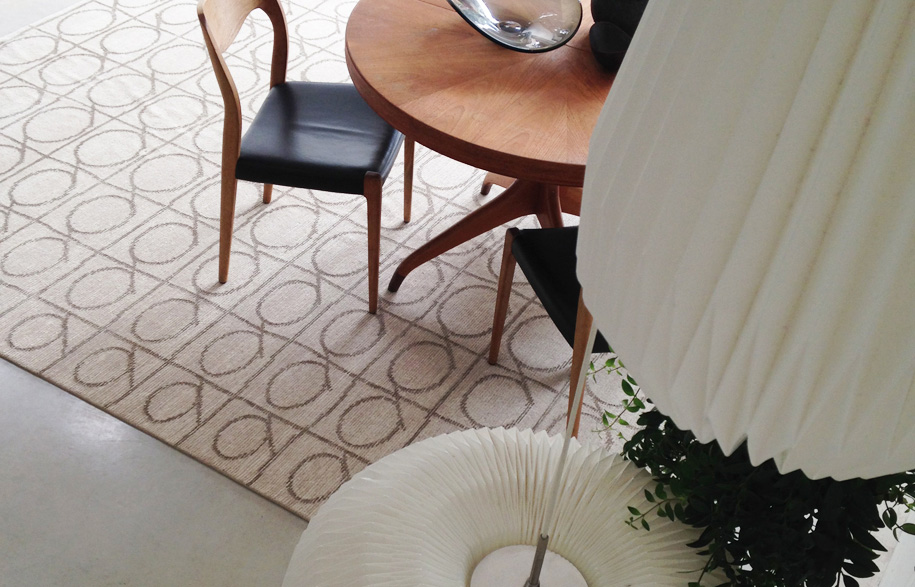 Nest by Anna Carin
Creating rugs by hand using fine materials like Tibetan wool and shimmering silk is a highly valued art form. Each rug is painstakingly woven by hand – the technique remains practically unchanged over many centuries – and uses traditional methods in the service of contemporary design. The captivating imperfections of natural fibres and the variations of the human touch are present in every step of the process, the result of a commitment to promote individuality and inspiration in all of its production. Each rug is truly unique unto itself, conceived in a journey through a sea of human hands weaving it into existence.
It is for this reason hand knots remain popular with today's market. Clients see the value in an original handmade product and are prepared to wait up to 6 months for it.
Designer Rugs believes the rug is the heart of the home and the defining design factor in a space – a worthwhile investment and incredibly important to get right.
Visit Designer Rugs, The Home of Luxury Hand Knots for more information on hand knots, choosing the perfect rug for your space, and creating your own original custom design. Speak to a Designer Rugs professional at one of their showrooms and view their ever changing range.
Designer Rugs
designerrugs.com.au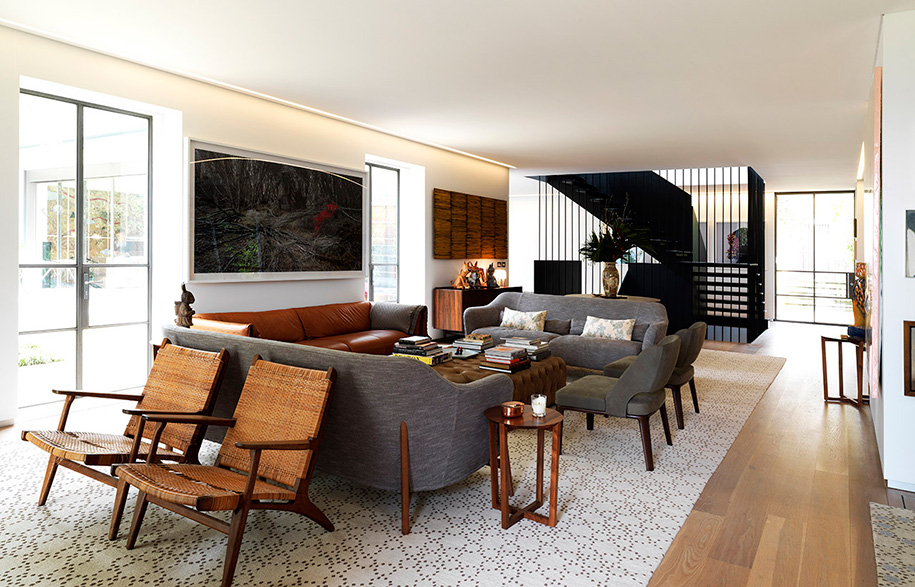 Folk by Bernaibeifreeman. Photography by Ken Jacobs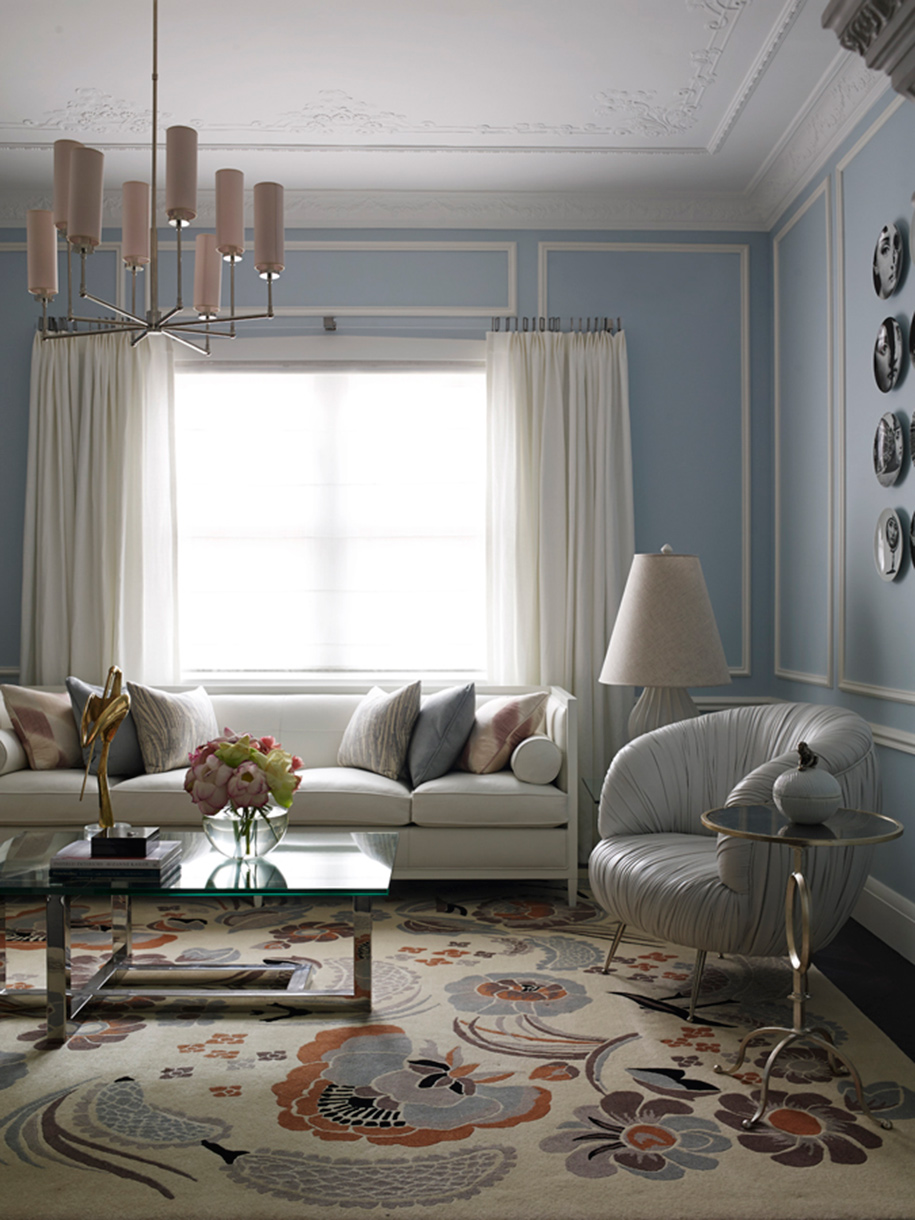 Garden Party by Catherine-Martin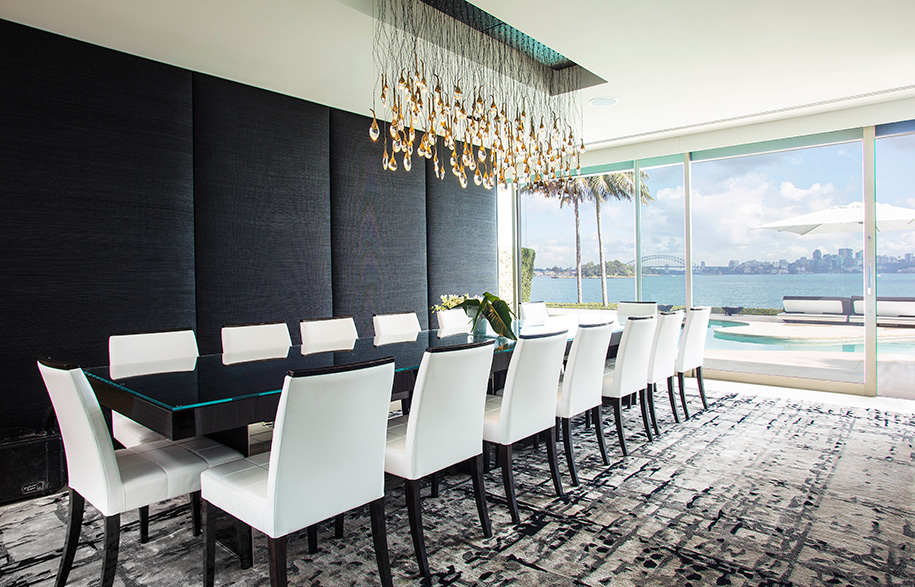 Twine by Hare & Klein. Photography by Geoff Sumner
Cover image : Criss Cross by Bernabeifreeman
---