Before his move to study design, John Astbury was an avid student of anthropology and sociology in his home country of England – passions which he carries with him throughout his career as a designer. His creations often embody a sense of fascination for history and the architectural forms of the past; something he pursues further at his eponymous design studio in Stockholm.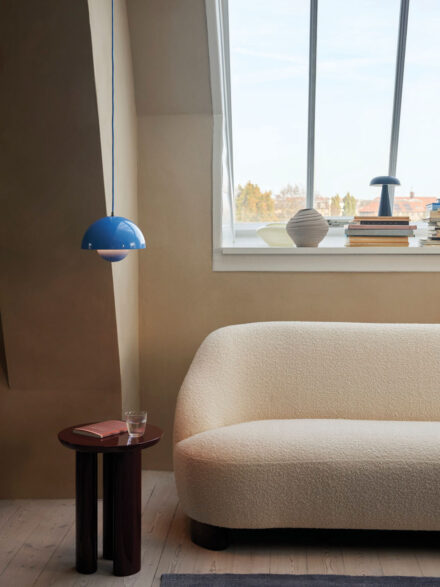 Astbury's signature approach to design is his curiosity and experimentation: often re-examining the fundamental elements of an architype to explore hidden possibilities of purpose and direction. This is exactly the thoughtfulness and captivation which manifests within the Tung Table; a lovely and compact piece of furniture which Astbury endowed with a sense of monolithic strength.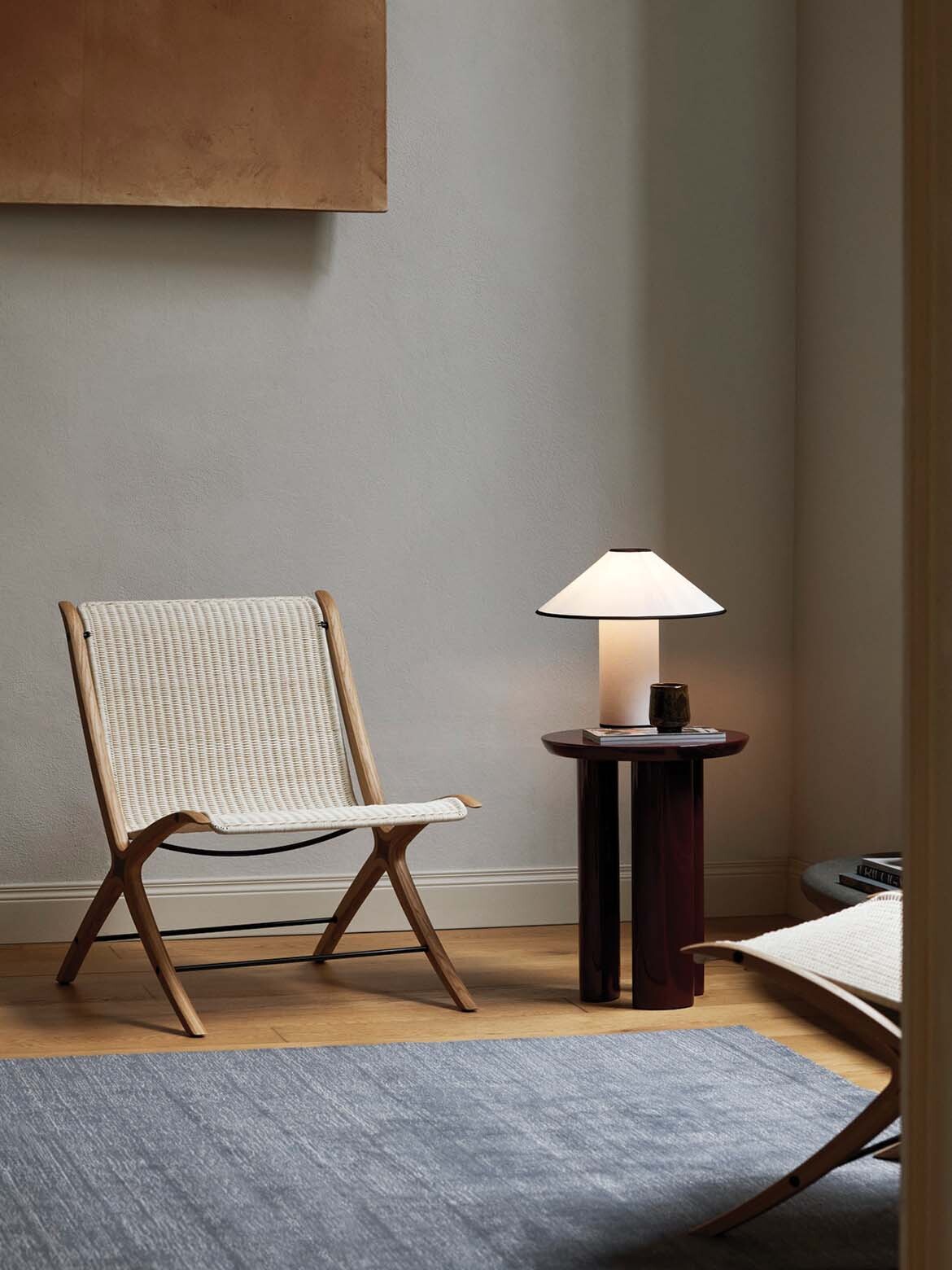 Tung is a compact piece supported by three distinctly curved legs which were inspired by the architectural presence of ancient pillars. It is made from solid MDF which is milled afterwards and lacquered for a high gloss, durable surface. Commissioned by &Tradition, renowned Danish design company with a firm commitment to innovation, the Tung Table is a sleek and contemporary side table with a strong presence sure to amplify any interior space.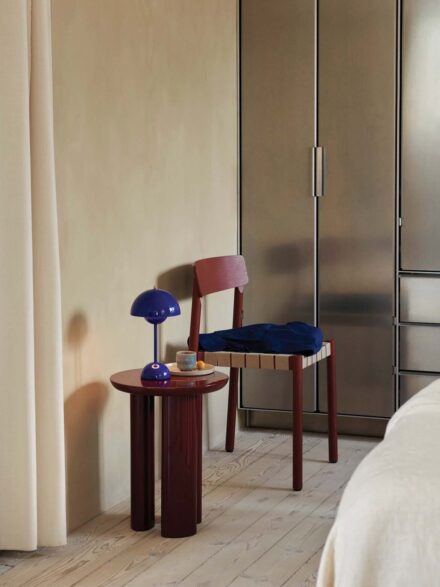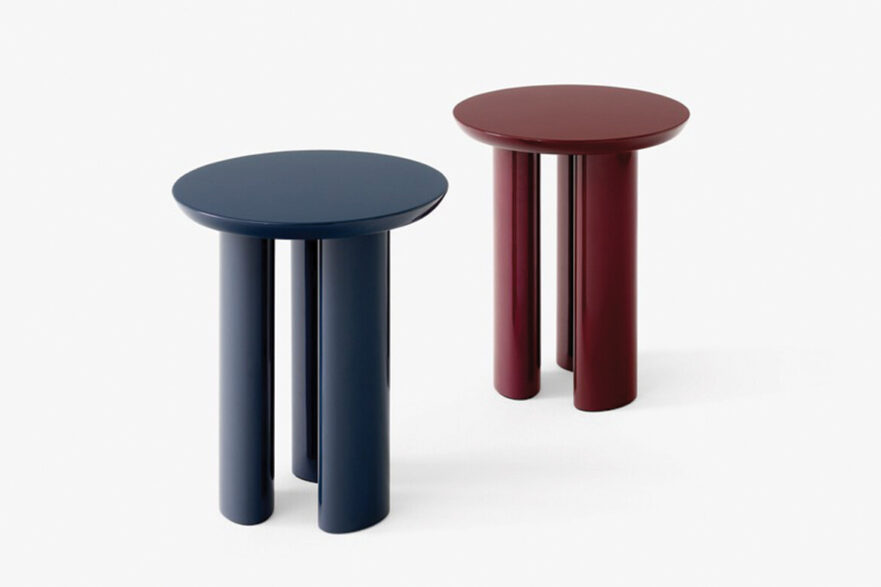 ---