One Australian fashion label that is particularly well attuned to this – and their tribe of millennial Australians – is Nique. This Spring, the Melbourne label by creatives, for creatives, is launching its debut unisex collection, U by Nique. As the name would suggest, the curated capsule of gender-neutral lifestyle pieces celebrates the global movement of individuality and androgyny and empowers wearers to forge their own unique sense of style, without subscribing to gendered fashion-norms.
Nadia Jones, the label's creative director, describes the launch of the distinct unisex range as a natural progression for the brand. "We were inspired by our customers and the way that they shop," Nadia explains, "men are drawn to our women's trousers; women [are drawn] to our men's shirts. They are naturally gender fluid and know what suits them, irreverent of how we have designed the collection."
Staying true to the brand's architectural aesthetic and cultured clientele, U by Nique is fittingly modern, monochrome, and minimalist – elevated by clean lines and distinctive tailoring with innovative techniques. A few pieces that are well worth getting excited about include a hooded anorak, tailored jacket and elasticated suit pant.
On the whole, U by Nique brings a youthful yet sophisticated sense of high-fashion finesse to your everyday wardrobe with an innovative collection of ready-to-wear pieces made up of natural fibres, in a monochrome palette with crushed metallic and heat seal detail. To that, I'd like to say thank you, Nique, for bringing us U by Nique.
Nique
nique.com.au
Images courtesy of Nique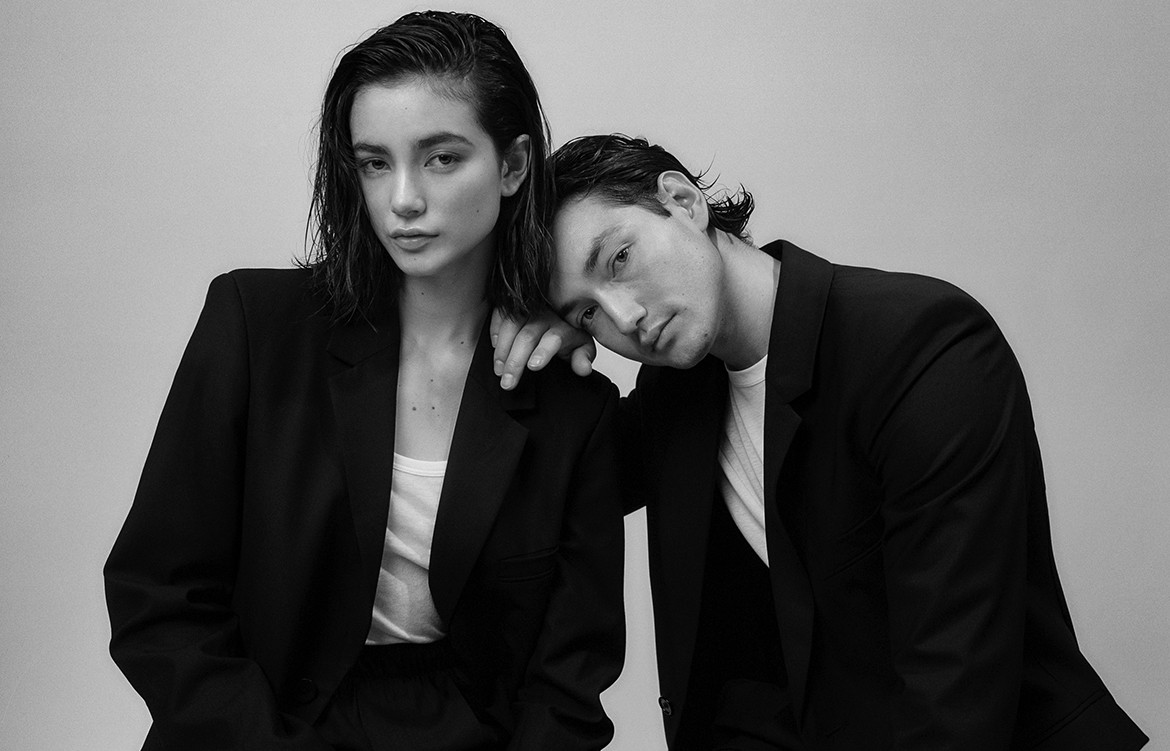 Tags: australian design, design, Fashion, minimalism, monochrome, Nique
---