Beoremote Halo
Always pushing the frontier of soundscapes and speaker design, Bang and Olufsen introduces the BEOREMOTE HALO: a sculptural object that is more akin to art than technology, offering one-touch access to music, podcasts and radio. A complete ode to the music lover, Beoremote Halo comes with four favourites buttons for seamless sound selection, and an intuitive display to identify the music and any connected devices.
Bang and Olufsen
bang-olufsen.com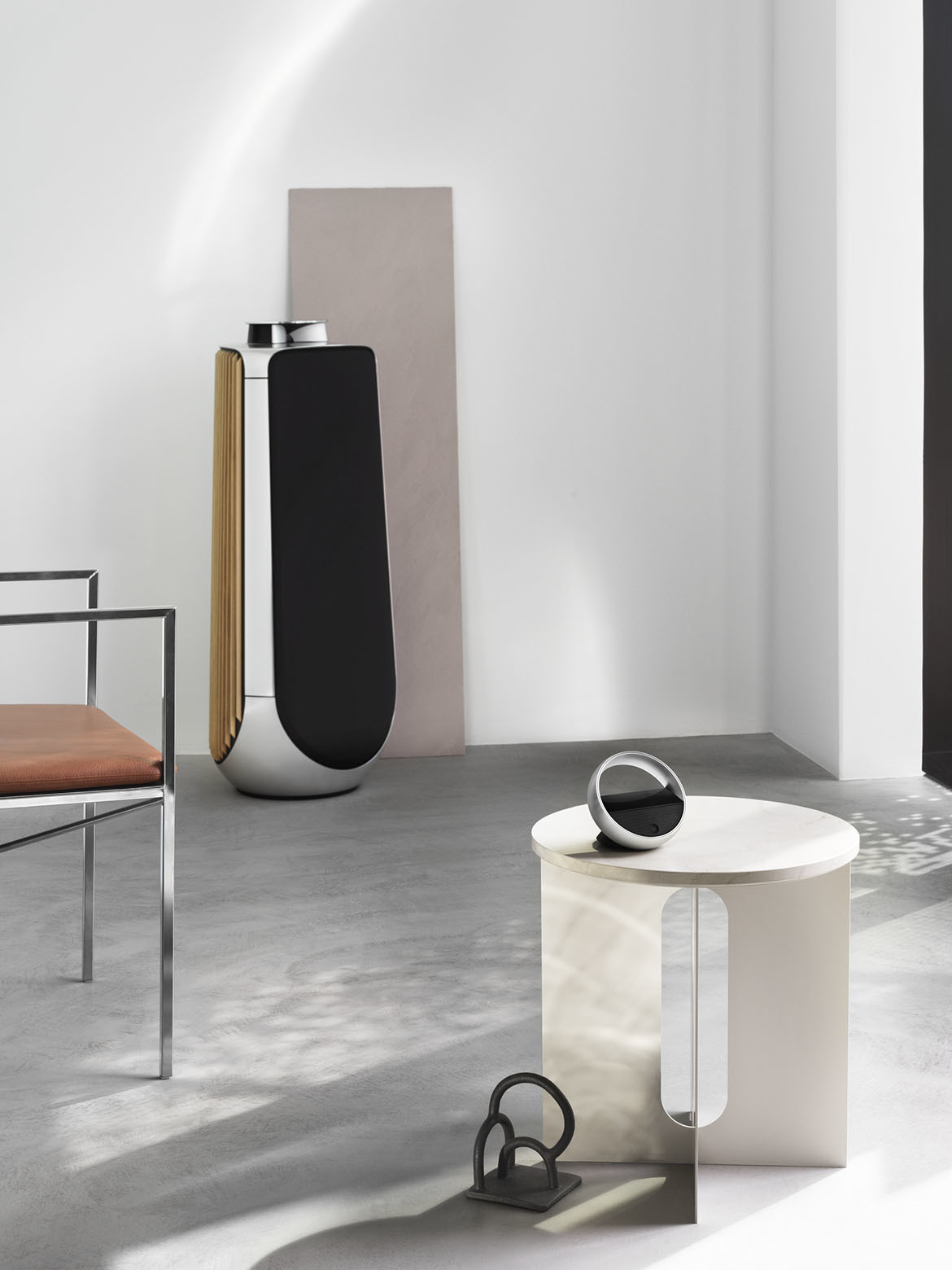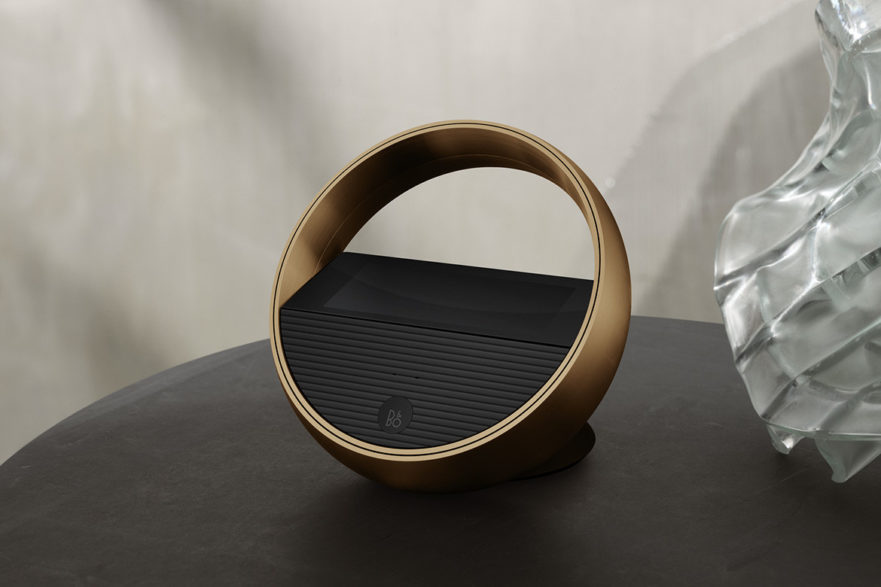 Michelle Bar Stool
Tim Rundle's latest creation for SP01 Design is the MICHELLE BAR STOOL – a timeless piece with a sultry silhouette and considered combinations of finishes. An organic, almost triangular seat base can be upholstered to bring any personality to life, while the simple linearity of Michelle's back and legs cleverly make use of negative space.
SP01 Design
sp01design.com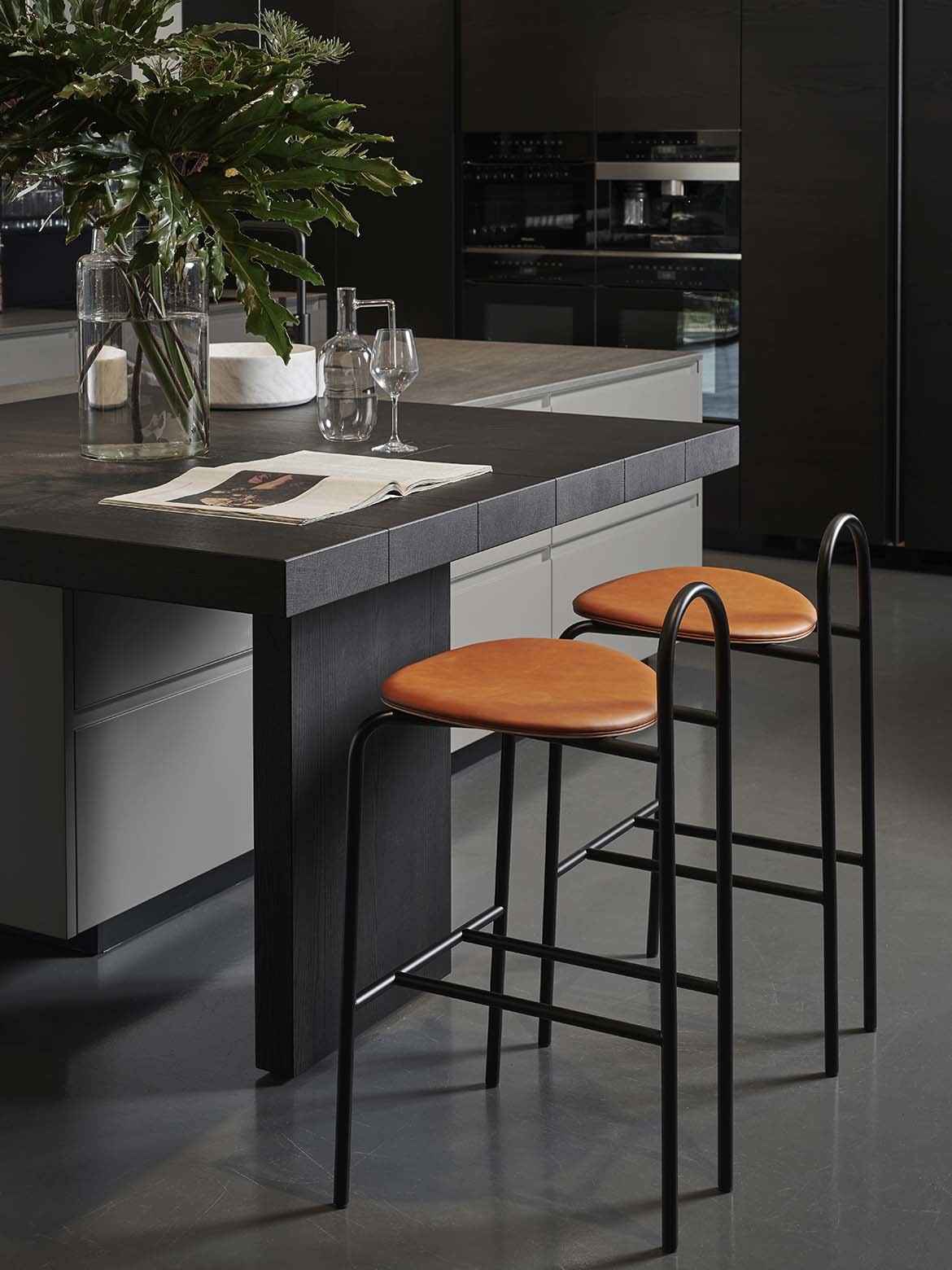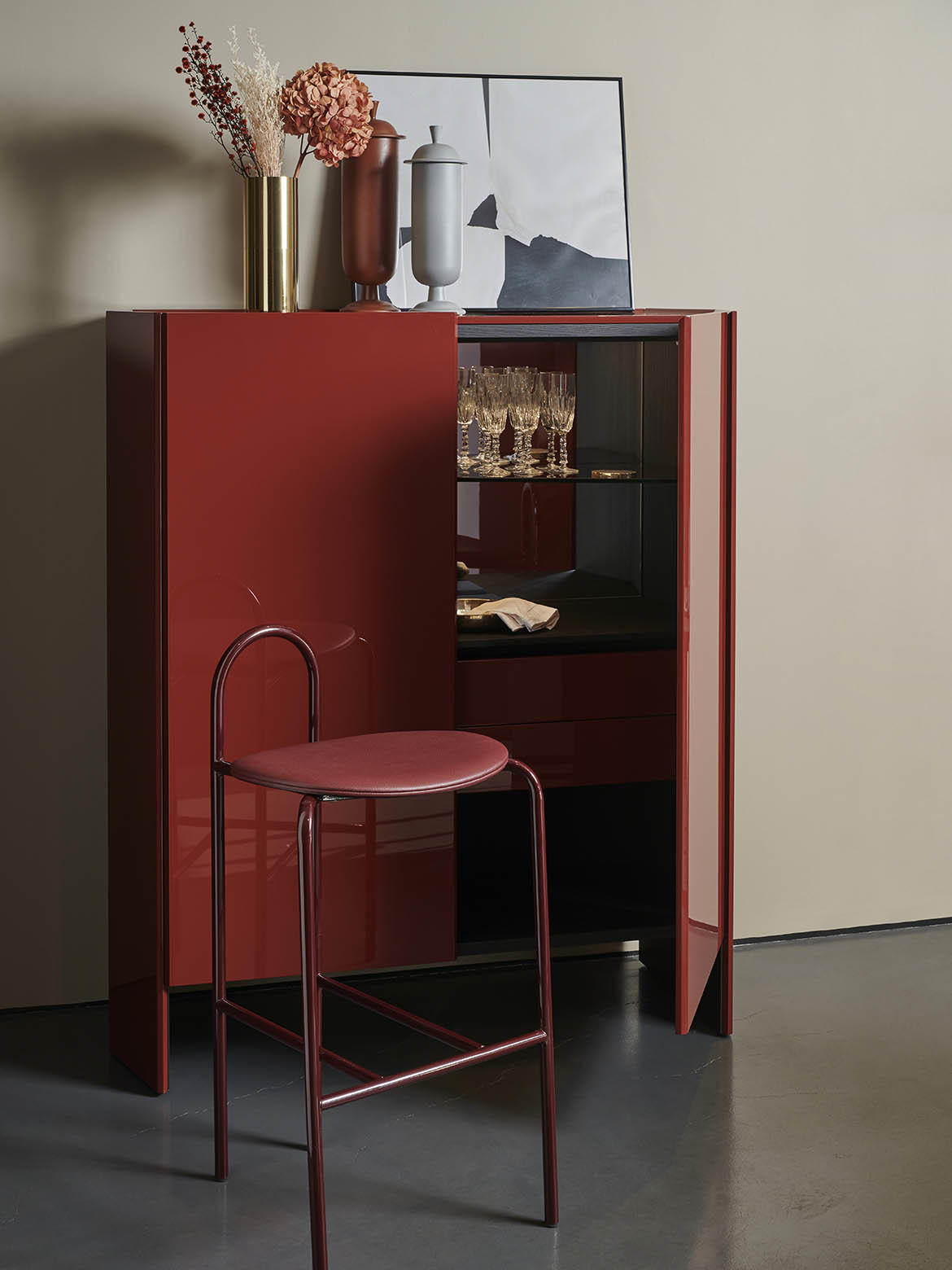 FRAGILE by Antrei Hartikainen
Great Dane is renowned for forging connections with the world's most brilliant up-and-coming designers – and this connection is no exception. Antrei Hartikainen flexed his creative muscles in his exhibition FRAGILE at Helsinki Design Week 2021, and Hartikainen's pieces are now available through Great Dane. While each piece is unique in its take on how humans interact with the objects around them, and how fragile this interaction can be, they are all characterised by dynamic silhouettes that play on light, shadow and depth.
Great Dane
greatdanefurniture.com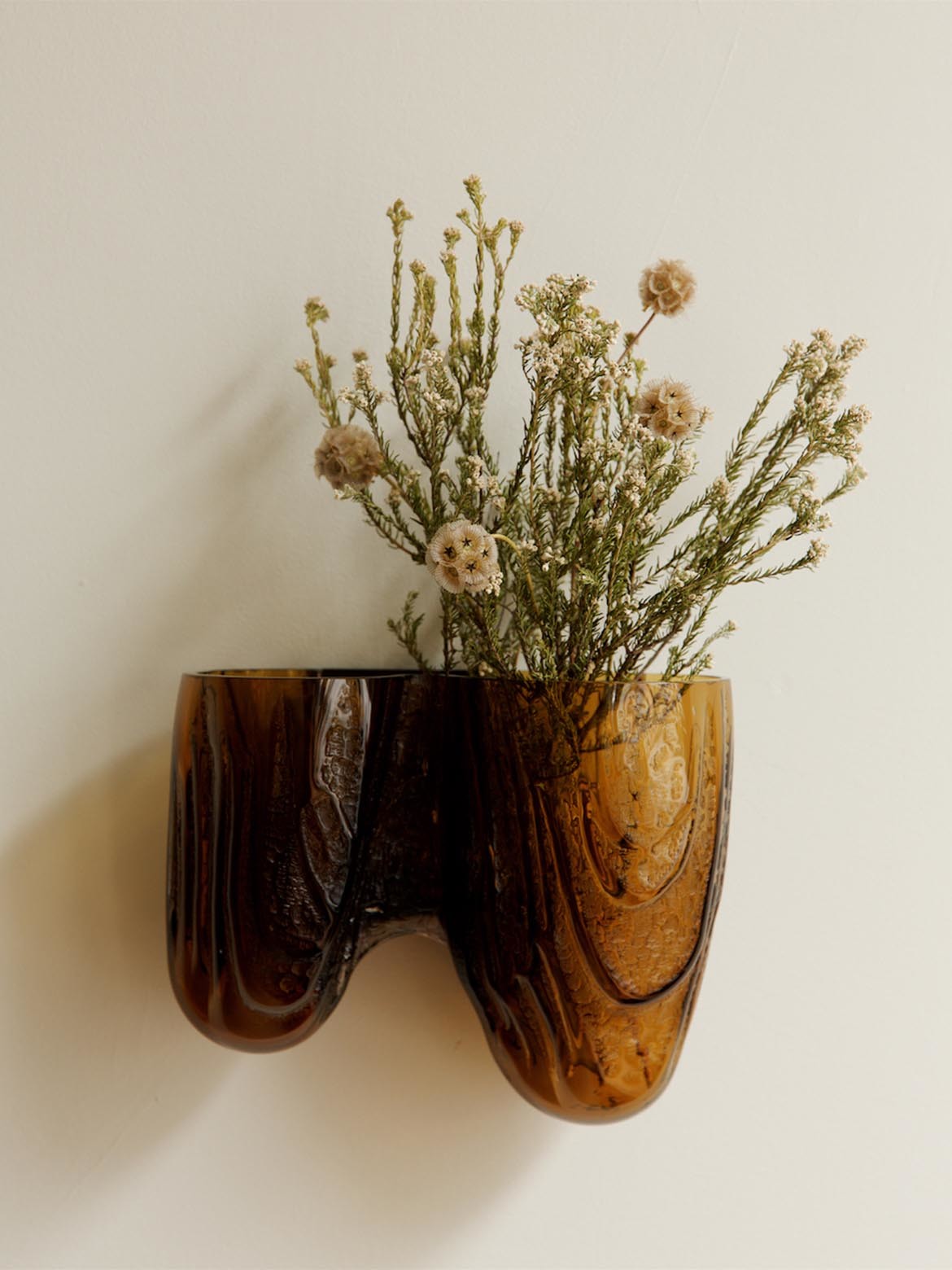 Woll Cookware
WOLL's mission in the culinary world is a simple one: 'to bring inspiration and innovation to foodies everywhere by producing extraordinary cookware in the pursuit of perfecting the art of cooking'. The German-engineered range of WOLL COOKWARE certainly achieves this mission, with functionality and longevity that match its finessed aesthetic.
WOLL
woll.com.au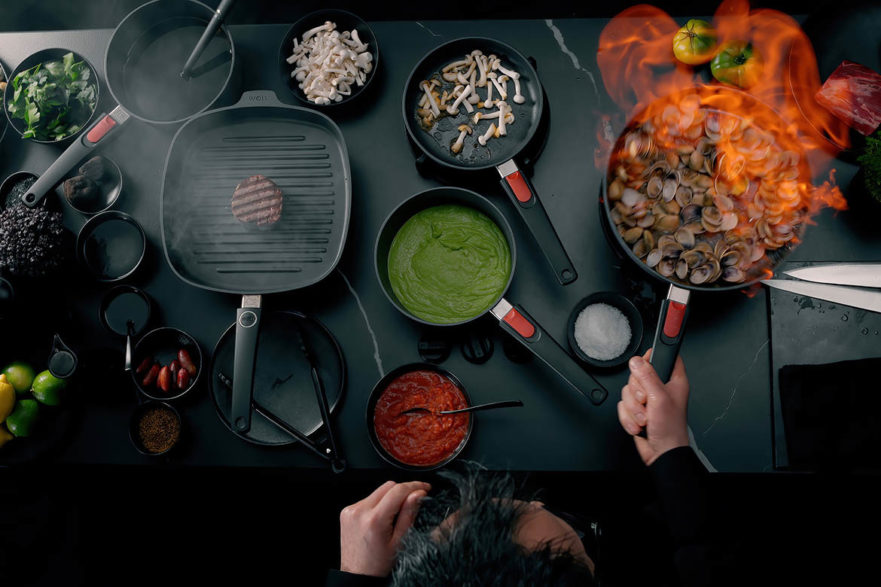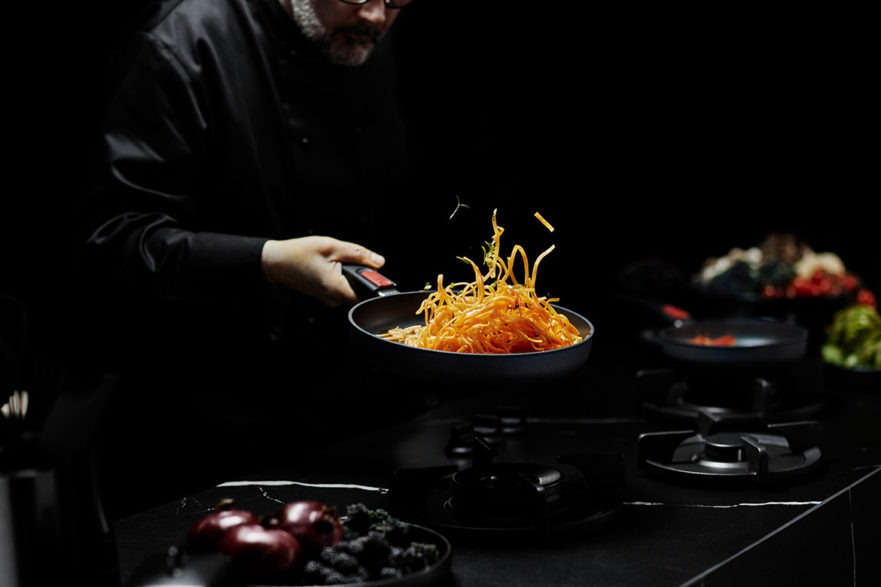 Explore The Collection on Habitus for all the design-led products for your dream home
---