Based in Denmark, Verpan honours the visionary designs of Panton, merging quality and originality to give classic design a contemporary touch.
After studying at the Royal Academy of Arts Copenhagen and then under renowned designer Arne Jacobsen, Panton went on to design iconic furniture and lighting pieces until he passed away in 1998. Verpan continues to celebrate these classic and ever intriguing designs through their exceptional craftsmanship and premium materials.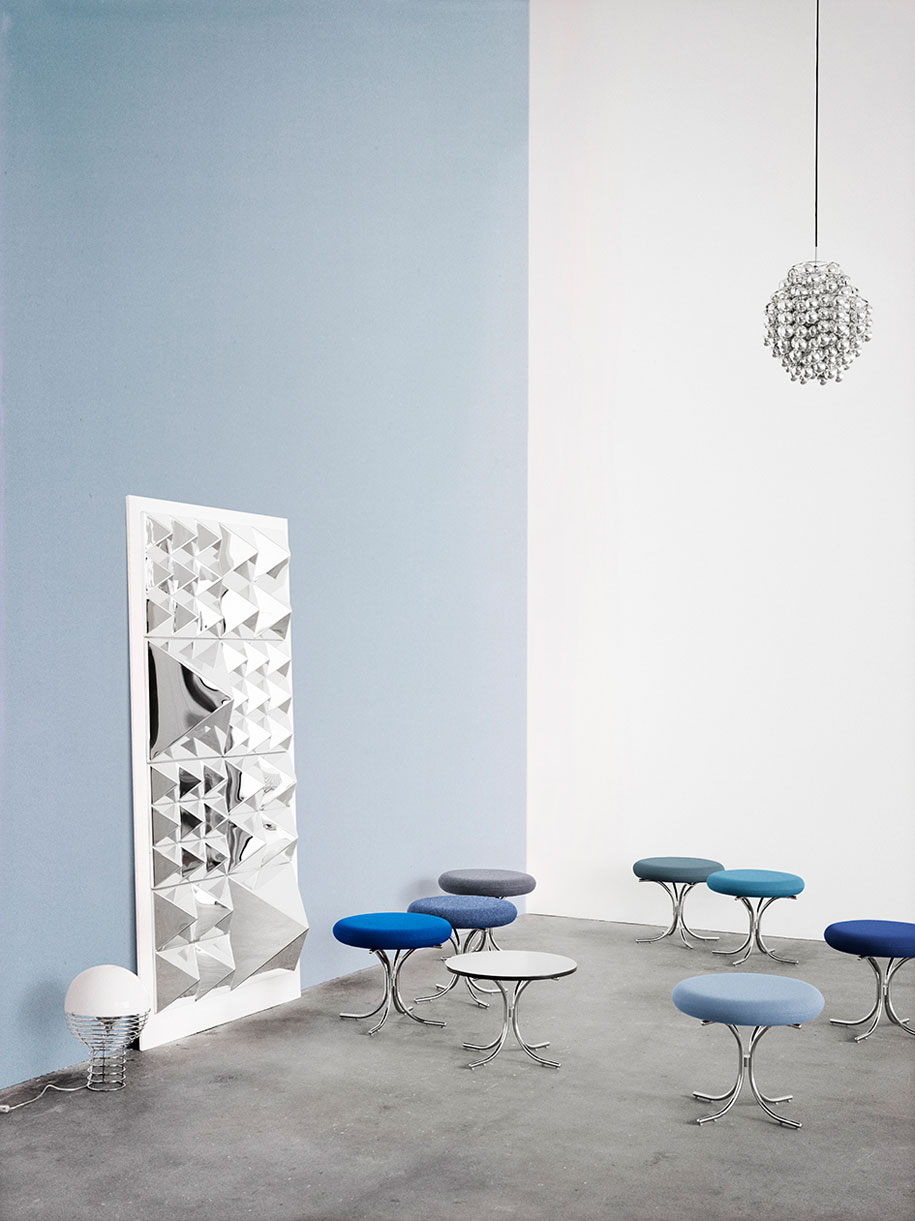 "The main purpose of my work is to provoke people into using their imagination. Most people spend their lives living in dreary, grey-beige conformity, mortally afraid of using colours. By experimenting with lighting, colours, textiles and furniture and utilizing the latest technologies, I try to show new ways, to encourage people to use their fantasy imagination and make their surroundings more exciting"- Verner Panton.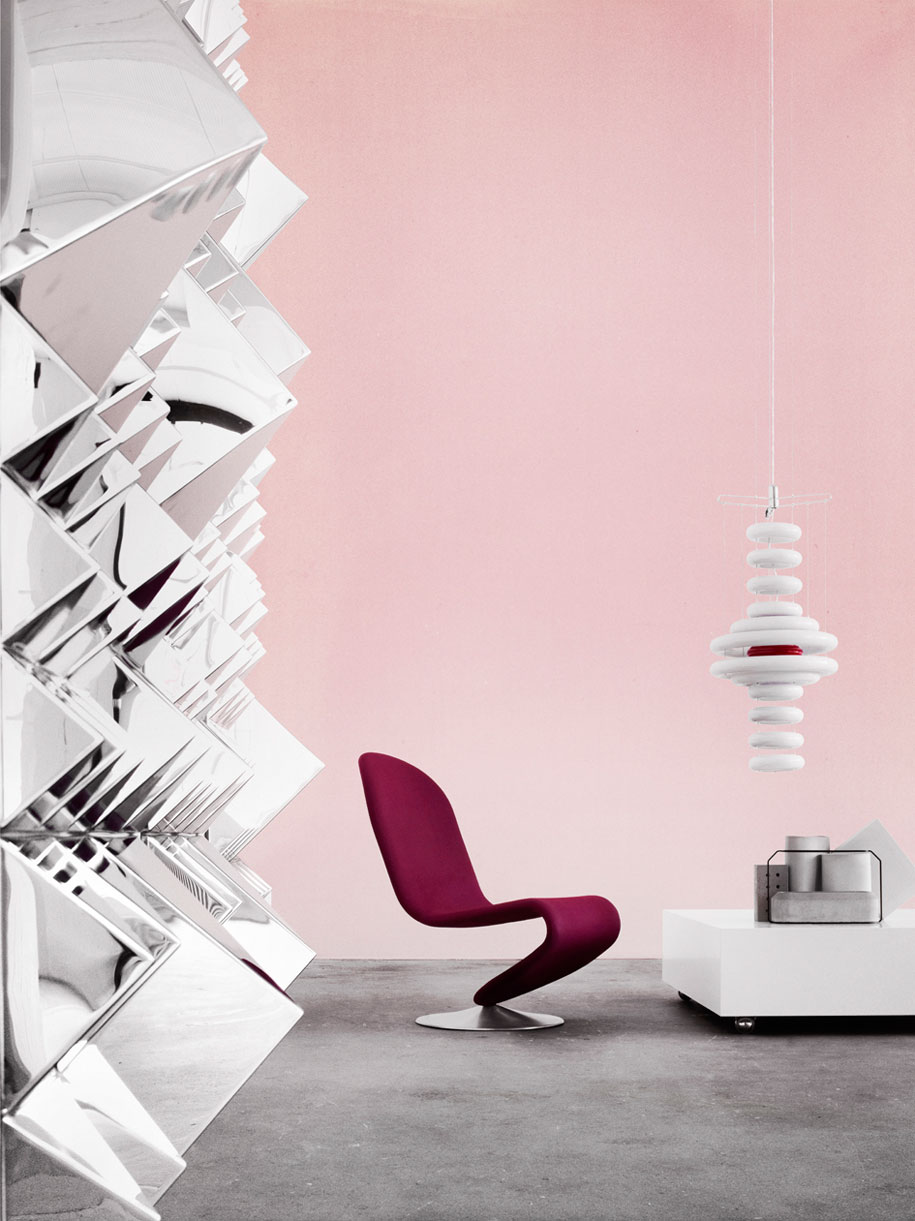 Over the past 10 years, Verpan has been adding to its lighting collection with furniture, rugs and accessories from the Panton archives. Highlights from the range include the modular Cloverleaf sofa, Mirror sculptures, System 1-2-3 dining and lounge chairs and the Panto pop chair.
Space Furniture Sydney are currently displaying the iconic Welle collection, designed in 1969 and released at this year's Salone del Mobile furniture fair in Milan, until the end of January.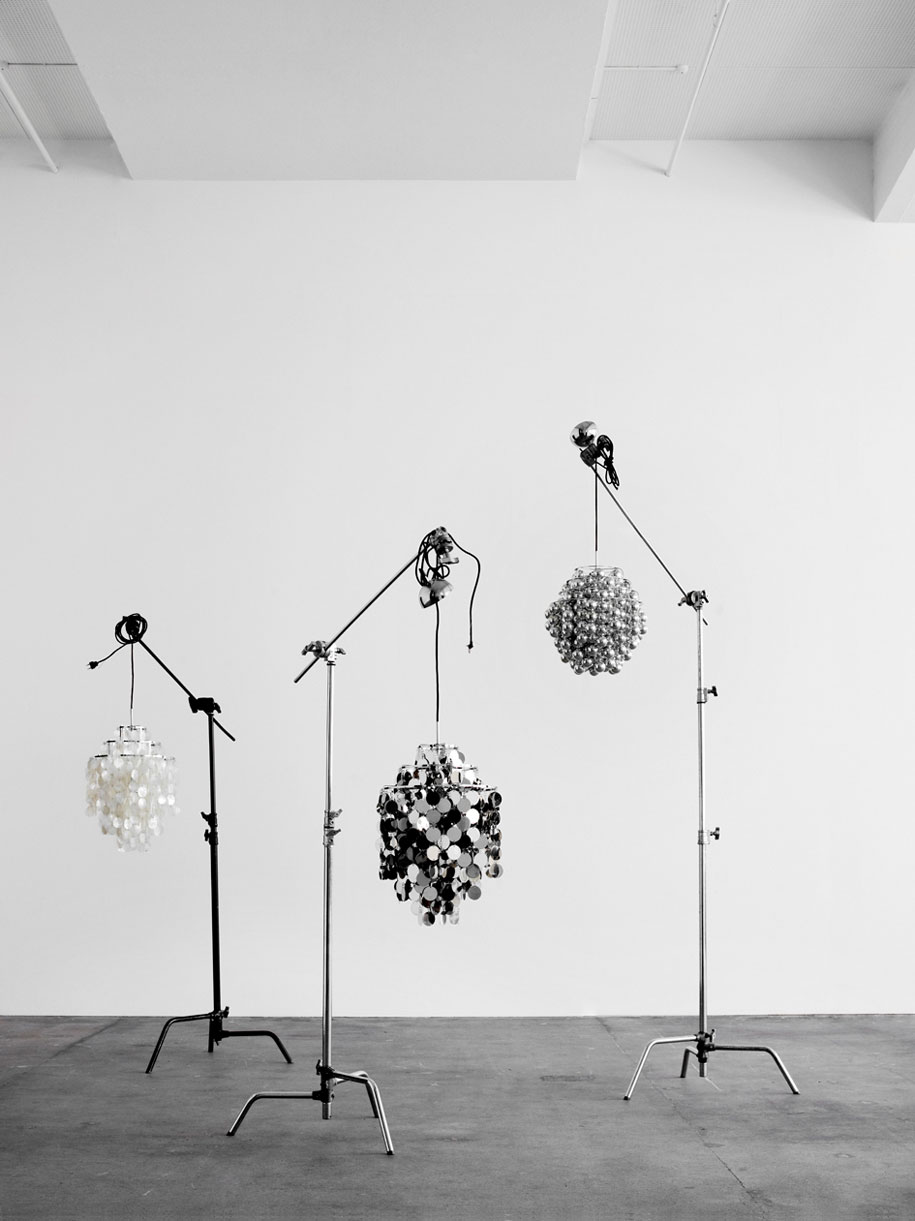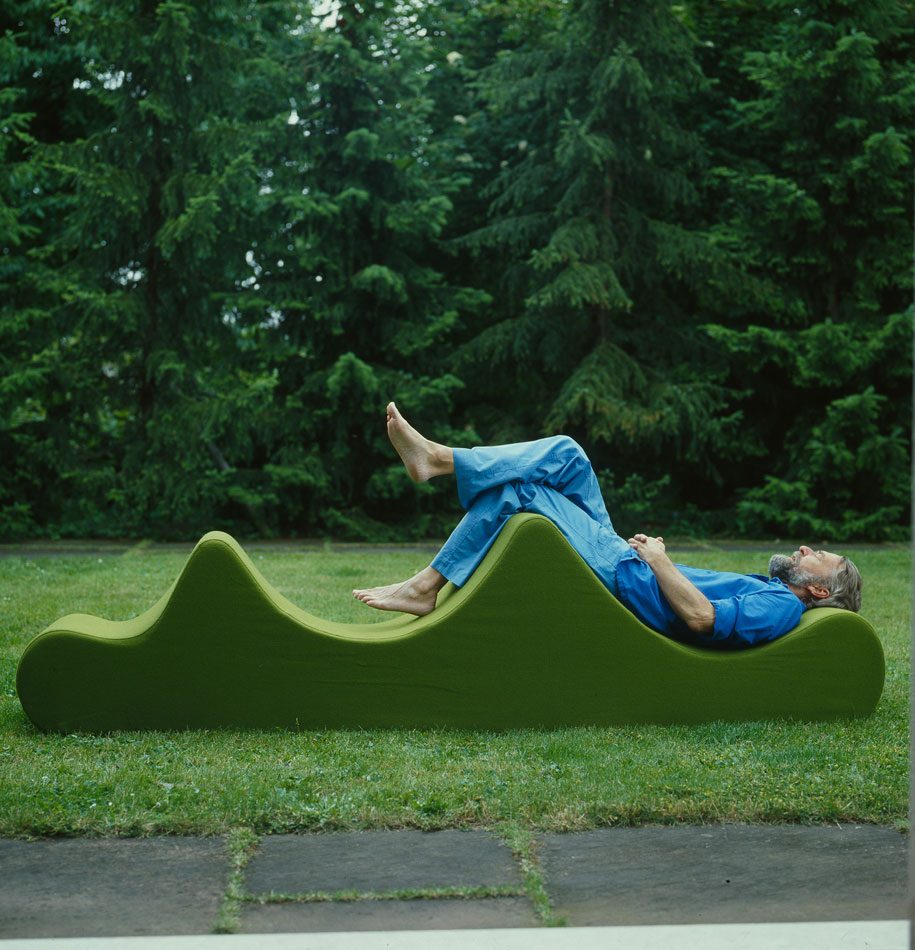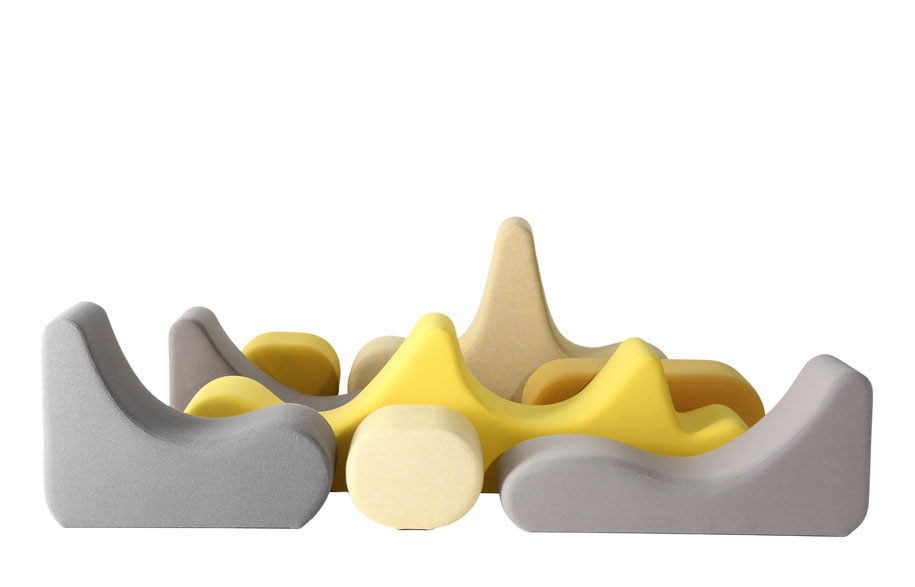 The Verpan collection is available exclusively from Space Furniture.
Space Furniture
spacefurniture.com.au

---