Not your typical furniture brand, Vipp made its name manufacturing waste bins. In 1939, in the small Danish town of Randers, Marie asked her husband Holger Nielsen to create a bin for her new hairdressing salon. Soon, the Vipp Pedal Bin became a staple in doctor's offices, dental clinics and surgeries across the country, becoming an international design icon along the way.
Today, the Vipp product family includes not only bins, but a complete furniture range with every product encompassing the brand's standards for craftsmanship and functionality. The introduction of sofas, chairs, coffee tables, rugs, and soft accessories allows the 80-year-old company to fuse its heritage in steel manufacturing and tool-making tradition with a desire to explore more organic materials like textiles, stoneware and wood.
This same DNA, materiality and unparalleled quality are demonstrated by its new products ⁠– the Chimney Cabinet, Chimney Shelf and Cabin Lounge Chair. Available to order now and coming soon to Cult showrooms in Australia and New Zealand, these furnishings continue the brand's design evolution, fusing clean lines with comfort and ingenuity.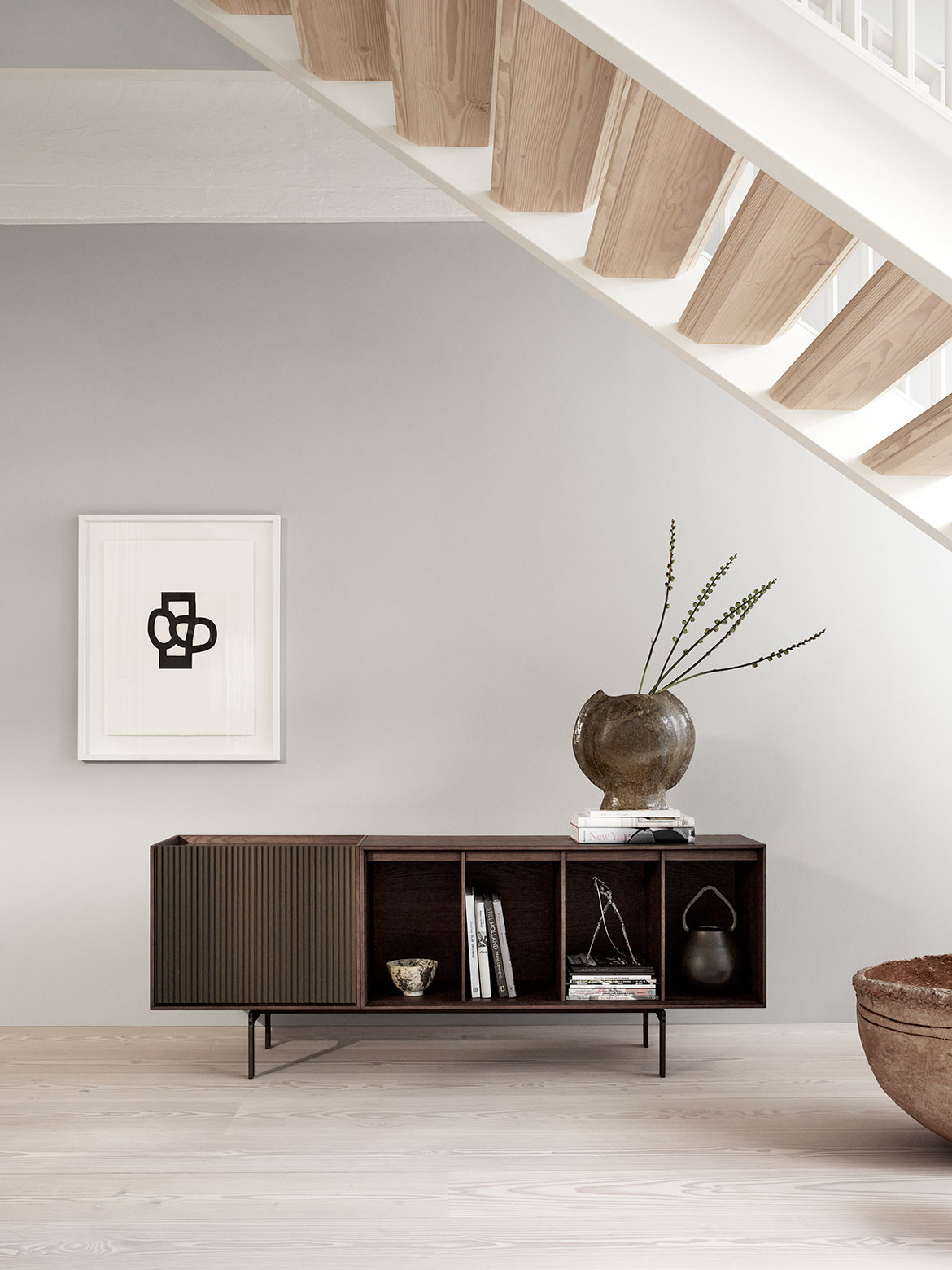 Chimney Cabinet
Crafted in dark oak, Pietra Grey marble, and Vipp trademark material, extruded aluminium, the Chimney Cabinet is a new versatile storage solution that works as a standalone piece of furniture. Highlighting its complementary asymmetric design, four open shelves can be used to display items, while two closed cupboards provide space for hidden objects.
The fluted, anodised aluminium used for the cupboard fronts add a tactile contrast to the carved oak frame and the marble insert on top of the cupboard. The dark oak structure rests on spindly metal legs offering a light accent to the cabinet's durable and sturdy design.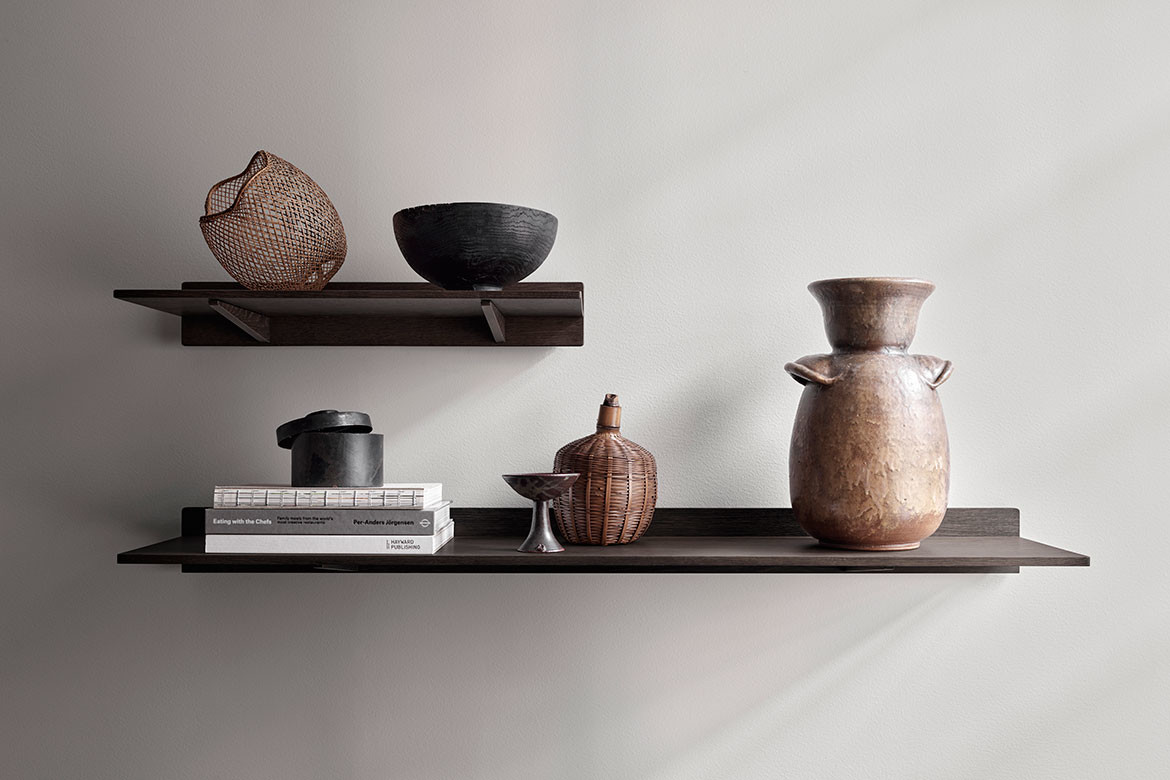 Chimney Shelf
The Vipp Chimney Shelf highlights the brand's design sensibilities in a functional, yet stylish addition to the kitchen area. Produced in durable oak veneer, this sleek shelf is made to fit ceramics or anything else that you wish to store. With no visible mounting on the shelf, everything is hidden for a floating and light look.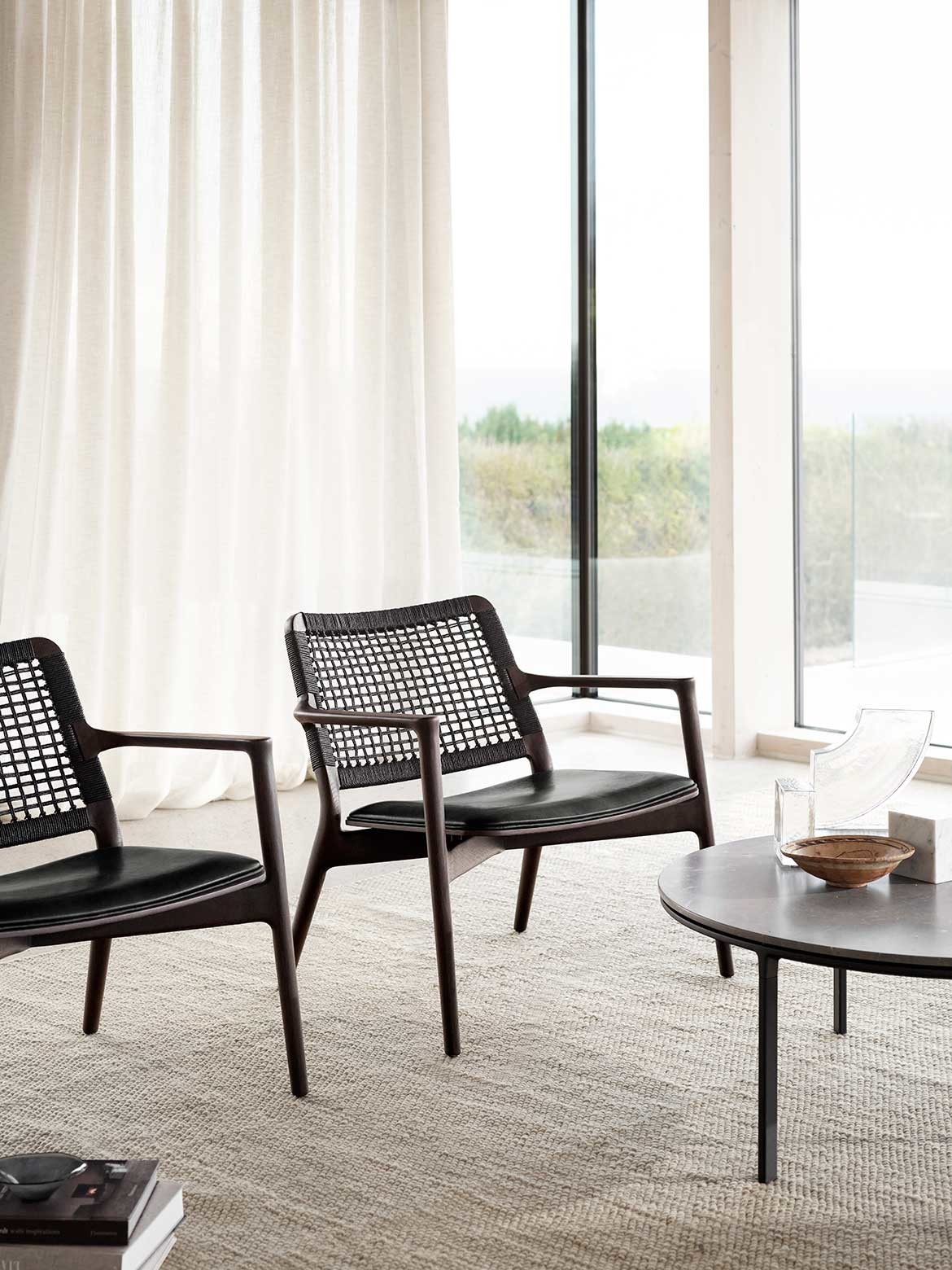 Cabin Lounge Chair
The new Cabin Lounge Chair features a solid oak frame with slender armrests and legs that support the softly curved backrest and seat. Hand-braided paper cord on the backrest adds an airy expression to the chair, while the padded aniline leather seat contributes a natural element that patinates beautifully over time.
The complete collection of Vipp furniture is available in Australia exclusively from Cult and can be viewed here.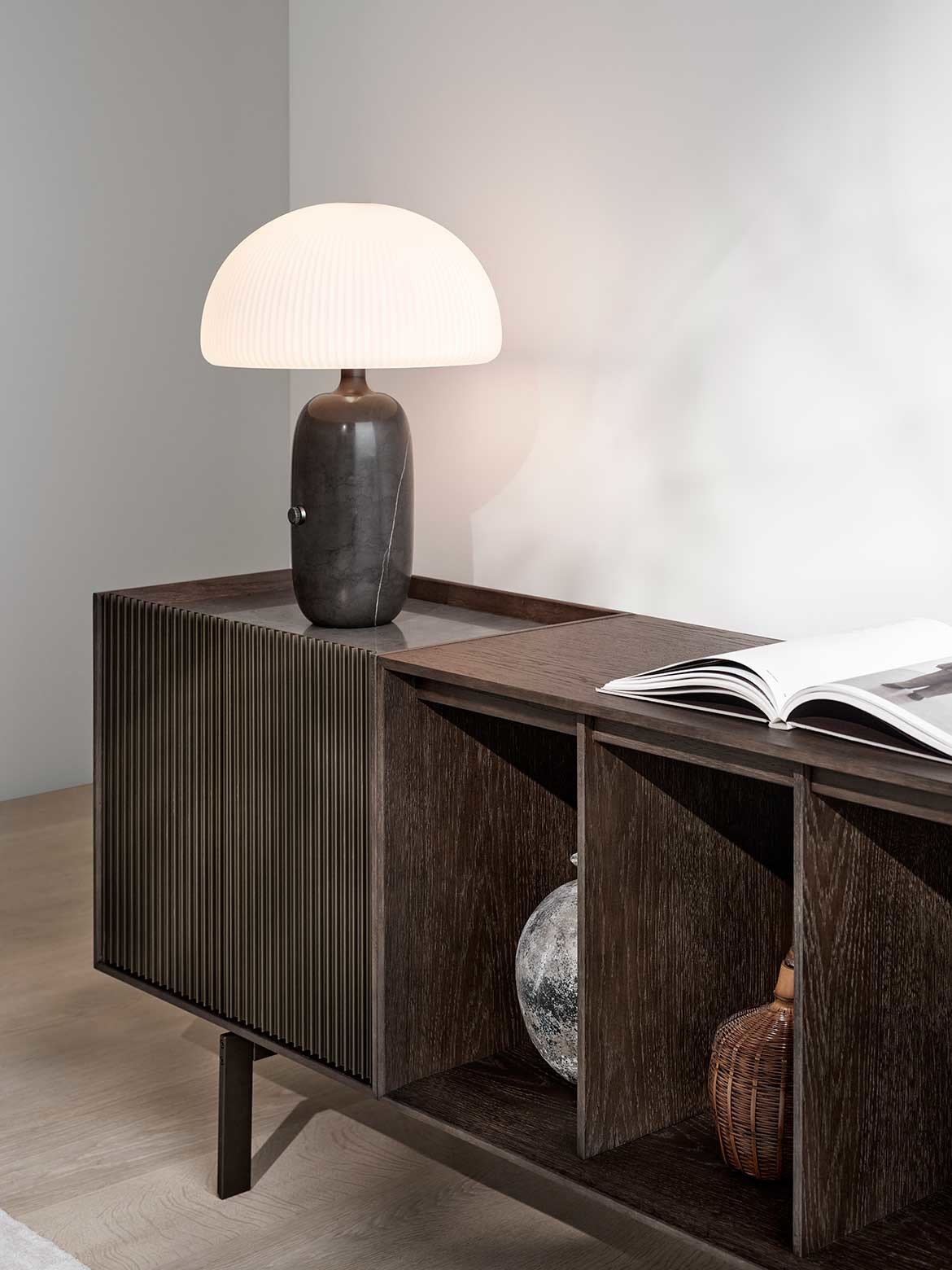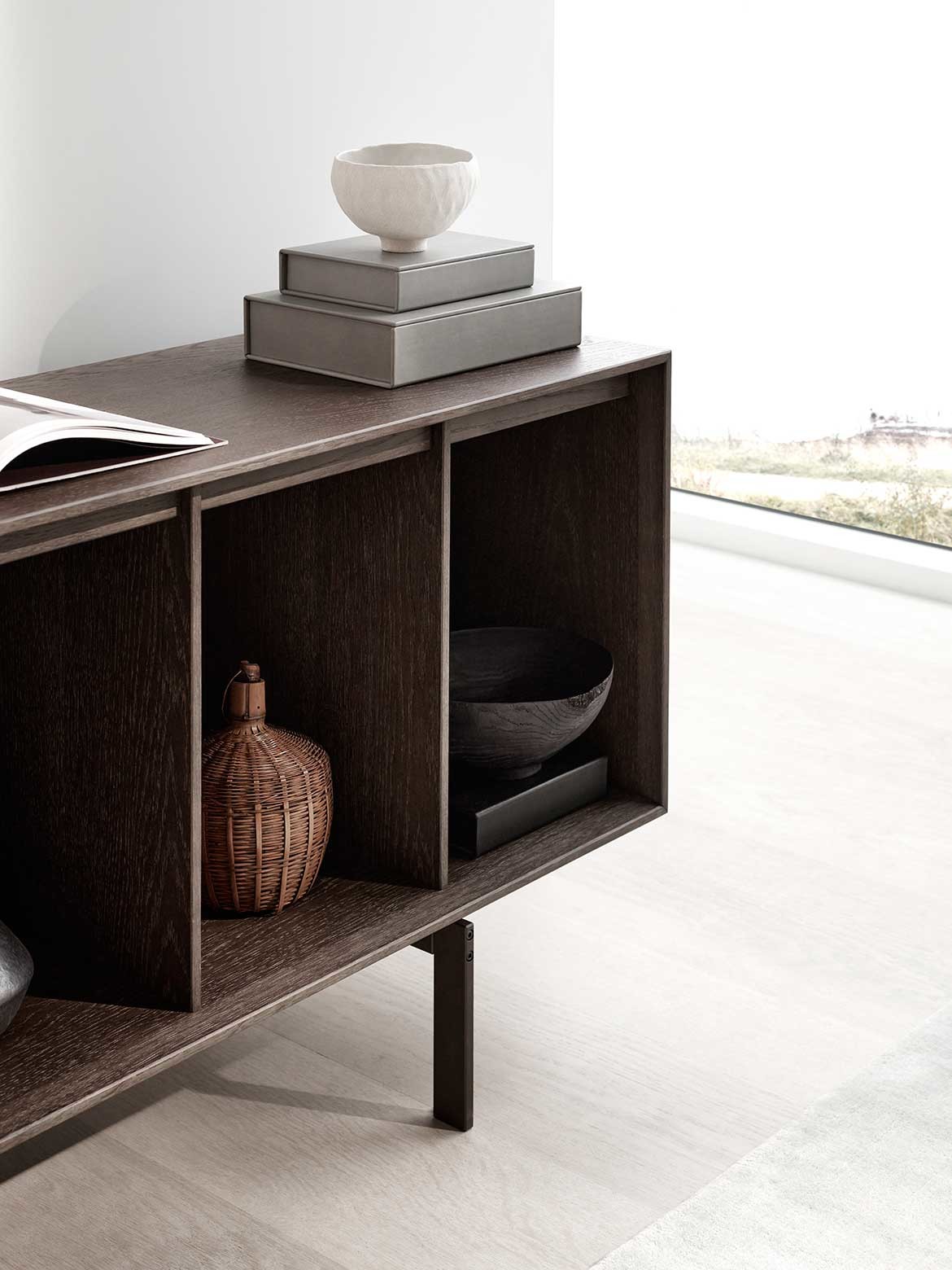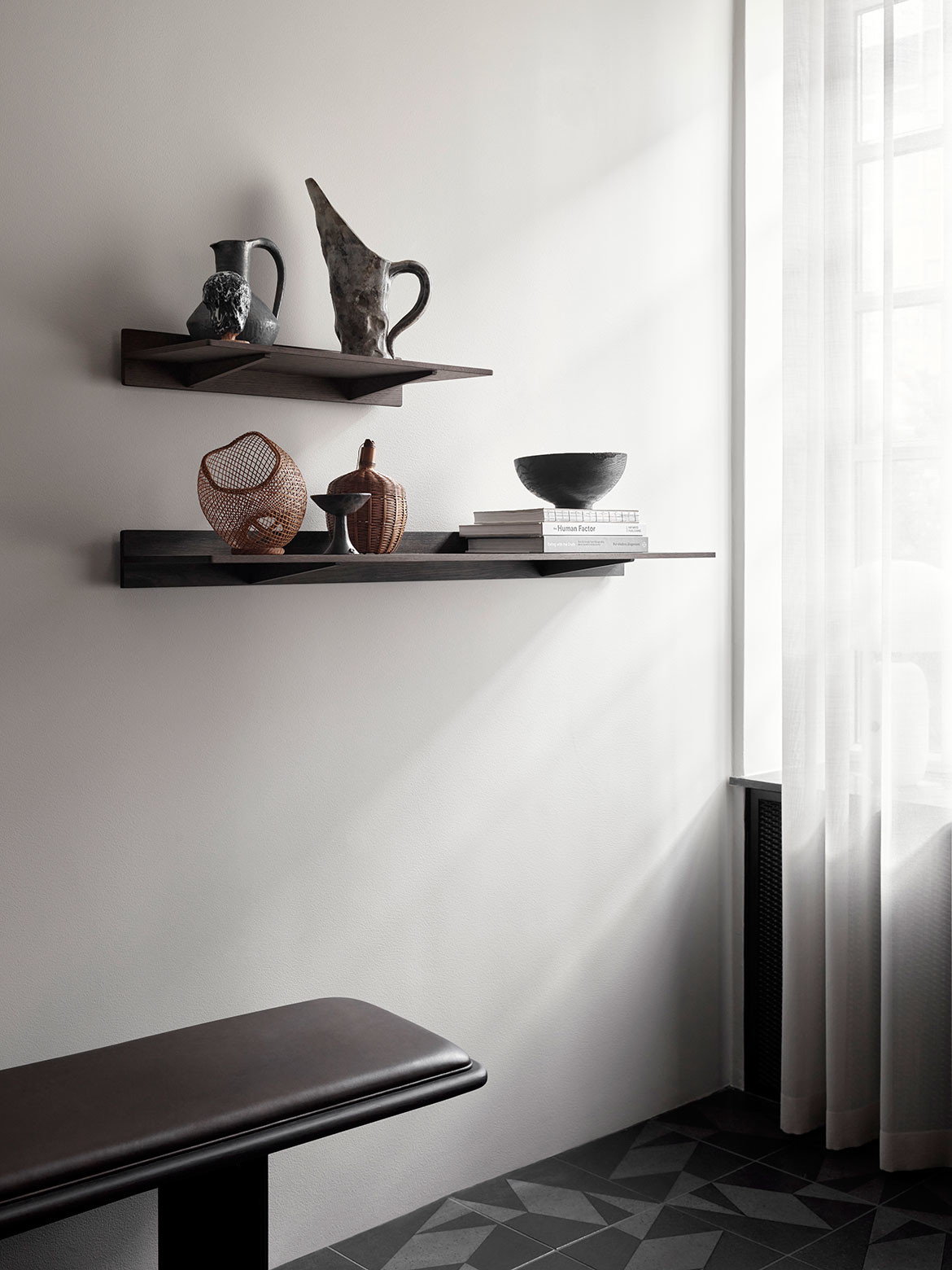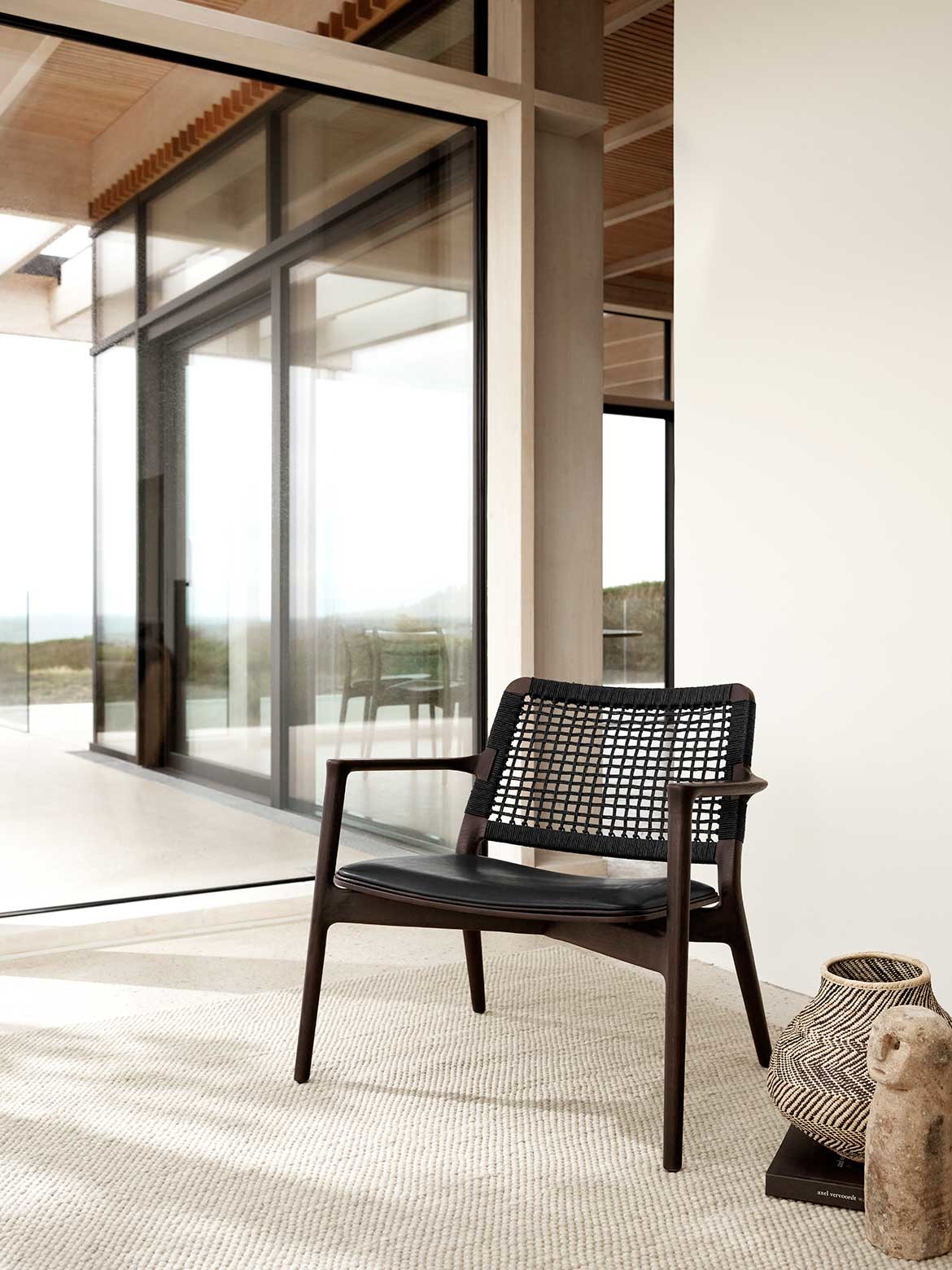 ---