The VOLA story begins in 1961 shortly after renowned architect and designer Arne Jacobsen won a competition to design the National Bank of Denmark. Verner Overgaard, the founder of VOLA, recognised a spark of ingenuity in Jacobsen and approached him with a proposal which would change the future of kitchen and bathroom design forever.
A vision of innovation and minimalism
Overgaard imagined a mixer the likes of which had never been attempted before. He envisioned a design where all of the mechanical parts of the mixer were completely hidden – leaving only the spout and handle seen by the user. Jacobsen recognised how this concept paired perfectly with his own functionalist approach to design and thus the first iconic VOLA taps and mixers were born.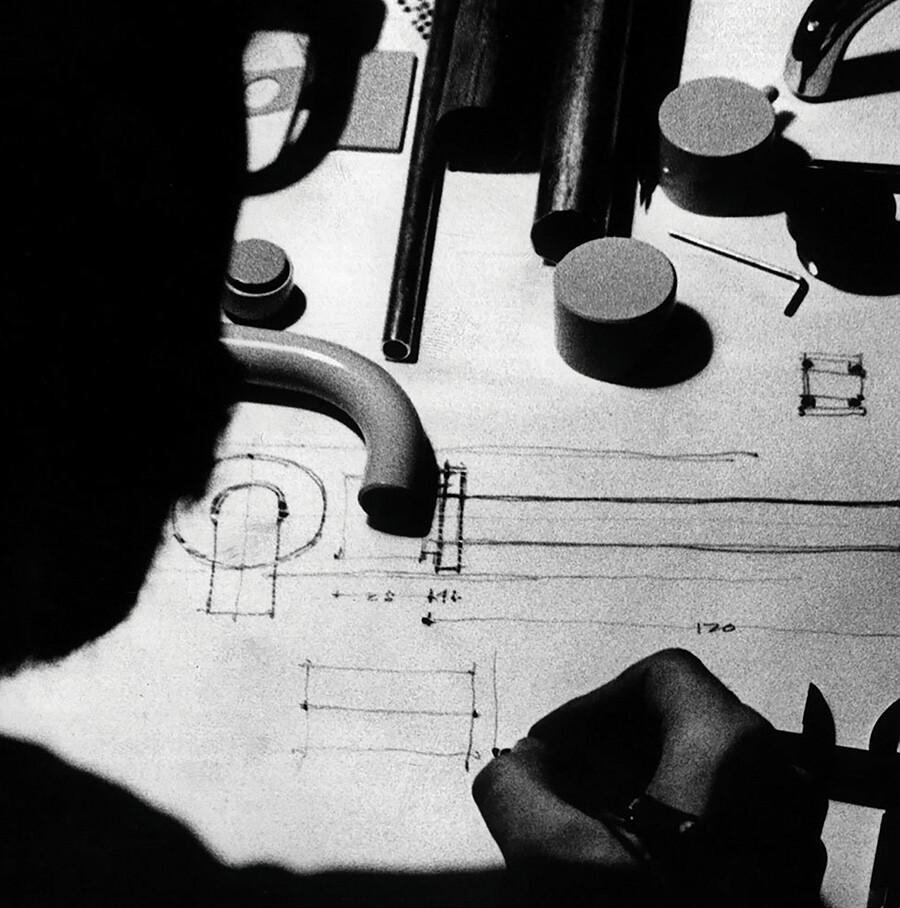 Jacobsen's modular design concept aimed to harmonise functional fittings. Evolving over time, this system empowers designers to forge unique combinations using handles, spouts, cover plates, and accessories. VOLA's benefits extend to water-saving features like aerators and flow restrictors, vital alongside aesthetics and functionality.
Fast forward to today, and while VOLA is a recognisable brand around the world, VOLA taps and mixers continue to be produced entirely in Denmark using the highest quality raw materials.
Striking a balance between craftsmanship and efficient production, VOLA products are created by hand, using knowledge and techniques passed down by experienced craftspeople from one generation to the next. Next to the factory is the VOLA academy, where specialists share their expertise with passionate students from all over the world.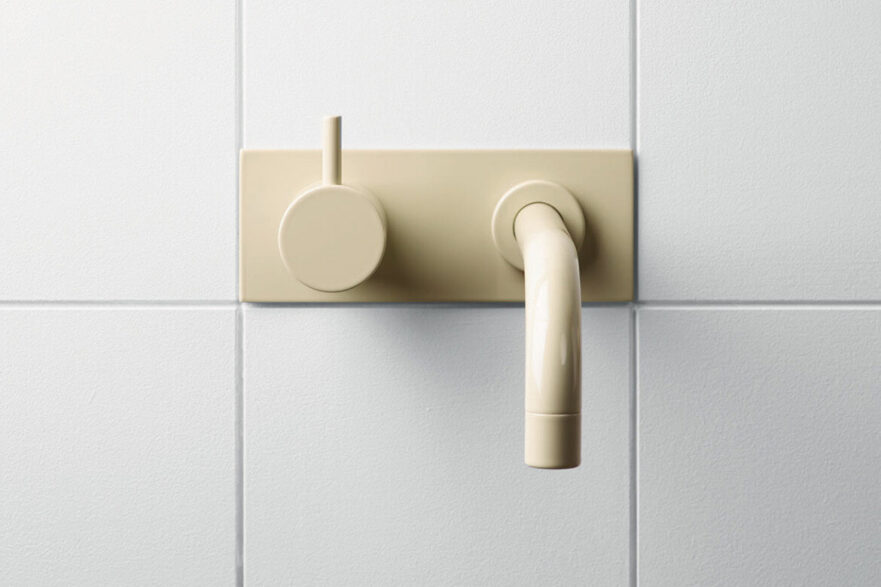 Enduring design
VOLA continues its legacy of ingenuity and creativity today with timeless designs that manage to bridge contemporary and timeless. which sparked VOLA's original creation.
In fact, all VOLA products aspire to honour the sleek design legacy of their predecessors. The HV1 one handle mixer pays tribute to the same marriage of design innovation and technology which defined VOLA in the early days, as does the  KVI one-handle mixer with a double swivel spout.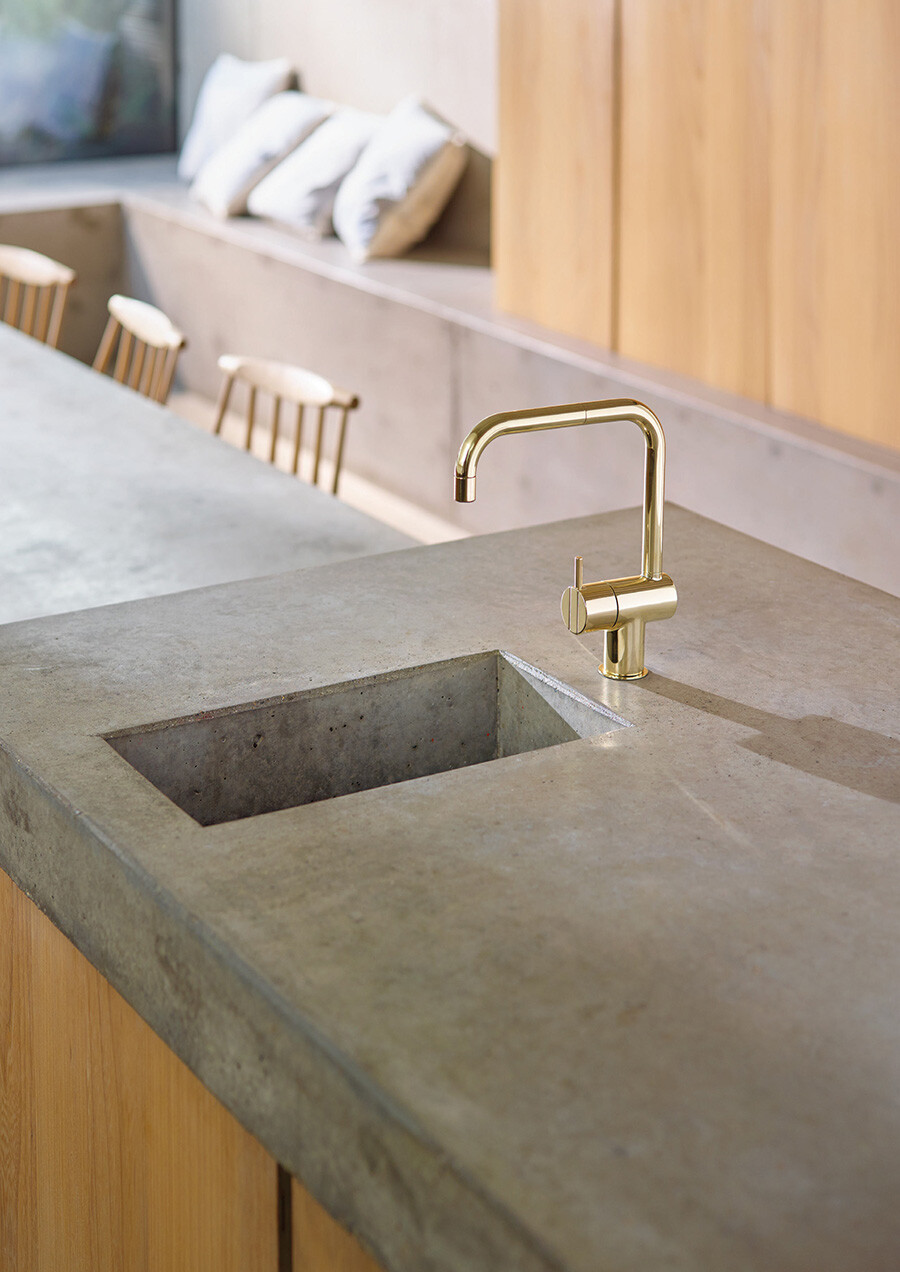 VOLA products are designed to make daily life not just easier, but luxurious. Pleasure is an implicit guarantee with products such as the T39EL heated towel rail and the 060 head shower – an inventive modular system which has been used by high-end residential designers all across Europe.
Without turning its back on the iconic design that has catapulted it to recognition, VOLA also understands that true luxury comes from having something bespoke. As such, the VOLA range encompasses brushed stainless steel, high-polished chrome, brushed chrome, natural brass, and a vibrant palette of 14 colours, catering to individual preferences.
For more information about VOLA and the enduring value of Danish design heritage, visit en.vola.com.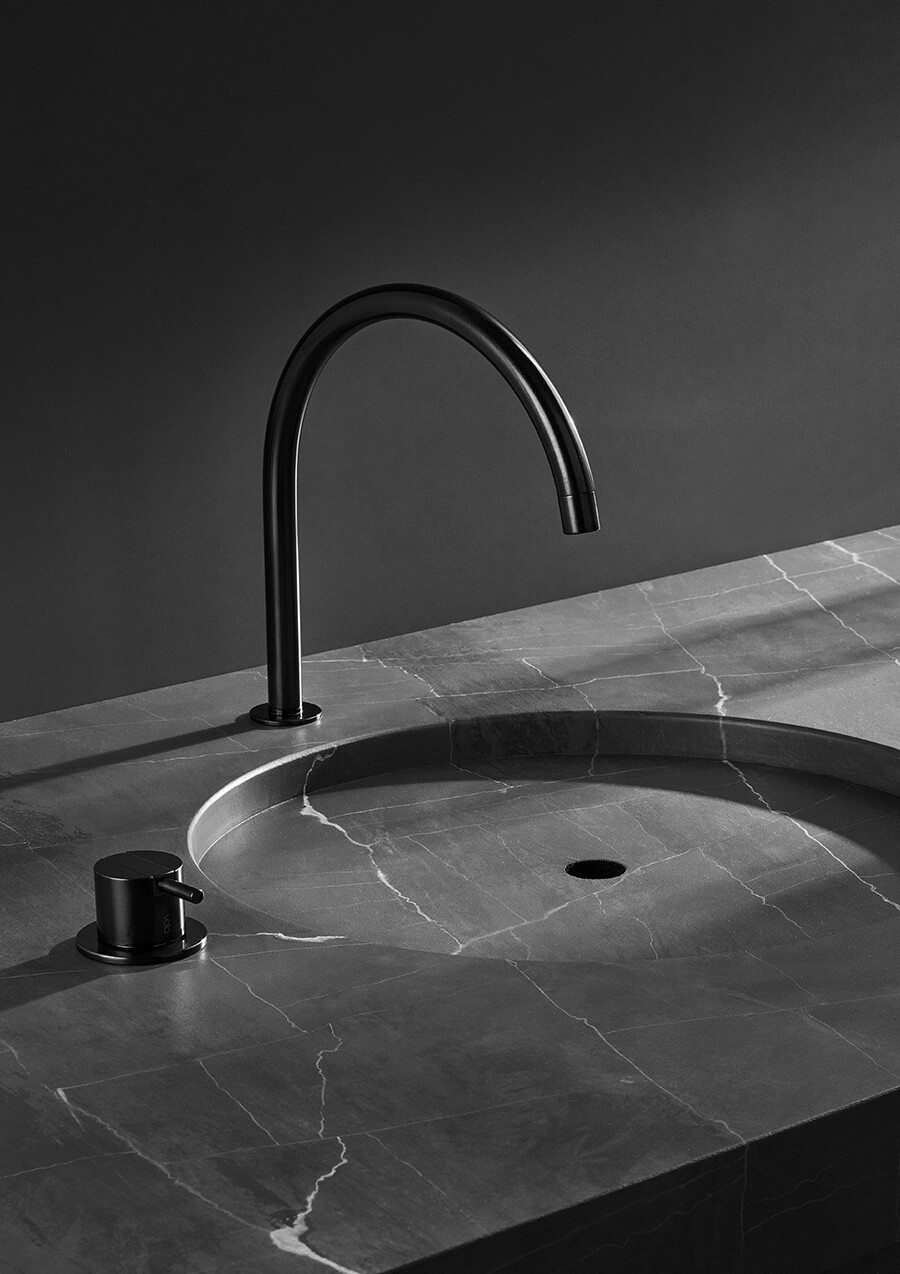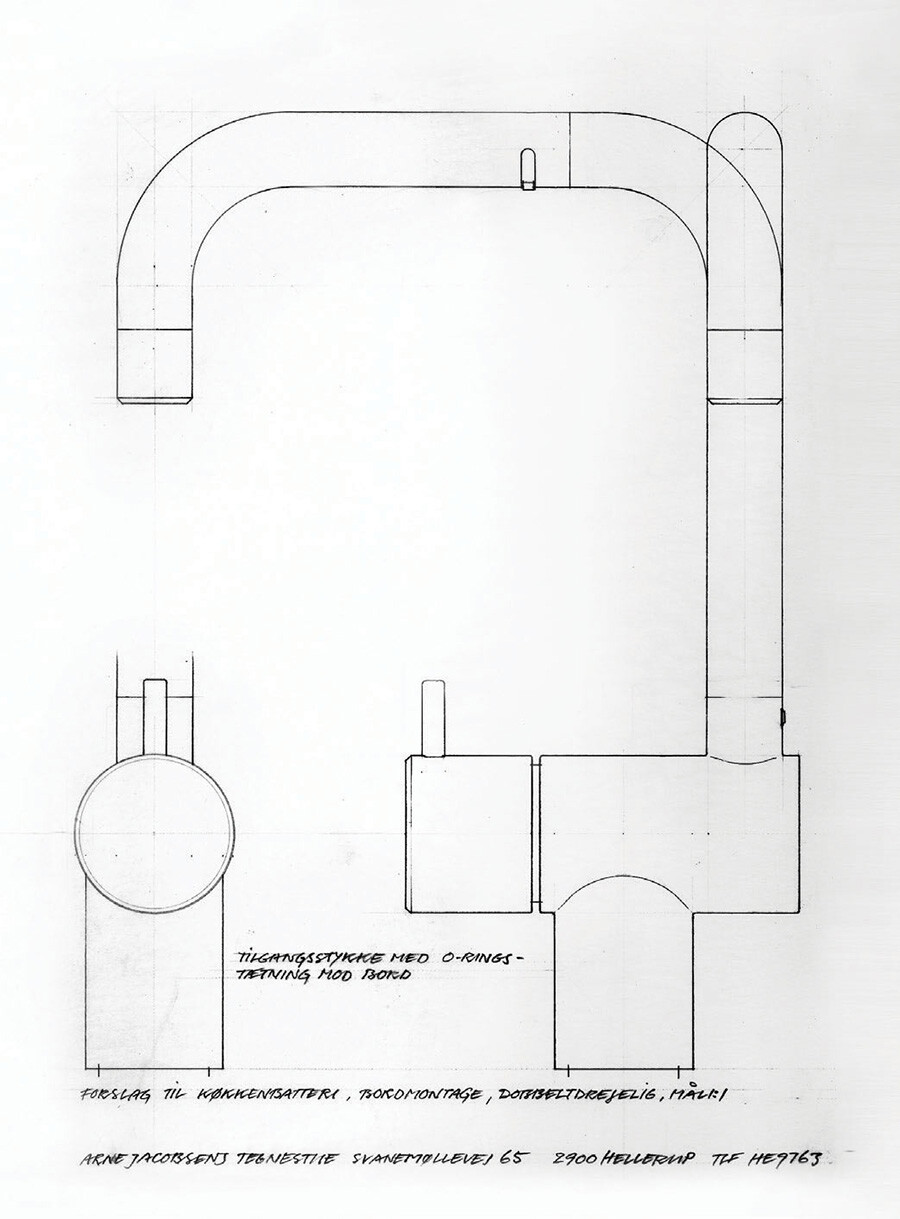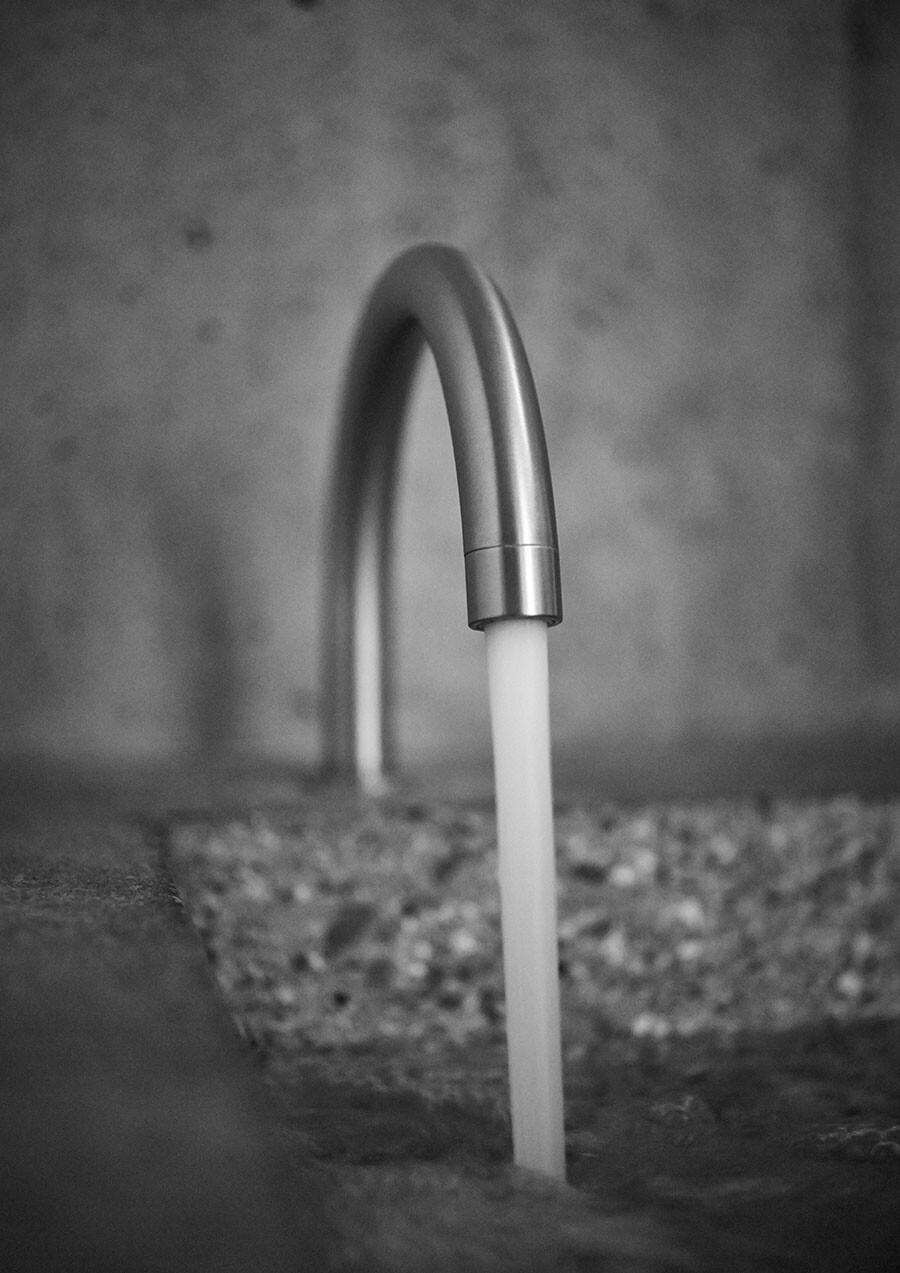 ---