Founded in 1968 by the esteemed Overgaard family, Vola serves a key place in the generation of what we now know as the Golden Age of Danish design. The fixtures featuring the trademark Vola style available today have a rich history spanning back to this era.
The first ever Vola mixer was designed by Danish architect Arne Jacobsen for the National Bank of Denmark, lighting the spark for the design fire that burns today. Even in today's world of rapidly evolving and changing trends, Vola's aesthetic and functionality remain an icon, and a tribute to Danish design.
Upon initial launch, the minimalist style of the kitchen and bathroom range was a radical departure from existing, traditional ideas of aesthetics and design. Soon though, this style was popular around the world, and Vola was a quick favourite amongst innovative architects and forward-thinking interior designers.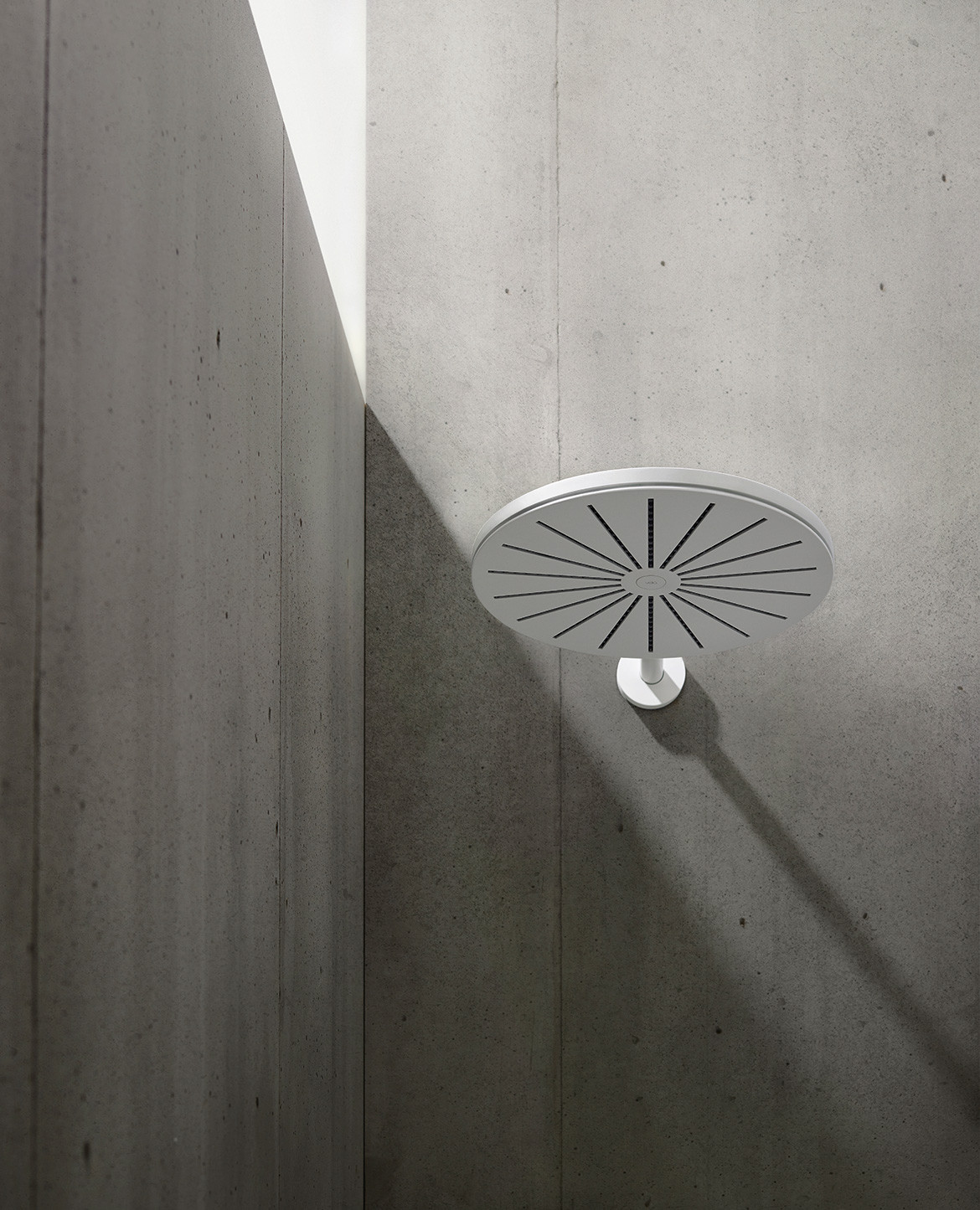 Arne Jacobsen, ever the ground breaking design, thought of the idea of a modular fixture system, that would include all the components necessary to cover all bathroom requirements. Over the years since he had this idea, this system has been developed and refined to enable designers to create individual and unique combinations using handles, spouts, cover plates and accessories. The result is an easy yet powerful tool in any designer's arsenal.
Vola taps are produced in Denmark according to strident green design certification, driven by traditional Scandinavian craftsmanship and the most modern engineering technology. Vola fixtures and fittings are made from the finest materials, using solid brass or stainless steel to craft each product – with 100% of the offcuts from the production process being recycled.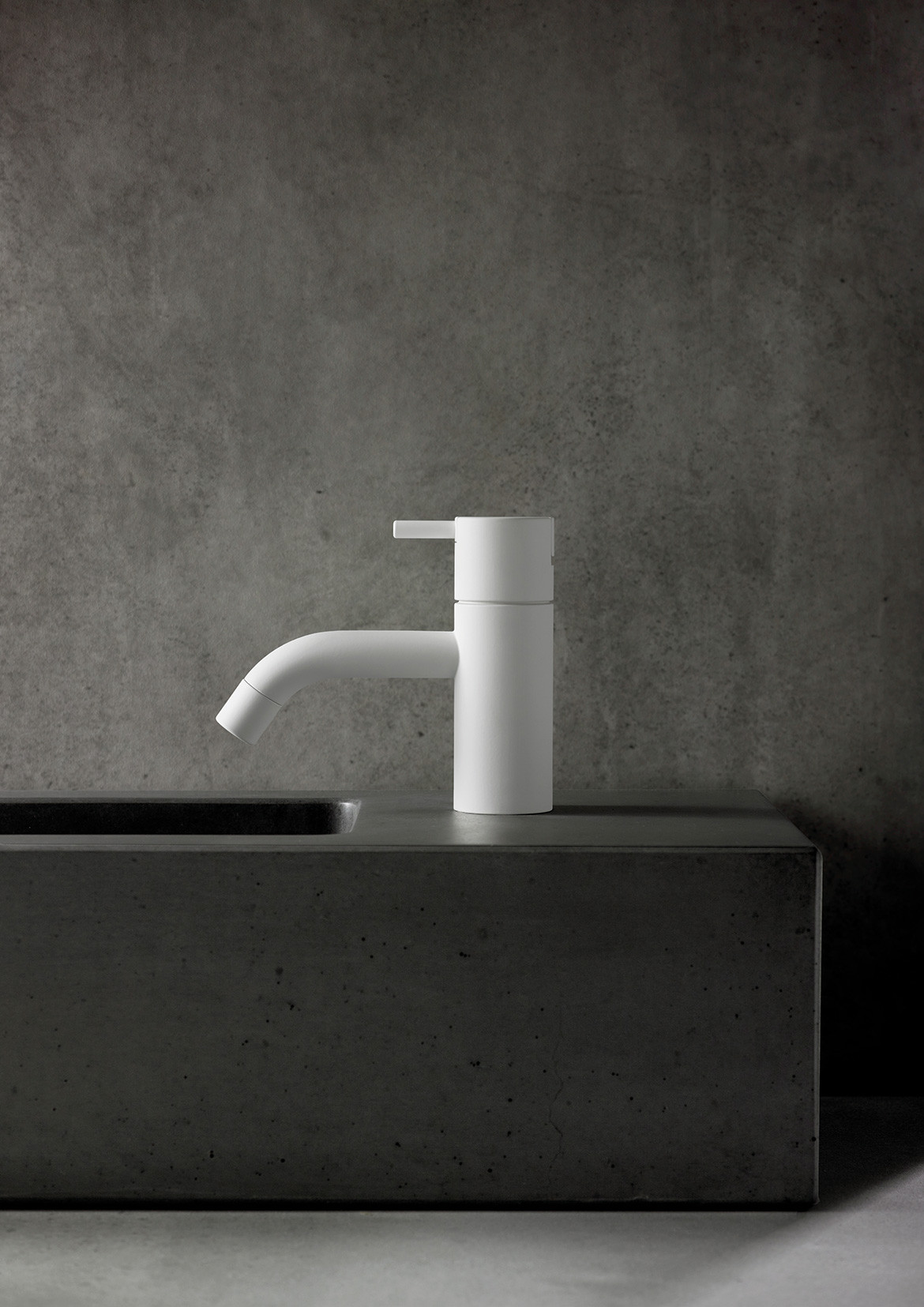 One of the first Vola taps, KV1 one-handle mixer, made such an impression that in 1974, it was selected for inclusion in the permanent collection at the Museum of Modern Art in New York.
Drawing on the notions of timeless design aesthetics and the ever-evolving technology that drives new eye-catching designs, Vola's fixtures and fittings have continuously won international acclaim since their launch over five decades ago. The evolving and growing range of Vola exemplifies the respect Scandinavia commands for its craftsmanship, and honours the history of Danish design.
Vola
vola.com
Tags: arne jacobsen, Danish Design, Scandinavian design, Vola
---