VOLA belongs to the generation of design icons from the Golden Age of Danish Design, and have a philosophy of celebrating continuity while celebrating change. At the Saloni di Mobile 2016 in Milan, the brand showcased new award-winning designs including a waterfall shower and Kneipp hose within a new spa range.
A Milan showcased, hands-free soap dispenser previously received the Interior Innovation Award in 2014, and represents the current design trend of VOLA. Striving to reach the peaks of aesthetics, innovation, and functionality, the soap dispenser is part of the VOLA Round Series, which includes a modern cistern flush, entirely designed with corporate offices, restaurants, hotel foyers, museums, galleries and concert halls in mind.
VOLA founder Verner Overgaard designs carefully hide the mechanical parts of each piece within the wall, with the result being a tap or shower that is functionally efficient and aesthetically pleasing.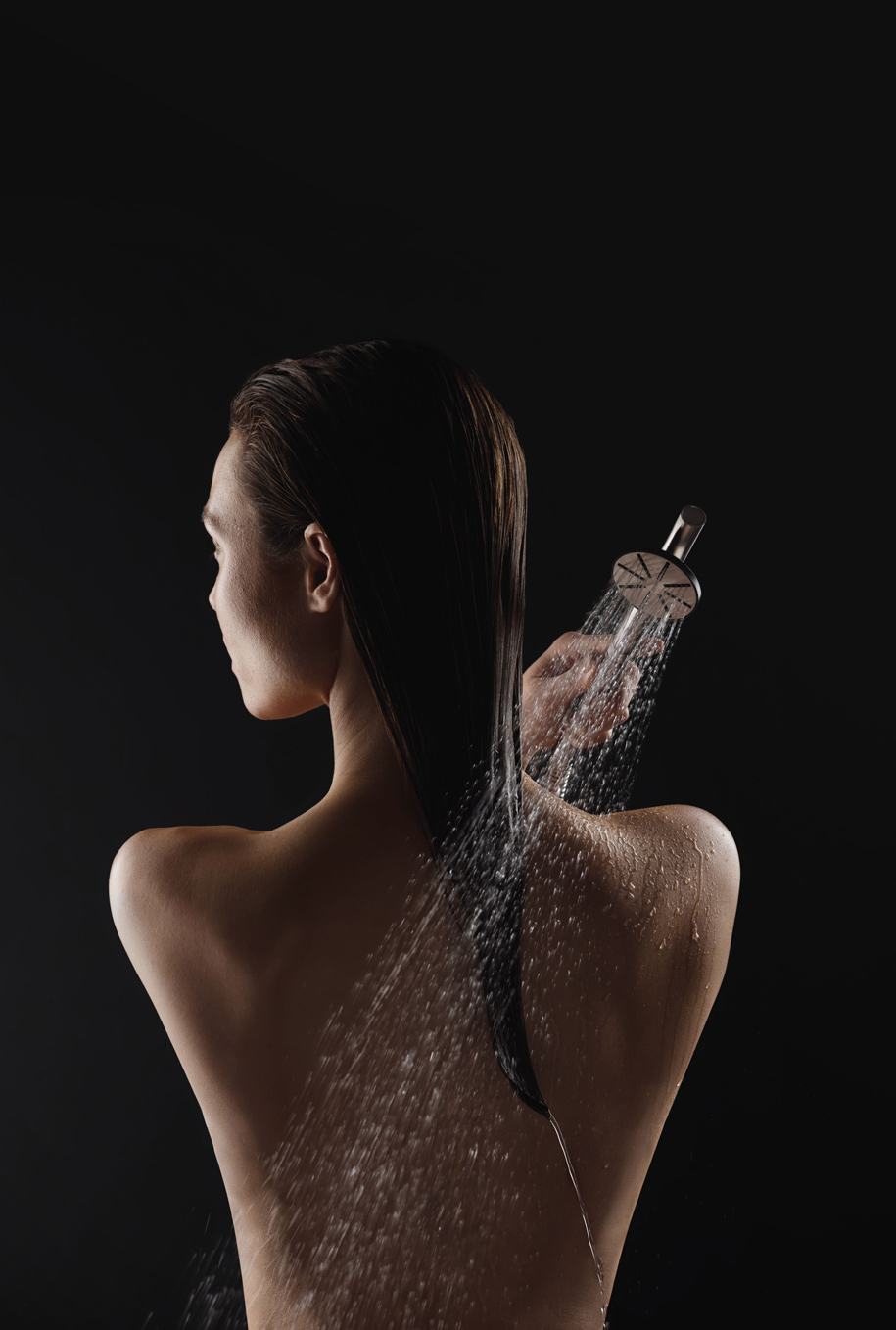 Oh note in particular is the new Round Hand Shower. Mirroring the design of Round Shower, the hand version has been launched and shown at Miland following Iconic Design Award 2015, GOOD DESIGN Award 2015 and German Design Award 2016 – Special Mention awards.
Following the 2009 launched of the built-in modular heated towel rail, the towel warmer is also available through electric connection. Rather than the more common radiator-style towel warmer, the modular heated towel rail features a built in system, allowing for more individual design solutions. In line with the VOLA design style, the warmer is a built-in unit where all the technical electronics are hidden behind the wall.
VOLA
vola.com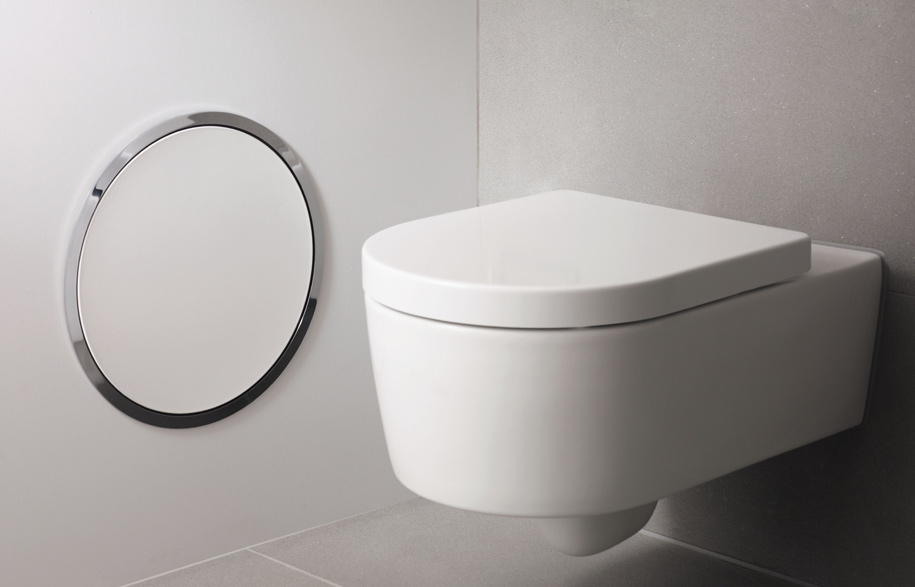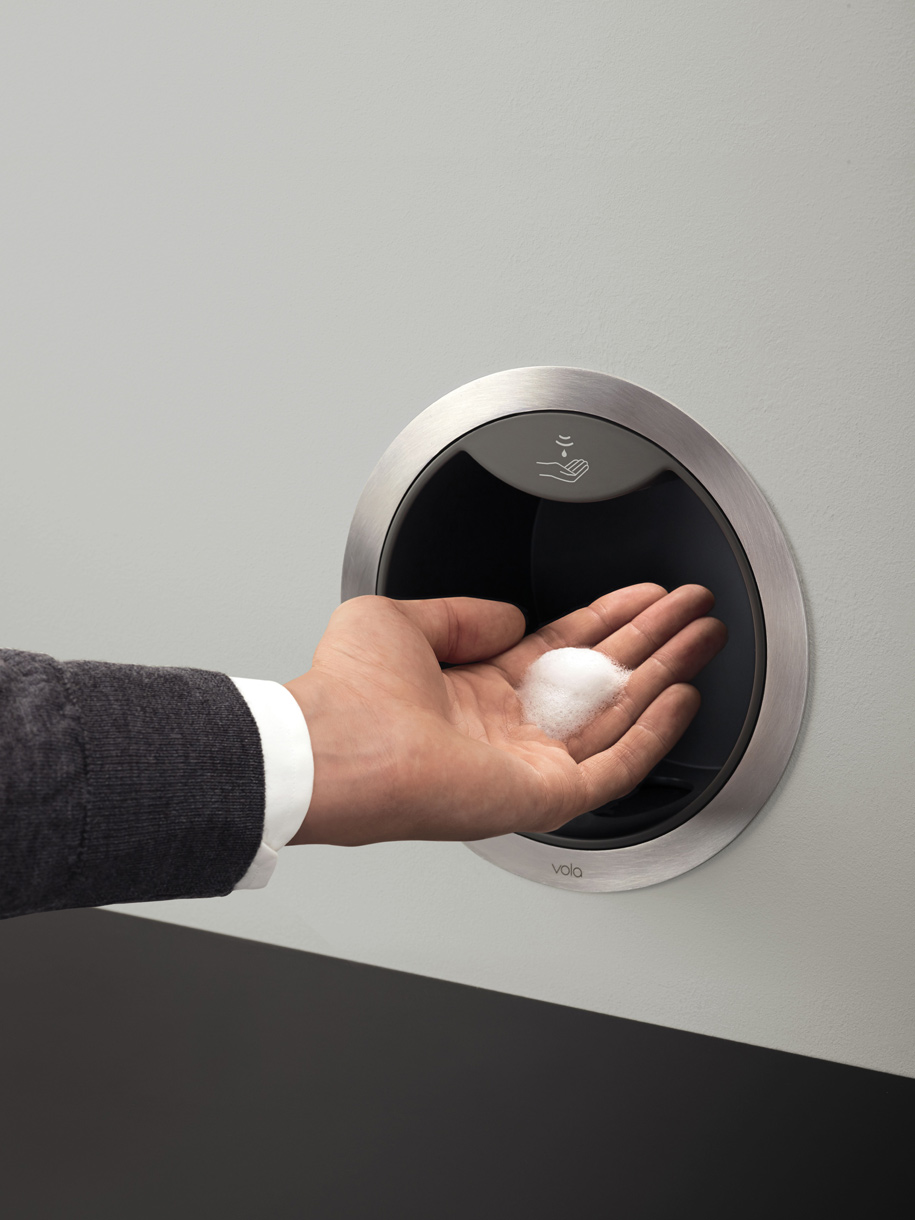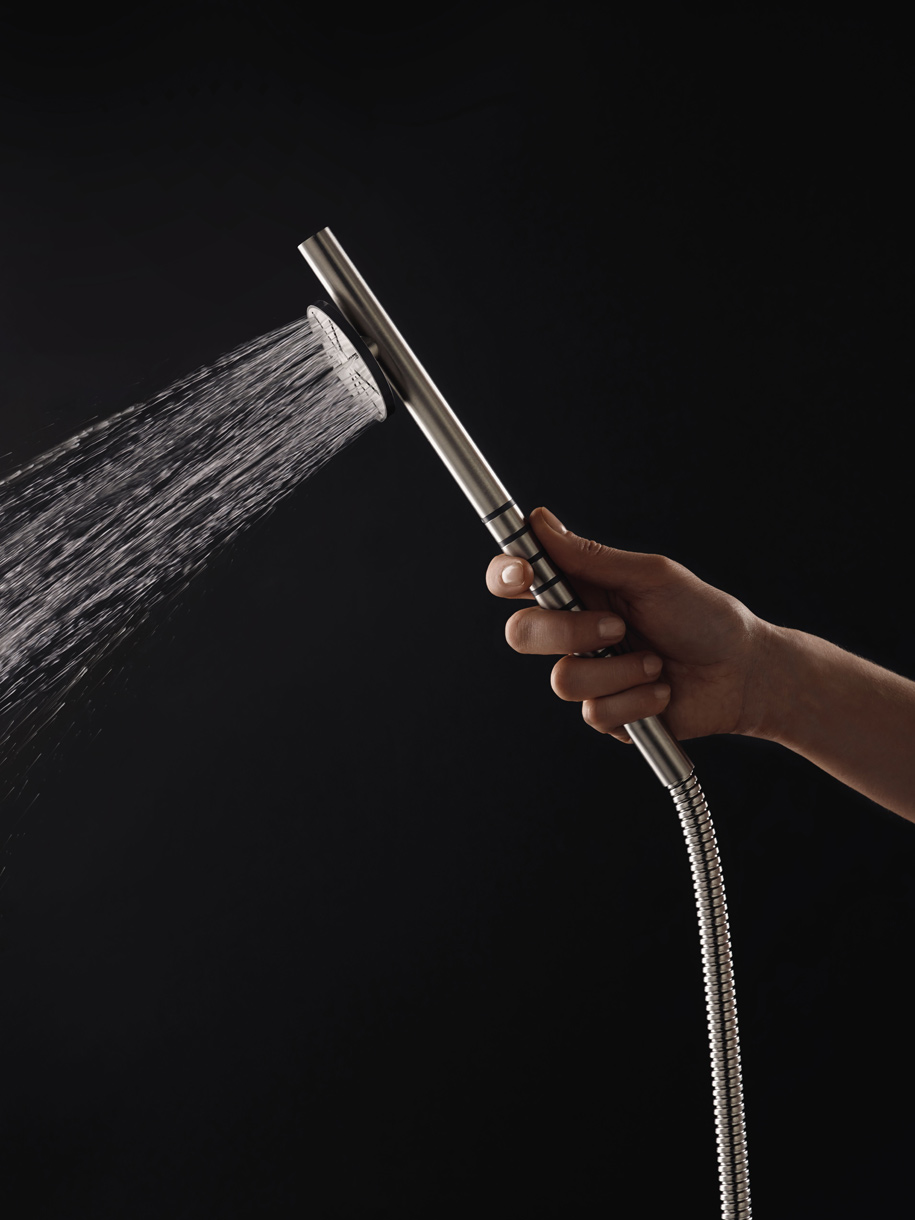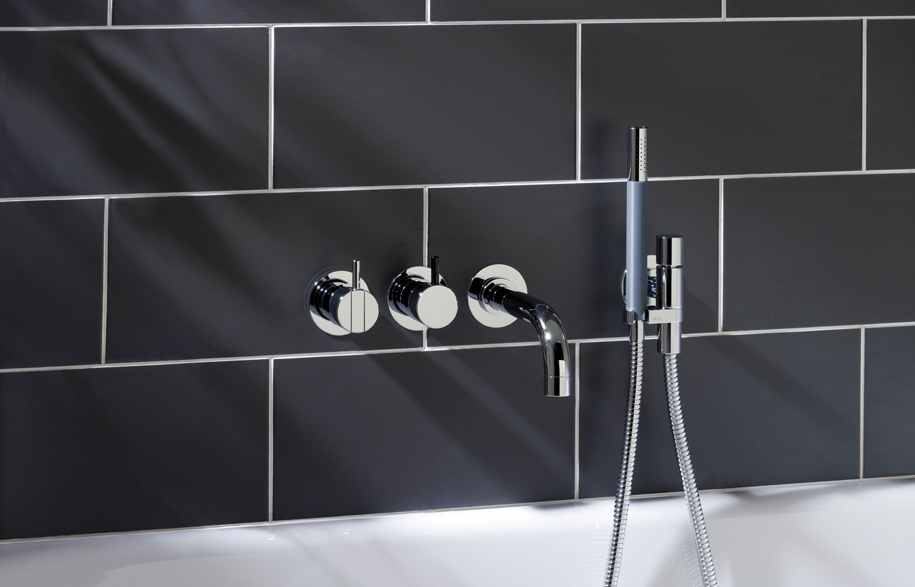 ---