The Chain Volker Haug lights see a balance of two spherical lights like a perfectly weighted scale, and can serve as a wall mount or as a 'U' and chain pendant with a ceiling mount that mirrors the light fitting below.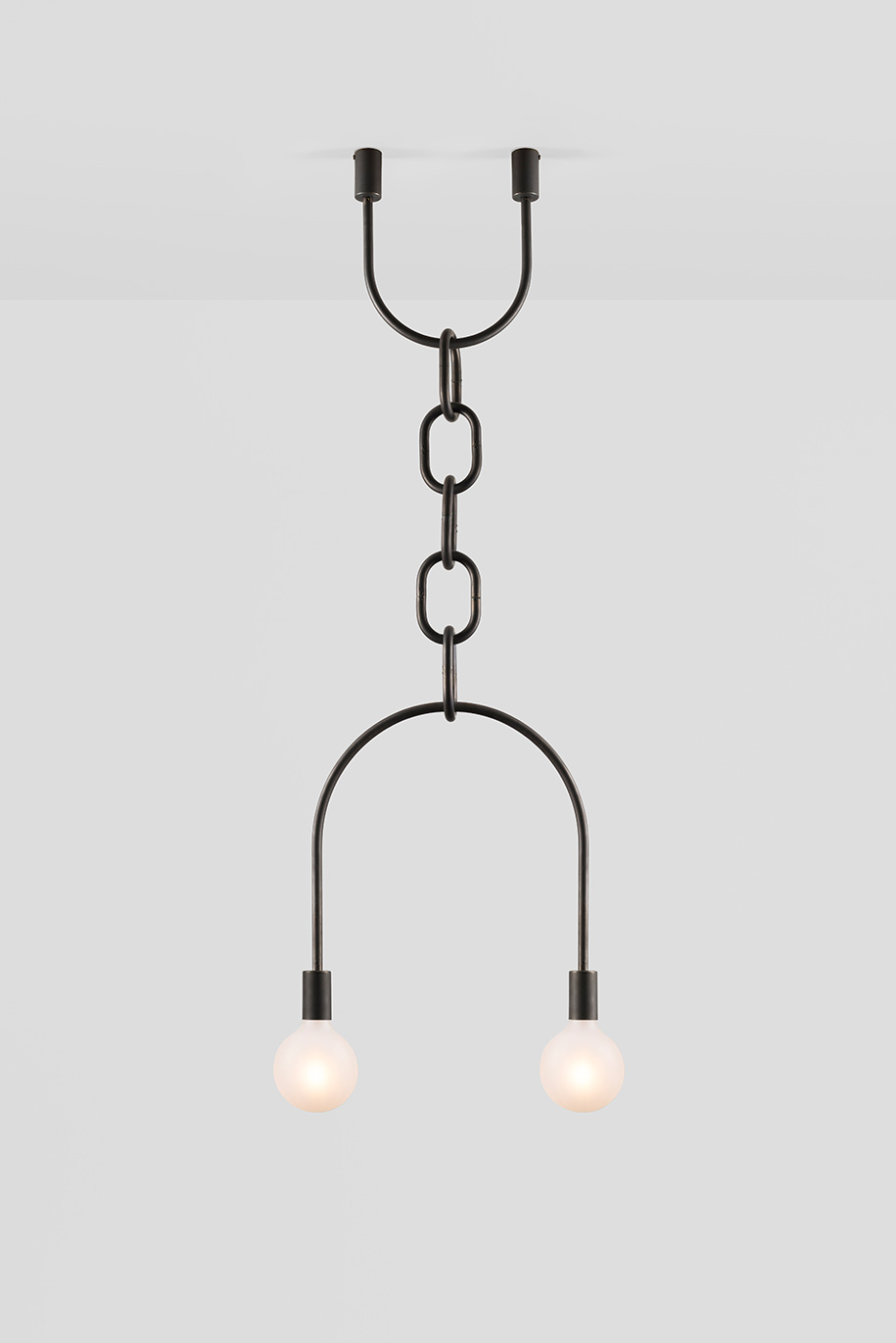 Also available in pendant form, the Flipside lights use angled metallic discs to house the light source and are able to be customised in a range of finishes, from copper to marble and brass.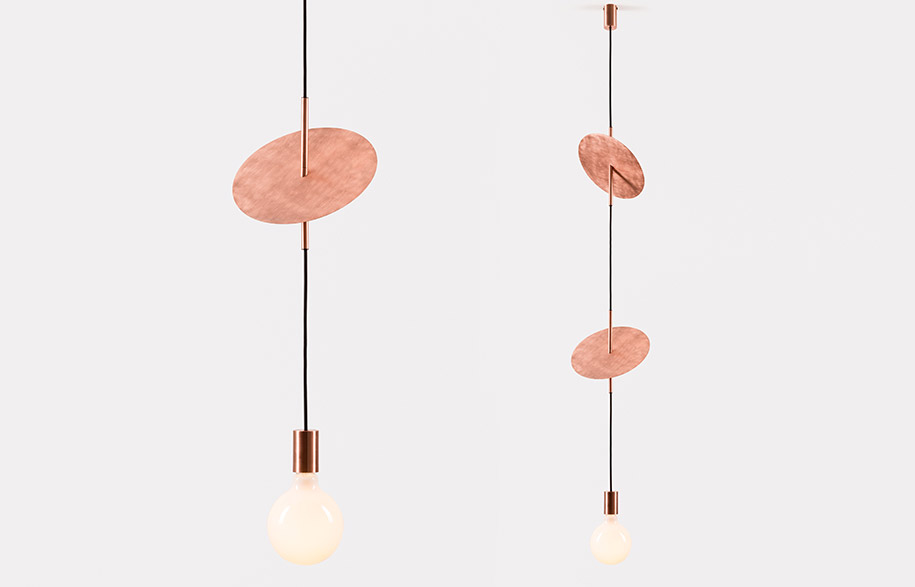 The Side Kick and Side Step designs in the range are twists on the traditional pedant design, where simple design meets structural lines and honest craftsmanship. Modular and customisable, the pendants can combined in a variety of ways, allowing for a personalised light arrangement for each user.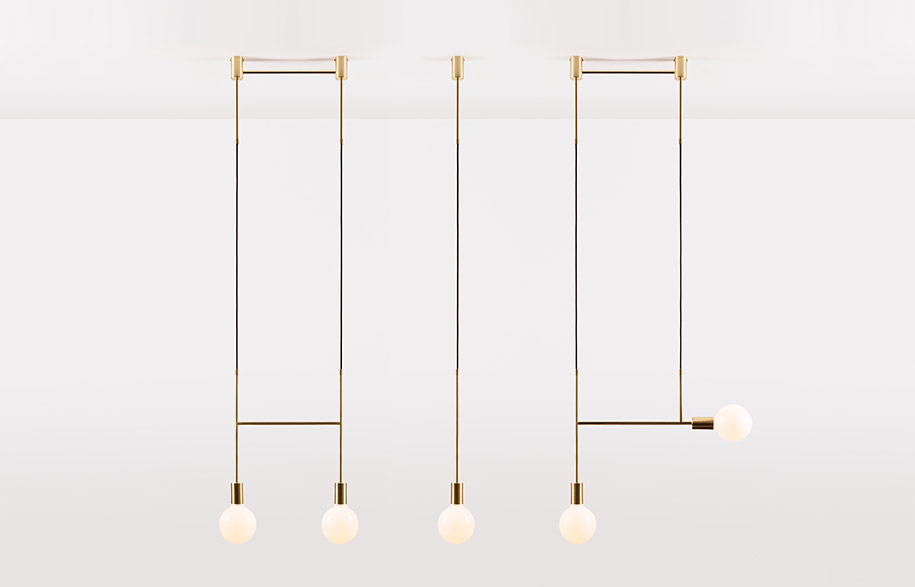 Since founding his eponymous studio in Melbourne some ten years ago, German born Volker Haug has developed a deserved high reputation in unique lighting design. His work features a distinct and strong aesthetic, incorporating industrial and minimalist styles with a strong sense of colour.
Working with high-end materials, such as brass, copper, porcelain and glass, alongside recycled and reclaimed materials, Haug creates unique pieces that are playful, sculptural, functional and surprising.
Volker Haug
volkerhaug.com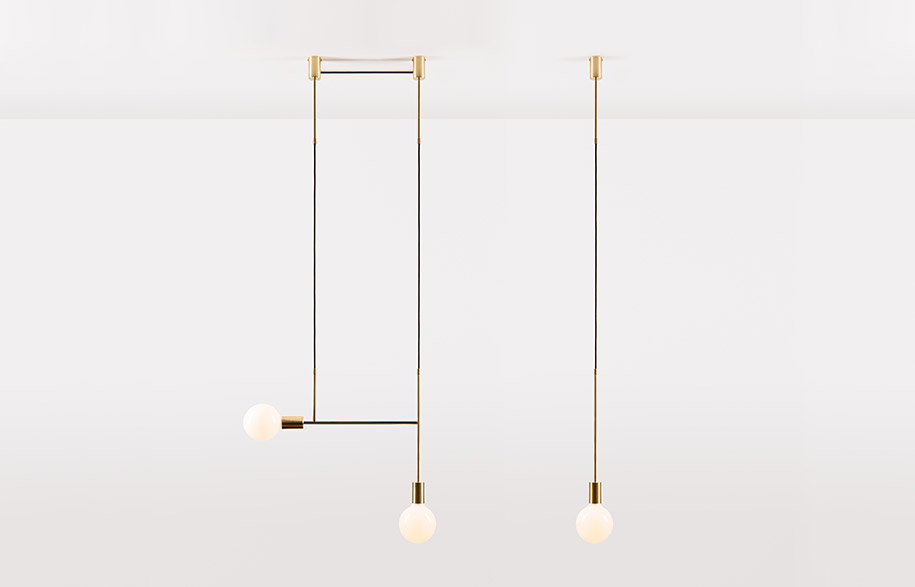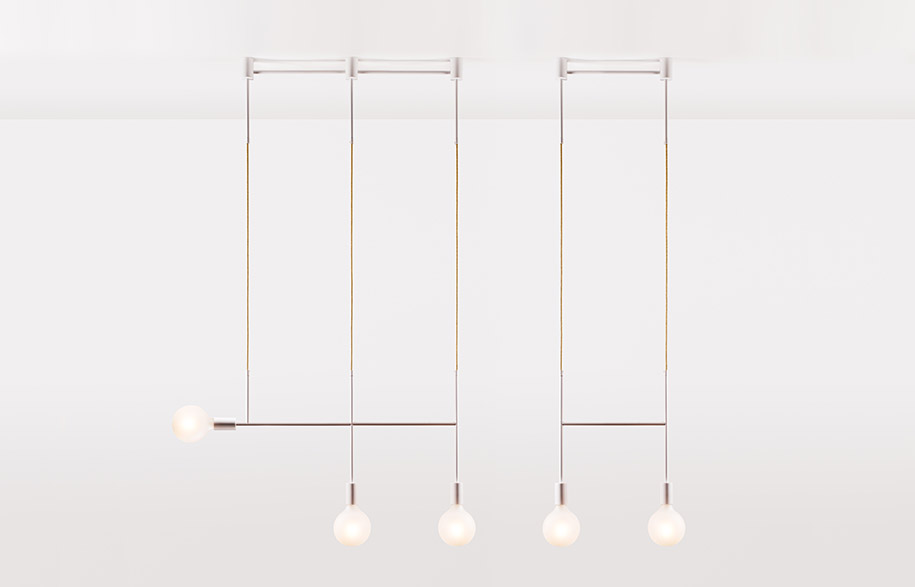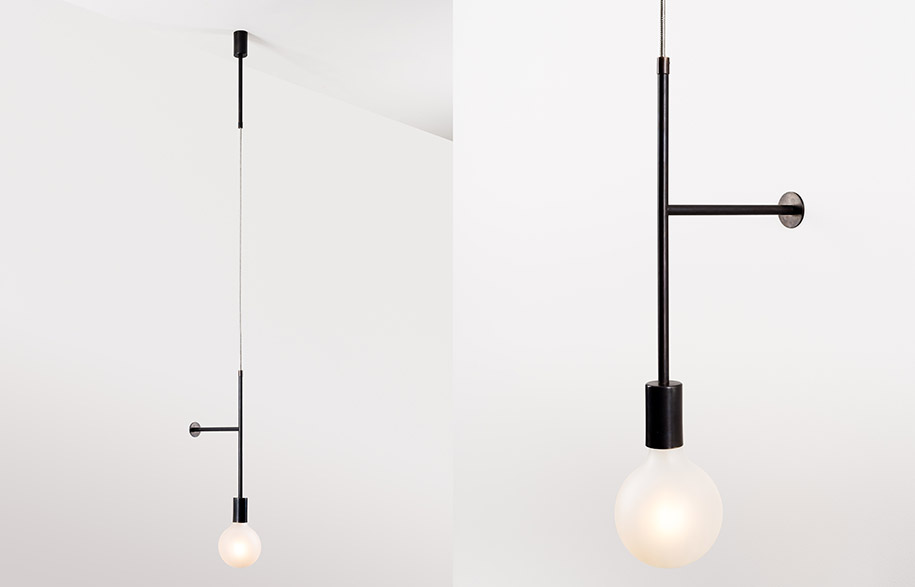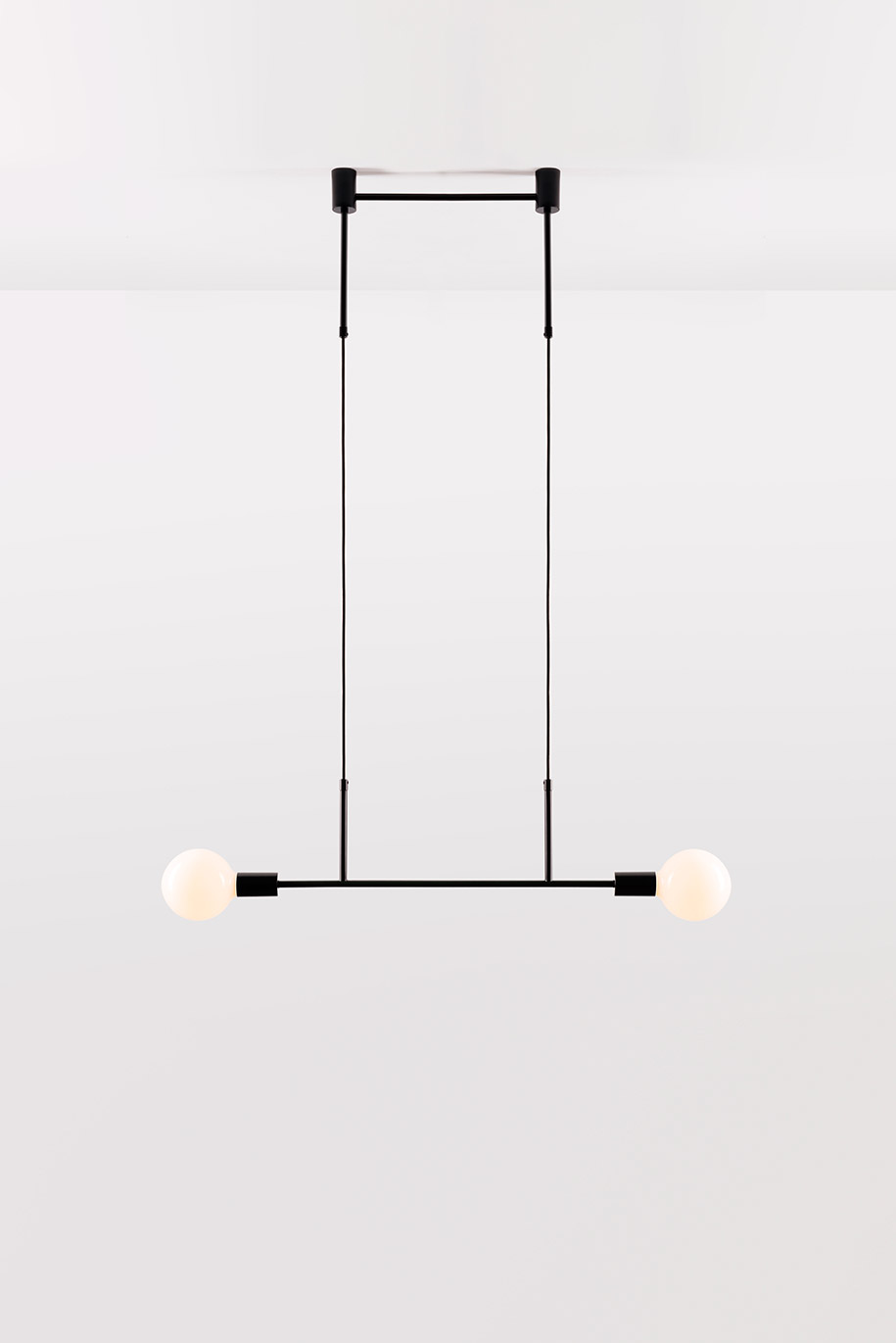 ---