The Volley Brand was first brought to life in the form of a classic tennis shoe. First launched in 1939 the Volley OC quickly became the most heralded sports shoe of its day worn by many tennis greats. In 1965 the Volley Super Sole was launched. The Oxford style shoe featured open weave uppers for ventilation. By 1969 the SS shoe was worn by over 90 percent of players at Wimbledon.
In 1975 the Volley International made its debut, featuring a three-stripe woven tape around the heel and injection moulded rubber sole, it has since become the most iconic and popular shoe in the range. When Mark Edmondson won the 1976 Australian Open wearing a pair of Volley Internationals the shoes rose to fame and threw Volley back into the spotlight.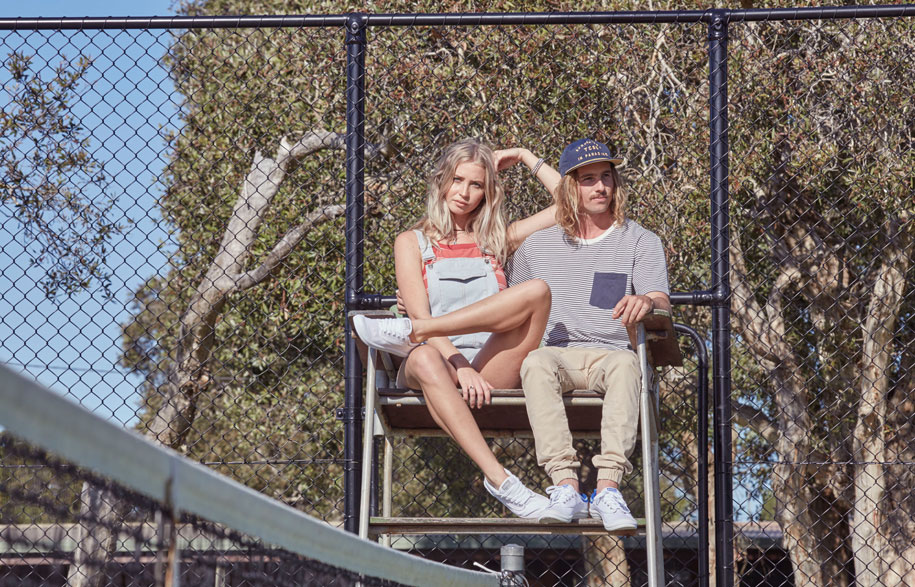 By the 1980s, Angus Young pf AC/DC was wearing Volley's on stage. Becoming part of a popular culture, the shoes have starred in music videos, TV shows, movies and even seen on the feet of well-known names like Miranda Kerr, Jess Hart, Hamish Blake, Sarah Jessica Parker, Chris Hemsworth, Sam Worthington, Bambi Northwood-Blyth, Tyler Atkins and Demi Harman.
Roll onto 2011 when a number of styles previously lost to the archives were relaunched, at the same time launching Volley into the US Market. The next year Volley International became the official casual shoe of the 2012 Australian Olympic Team, further cementing the brands iconic sport-luxe status.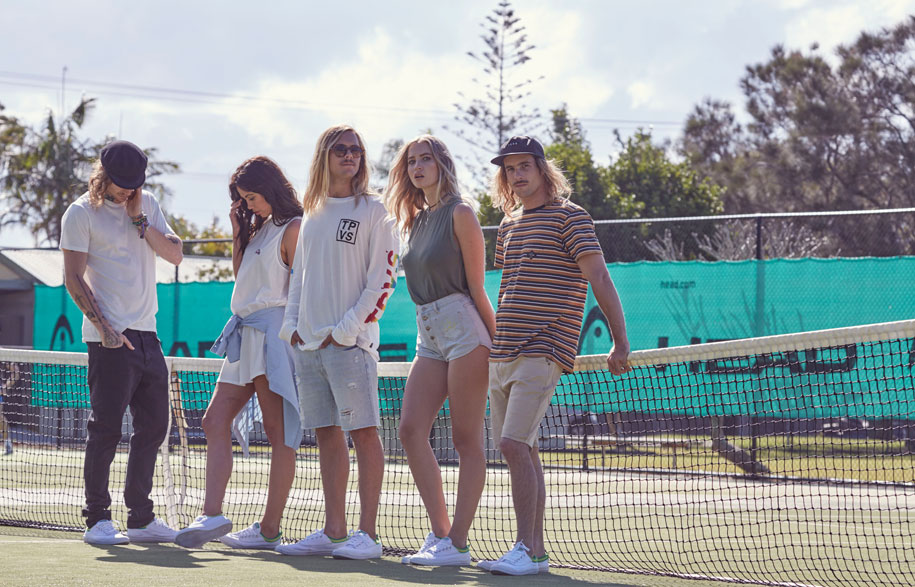 The revitalised shoe has all the same features of the shoe we know and love – the canvas material, the herringbone rubber sole, the iconic style and colours and the comfort that these three features combined bring. Not only do they have these features but they also feature new prints, patterns and colours to breath fresh air into the classic shoe.
Volley
volley.com.au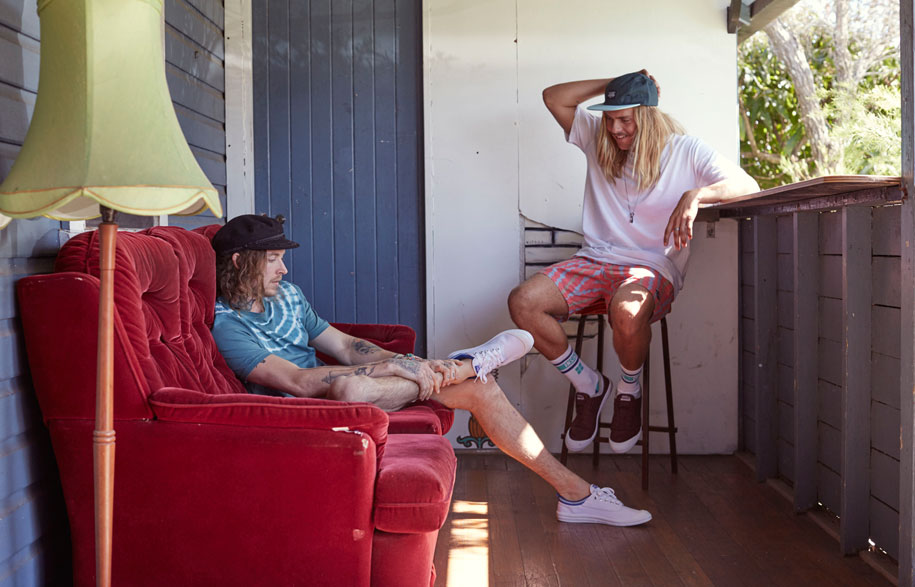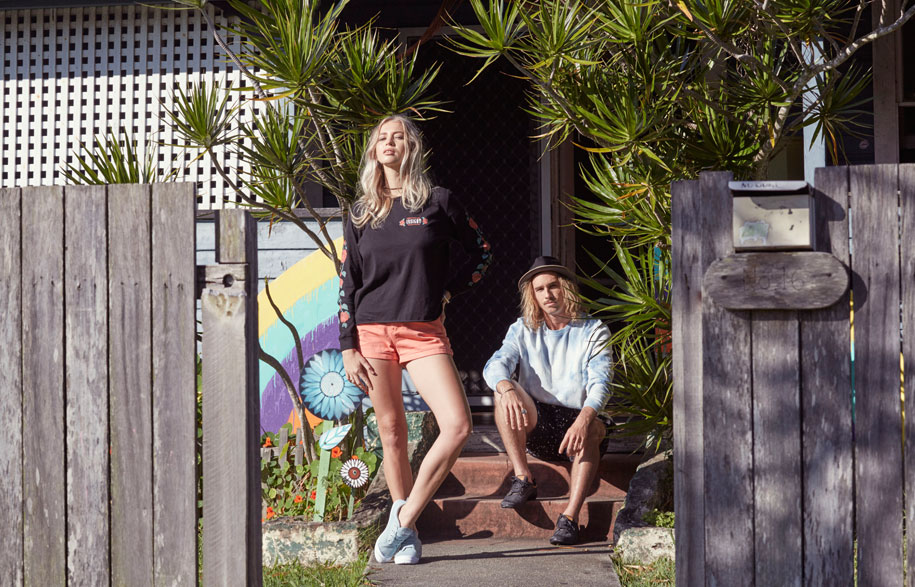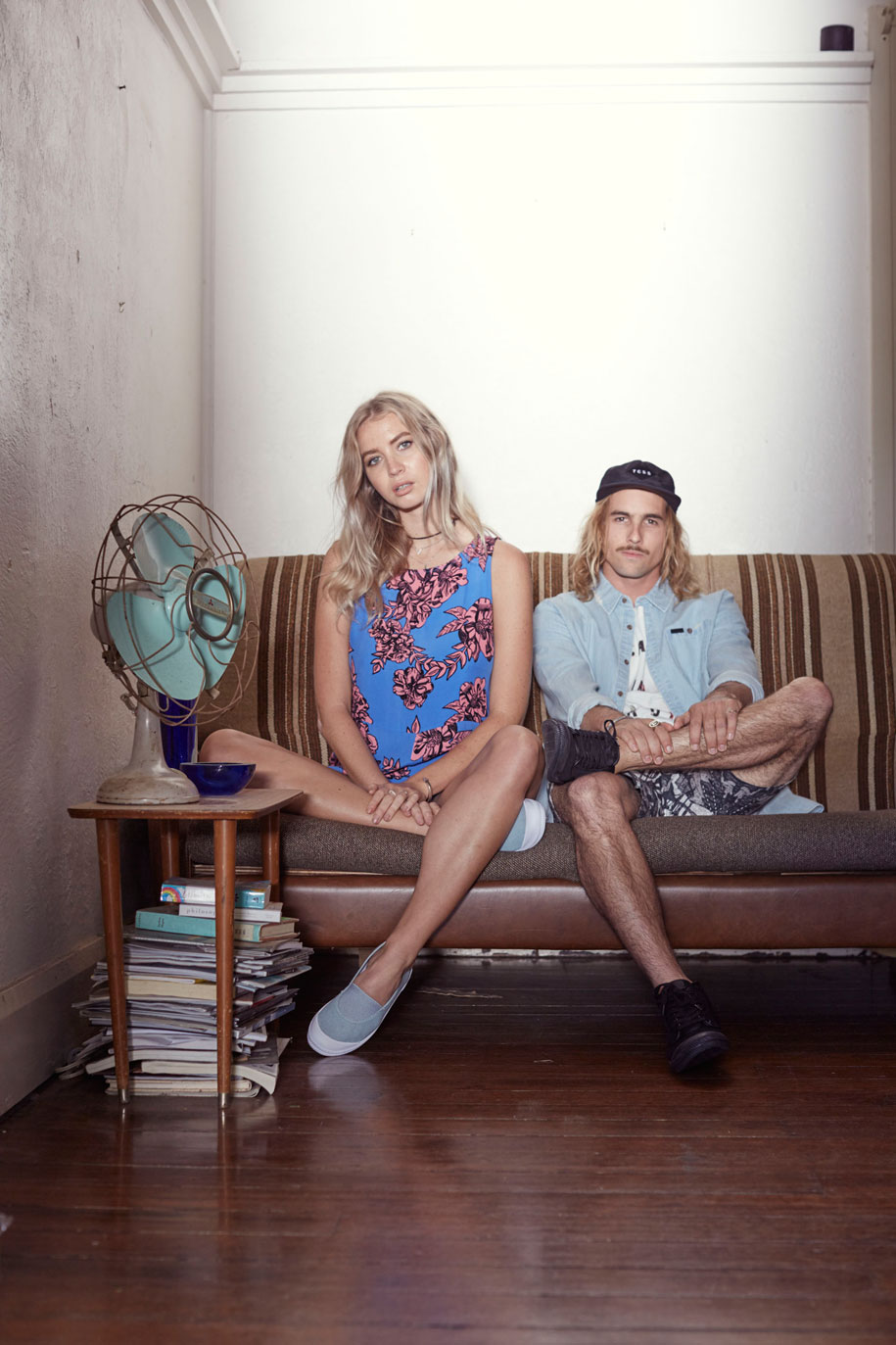 ---