In recent years, the Australian Council For The Arts spearheaded one of the nation's most comprehensive investigations into the status of our arts community. The findings – presented in the official report 'Health Check For Careers Of Australian Artists' – does not, however, bode well for the future of our position in the global fine arts industry.
After surveying data from more than 44,000 active Australian artists, the report's findings prove that the image of the starved artist will not disappear from our cultural scene any time soon. In fact, while the report found that the average income for active artists within Australia rings in at a measly $35,900 per annum, approximately 16 per cent of surveyed artists earn a shockingly inferior amount (less than $10,000). Inauspicious though this data may seem, one would be forgiven for thinking that the trend indicates waning commercial interest for art across the nation. Market forces, however, attest otherwise.
After almost a decade of flatlining annual sales, 2017 is primed for increased dealer activity on behalf of private clients. The crowning achievement – Sotheby's Australian art sale in May – saw record highs indexed across more than 108 lots. Raising over $11.69 million without Sotheby's buyer's premiums (more than 120 per cent of the total lower pre-sale estimates), the sale brought in a total of $14.26 million within a single day. What's more, Sotheby's record sale arrived hot on the heels of $6.87 million raised by Menzies' auction, $7.68 million at Deutscher & Hackett's Rob Gould Collection, and $2.62 million for the Laverty Collection Estate … all within the space of three months.
Since the Global Financial Crisis, it has been mightily rare for the Australian art market to garner close to $100 million – an annual tally that 2017 has already eclipsed, closing at almost $115 million year to date. Meanwhile, watershed exhibitions in Australia's leading public galleries this year has seen total capacity of traffic surpass expectations, forcing exhibition periods to be extended by weeks in some cases. Following the preternatural success of their Frida Kahlo and Diego Rivera: from the Jacques and Natasha Gelman Collection, and the 2017 Archibald Prize, Wynne and Sulman Prizes, Art Gallery of New South Wales director Michael Brand commented that "currently, the Gallery attendee numbers illustrate how engaged Sydneysiders are with the visual arts. There is clearly a thirst for enjoyment of culture in our community and a genuine support of the arts. […Travelling exhibitions] act as a drawcard for visitors to further explore our collection and participate in a wide range of public programs."
How, then, might we account for the disparity existing, on the one hand, between under-remuneration for this country's artists and, on the other, the healthiest level of investment in the art market to date? "Bridging the gap between exclusive and inclusive," says Ted Helliar, "can open the door to accessible, quality-assured art. Redefining the experience of buying and selling art, as well as elevating the profile the arts community that surrounds us."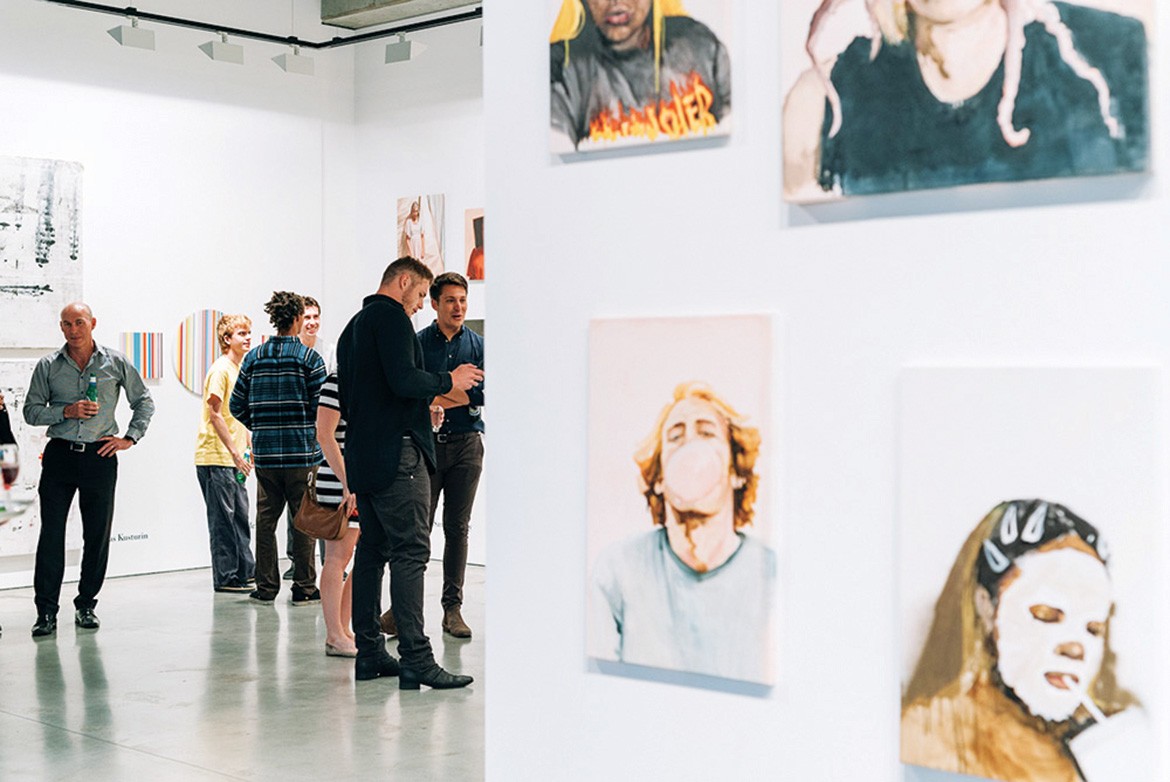 At the helm of Wall Pop – a curated digital art gallery dedicated to showcasing the work of Australian artists – Helliar's words touch upon the need for the Australian market to redress the disproportion existing between the contribution by our artistic community to Australian life (measured in cultural and social terms), and vital remuneration such individuals require to ensure that this industry can look forward to a bright future.
In Helliar's own words, it is Wall Pop's unique gallery model that strikes a chord with artist and patron, alike: "we connect people with art by creating a platform for artists to showcase and sell their works while still enabling first time art buyers through to established collectors to buy quality art in an accessible, unintimidating online experience."
While Wall Pop's featured artists exhibit by invitation only, hand selected by a team of multi-disciplinary curators, the brand's raison d'être to discover and support emerging talent lends their collections a diversity of styles, mediums and genres expressing the contemporary Australian experience.
On this ongoing commitment to nurturing the future of the industry, celebrated Australian artist and one of Wall Pop's curators, Anwen Keeling, said "as both an artist and lecturer it is exciting to be in the position to be able to help foster talented young artists' careers through this sensational platform. Wall Pop furnishes buyers with not only the opportunity to purchase dynamic and well-made contemporary artworks, but the chance to make shrewd investments in talented, young and motivated artists as their careers are launched."
And while few cultural mediums have defied the digital revolution quite like the fine arts world, new technology at our fingertips has prompted a grand opening up of the art market. Far from dislodging traditional museums and galleries from their exalted status, models like Wall Pop ensure that the exclusivity, elitism and inflation of the traditional fine arts market to date can be questioned. After all, the top heaviness of the traditional market is overdue intervention, allowing authentic and community-focused brands like Wall Pop to turn an inefficient, expensive offline marketplace – that is all too often a lazy monopoly – into a people-first environment that makes it easy for people to transact.
Perhaps this very people-centric approach remains Wall Pop's greatest achievement to date. Seeing patrons come back time and again to view Wall Pop's collections, it seems that it is the human touch which captures the imagination. It was precisely this aspect that brought George Gregan, former Wallabies captain, to the digital walls of Wall Pop: "Mim Fluhrer is one of the feature artists on Wall Pop, I was drawn to her work immediately. As a Collector I'm always happy to help support emerging artists who put so much time and effort into their craft."
Wall Pop.art
wallpop.art
Photography Courtesy of Wall Pop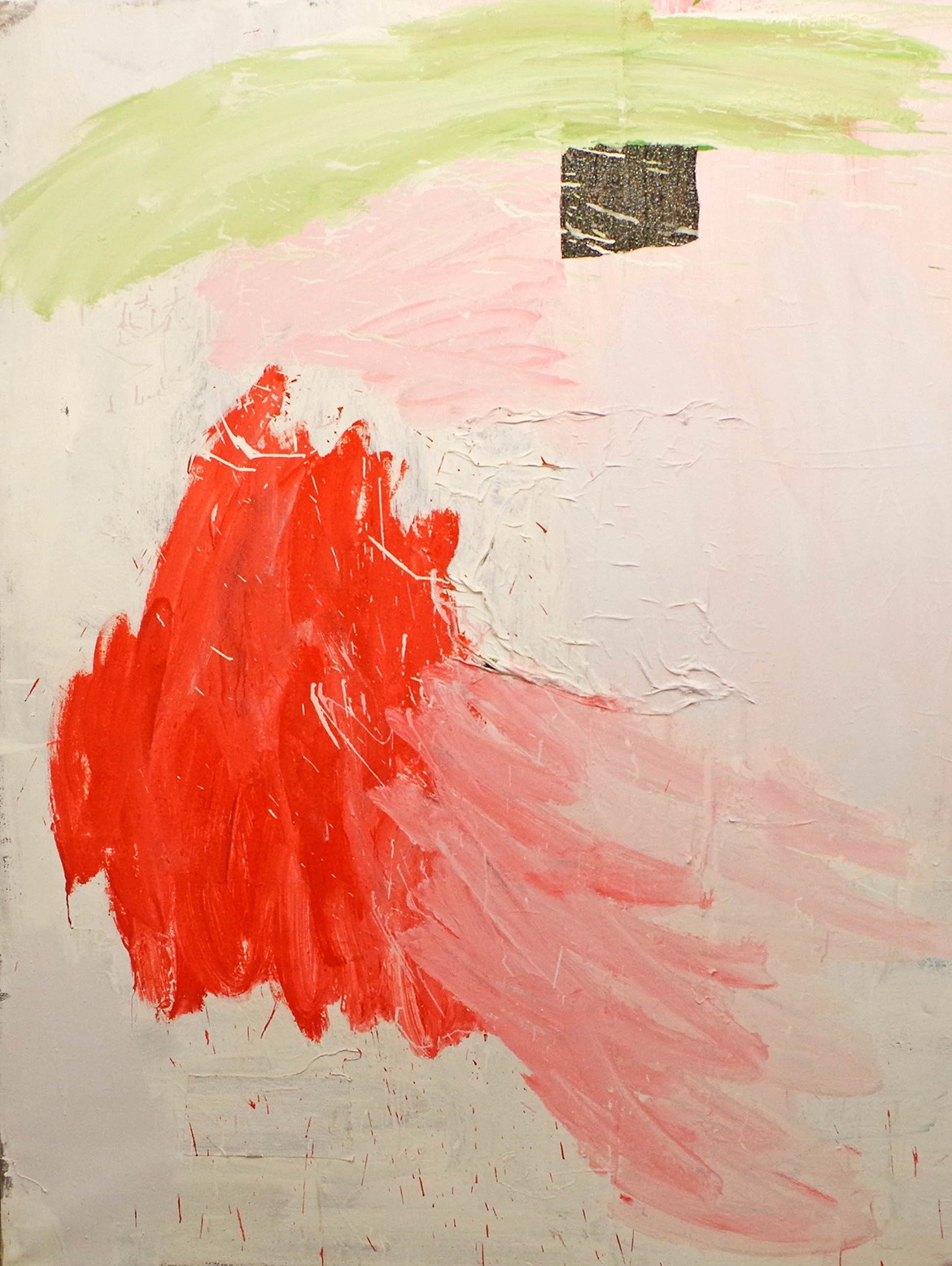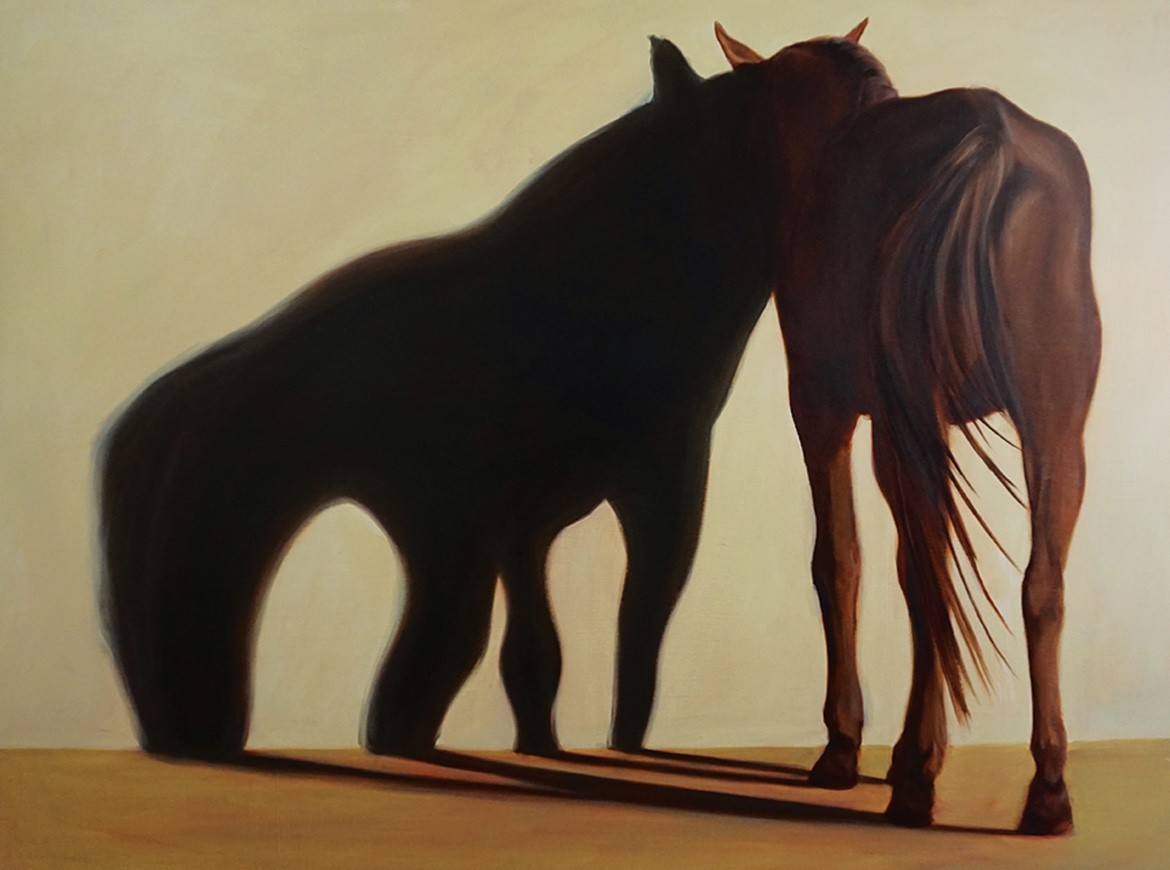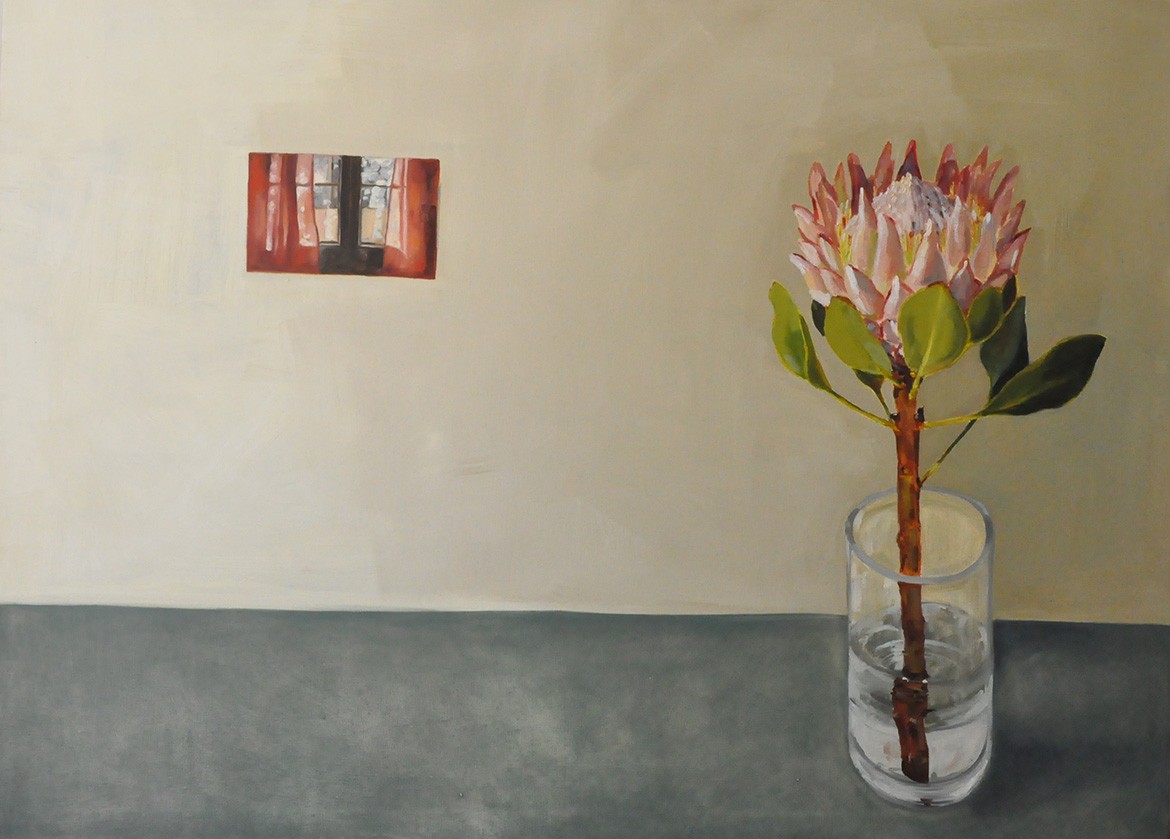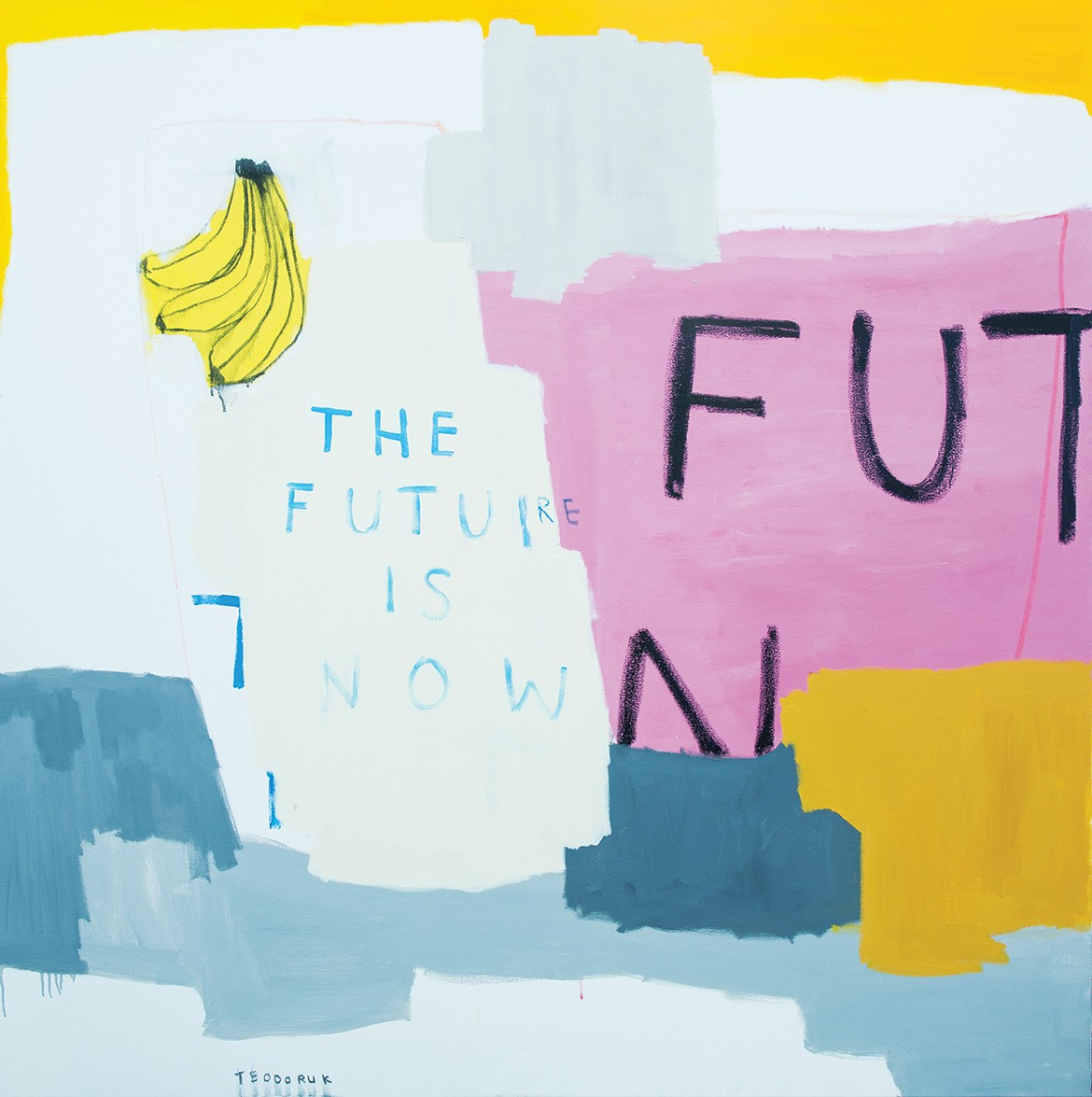 Tags: C-GEN Campaign, David Congram, McGrath Magazine, Wall Pop
---