Across a variety of materials, from marble and stone to brass and metals, linen and skins, Weekend Trader has a modern yet warm design aesthetic for contemporary living.
Founded in 2012 by designer Terry Curtis, Weekend Trader ebbs and flows between industrial, chic and contemporary items for the home.
"My style is simple, pared back and modern," says Terry "I am inspired by yesteryear but with a contemporary twist, timelessly refined, versatile, and honest goods that come together.
"Thanks to a background where design and style have been handed down through generations, and an expertise in manufacturing, graphic, and product design, I have always been drawn to the magnetic pull of design furniture and lighting.
"Sustaining what is beautiful and local shouldn't be difficult if you care about what goes into your space.  I have a small group of talented local craftspeople making our pieces. Waiting a few weeks for quality hand-made pieces that last a lifetime is a simple equation."
Weekend Trader strives to make a difference between in the environments its pieces inhabit. A strong sense of anti-throwaway culture it instilled in the design of its objects, which are built on the principles of authenticity, integrity and permanence.
Weekend Trader
weekendtrader.net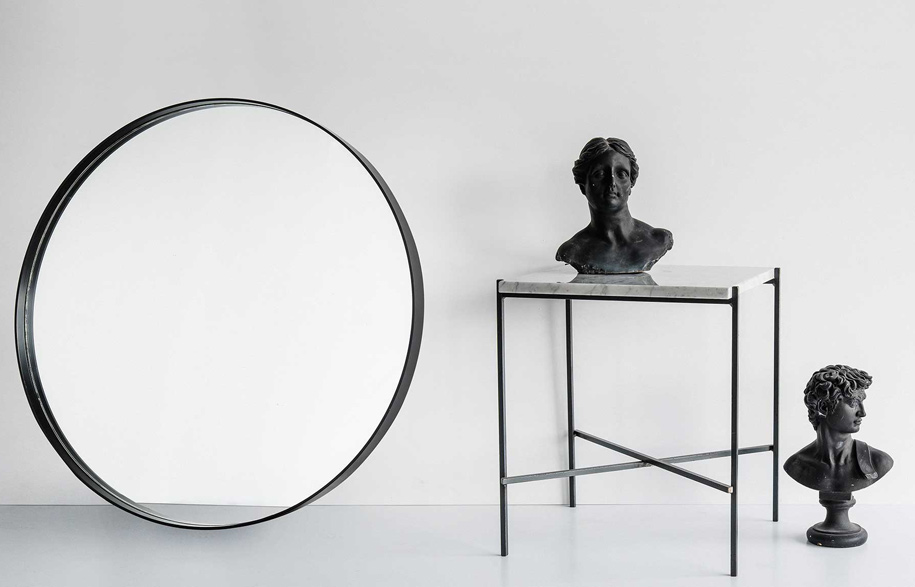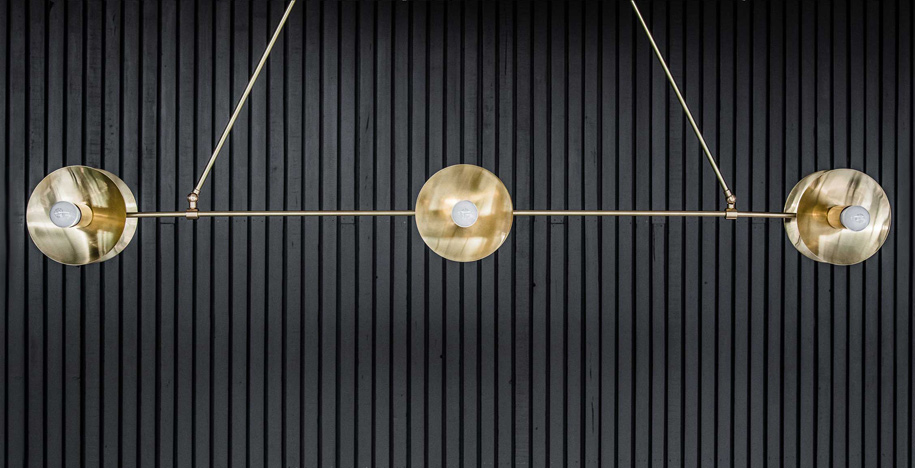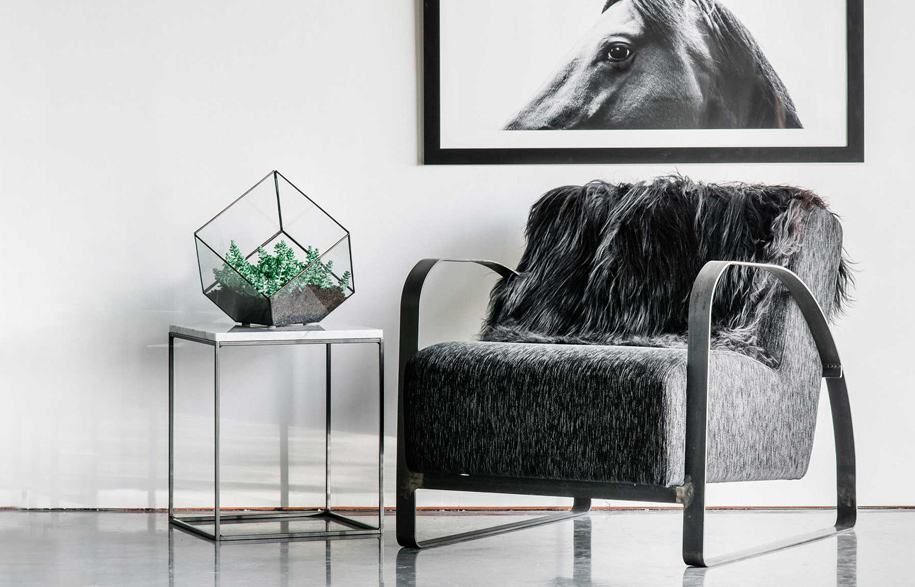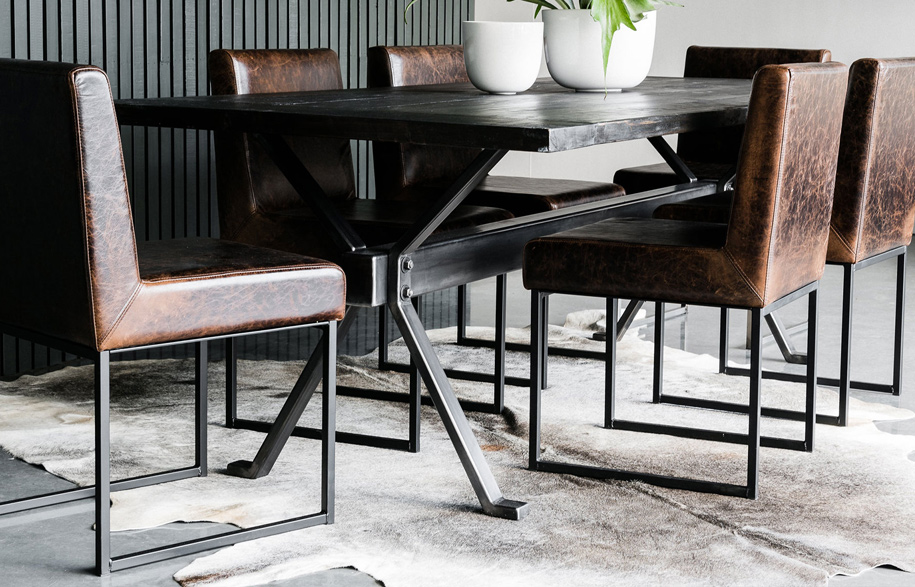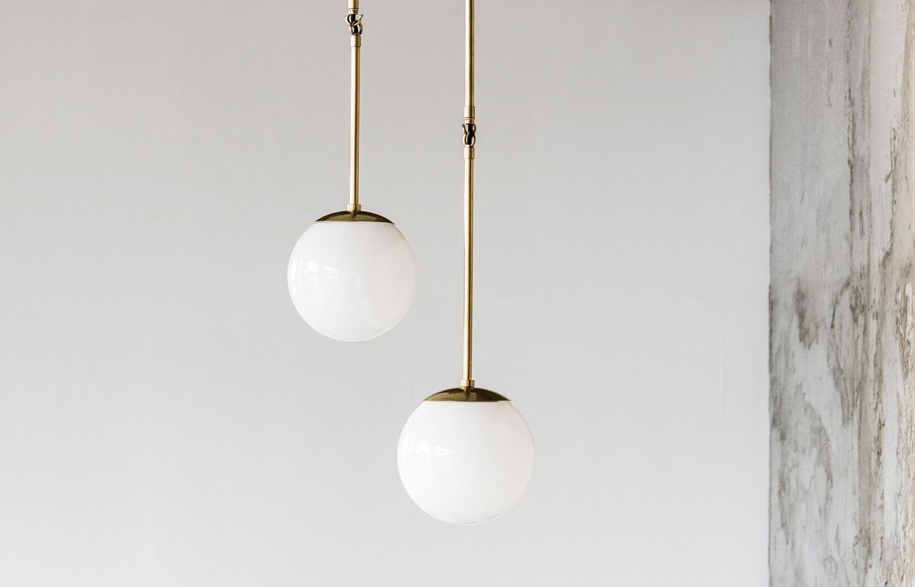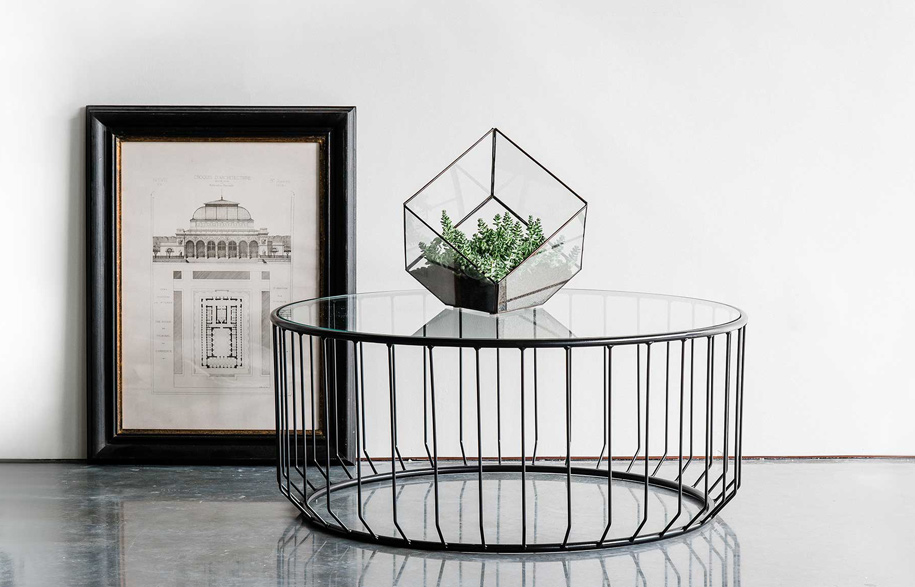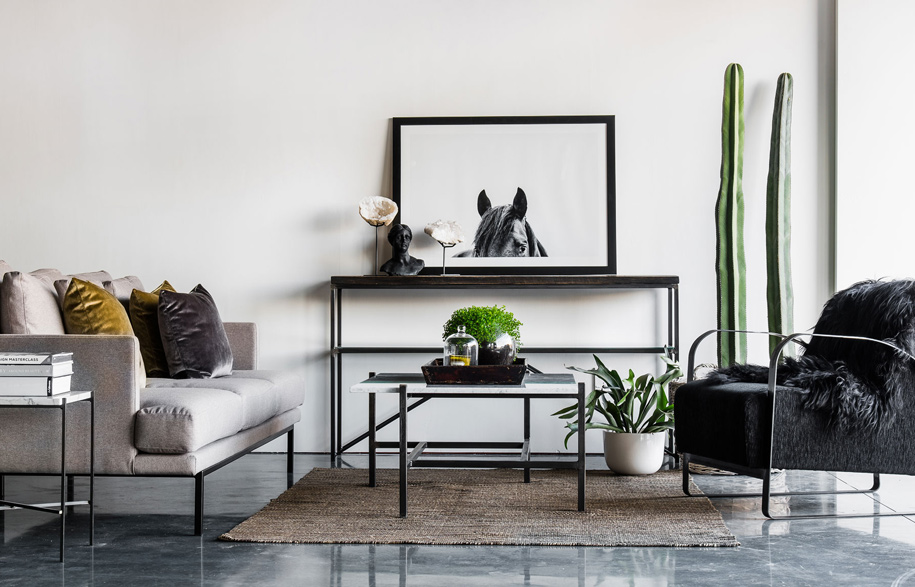 Tags: Designer Furniture
---