It seems pretty simple: if we support emerging designers we ensure our design culture stays alive. These are the designers that are going to be working 10, 20, 30 years down the track. But it's much more than that. "Supporting emerging designers," says co-founder and director of Catapult Design Leigh Johnson, "means that we ensure a rich, vibrant, healthy design culture in Australia." Young designers have the potential to shake things up and "feed the industry broadly, giving new inspiration," notes co-founder and director Aaron Zorzo. And for us, as consumers, that means exciting product that – since it's reflective of our current culture – we can really engage with.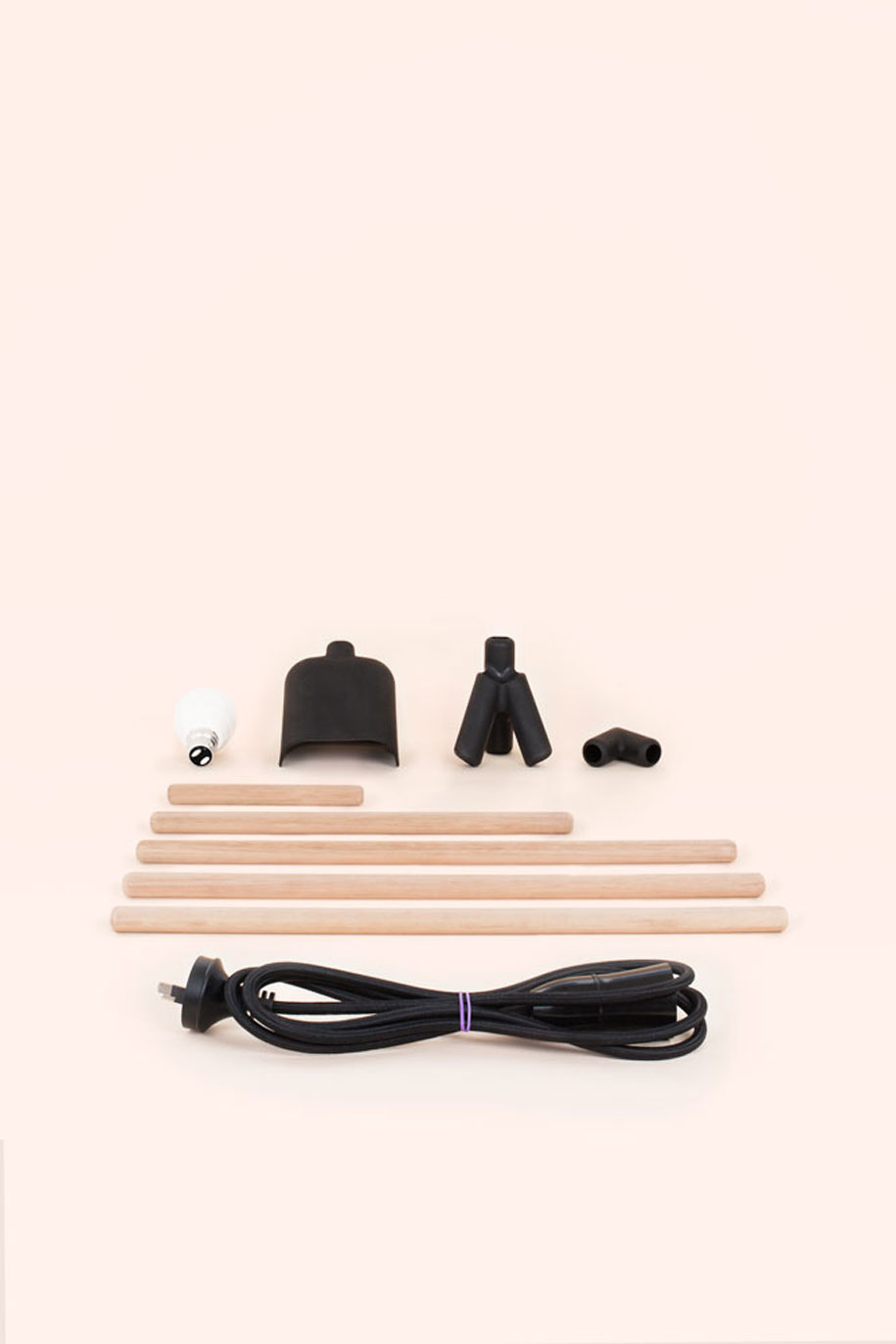 Catapult are one company that fully support emerging designers – if "their work, their process, their passion agrees with us" of course, says Johnson. They still believe it's important to continue to support established designers, but they're also quick to back new ones. Why? Because they realise the vigour they can provide the industry, and enjoy working with them. These young designers "supply the industry with new styles, new perspectives, new designs, new techniques, new technology," notes Johnson. And being relatively new, they also become more like "family" than client.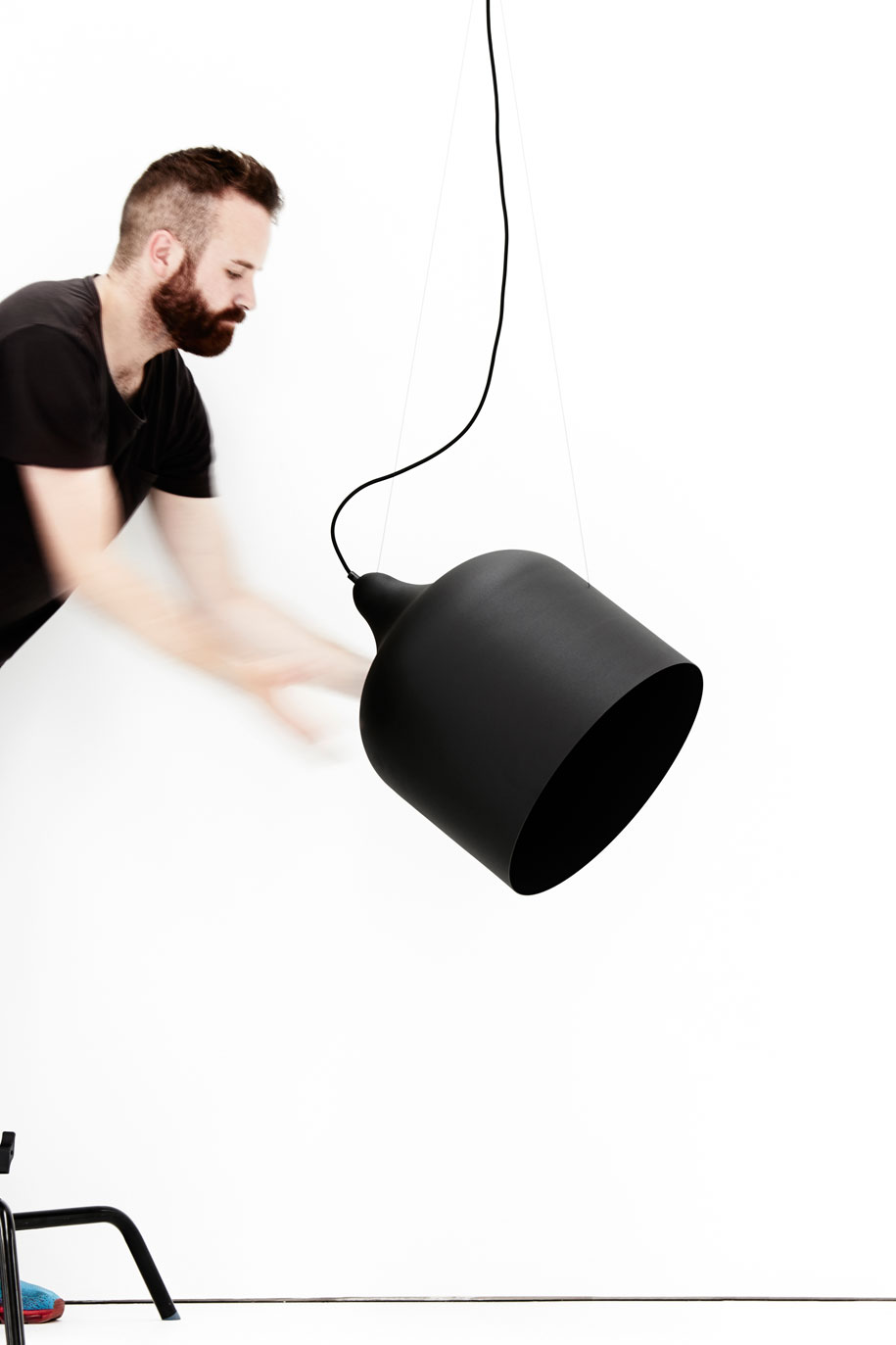 It's also worth thinking about the designer, the one who actually designs these pieces we bring into our homes. What does our support mean to them? André Hnatojko of Silhouettica says that having support from Catapult allowed him to establish a name in the NSW market, which would have been much harder alone. "As an independent designer," he says, "you can be a bit stuck. To expand into a territory can be quite a costly exercise, so to be able to give that to someone else and have them support me was very beneficial." Being aligned with other designers, like Skeenhan Studio or Ben-Tovim Design, also helps. "It helps people trust in us," he says, "and makes you feel more comfortable."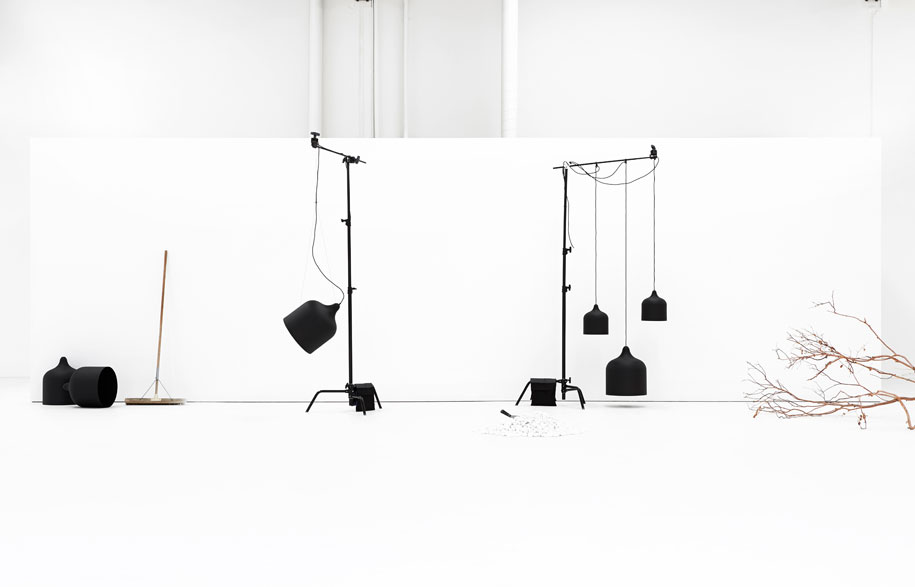 It's not only new ideas that make supporting emerging designers worthwhile, however, it's that they're working with the latest technology and in turn producing products that as buyers we can feel especially good about purchasing. Technology is shifting and developing constantly and ever faster, with "environmental concerns rearing new and multiple". Sustainability is often embedded within these designer's ethos. "Those discovering their footing," says Johnson, "are very well placed to exploit and incorporate [those technologies] into their ongoing practice." For example, Mr Dowel Jones, the eponymous lamp designed by Dowel Jones, can be dismantled and easily reassembled, and fits into a relatively small and light box, meaning shipping it is as simple as putting it in the post. Thus, the carbon footprint is much smaller than, say "a lamp that needs to be shipped in its final form".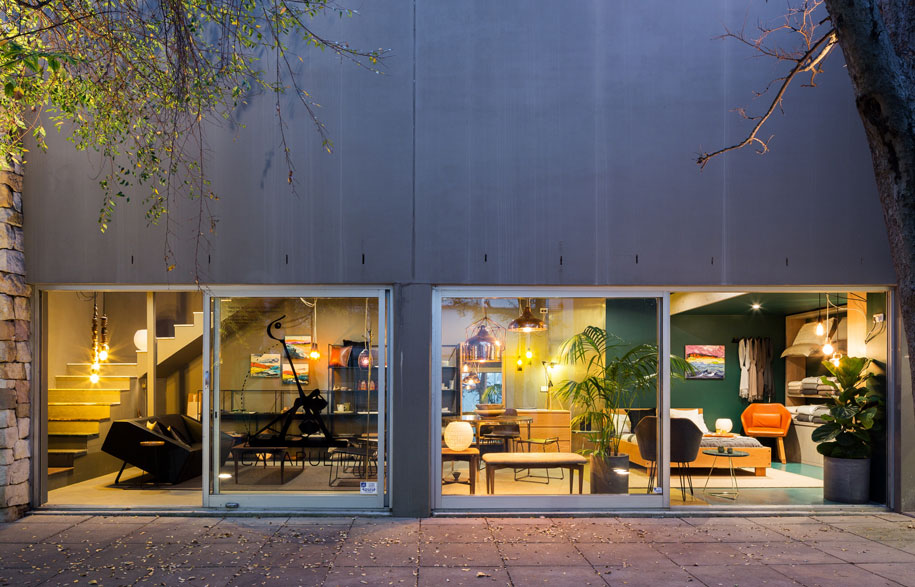 Ample energy for the vibrant future of design and a particular leaning towards sustainability are just two reasons why supporting emerging design is worthwhile. But regardless of that, as Zorzo says, "There is a wealth of excellent emerging design in Australia right now, so why wouldn't we want to work with them?"
Catapult Design
catapultdesign.net.au
Catapult are always on the lookout for new emerging designers. Get in touch if you think this might be you.

---