Drainage maintains a simple albeit vital purpose: to ensure water, once no longer needed, is efficiently and effectively removed from the property.
Any unanticipated water incursion could spell disaster for vulnerable building interiors, ruining porous wall and floor materials, causing irreparable damage to building foundations, and offering fertile breeding ground for mould and pests. This is why we need to pay attention and get it right, first time around.
According to Australian Associated Motor Insurers Limited (AAMI), water infiltration remains among the chief causes of interior damage, with millions of dollars borne by Australians in clean-up and repair costs every year. As such, the selection of quality drainage is crucial not only to the wellbeing and amenity of building occupants, but to the integrity and value of the building as a whole.
Yet it seems all-too-often the specification and implementation of drainage is left too late in the construction process – or, worse still, overlooked entirely.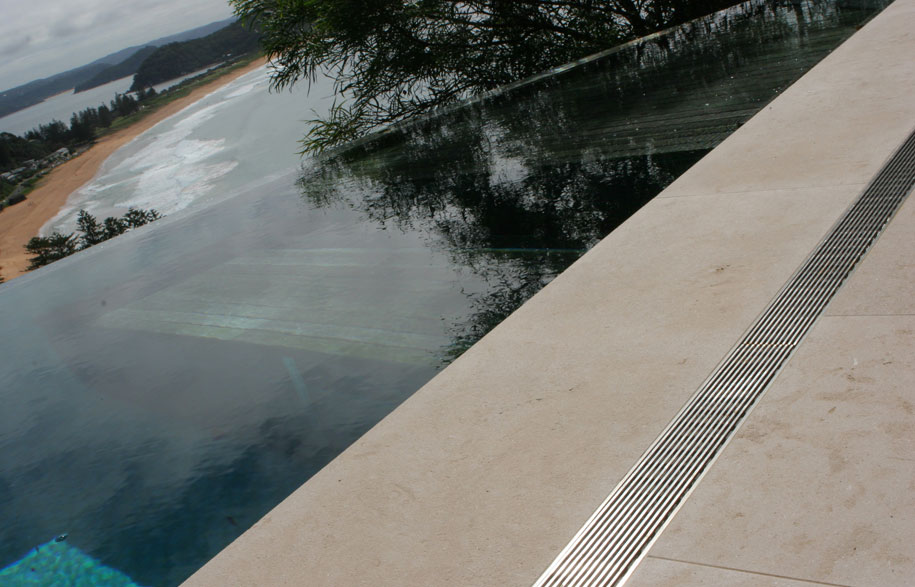 With poor untimely drainage selection having costly implications for owners, placing the home or building at undue risk of ruinous inundation, it is important that
you plan ahead. And as Australians confront the looming threat of climate change and an increased incidence of extreme weather events, the importance of quality drainage solutions becomes even more pronounced.
With a bit of research and the right advice, you can ensure a reliable and consistent drainage solution that offers not only seamless installation options, but long-term cost benefits and maximal amenity for occupants.
As one of Australia's most respected drainage manufacturers and suppliers, Stormtech is committed to delivering the highest quality drainage solutions for today's unique building projects. Their specialists work closely with specifiers, architects and builders to offer tailored drainage solutions, including bespoke drawings and plans for customised drainage designs for all Australian environments.
Stormtech
stormtech.com.au
Tags: Stormtech
---