Living Edge is truly at the vanguard of discerning taste. As the foremost design destination for architects, interior designers, and design enthusiasts, the team has curated a remarkable collection through Living Edge's promise to foster and support authentic design. With an all-encompassing, holistic service, each brand in this impressive portfolio is carefully selected for the quality and significance of its designs, its responsiveness to the Australian market, and an uncompromising commitment to social responsibility at the core of sustainable design practice.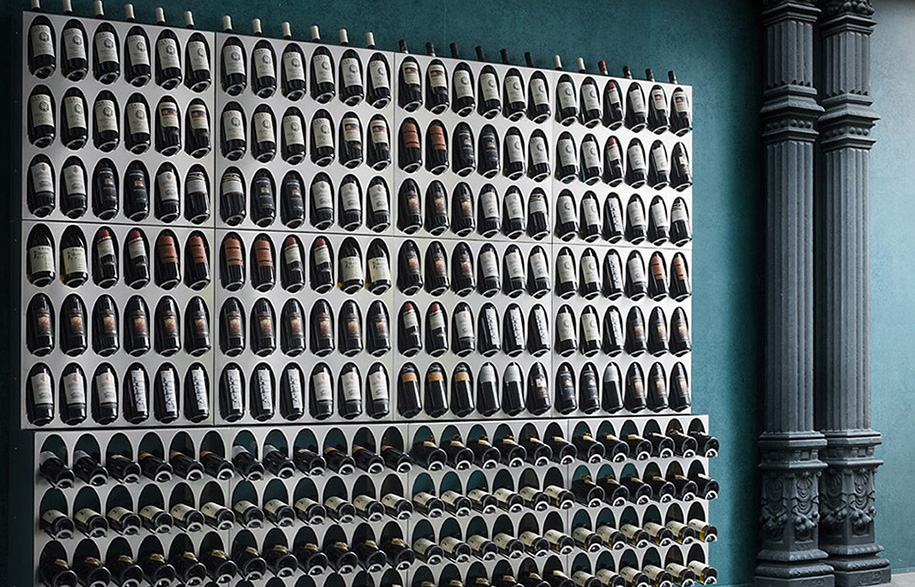 Recognising that 'collecting' and 'connoisseurship' are attitudes shared equally by wine- and book-enthusiasts, Living Edge have brought us the ultimate crowd-pleaser. Designed by the Australian-born, Italian-based brothers behind Elite, To Be, the Libreria del Vino (Wine Library) is inspired by those centuries-old vineyards dotted throughout Northern Italy. Redolent, equally, of both Tuscan charm and Milanese lustre, the Libreria del Vino bears its inherent drama with stylishly understated panache.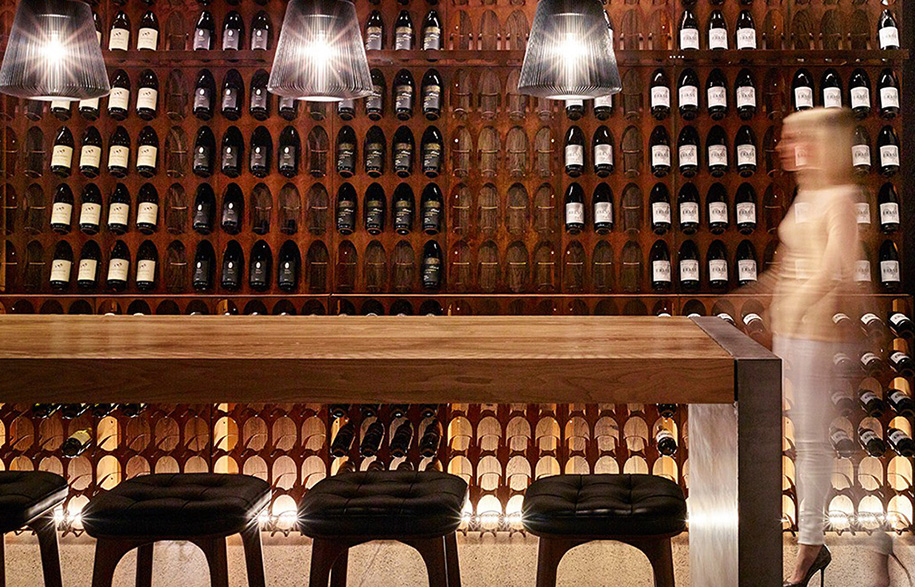 Available exclusively through Living Edge, the Libreria del Vino is a timeless, impressive and customisable wine storage solution constructed entirely out of laser cut iron corten. Perfect for use in kitchens, wine cellars, wineries, restaurants, and even homes, the Libreria del Vino is distinguished by a minute attention to fabrication and material detailing. Available in six different modules, the options for optimum customisation are virtually endless. The modular bookcase is rendered with even more charm through the addition of the ladder supported by rolling casters, accompanying rails and softly diffused back lighting. Holding different bottle sizes and shapes, the Libreria del Vino is available in oak, suar wood, corten hard finishing, lacquered in white, red, burgundy, ivory, dark grey and black.
Living Edge
livingedge.com.au
Words by Christina Rae.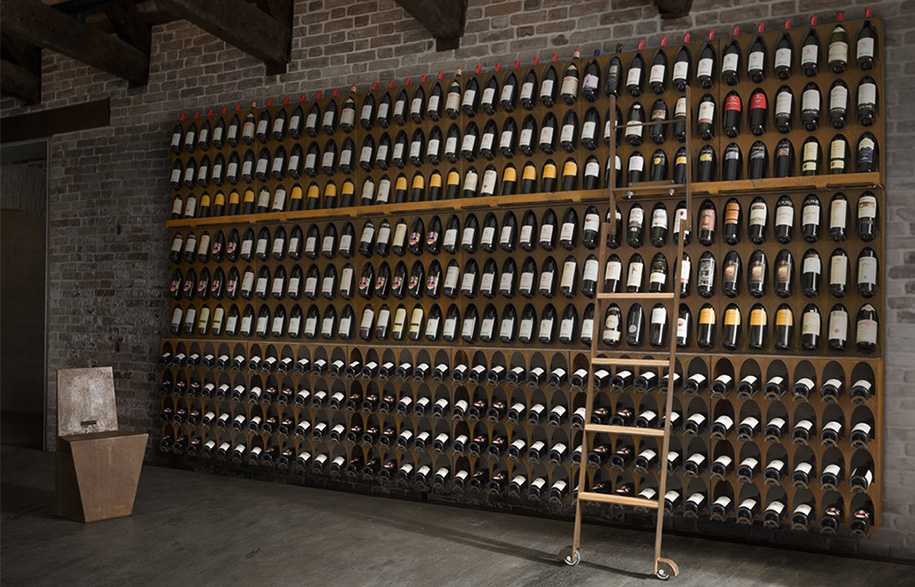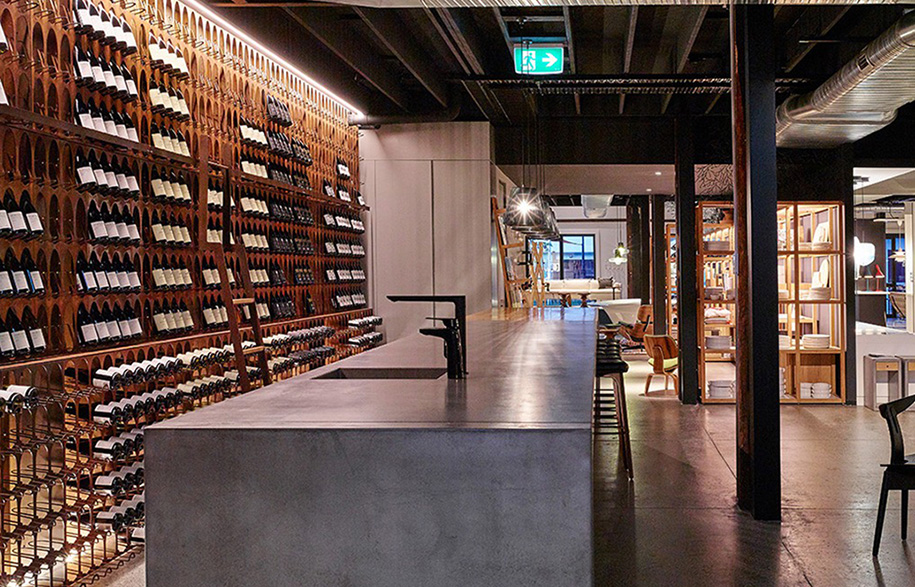 Tags: Designer Furniture, elite to be, Living Edge
---