Recently Witu collaborated with the NGV design store to create a capsule collection of accessories inspired by the exhibition Andy Warhol | Ai Weiwei. To find out more about the collaboration, we chat to the creative brains behind the eye-catching polka-dot emblazoned range for NGV design store.
Can you share with us what has led you to collaborate with NGV Design Store? When did you first begin creating the collection?
We were approached by the NGV design store to create a capsule collection exclusively for the Ai Weiwei / Andy Warhol show. We decided to work with our most popular designs, the tote, backpack, half moon clutch and eclipse bag and use the sporadic spot print, which for us references pop culture with an interesting use of colour. For us these are themes we see running through both artists work.
How would you describe your creative vision for this collection? Can you describe some of your final designs?
After deciding we wanted to work with a spot, we worked on four different final designs, applying them to the bags and seeing which worked best with the styles we had chosen. We trialled an ordered spot design, a splatter kind of spot and changed up the sizes of the spots. Ultimately, we felt the final design was the strongest as it worked well with all of the different sizes across the designs.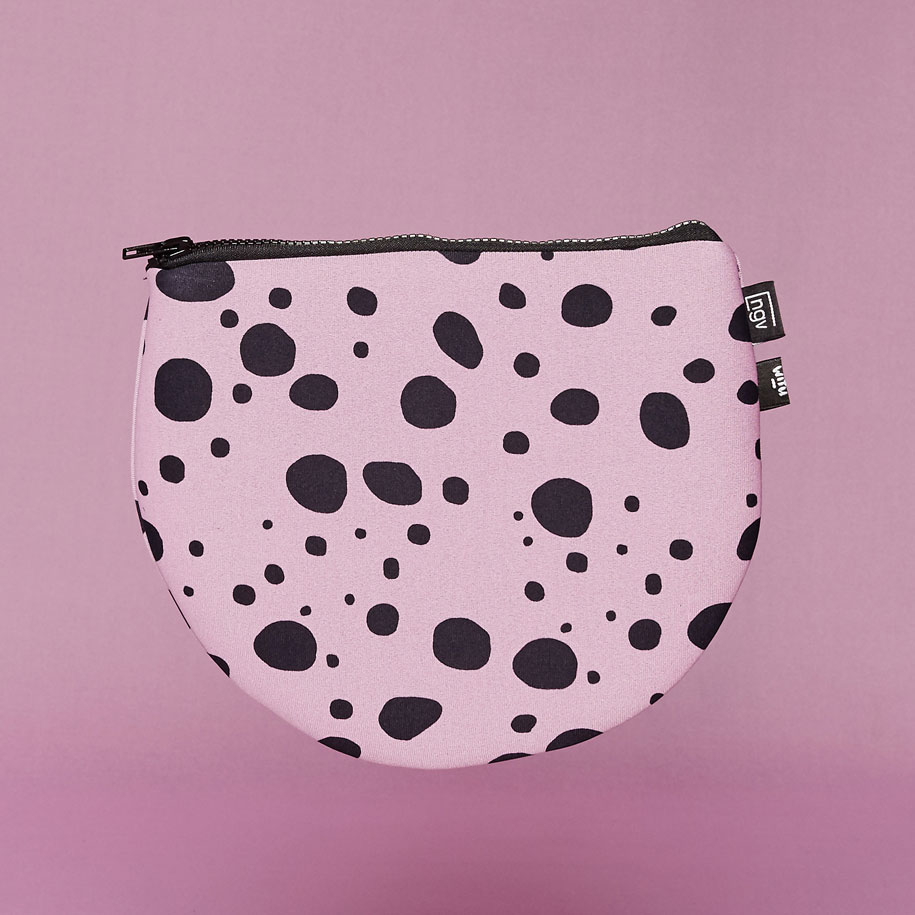 Can you explain the process of creating your collection, from your initial vision to reality?
We like to start with a use for the bag, often one of us will say "I really want a bag that I can take with me every day and put everything in it," and we will work on creating a bag for that need. We work out the basic design, them sample this, carry it around everyday and put everything in it and if it fits the brief, it's a winner. If it doesn't we edit it and repeat the said routine. We also always focus on making the bag as minimal in terms of design as possible. Once we have the final designs, we are excited to shoot our look books and then often have a launch night to celebrate with our friends and those who support our brand.
What do you think is the common factor across your creative output?
I guess our ethos, we want our pieces to be simple, clean, functional and beautiful. This applies to all of our work and most often the attention is in the details.
Witu's latest range is available at the NGV Design Store.
Witu
witu.com.au
NGV Design Store
store.ngv.vic.gov.au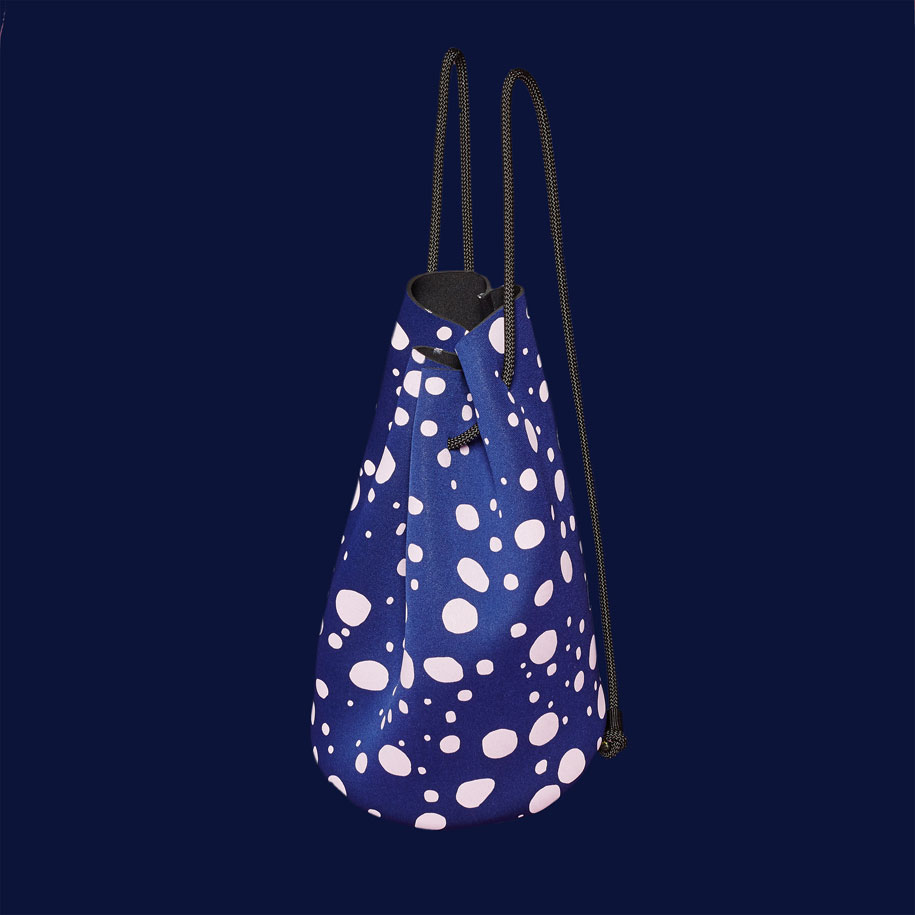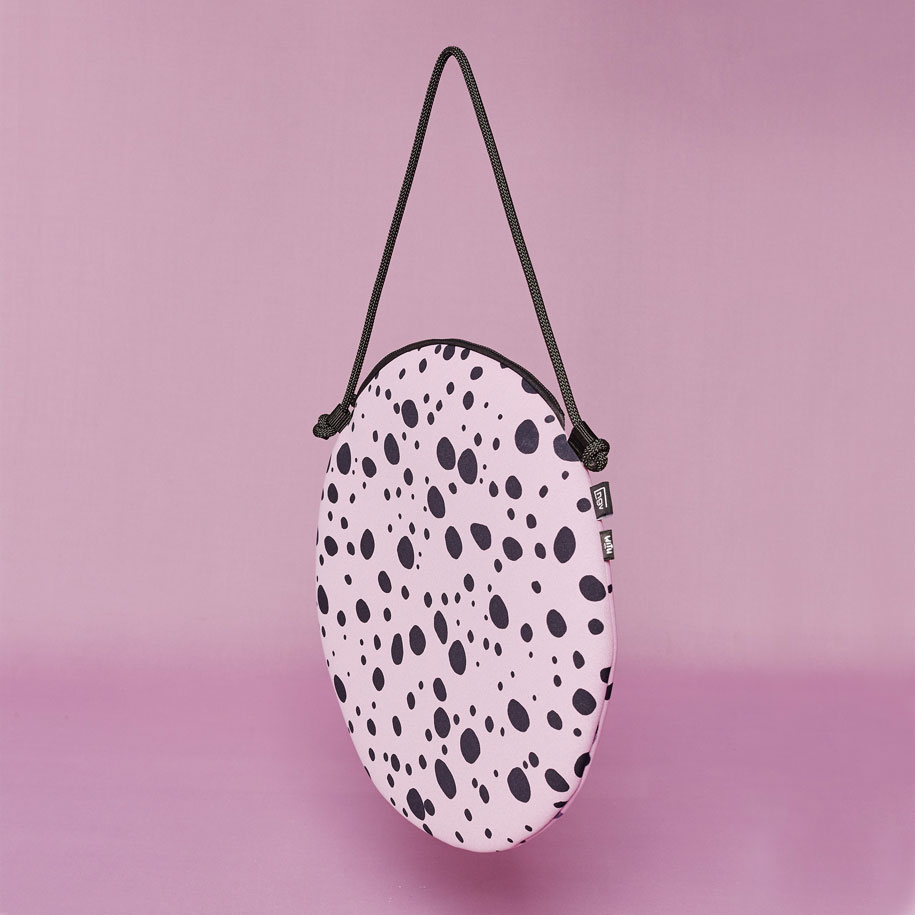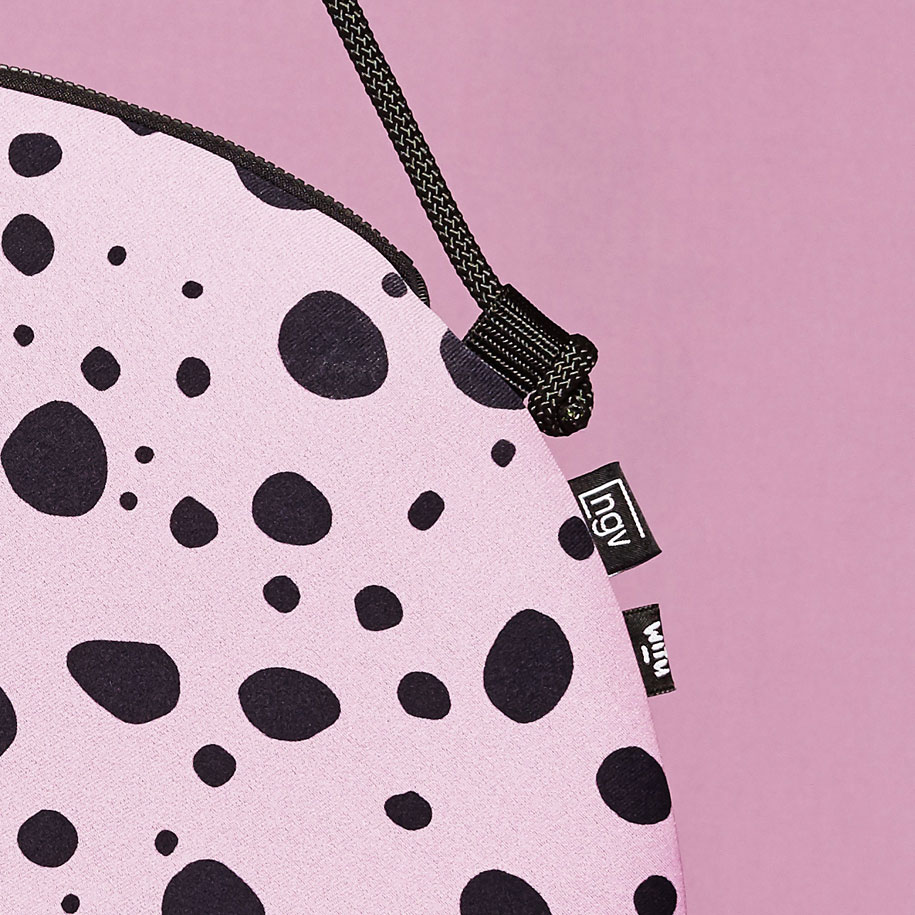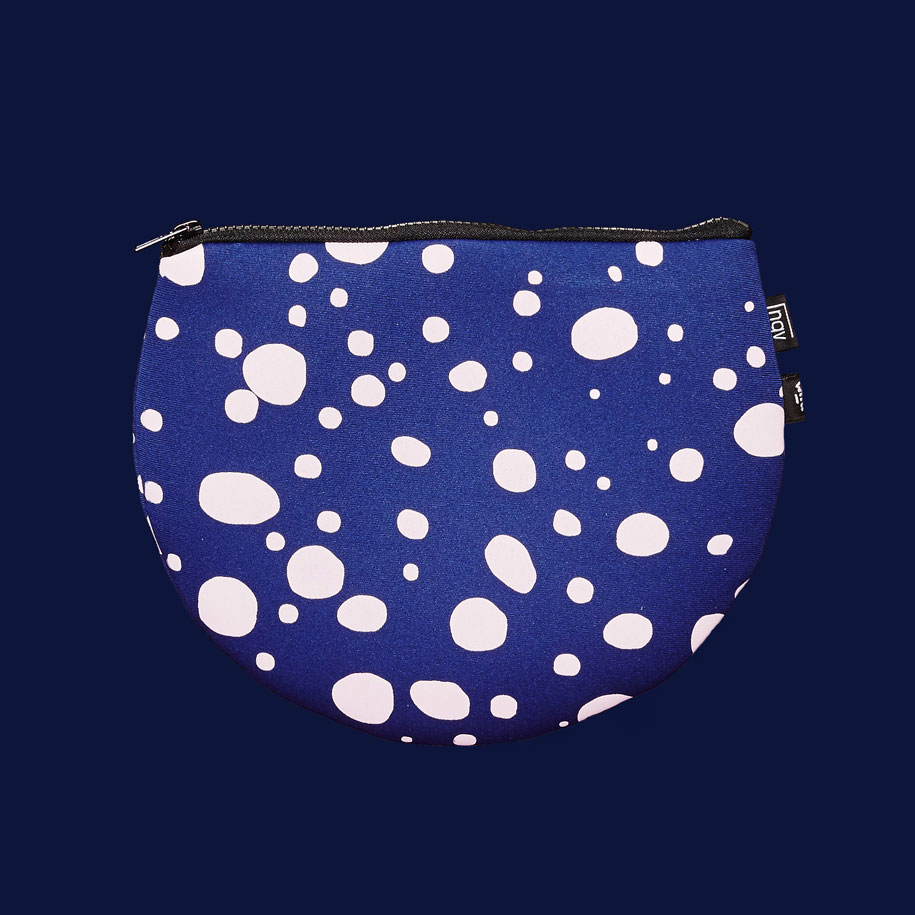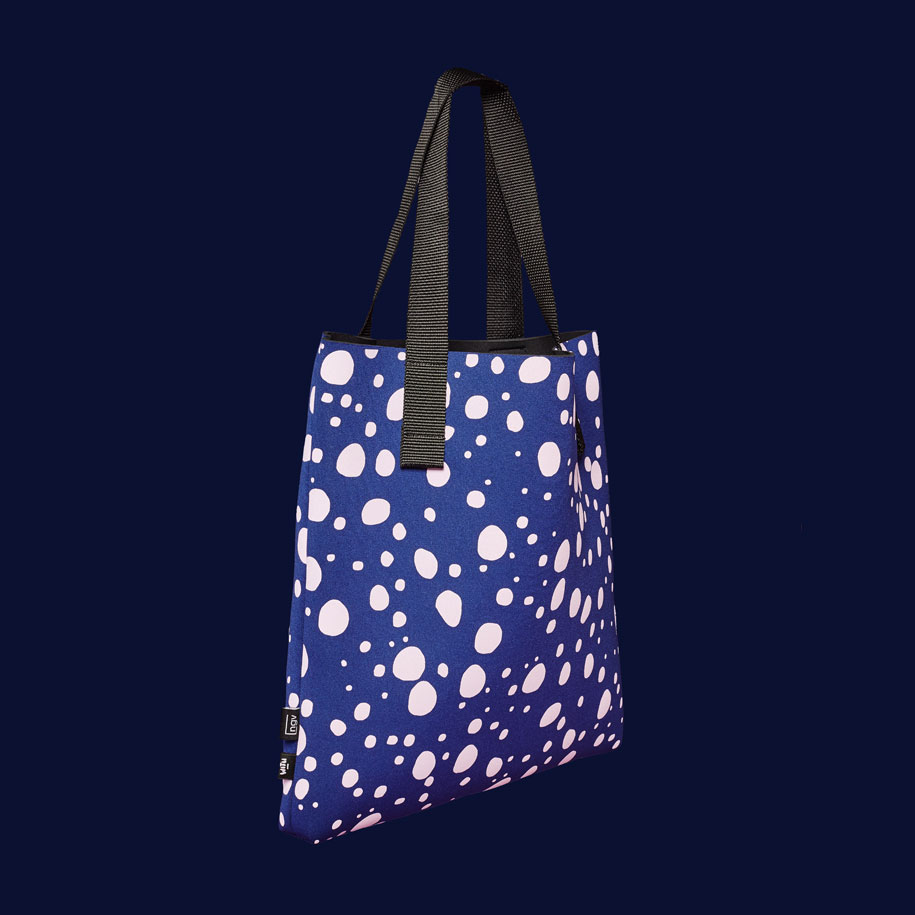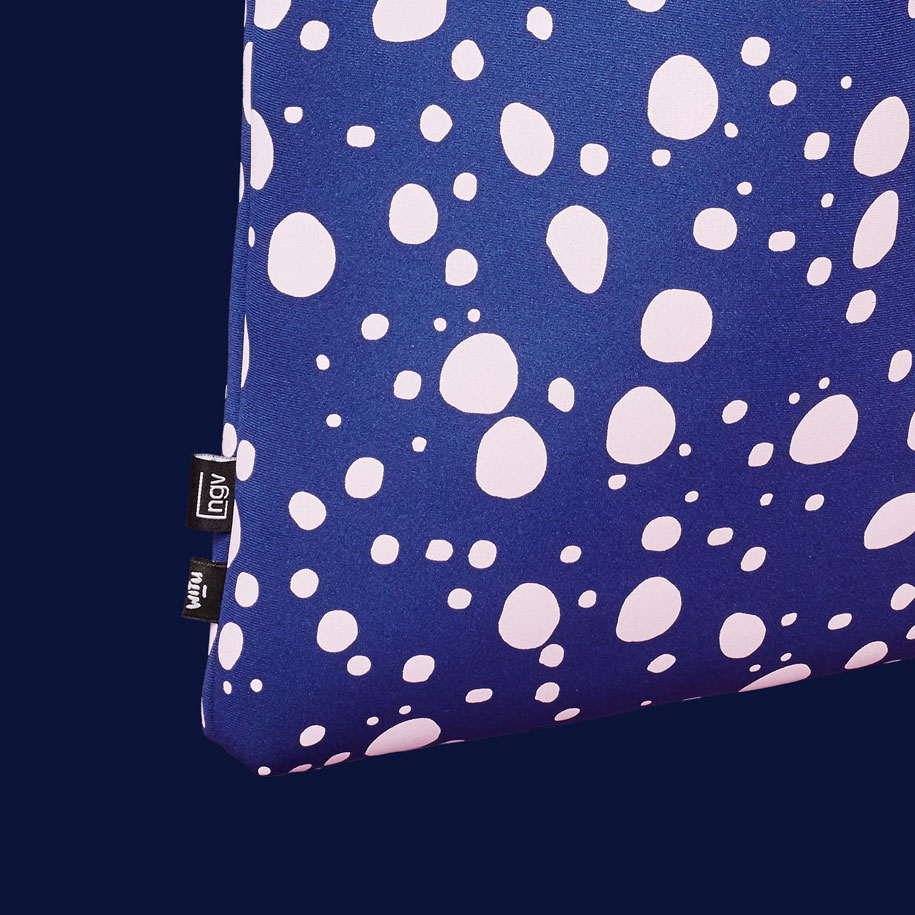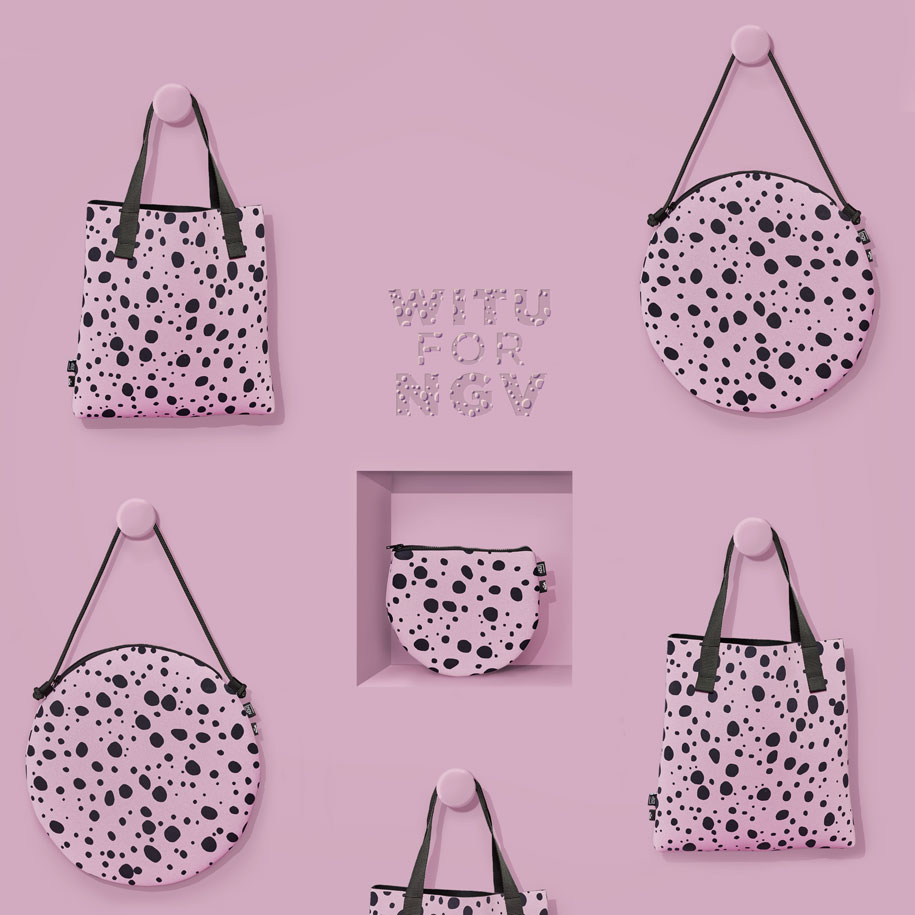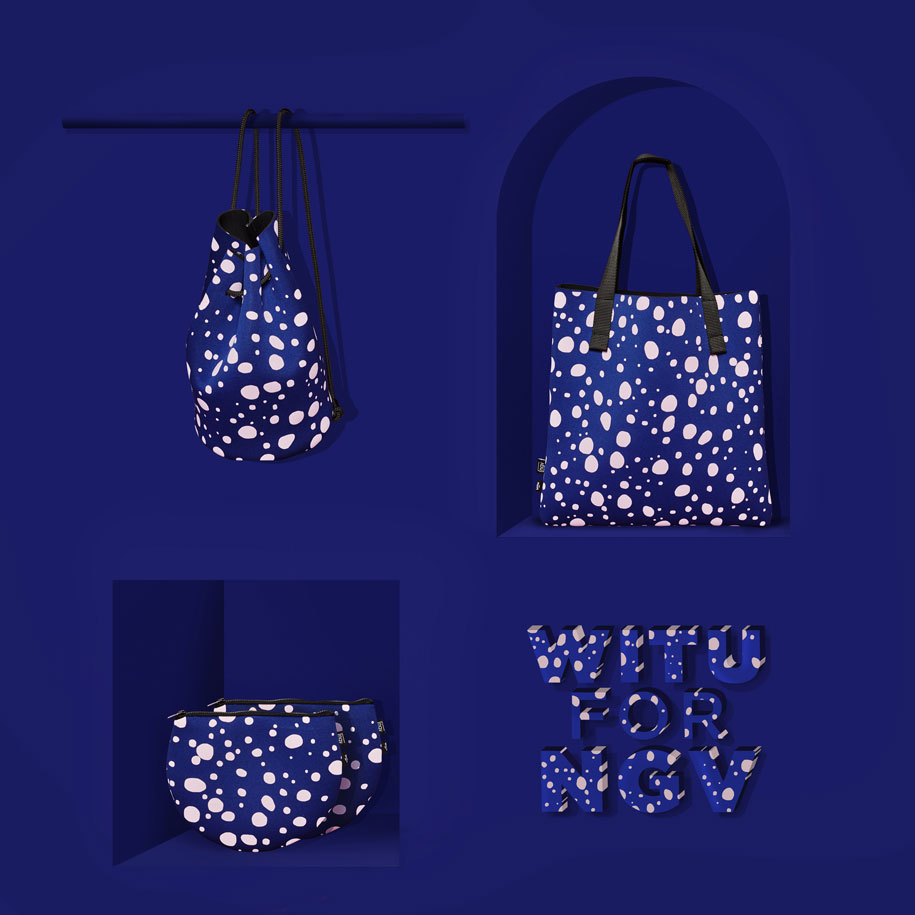 ---