Founded by Melbourne builder Oliver MacLatchy in late 2013, Wood Melbourne is the result of Oliver's passion for tinkering and experimenting with timber and different materials in his workshop. Following the successful launch of his first tapware range in 2014, Oliver has set about crafting his second range, this time incorporating raw brass into spouts and tapware.
The first piece to be launched in the new range is the Jo-Hannah brass spout. Utilising the painstaking hand-made craftsmanship and raw materials that Wood Melbourne are known for, the Jo-Hannah brass spout showcases minimalist sophistication and quality. There are three options for backplates; timber, concrete or brass, or for the pure minimalists the Jo-Hannah can be installed with no backplate. Available in two sizes, the Jo-Hannah brass spout is easily installed with minimal maintenance required. All spouts fit a standard ½ inch thread.
Next in Wood Melbourne's new range of timber tapware is the Oscar round timber tap. These rounded taps are made by hand using the finest reclaimed Blackbutt timber and are finished with a splash-proof wax to preserve the character of the timber. The tactility and mechanics of the product match the refined aesthetic, a halfturn ceramic disk spindle ensures a long lasting and quality set of taps that are a pleasure to turn on each morning. Provided with a timber backplate as standard, the timber taps can also be installed with concrete backplates.The taps can be matched and combined with any of the existing Wood Melbourne range of tapware and basins.
Wood Melbourne
woodmelbourne.com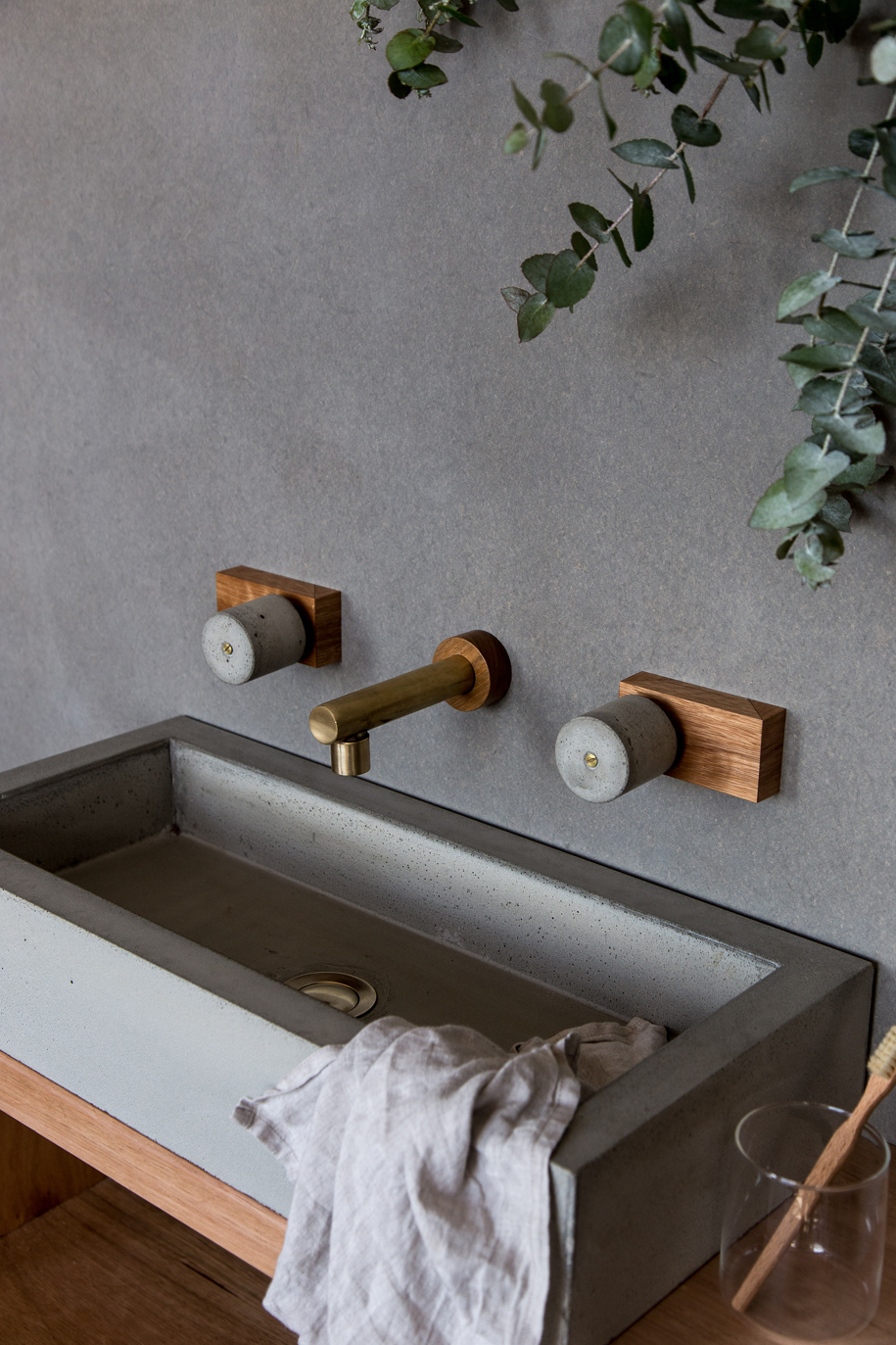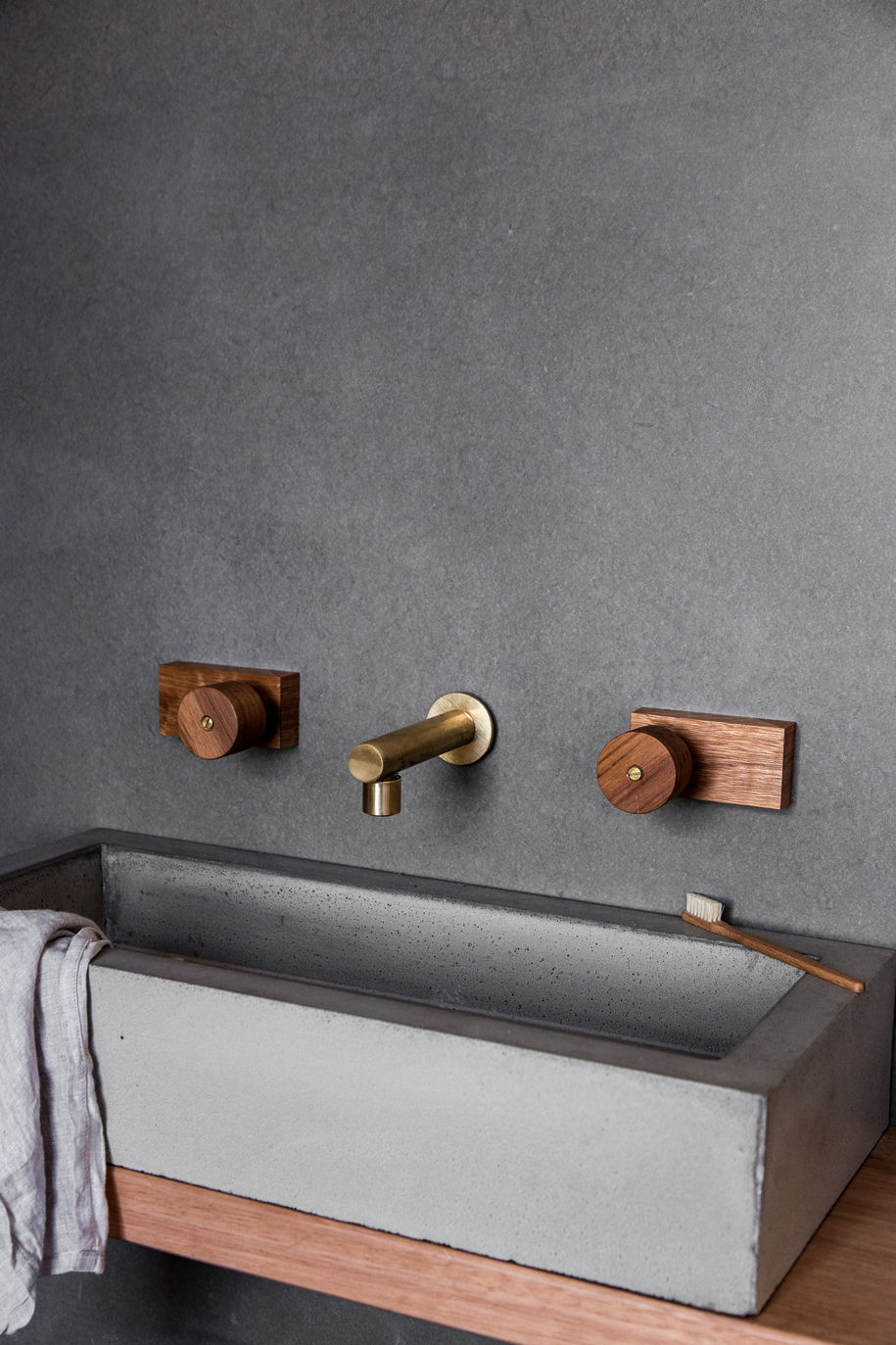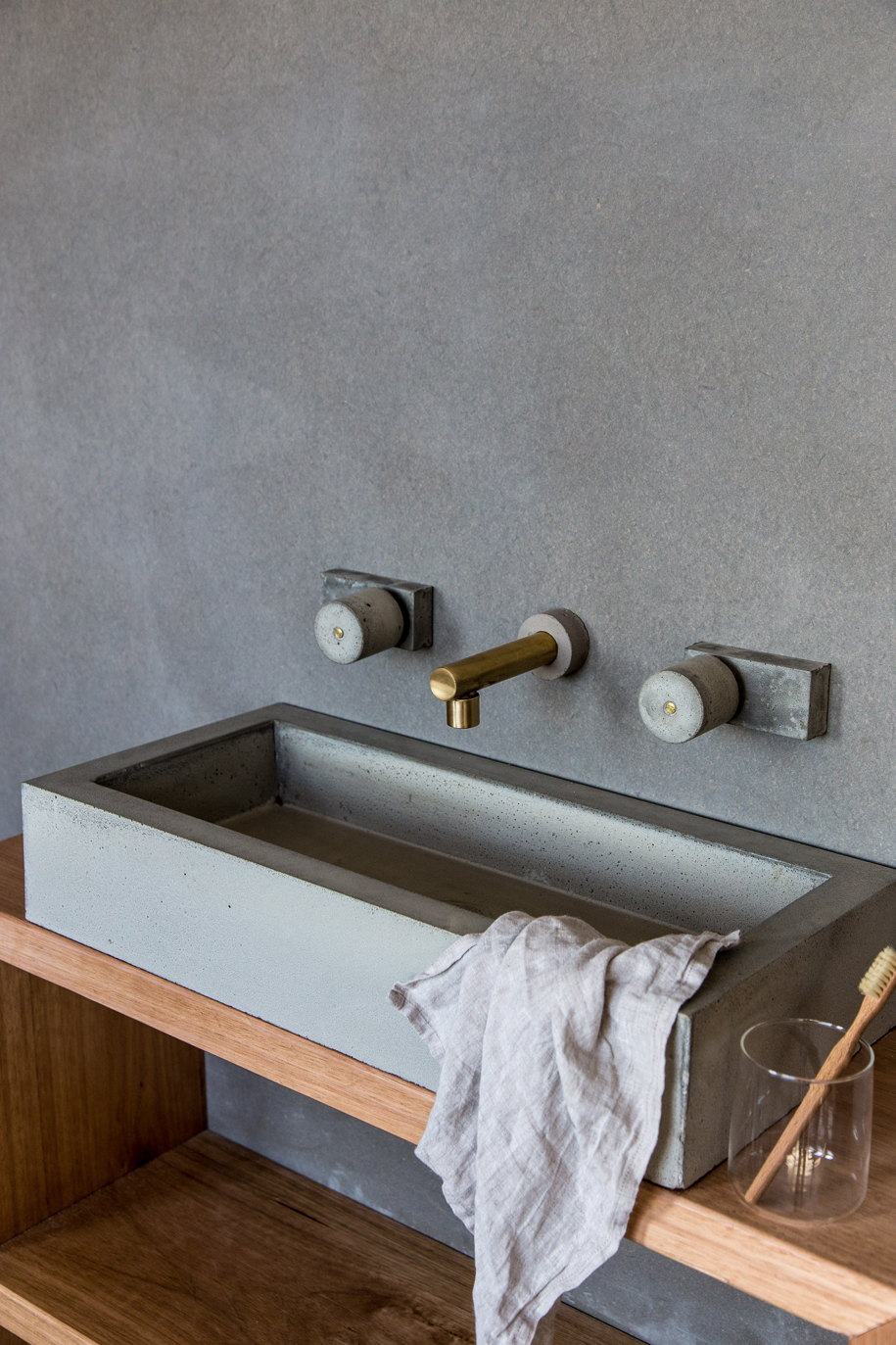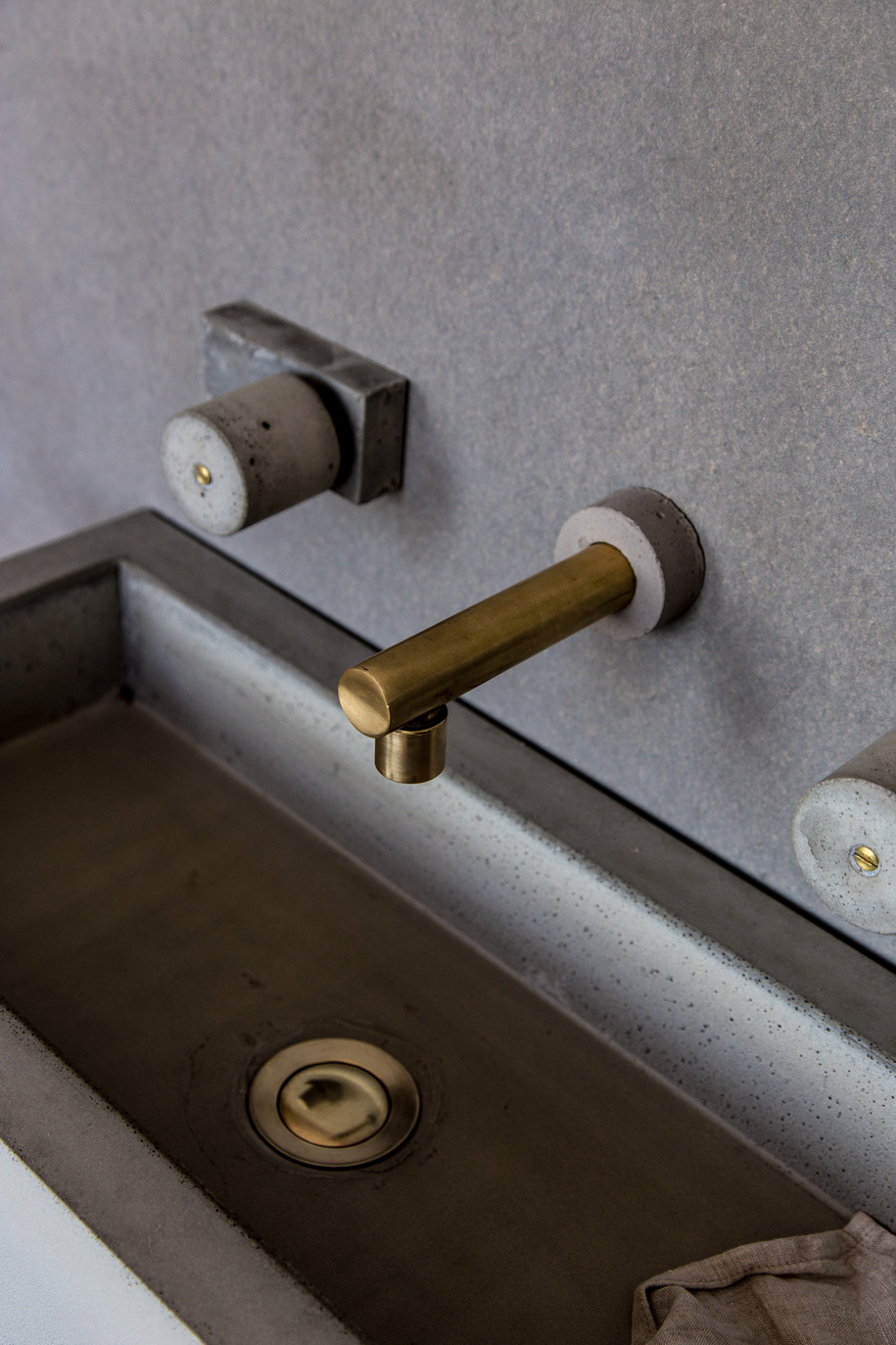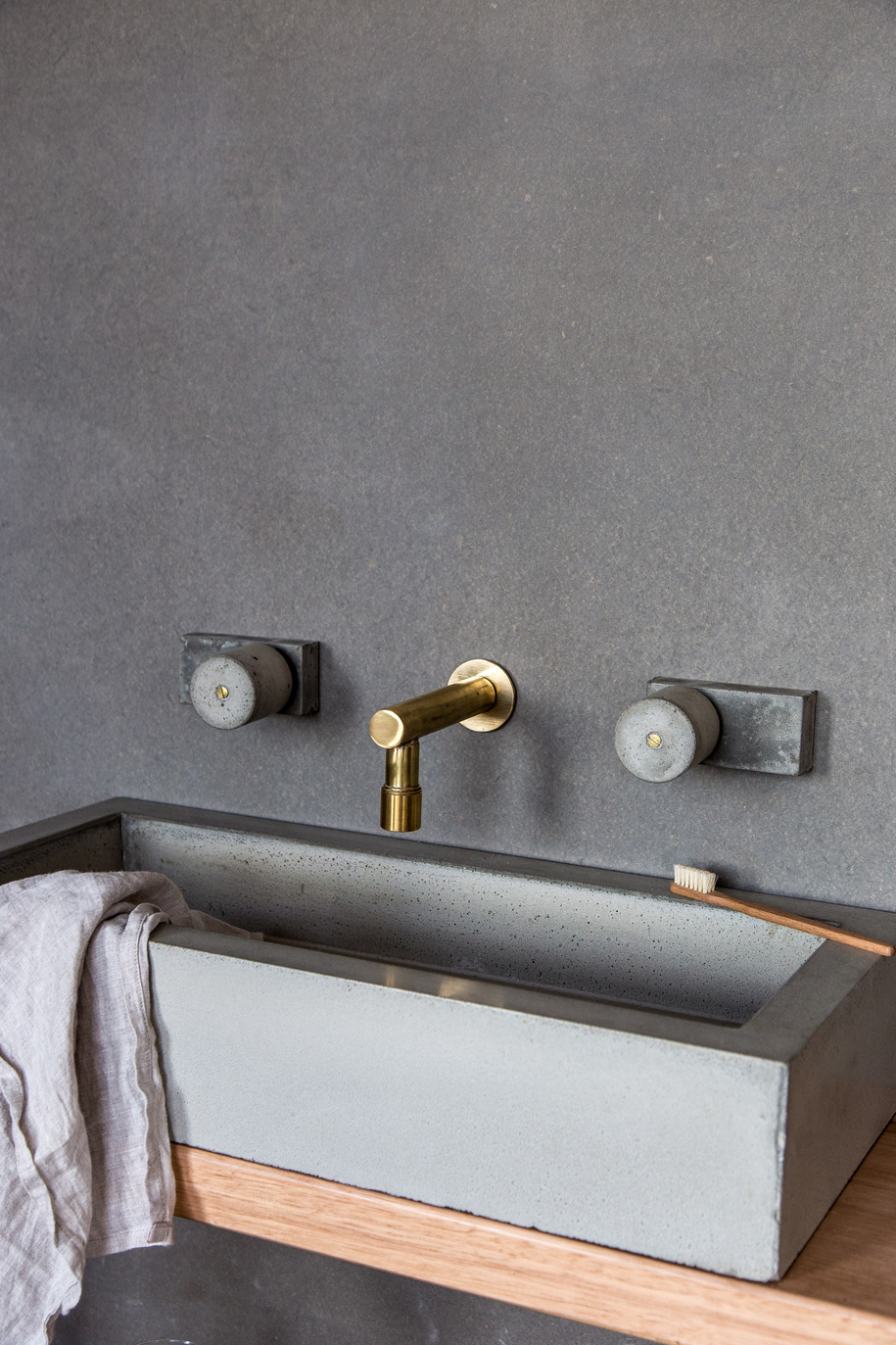 ---