The surfaces and lines of the Woody Table exemplify the design philosophy of Pianca, showcasing a functional yet stylish table with clean and geometric lines and a minimalist aesthetic. Available in solid wood veneered in both natural and burnt oak, the table can be designed to span up to three metres in length with no visually intrusive supports. Rigorous yet minimal and perfectly suited to any modern interior space, the Woody Table can happily suit any surrounding aesthetic.
Designers Fattorini+Rizzini+Partners specialise in modern furniture for European and International markets and companies, including fellow Italians Pianca. Pianca is known for its wide range of furniture and cabinetry products.
Pianca products, including the new Woody Table are distributed throughout Australia by Meizai.
Meizai
meizai.com.au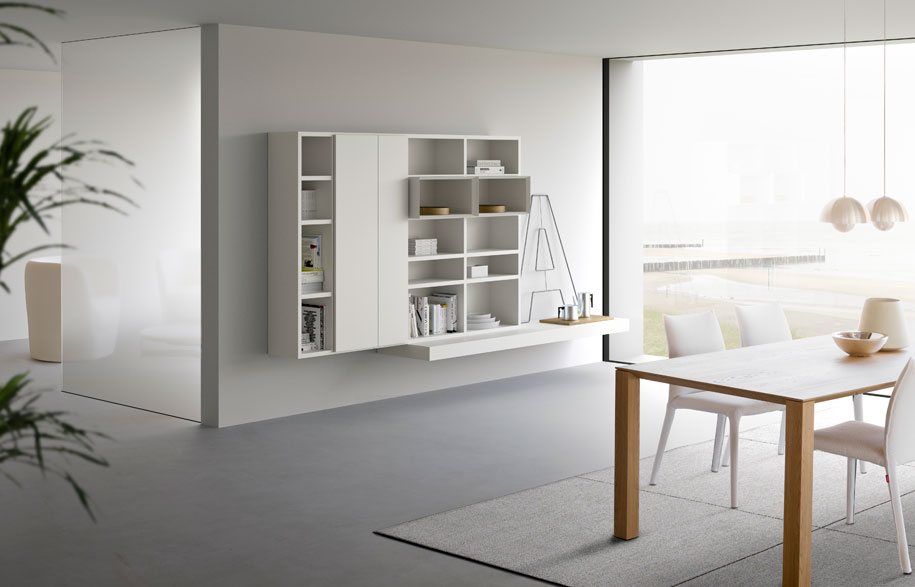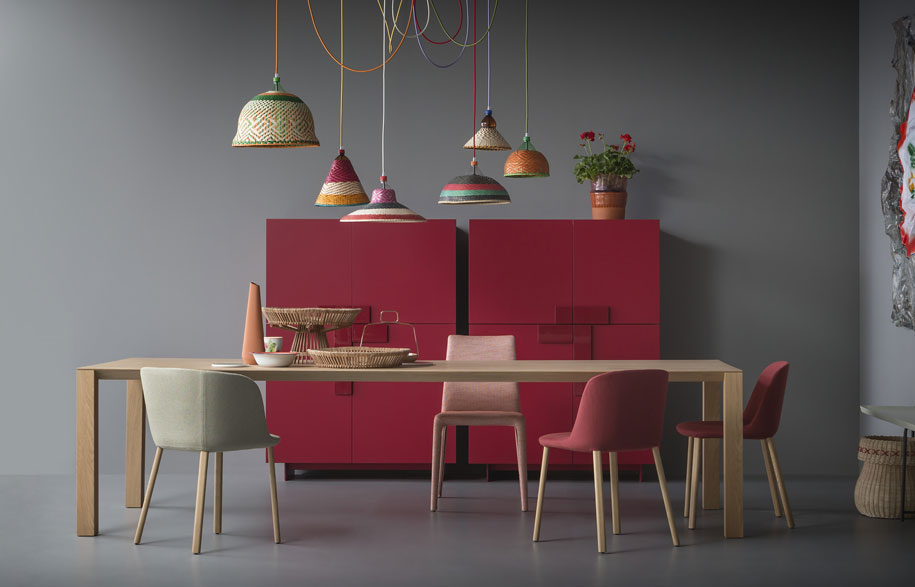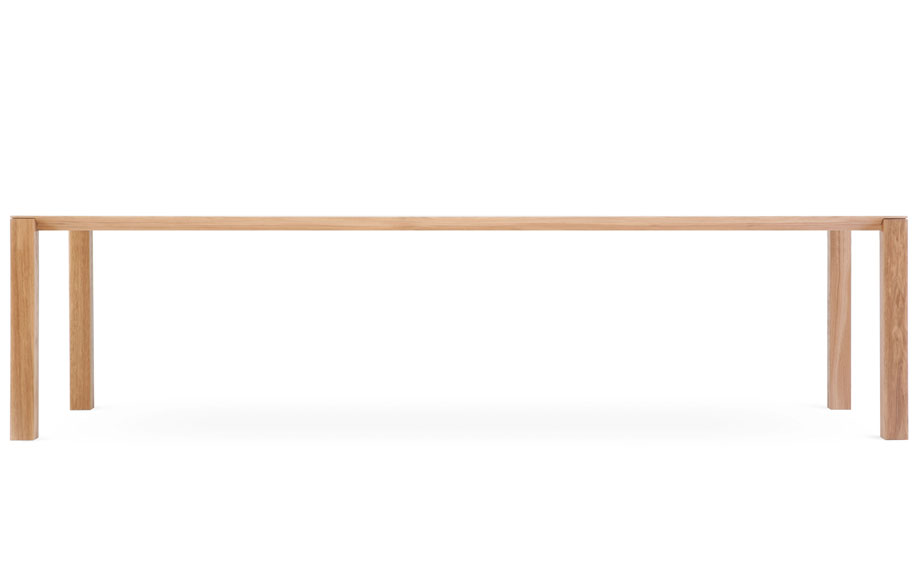 Tags: Designer Furniture
---