Above: Kirriwirri
In 1999 a young man from Bidyadanga, a coastal Aboriginal community 180km south of Broome, entered the Short St. Gallery. Shyly declaring that his name is Daniel Walbidi and he wished to become an artist, the young man revealed four small paintings on the desk; it turns out Daniel was already and artist after all.
This was the start of Daniel's journey of artistic acclaim, which he has used to explore and explain the history of his people, the Yulparija – this range from Designer Rugs is the next step in his, and his people's, artistic journey.
The work of the Yulparija people is contemporary art in the truest sense – based on the people's traditional and contemporary experiences as the native Australians. Their story is one of survival in a harsh landscape; a story of unity and the importance of working together for the collective good of the community; and a story of time and of creation – with a focus on sites specific to significant mythological stories.
Working with a range of Bidyadanga artists was a moving experience for the design team at Designer Rugs. With extraordinary simplicity, the artists manage to challenge the viewer's perception of desert landscapes, while also bringing to light the complex issues relating to the impact of white settlement on the lives of Indigenous Australians.
The range comprises five unique style, Kirriwirri by Jan Billycan, Lungarung by Weaver Jack, Pikarong by Lydia Balbal, Pinkalarta by Alma Webou, and Untitled 2006 by Daniel Walbidi himself.
Available in custom sizes and made from Tibetan wool, the range is a beautiful evocation of traditional Yulparija artistic sensibilities, and contemporary design aesthetics.
Designer Rugs is Australia's leading rug company, specialising in custom and handmade rugs and carpets for residential, commercial and hospitality interiors. The Yulparitja collection is on display now at Designer Rugs' showrooms in Sydney, Melbourne, Brisbane and Auckland, and viewable online.
Designer Rugs
designerrugs.com.au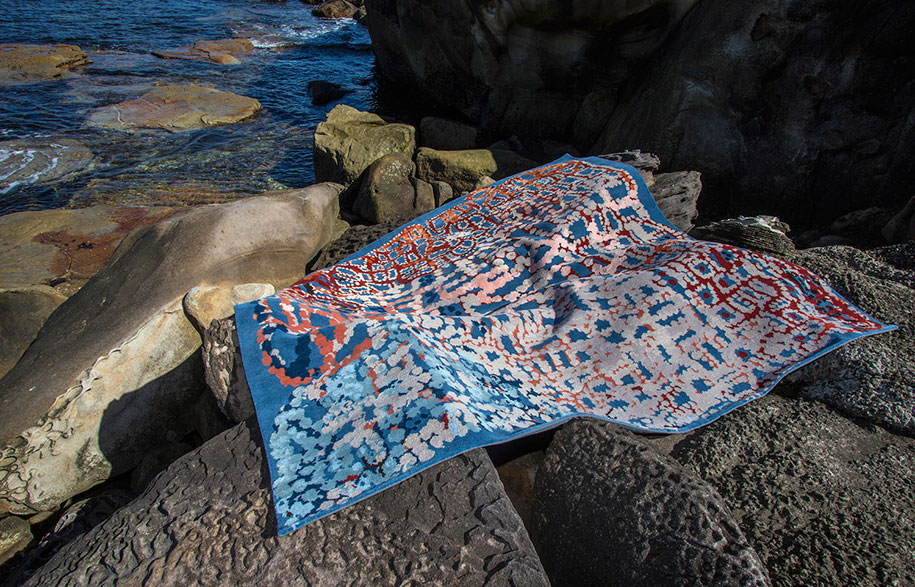 Pinkalarta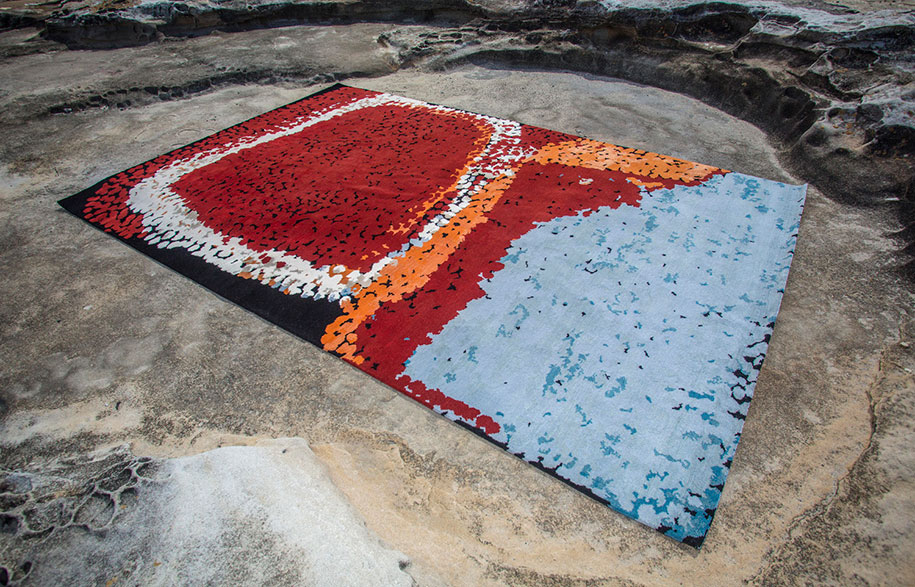 Pikarong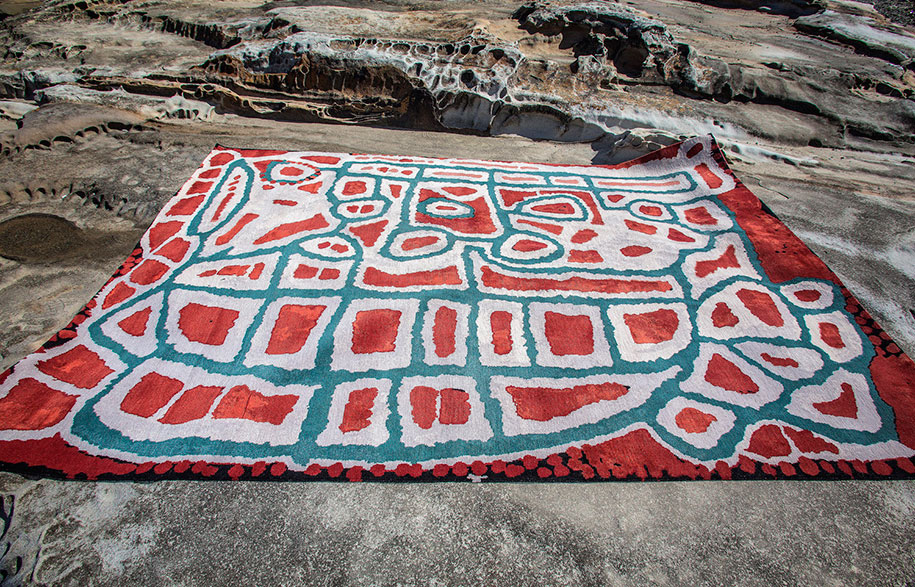 Lungarung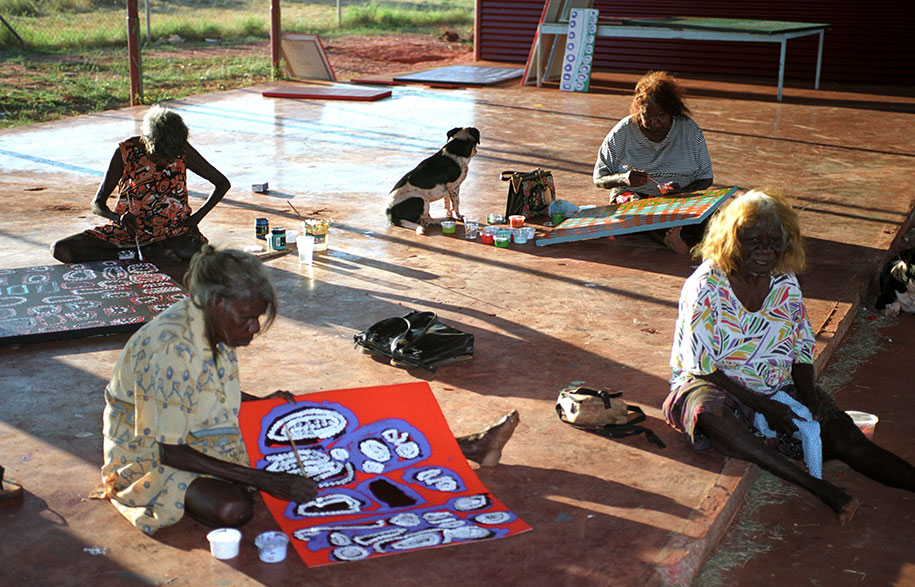 The artists at work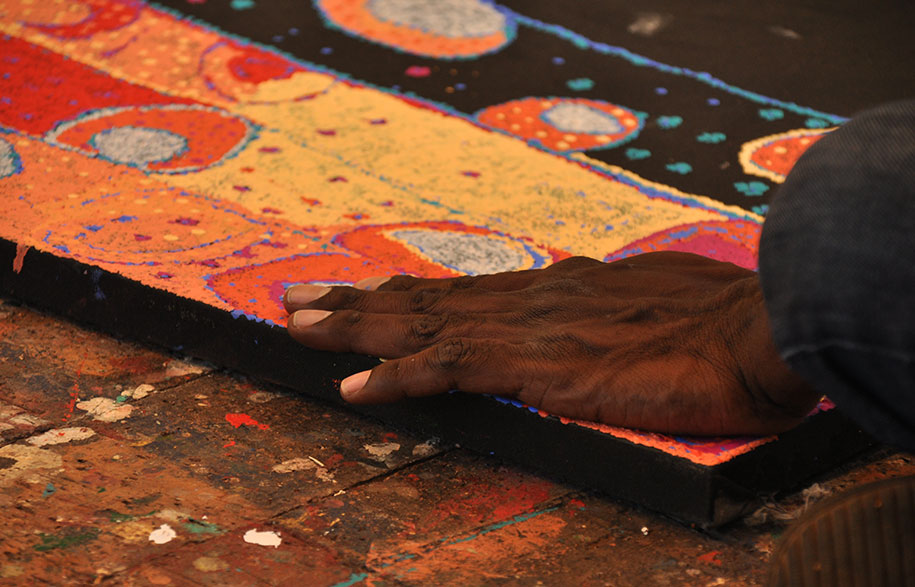 Daniel Walbidi working on Untitled 2006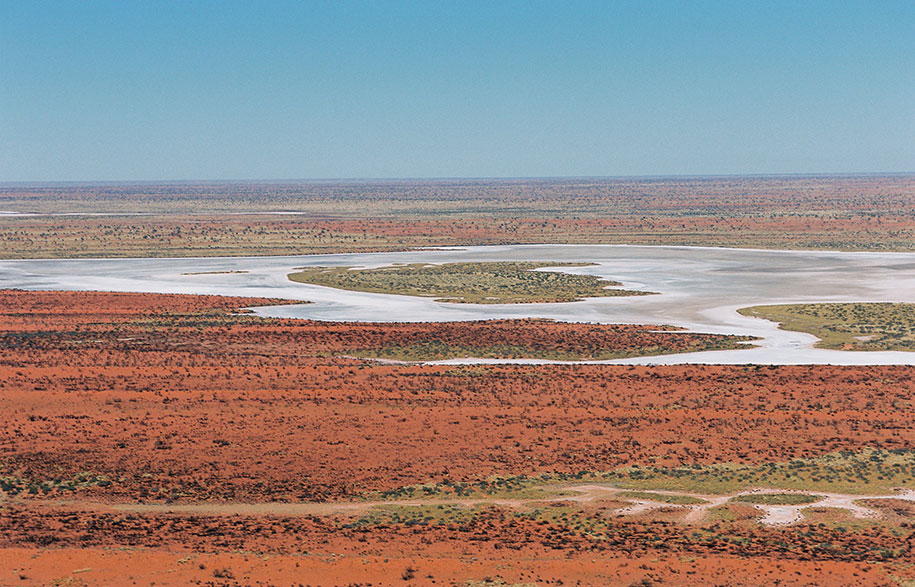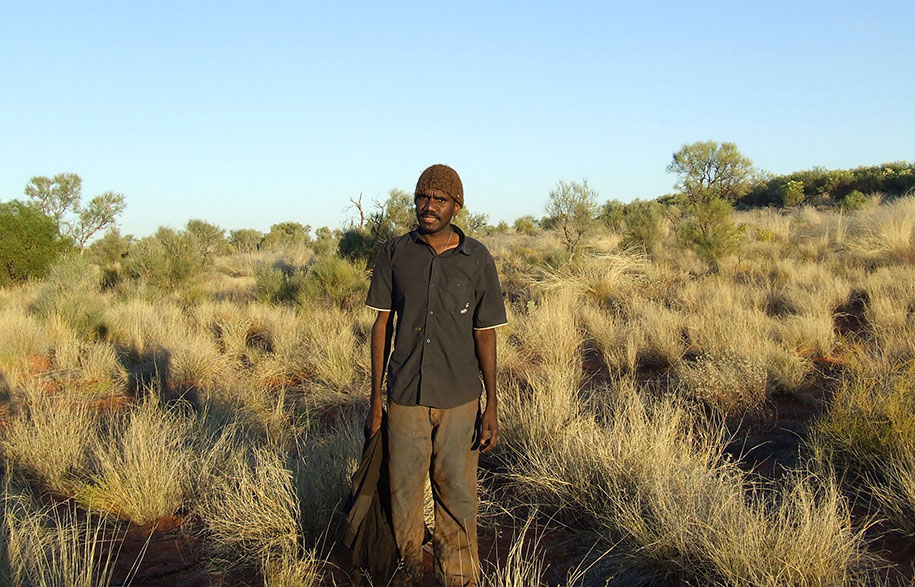 Daniel Walbidi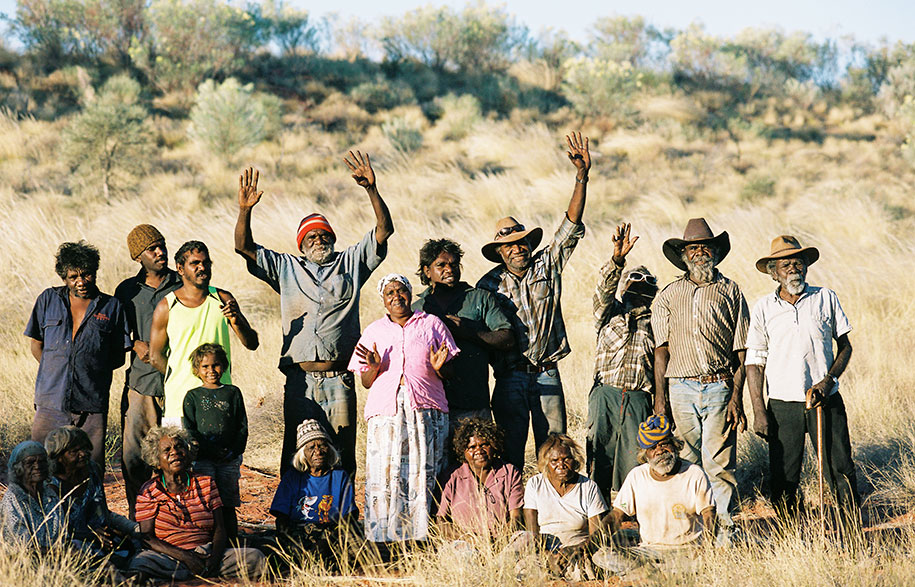 Tags: Designer Rugs
---