Sitting neatly on the Grigio Carnico marble benchtop, the Zip HydroTap is truly at home in this sophisticated space. The Zip HydroTap was chosen, along with the other state-of-the-art appliances, to suit the owners love of entertaining and it has now become one of the mostused appliances in the kitchen.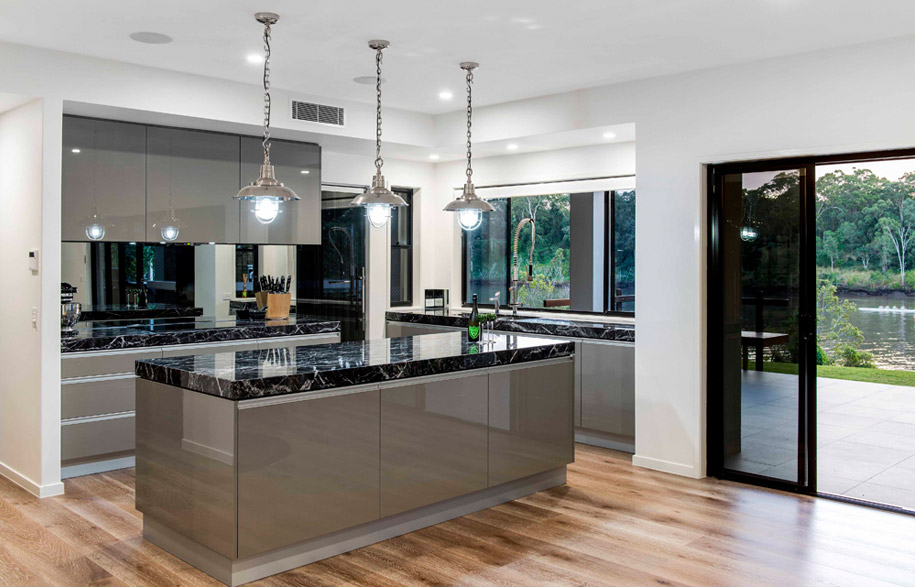 "I have been specifying the Zip HydroTap for many years because I am confident in its ability to meet the varying needs of my clients. Understanding the way people live and entertain, the Zip HydroTap is a wise decision," says designer Lee Hardcastle.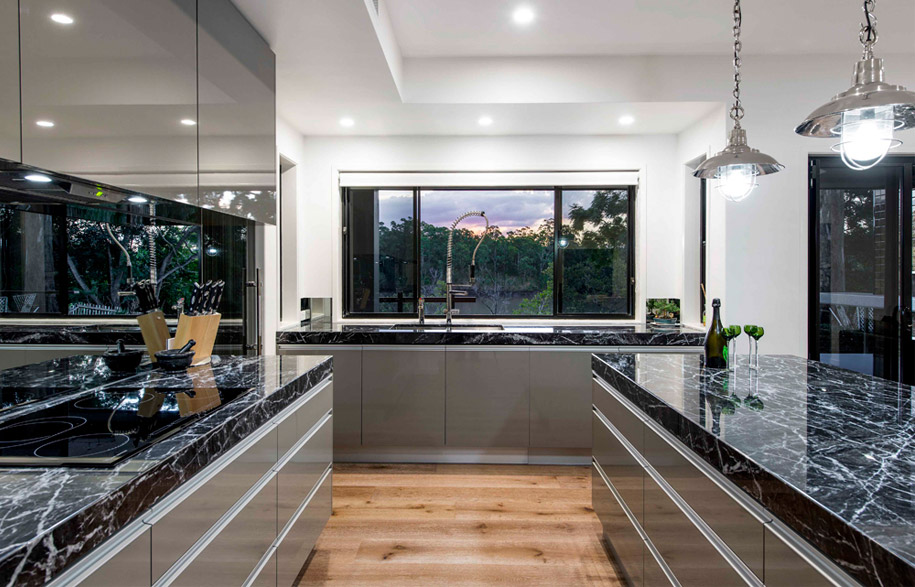 The owner also enjoys an active lifestyle and appreciates the health benefits of having chilled filtered water on hand, with impurities as tiny as one five-thousandth of a millimetre removed. Filtered boiling water provides instant relaxation in the form of the owner's favourite beverage.
Zip HydroTap Boiling Chilled is now available with an additional Sparkling water option to deliver your favourite chilled sparkling water at the touch of a button. For more information on the range of Zip HydroTaps for your next kitchen visit www.zipindustries.com and request a brochure
Zip Industries
zipindustries.com
---