In an exciting collaboration, Reece and Australian design brand Zuster have expanded their furniture design empire into the bathroom with a bespoke furniture collection. Bringing the Zuster signature style into the bathing space, the ISSY collection represents Zuster's first foray into the bathroom, and offers a fresh and inspired approach to beauty, style and luxury.
The range encompasses two fully customizable designs, the Z1 Ballerina vanity and Z8 Butterfly bathroom collection. Conceived by the famed Zuster sisters, Wilhelmina McCarroll and Fleur Sibbel, Z1 Ballerina and Z8 Butterfly feature a stunning list of bathroom luxuries designed especially for beauty and personal grooming.
"It is a collection that has been designed by women for women and addresses all those special details we love about indulgent hotel bathrooms and crave for our own living space," says Reece Bathroom Business Manager, Daniela Santilli. "Zuster brings those added touches of luxury into the home bathroom with beautiful, bespoke elements and high quality finishes.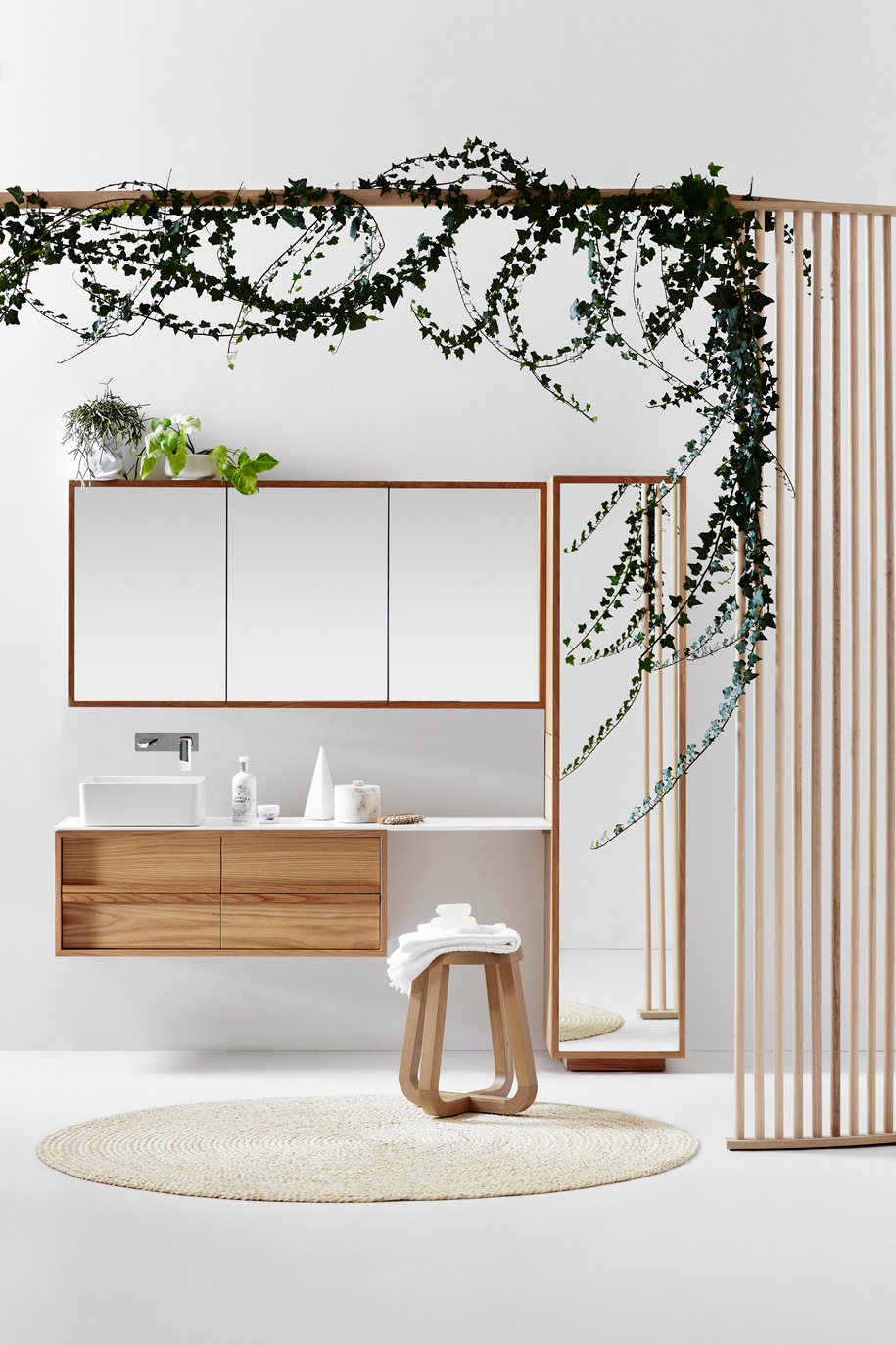 "ISSY by Zuster is also designed for comfort and convenience with a compact and fully customizable design. The range addresses all the essential functions of a bathroom, while elevating it beyond the everyday with a series of cleverly integrated features."
Marrying ISSY's commitment to personalization in the bathroom with Zuster's bespoke signature style, ISSY enables customers to customise their bathroom furniture right down to the millimetre to suit their space and individual requirements.
"Zuster's quality manufacture also means that every last detail is carefully considered and beautifully finished – from the bevelled edges on Z8 Ballerina's tall boy, to the luxurious inner lining of the shaving cabinet and concealed make up drawers," said Zuster Managing Director Fluer Sibbel. "For ISSY by Zuster, we've really taken the Zuster DNA and brought it into the bathroom space."
Zuster
zuster.com.au
Reece
reece.com.au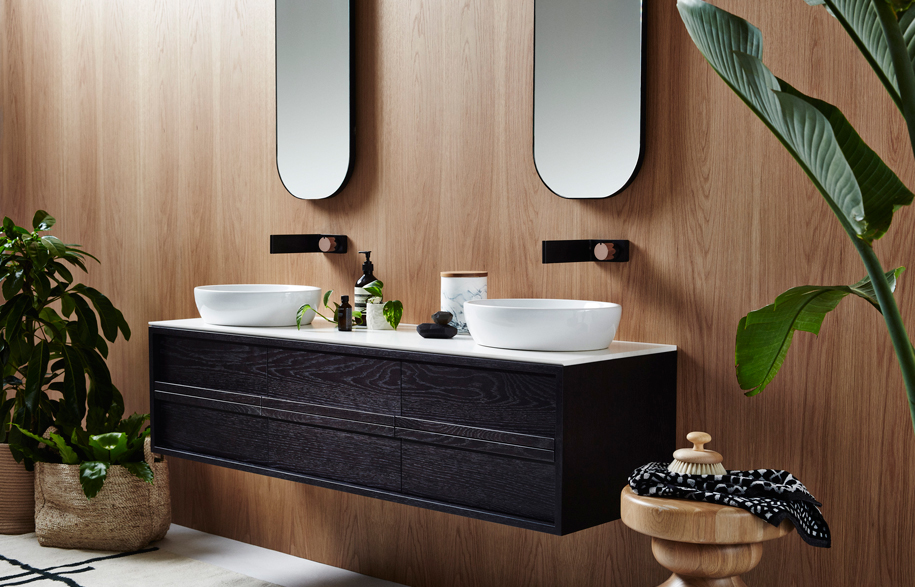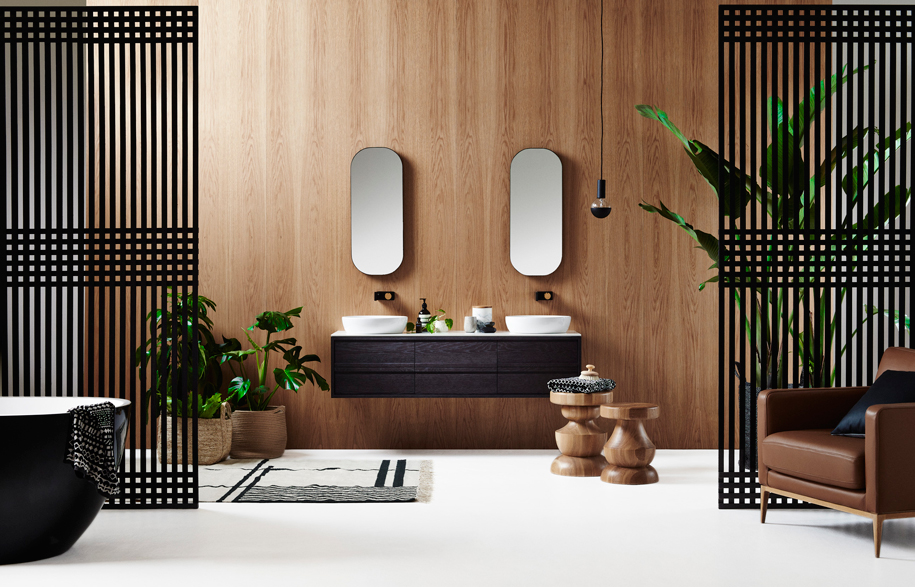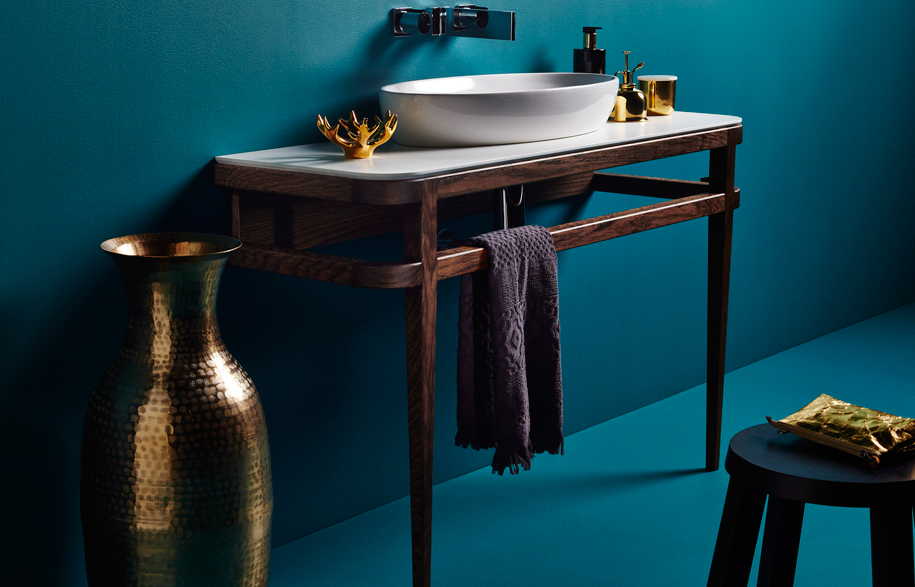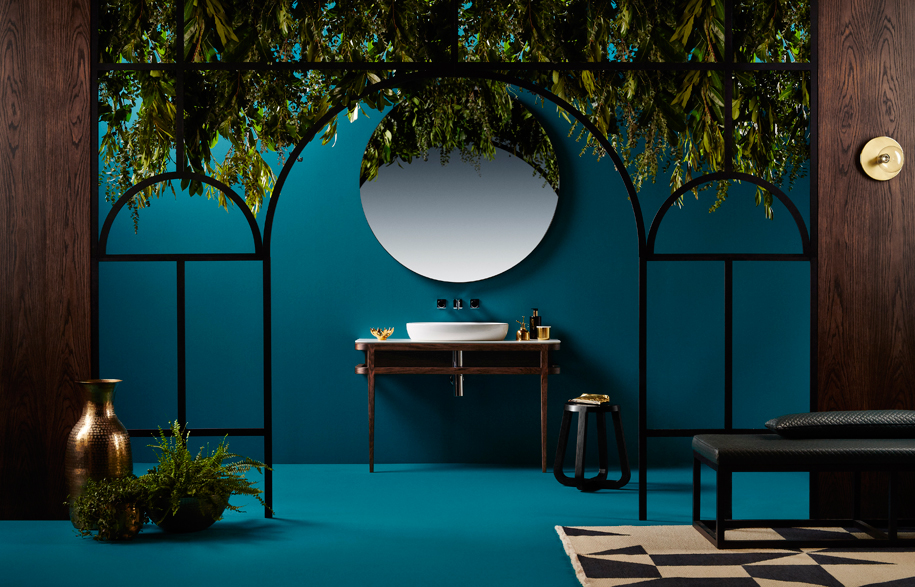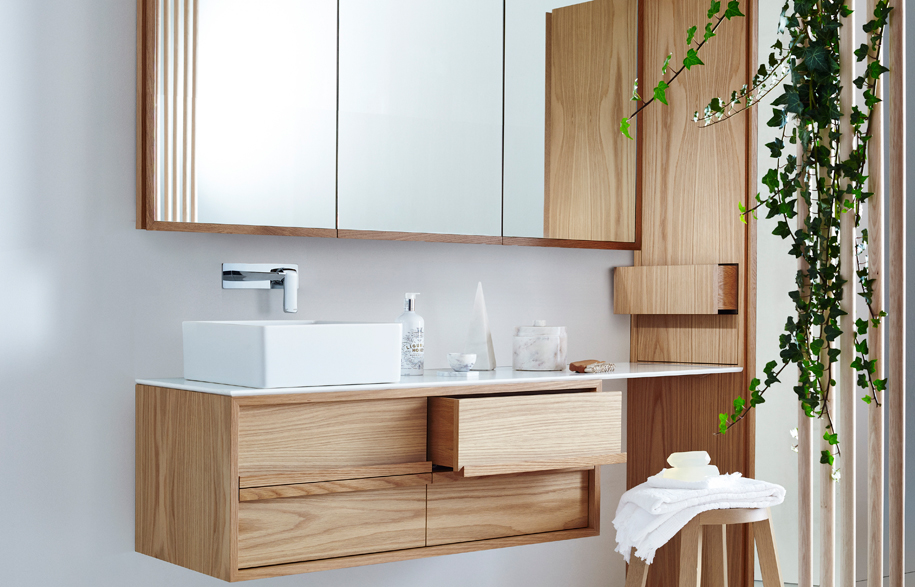 ---