The pressure on small, independent retailers to find new products is unrelenting. A major contributor is the fact that customers are more often than not visiting the store repeatedly, sometimes weekly and the first thing they ask is "What's new?". This passion for discovery drives the wholesale environment, and with the twice-yearly Home and Giving Fairs held in Sydney and Melbourne, it provides an absolutely ideal environment for retailers to find new things to sell.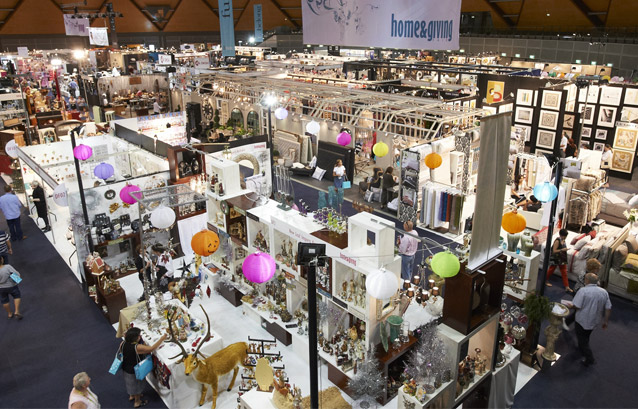 The Home & Giving Fair is organised by Australian Gift & Homewares Association (AGHA) to provide the gift and homewares industry with the latest products on the market. The next Home and Giving Fair will be held from 3rd – 7th August 2013 in Melbourne. The Fair is trade only and will enable hundreds of suppliers to exhibit and showcase their products across two large venues, the Melbourne Convention & Exhibition Centre (MCEC) and the Melbourne Showgrounds (MSG).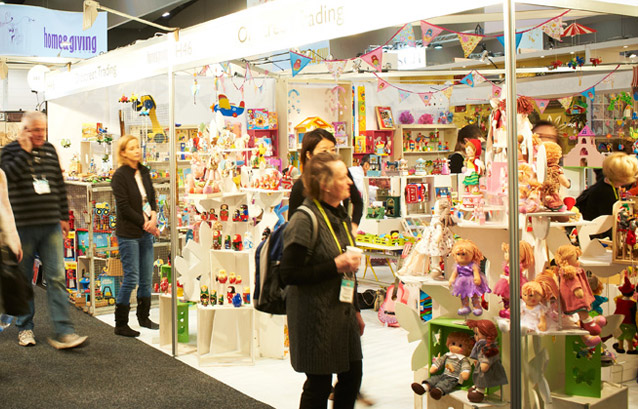 To ensure visitors are able to see everything on offer, AGHA offers complimentary shuttle buses between the two venues for the entirety of the Fair.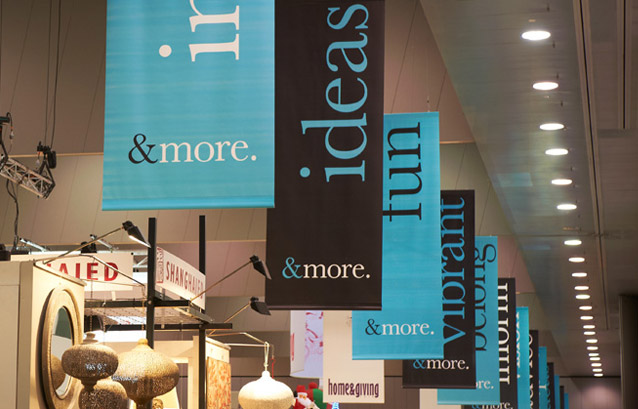 You can register online to attend the Fair here.
For more information, visit www.homeandgiving.com
---
Tags: