2013 marks the 10th year anniversary since sisters Annica and Marie Eklund, third generation in the family company, took over Bolon and transformed it from a traditional weaving mill into a global design brand. To celebrate the remarkable and inspiring journey Bolon has gone through since its start in 1949, the company is now releasing an exclusive book. The European launch took place at Salone del Mobile during Milan Design Week.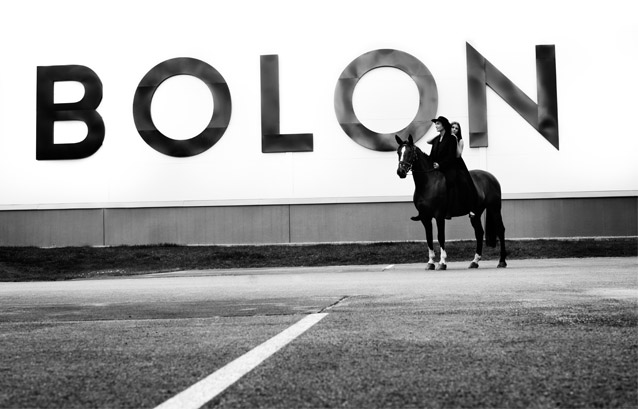 The book, The Story of Bolon is a flirtatious dalliance with the fine books found on the coffee tables of the fashion world and has a wealth of photographs and interviews with some of the world's foremost creators, designers and architects; from Rosita Missoni, Jean Nouvel and Giulio Cappellini to Thomas Sandell and Gert Wingårdh. The man behind the photographs is Tobias Regell, with a portfolio including both H&M and Bentley. Editor is well known journalist Simon Mills, bespoke editor at Wallpaper and contributor to a number of magazines.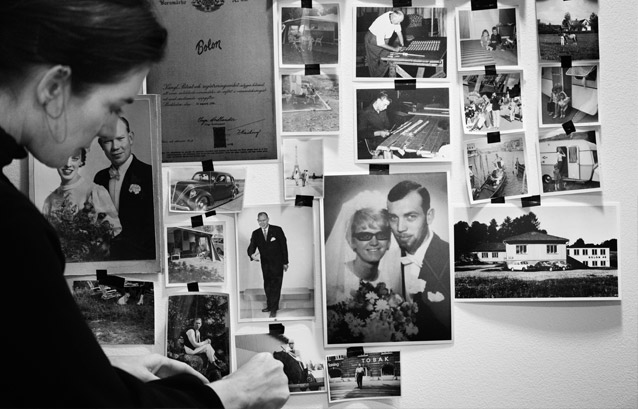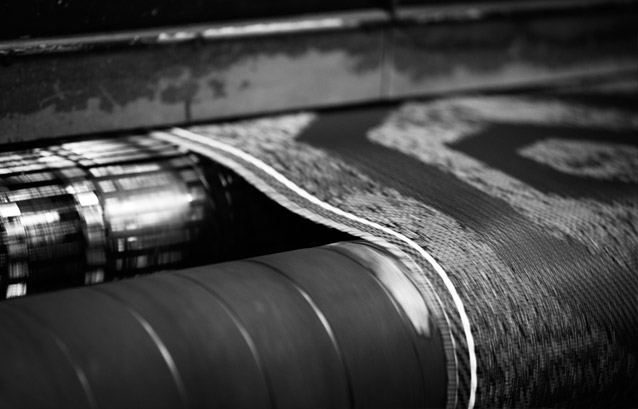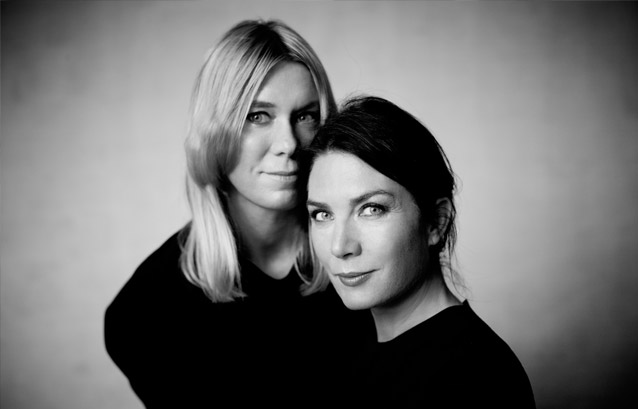 Annica and Marie Eklund will be in Australia for Sydney Indesign this year as 'International Guests'. If you would like to organise a meeting/interview with the Bolon sisters between Monday 12th August and Friday 16th August please contact Phoebe Olsen via email phoebeolsen@me.com.
Bolon is available in Australia from TAG: The Andrews Group
theandrewsgroup.com.au
Bolon
bolon.com.au
Sydney Indesign
sydneyindesign.com.au
---