While access to global suppliers and manufacturing services has been severely limited – and tensions with China are at an all-time high – as a result of the global pandemic, local manufacture and production has never felt more pressing. But this is a cause Sussex Taps have been championing since the early 90s. Even in the wake of the GFC and the pressure to follow competitors manufacturing offshore to compete with prices, Sussex Taps has proudly remained a locally owned and operating company.
Nicolaas Johannes van Putten founded Sussex Taps in 1991 after moving to Australia from the Netherlands. The Dutch watchmaker and jeweller decided to diversify into tap manufacturing and in the nearly three decades since the brand has expanded to encapsulate seven core collections, 400 products and three Melbourne factories producing high-end brass tapware, showers and bathroom accessories.
The result is that of a local manufacturing success story that has developed a dedicated and loyal following out of some of the most celebrated interior designers, architects, stylists and developers across Australia such as Elenberg Fraser, Biasol, Three Birds and Those Architects.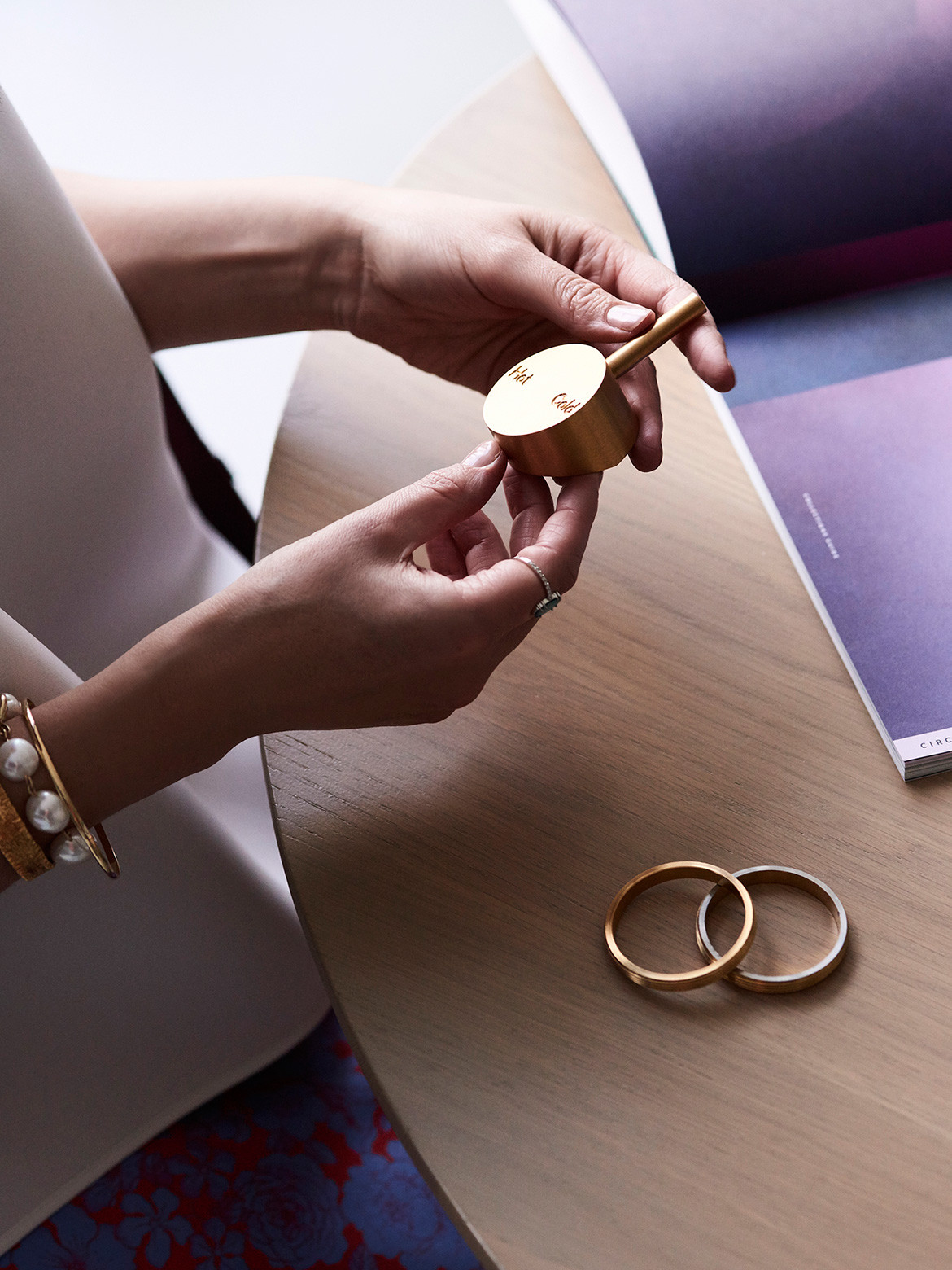 But Nicolaas hasn't done it alone, Sussex Taps is very much a family company and in 2011 his daughter, Vanessa Katsanevakis, and her husband took over the day-to-day operations of the company and now almost ten years later they have found further success for the company as one of Australia's leading bathroom suppliers in the burgeoning luxury and sustainable category.
In fact their position there came as a result of one of Vanessa's first challenges running the business. In the aftermath of the Global Financial Crisis Vanessa was faced with the decision whether to keep production local or to go off shore, following her competitors, to compete on price. Ultimately she was committed to keeping one of the core values of the company – local design and manufacture – in tact and production has never left Australia. As a result Sussex Taps pivoted towards this new and growing sector of the homewares market interested in design-led, sustainable products.
Manufacturing locally and at foundarys owned and operated by Sussex Taps means the team has greater control over the life cycle and waste generated. A circular manufacturing process means brass offcuts and filings can be recycled and repurposed into the brass bars anew that form the basis for each bespoke Sussex tap.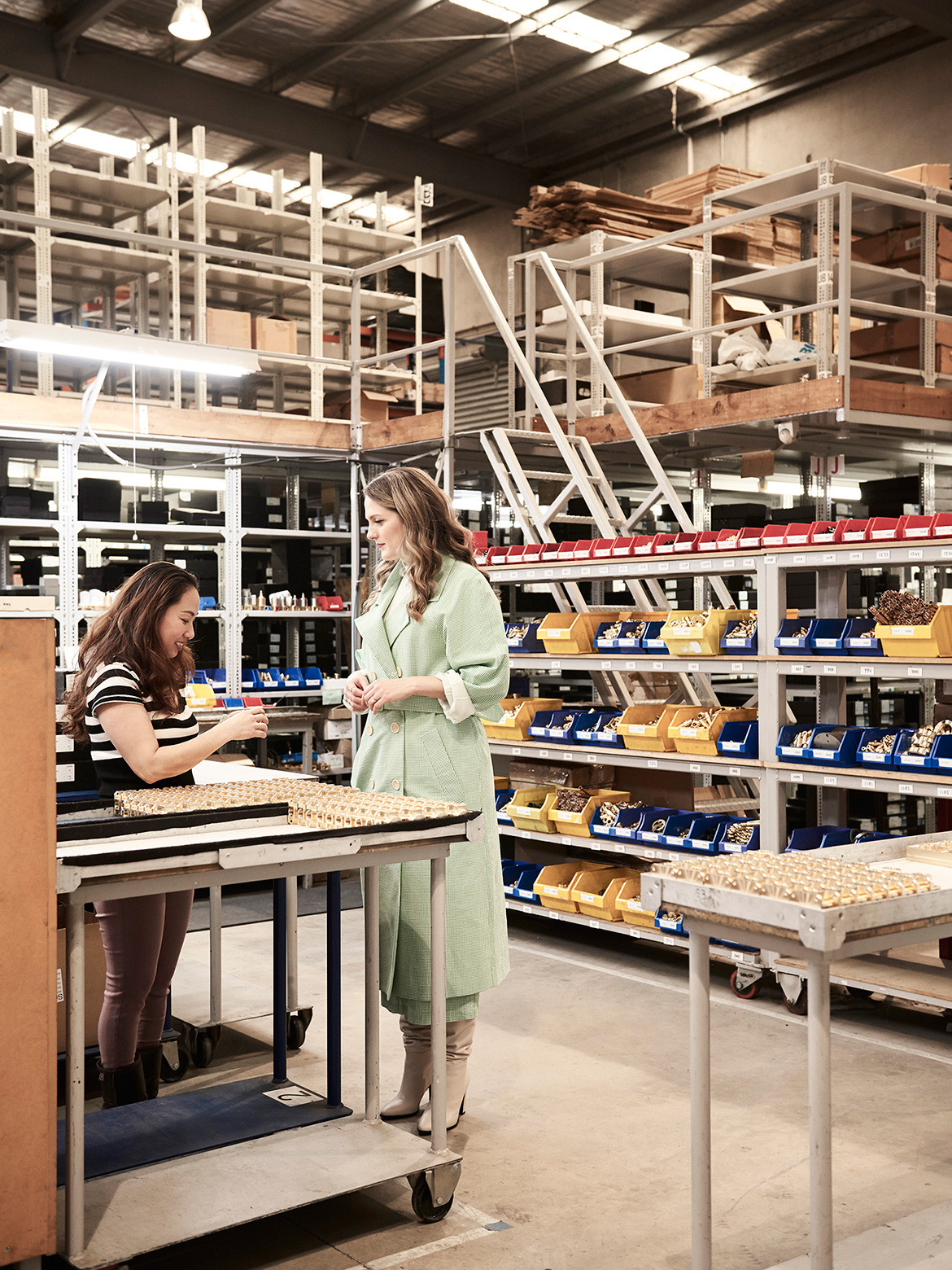 Additionally, local manufacture means that international shipping doesn't contribute to their carbon footprint. But further measures to reduce the company's impact on the environment have been taken. They include: LED lighting updates, energy cooling costs that have improved metal melting rates, and the recent installation of 100kW solar panels.
In 2015 Sussex Taps won the NBAA Environment Award, in 2017 it won the Hume City Council Sustainability Award, and in 2018 Vanessa was awarded the Young Manufacturer of the Year by the Victorian Manufacturing Hall of Fame. Vanessa and her husband frequently speak publicly about the value of the local manufacturing industry, now more prevalent than ever, in settings such as the Victorian Manufacturing Showcase, National Manufacturing Week and many secondary schools across Melbourne.
Sussex Taps
sussextaps.com.au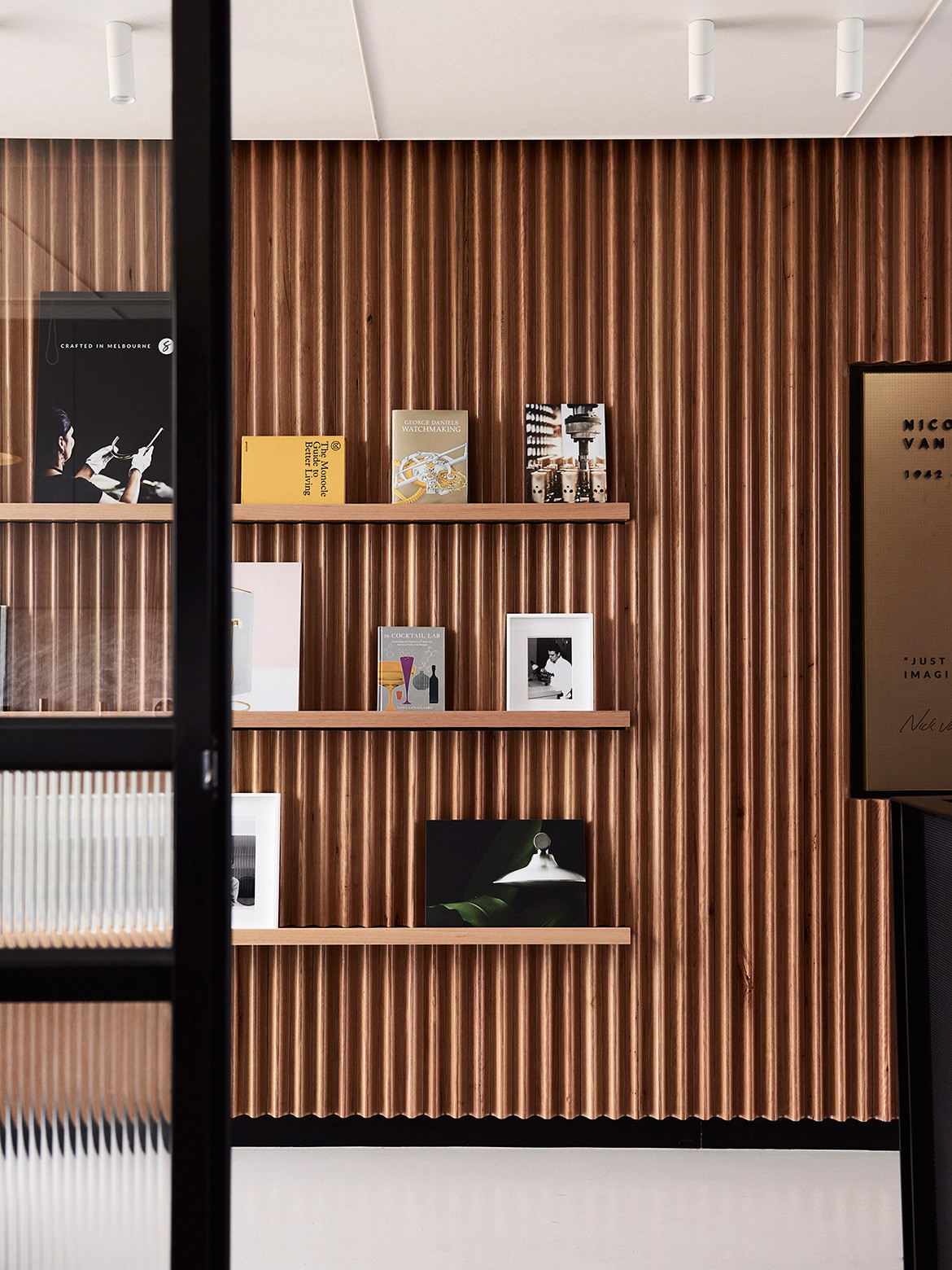 Tags: bathroom design, Finsihes, hardware, local design, Local Manufacture, Nicolaas Johannes van Putten, Sussex Taps, sussextaps, sustainable design, tapware, Vanessa Katsanevakis
---