Colour is an essential tool in any designer's box, capable of uplifting, energising, relaxing, and defining our state of being. Arne Jacobsen, the Danish designer behind the Vola taps first created in 1968, knew that, used wisely, materiality and colour had the power not only to design, but to define a whole atmosphere.
After realising that colourful taps could form an essential part of a scheme and help create characterful spaces, in 1970, Vola selected ten expressive hues. These injected personality into its range of kitchen and bathroom taps and, for the first time, bathrooms and kitchens became arenas for personal expression.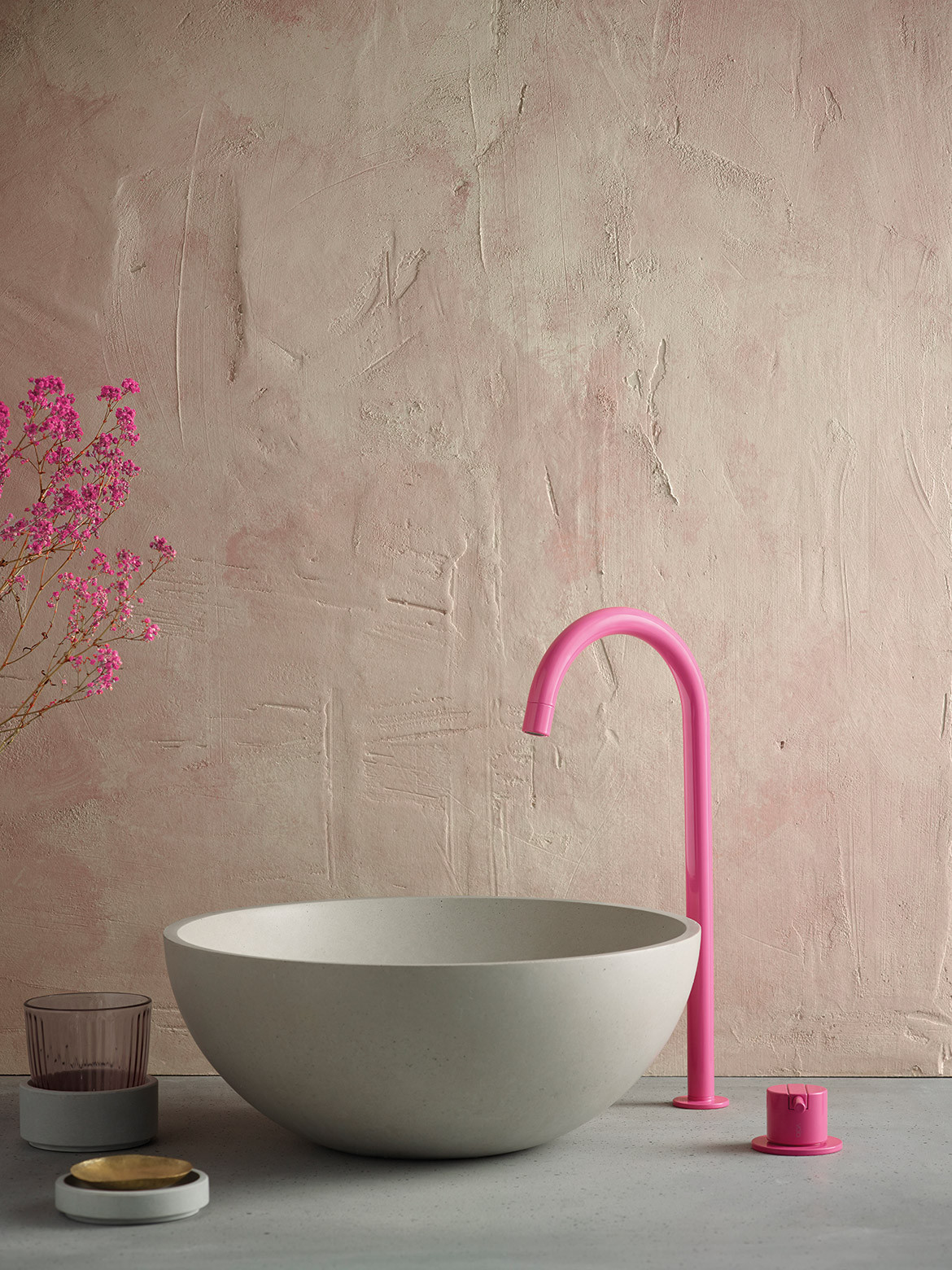 Jacobsen's first foray into the world of colour for Vola was with orange and grey colours in which early prototypes were crafted. He favoured the grey colours inspired by the tone of concrete; the muted grey pigment is now a timeless classic for any interior scheme.
Of course, trends have evolved over five decades – olive green was the hottest shade of the 1970s, while today classic and sleek matt black and matt white is the top pick on people's palettes. Yet regardless of trends, every Vola colour has been inspired by longevity and the bold, geometric principles of their founding values. The latest finish from Vola is matt white – pure and minimal, it brings calmness, clarity and confidence.
Today, the ten original shades have evolved into a palette of fifteen colours, six of which are still featured from the original ten. These are still integral to Vola's design identity, with each hue bringing the ability to shape the spirit of a space. Even in a world of mass production, every single product configuration, of which there are approximately 100,000 possible combinations, is available in each of the 15 colours – coloured by hand in Horsens, Denmark, where every product is built to order. 
Discover Vola's broad range of colours and product combinations through the Vola Configurator.
Vola
en.vola.com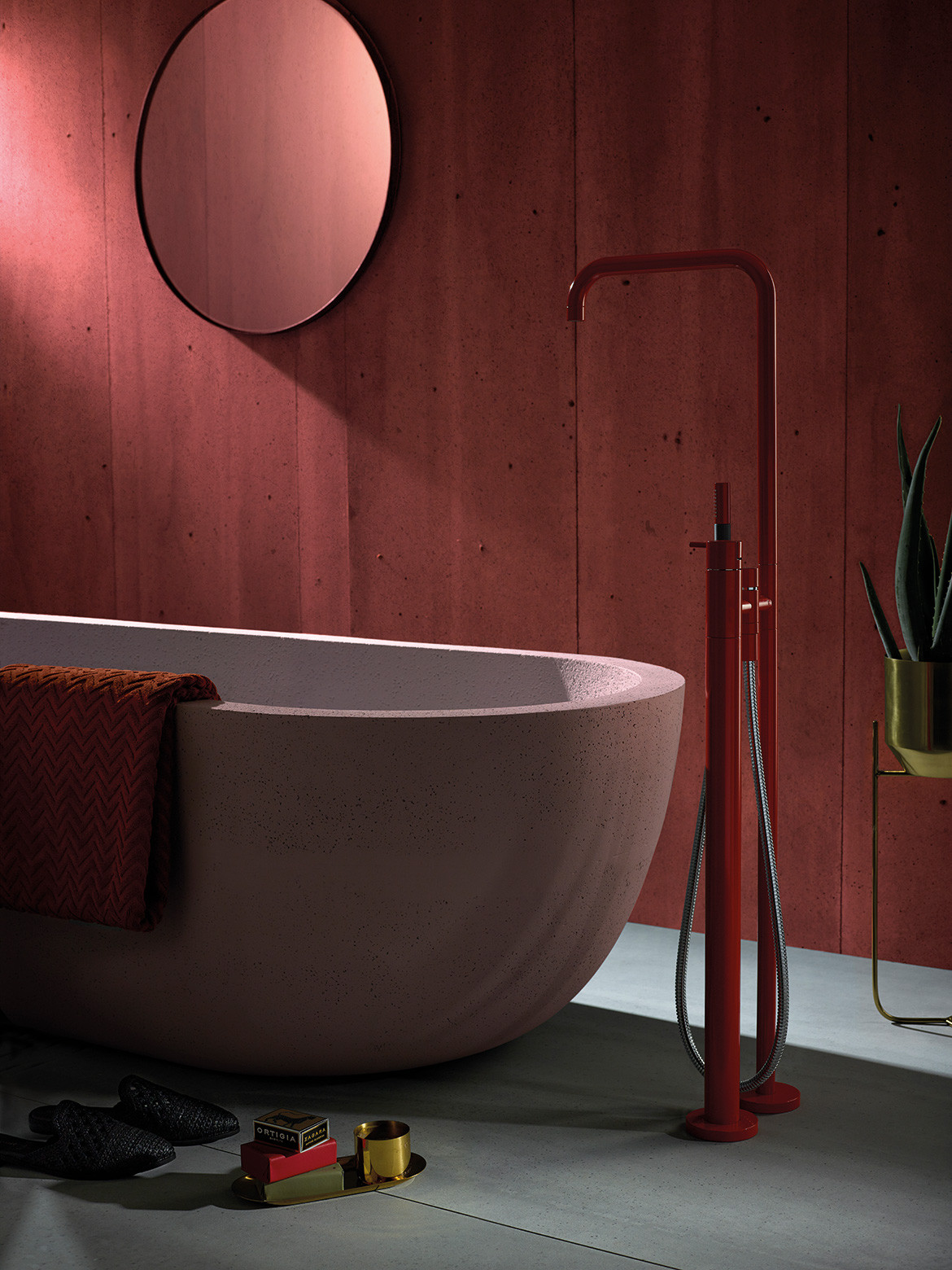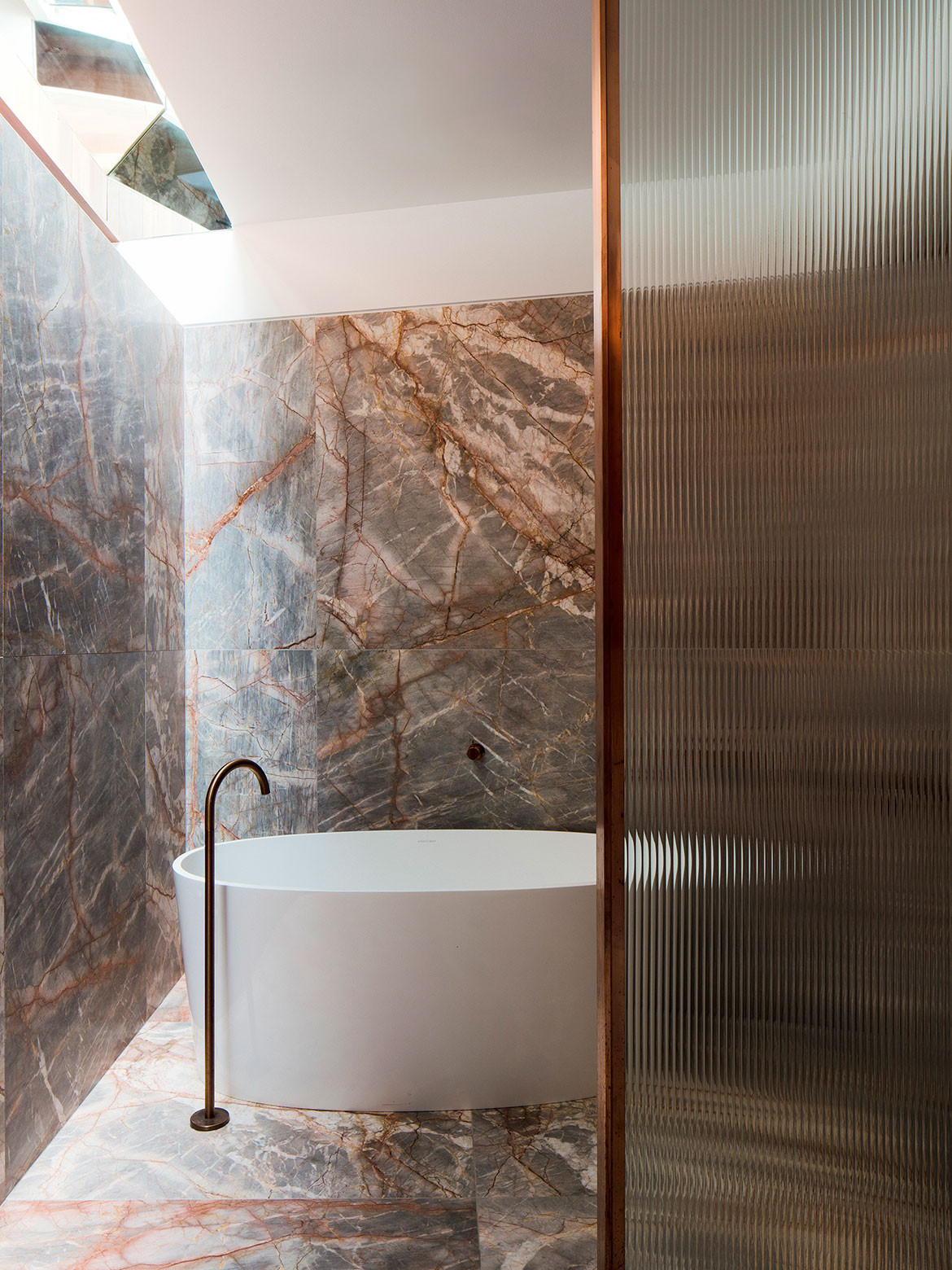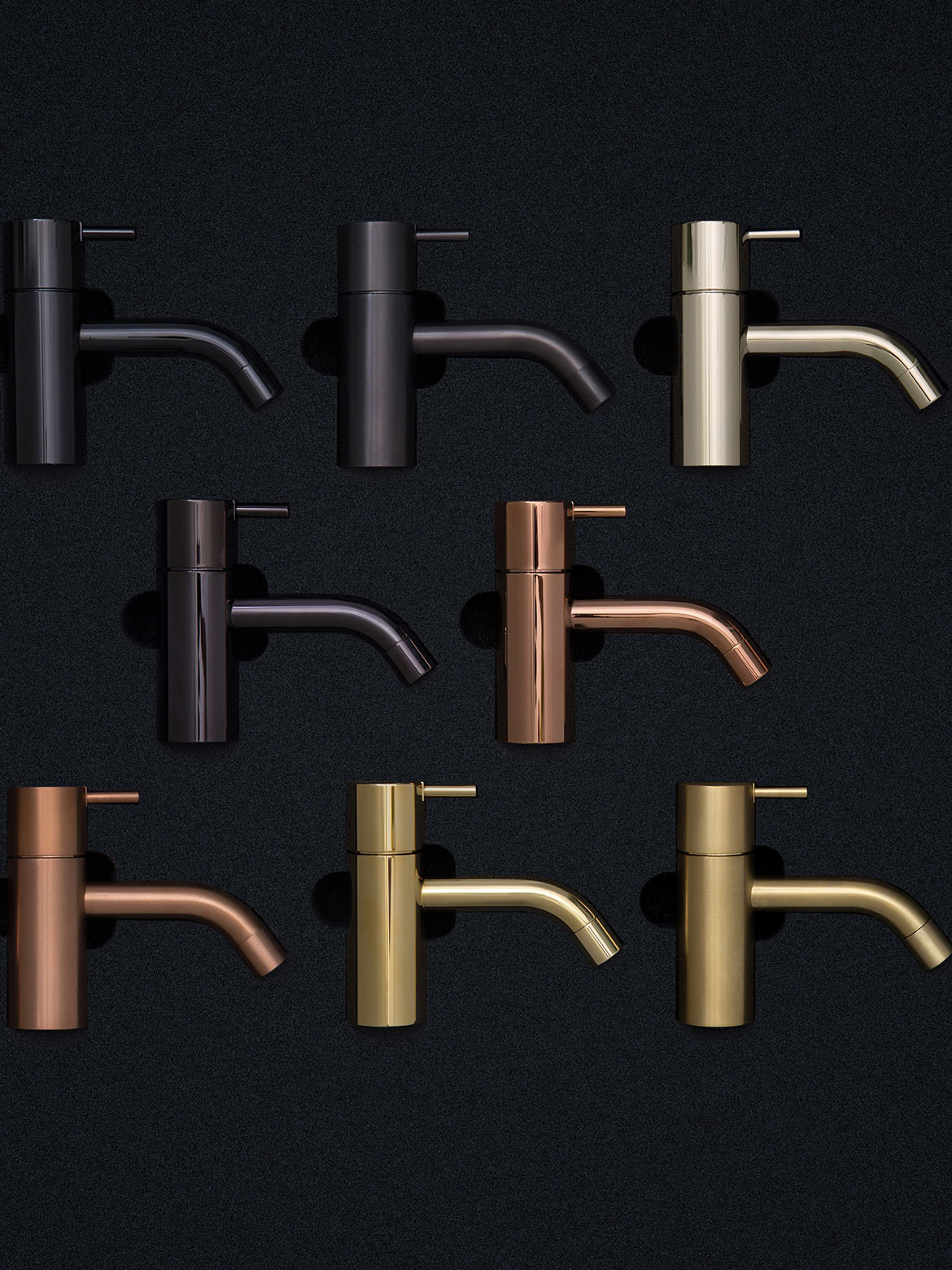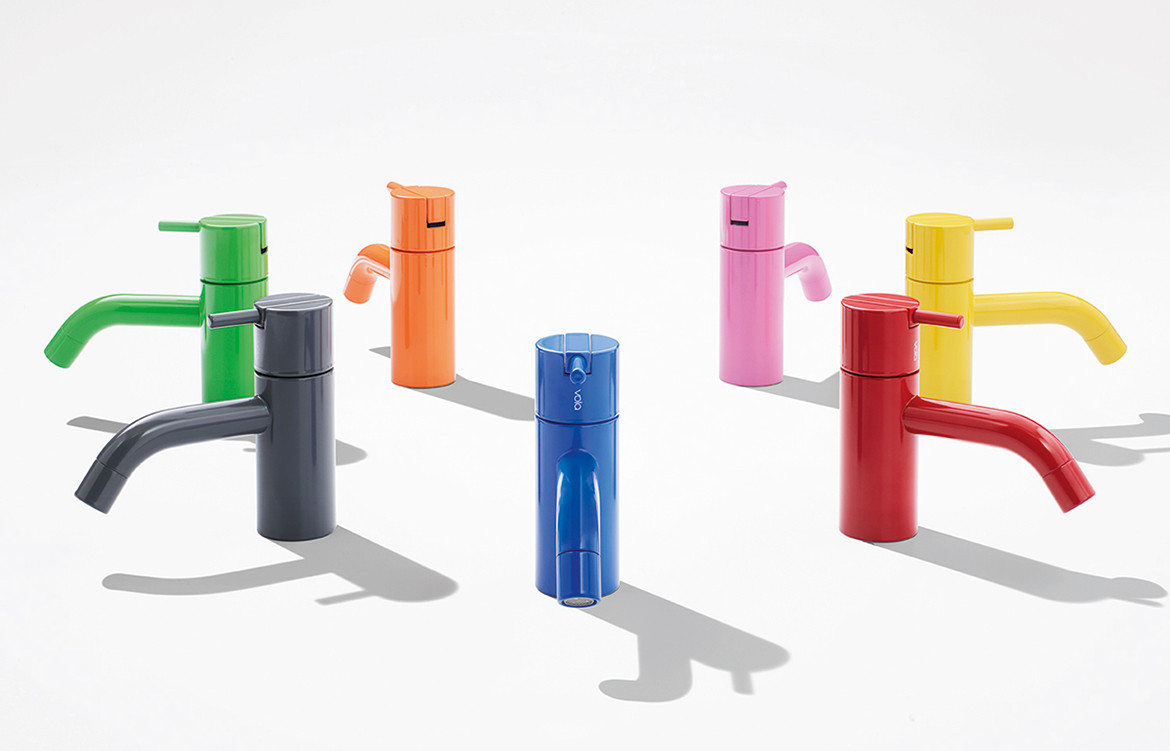 ---