People are hungry to travel, to set foot on foreign soil and take in new experiences. Even closer to home, interstate and work trips are certainly back on the agenda.
Designed with the modern millennial traveller in mind, AC by Marriott has opened its first Australian outpost, in Melbourne's South Bank.
Located in a part of Melbourne that is now seeing more and more buildings sprout up, the tower sits like a faceted "sculptural lantern" in the landscape, according to DKO's founding principal Koos de Keijzer. He shares this insight while moderating a panel discussion in the hotel's conference room on level six as part of the Curated by AC talk series. Joining him on stage to talk about the power of design are mid-century fanatic (and Habitus issue #20 cover star) Tim Ross, floral artist Hattie Molloy and modern self-care influencer Lauren Trend.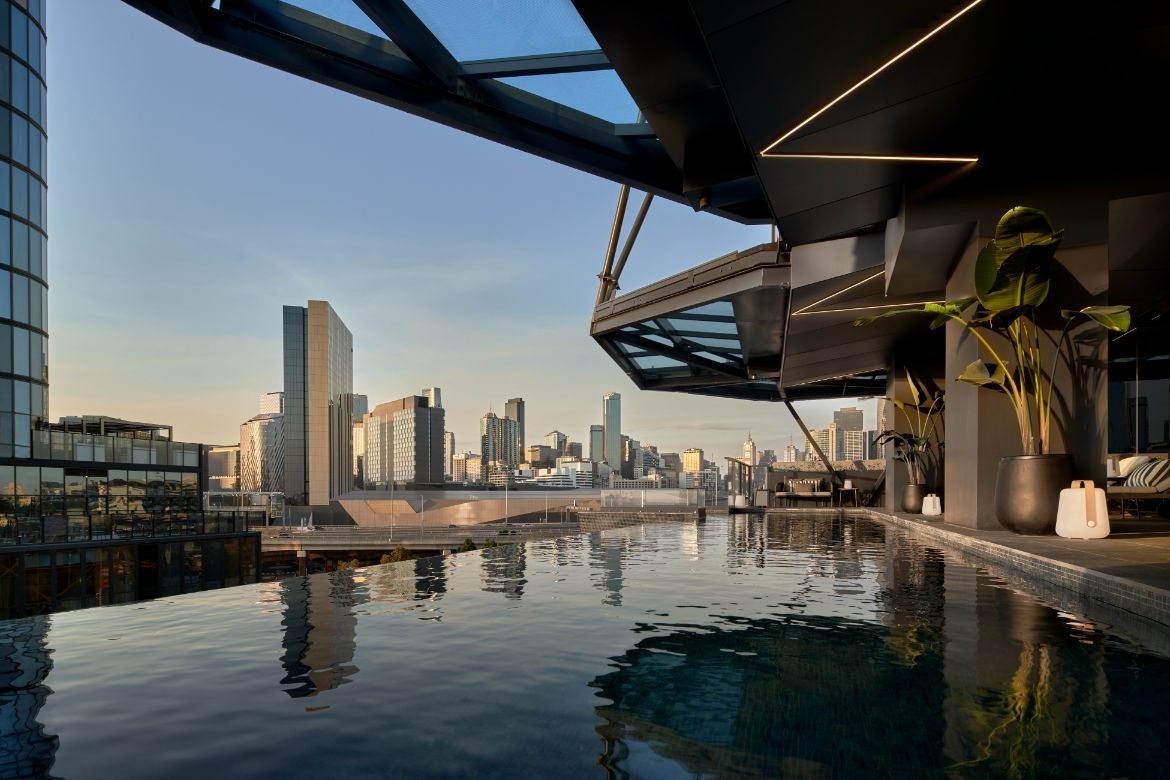 Inspiring and honest, the conversation allowed each to share anecdotes about their own journeys; while the event creates a point of connection to the creativity that abounds in Melbourne.
The AC Hotel brand was founded by Antonio Catalán in Madrid and has been part of the Marriott International since 2011. Leading with a design focus and appealing to young business travellers, the experience at an AC Hotel is one of elegance and simplicity.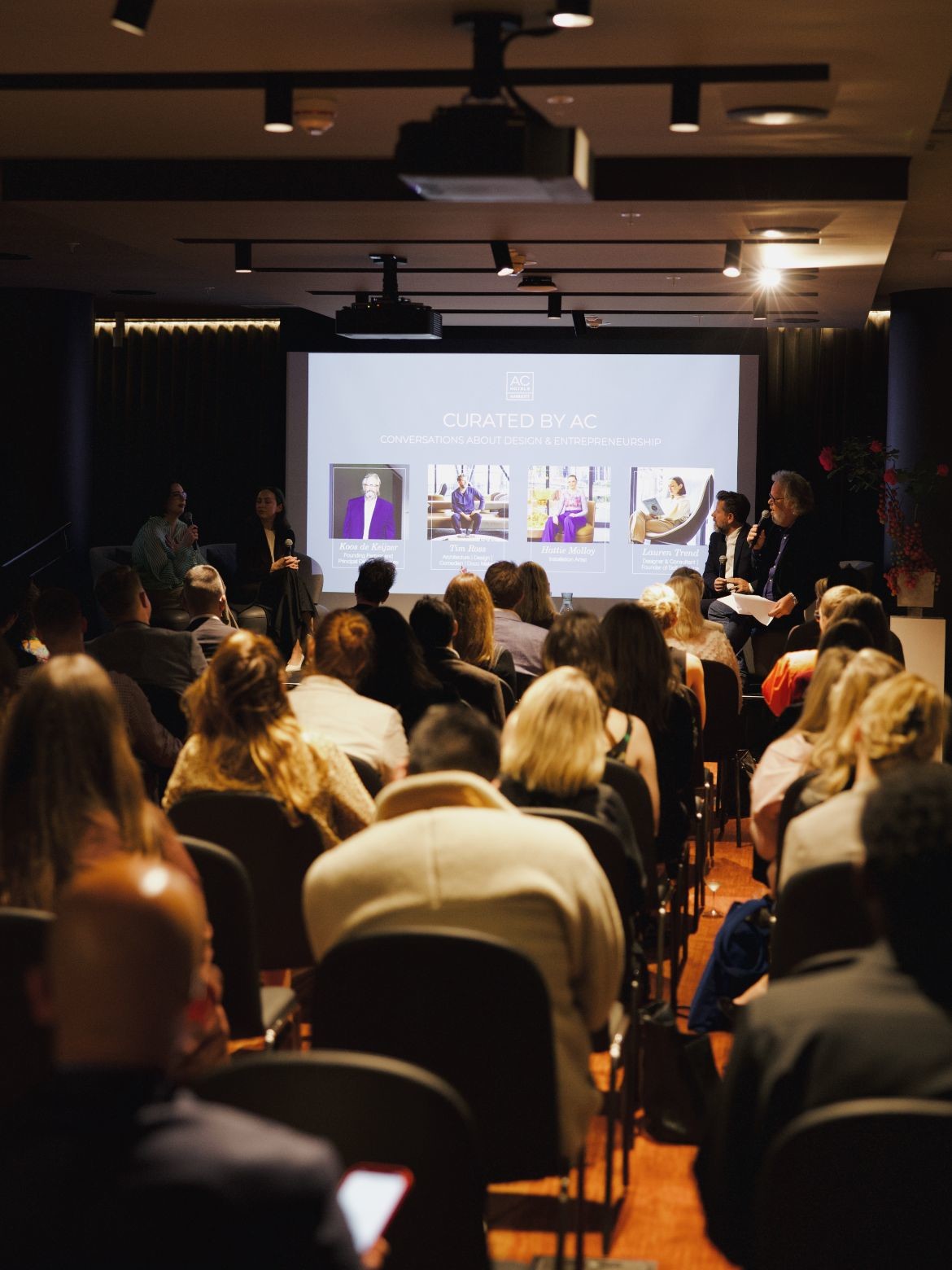 G&Ts are served in the hotel bar every day at 6pm, and the South Melbourne outpost has partnered with a local gin distiller, Patient Wolf, to reinforce the connection to the local context. But the Spanish roots of the brand come through in other ways, with the dining menu, for example, that features tapas and Spanish classics.
DKO completed both the architecture and the interiors, with the rooms appointed in muted grey tones with darker accents – utterly timeless in their appeal. Responding to the needs of a modern business traveller, the lobby (located on level seven), looks back to the city skyline and is full of areas to perch with a laptop and work, alongside small meeting rooms for those last-minute business calls. Plus, perhaps the most novel thing of all, is that it's a pet-friendly hotel!
Not over the top or ostentatious, the AC Hotel Southbank Melbourne lives up to its tagline 'Perfectly Precise'.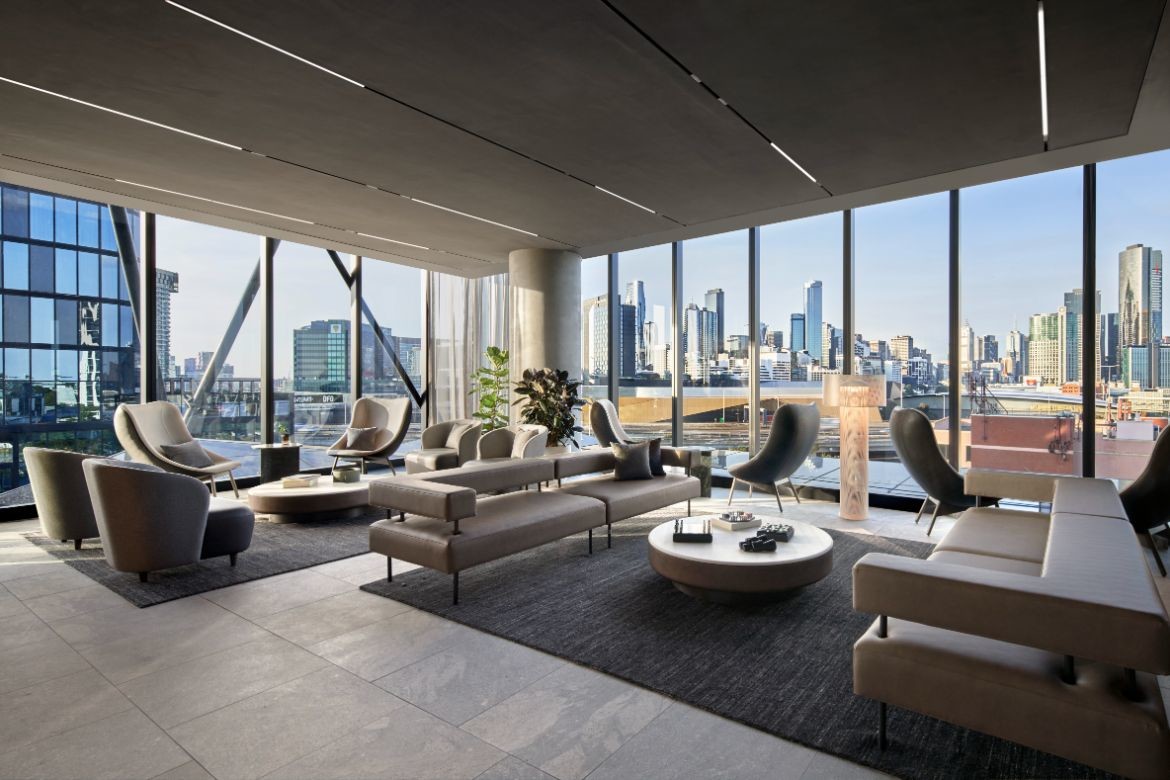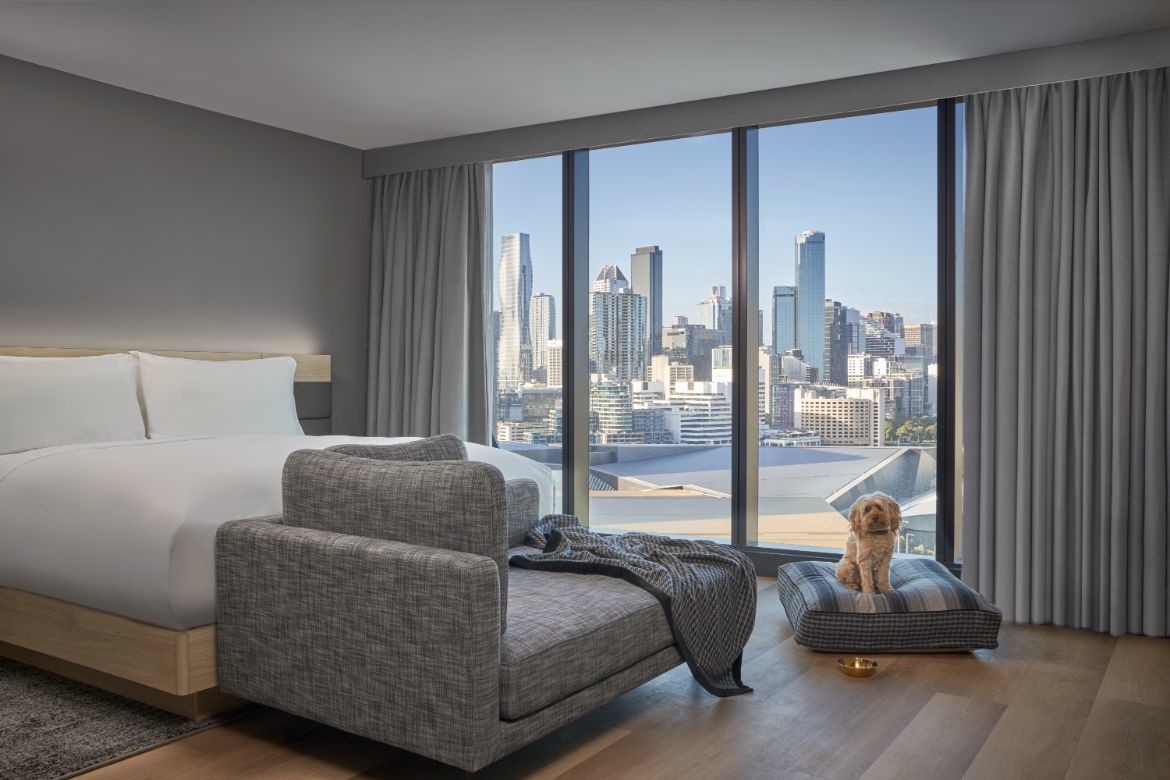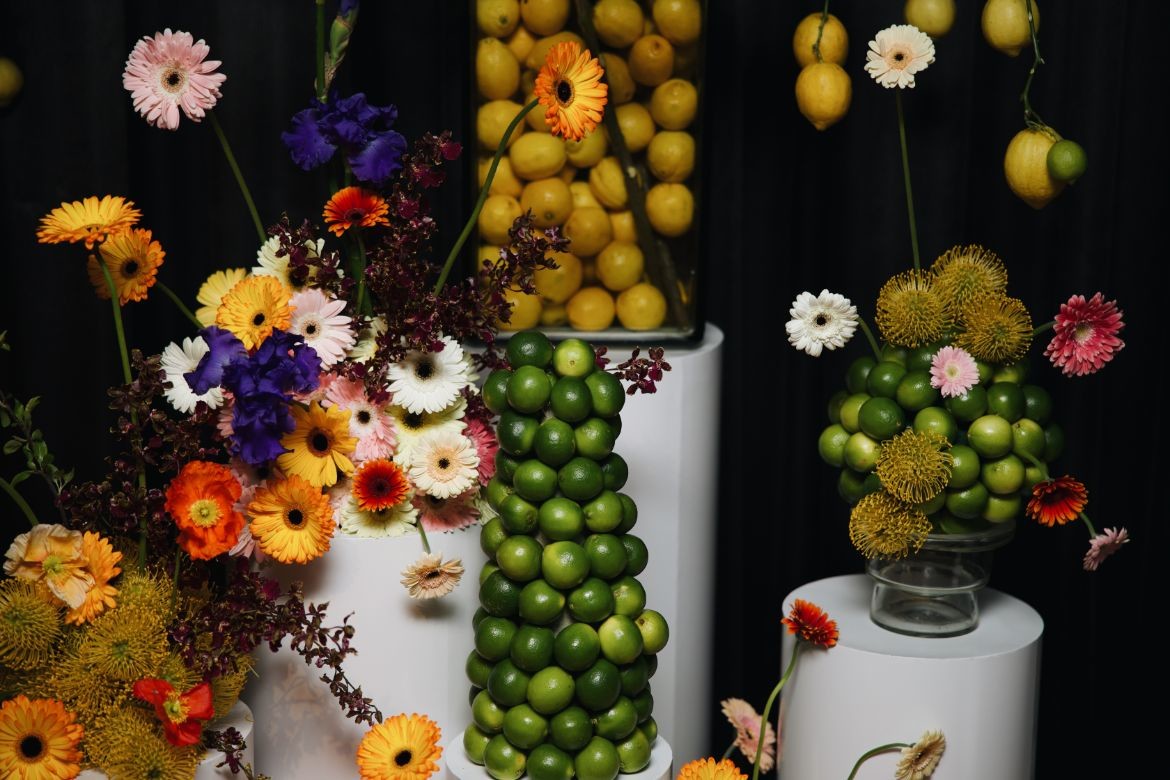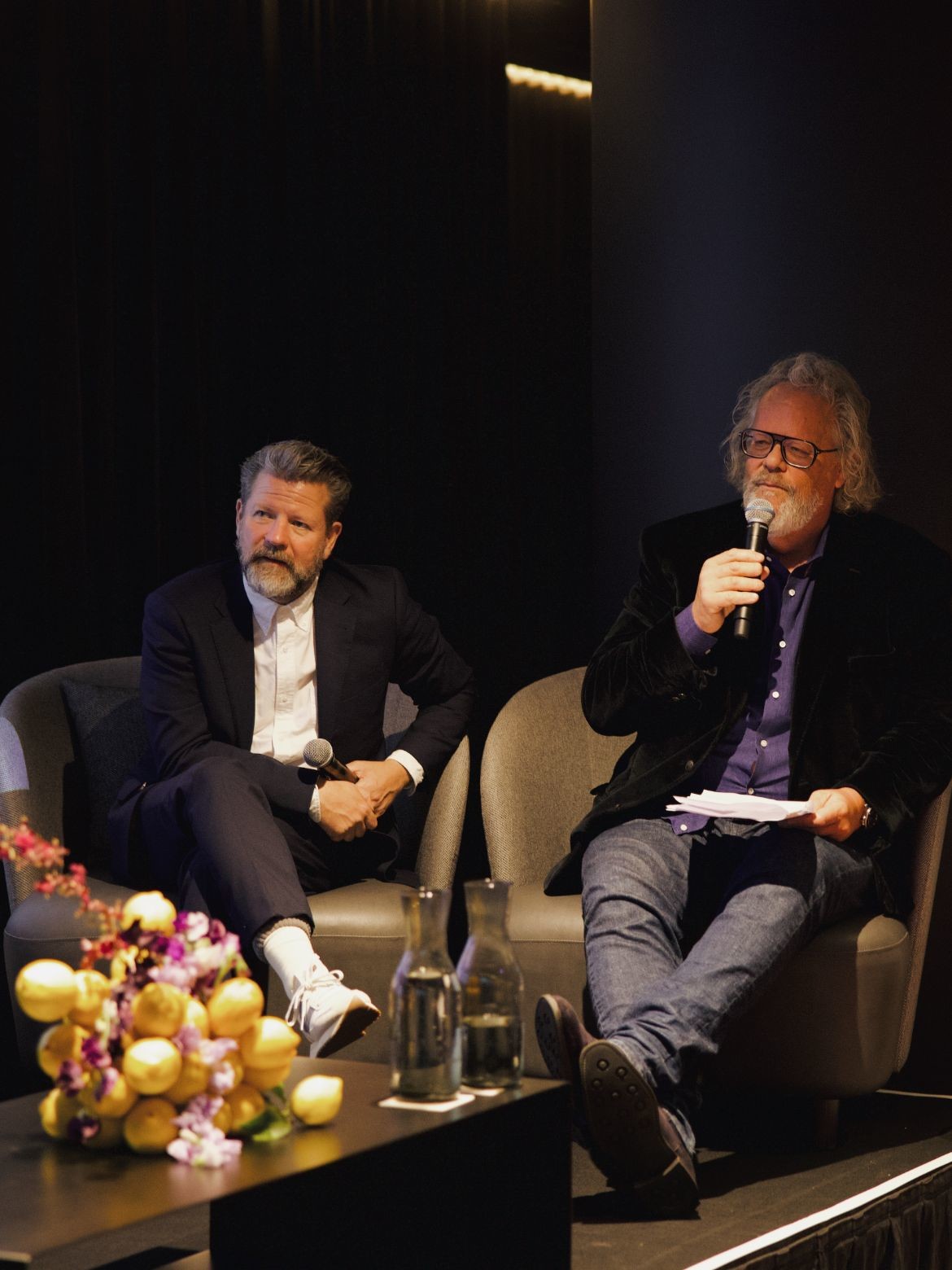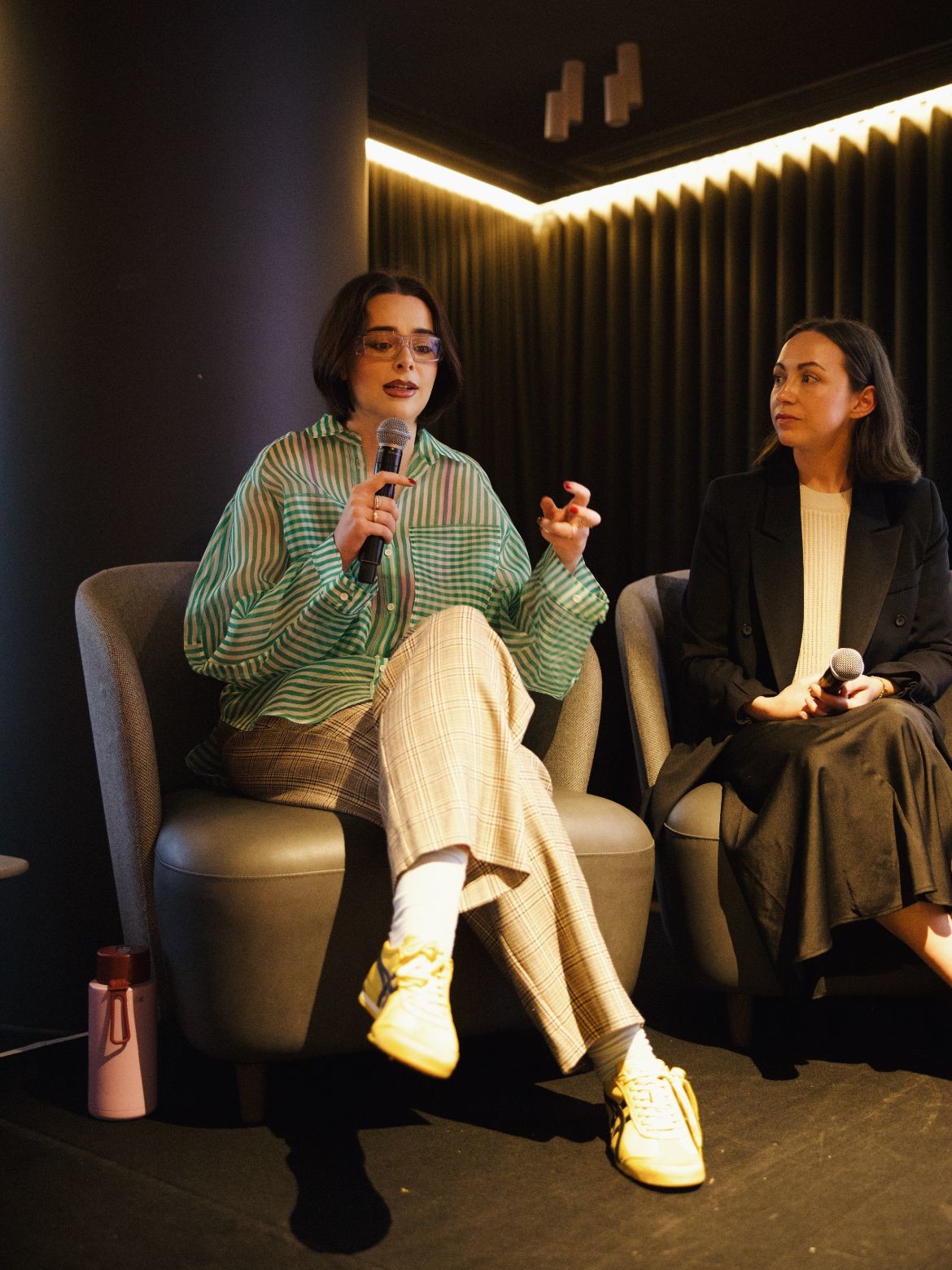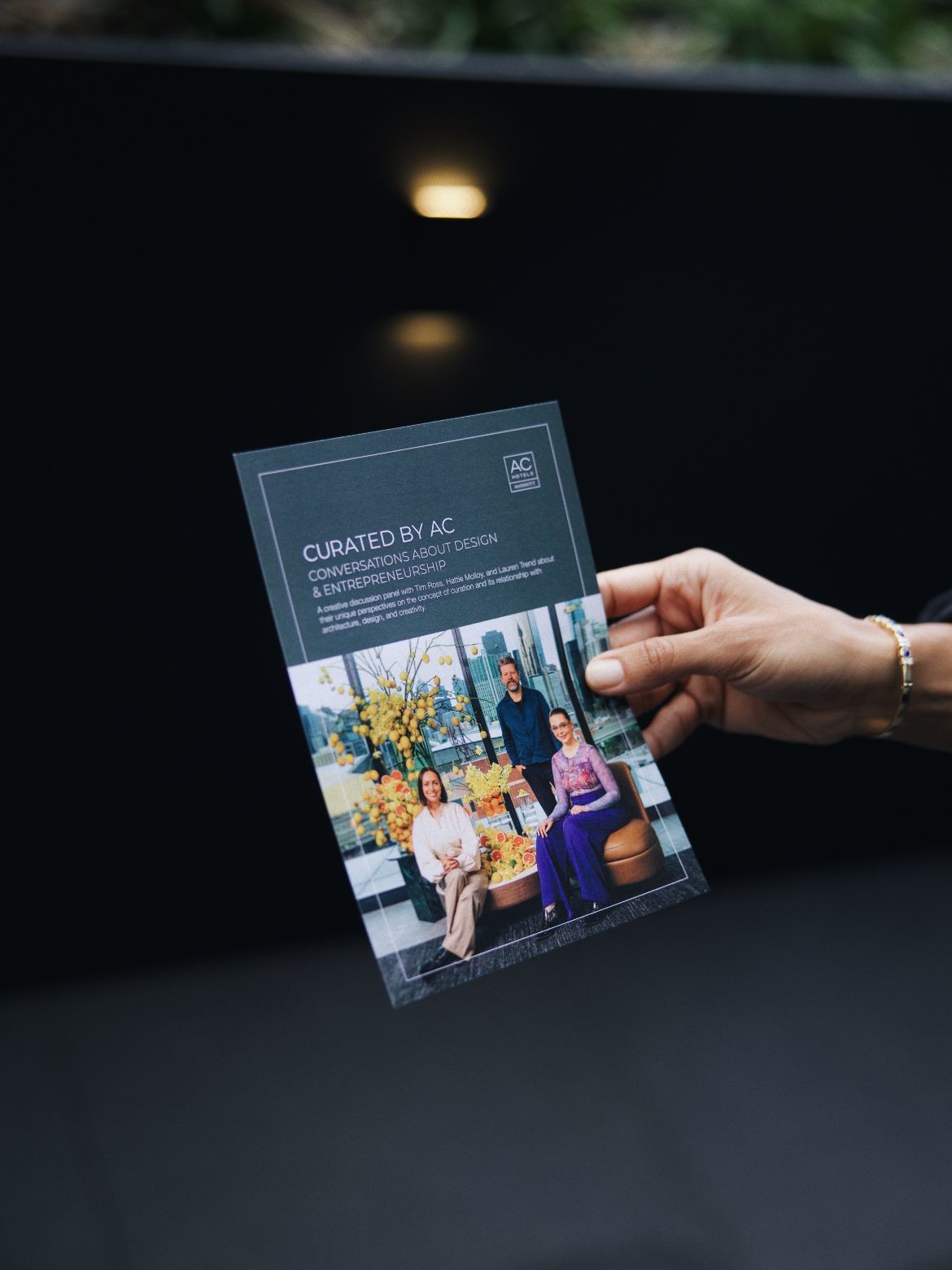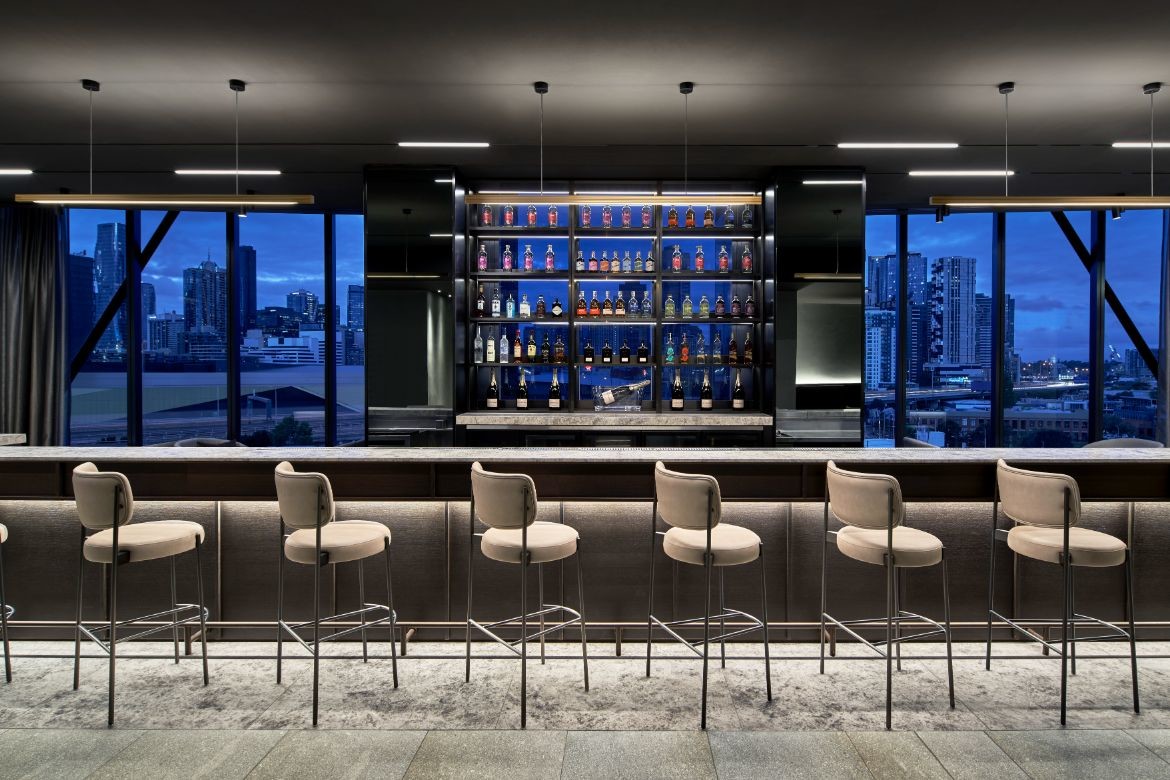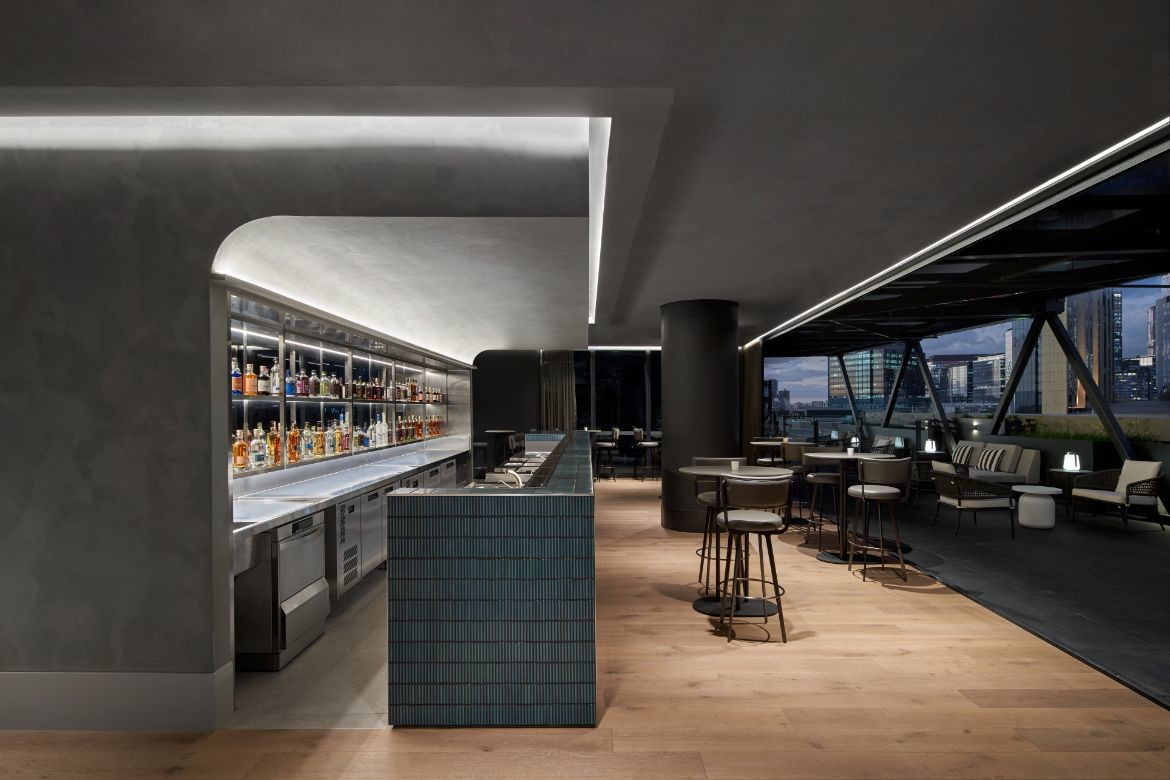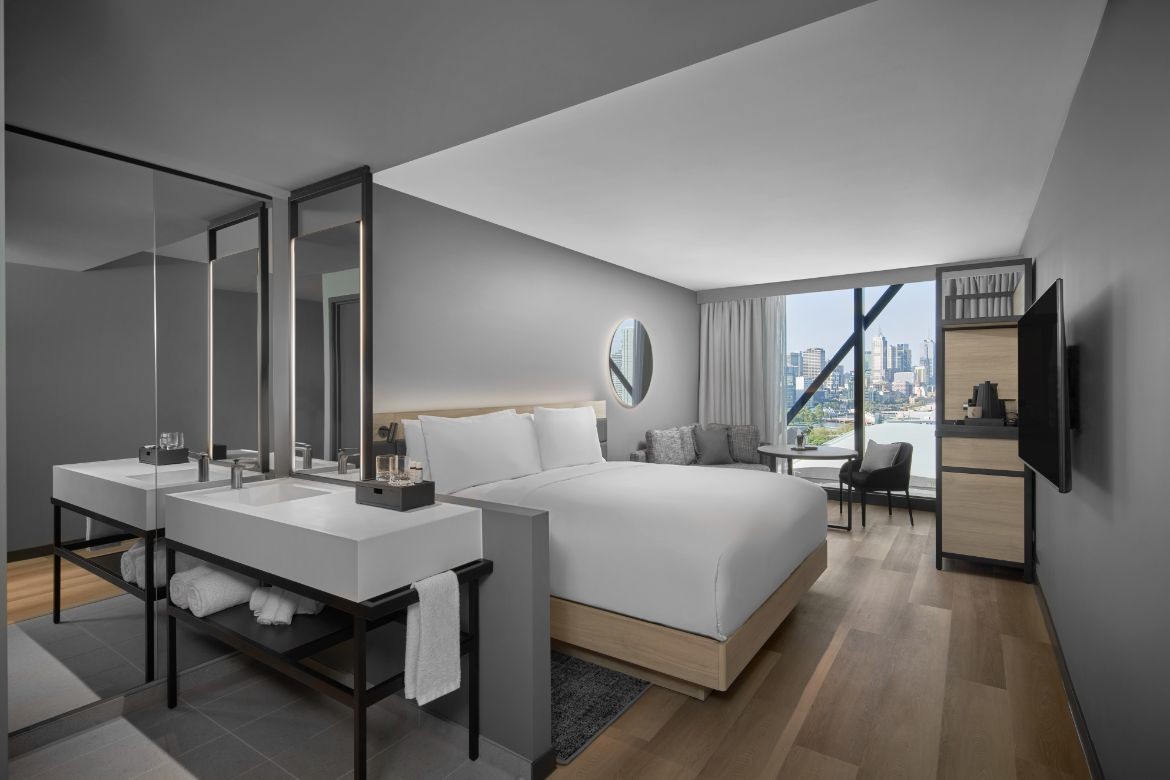 AC by Marriott
ac-hotels.marriott.com
DKO
dko.com.au
---