In the ancient Hindi language of Sanskrit, the word arsana means flowing. It's a fitting name for this decadent 2-hectare estate, with its generous living and sleep pavilions cascading past lotus ponds, down the terraced hillside, toward the river that ripples along the boundary. A destination in itself, Arsana Estate has an atmosphere akin to that of a temple; the air is calm and quiet, seasoned with the fresh scent of jasmine.
The property is as grandiose as the landscape that encompasses it. From the entrance courtyard and staff quarters, an avenue of lush tropical greenery leads to a grand stairway that descends to an expansive u-shaped living and dining pavilion. This immense, open-plan space is the social soul of the estate. Boasting a main living area, indoor and outdoor dining areas, media room, games room, and a concealed service kitchen, the social pavilion is designed for easy entertaining on a lavish scale; the space radiates a profound sense of casual luxury.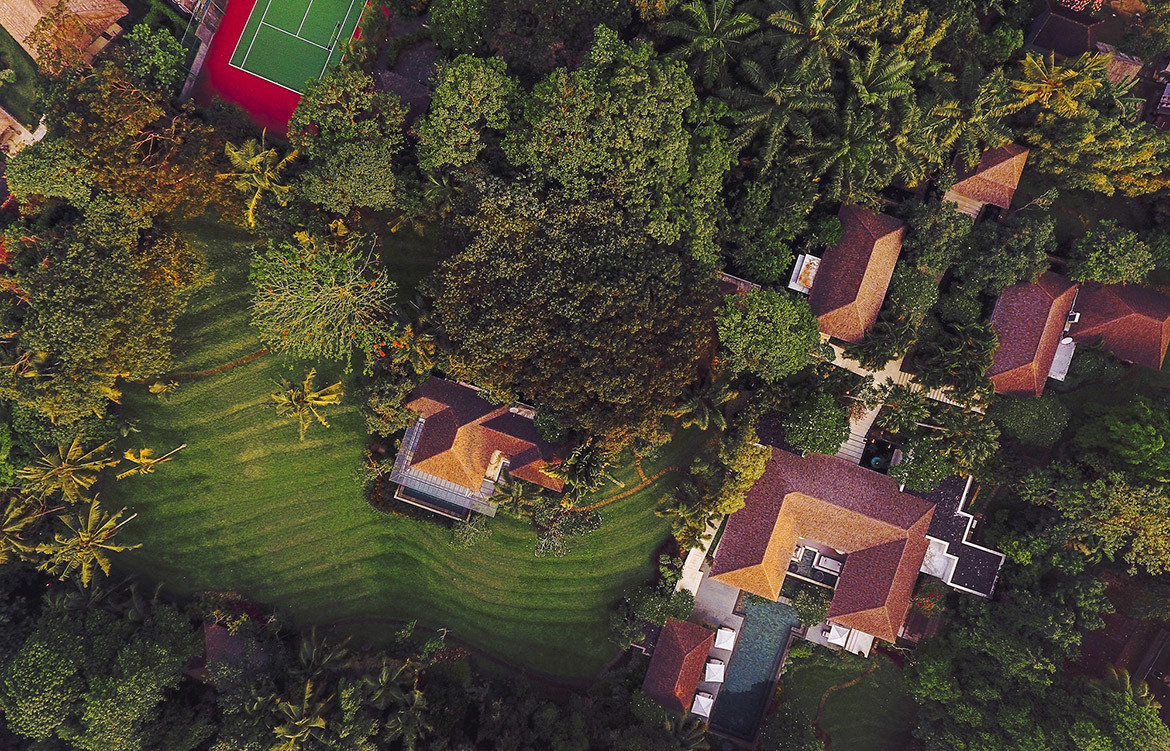 Channelling the essence of its namesake, Arsana Estate has numerous spaces flowing seamlessly between indoors and out, private and common. Bi-folding, floor-to-ceiling glass doors and windows open the living and dining pavilion up to become one with its surrounds, adding a nineteen-metre swimming pool, sundeck, massage room, yoga / gym room, and poolside bar to the lavish list of amenities.
Four self-contained sleeping pavilions sit just a short retreat away from the main entertaining pavilion and pool area. Each of the spaces that comprise Arsana Estate has been eloquently orientated to create coves of privacy and sanctuary amidst the magnificent, open-plan social spaces the estate has to offer.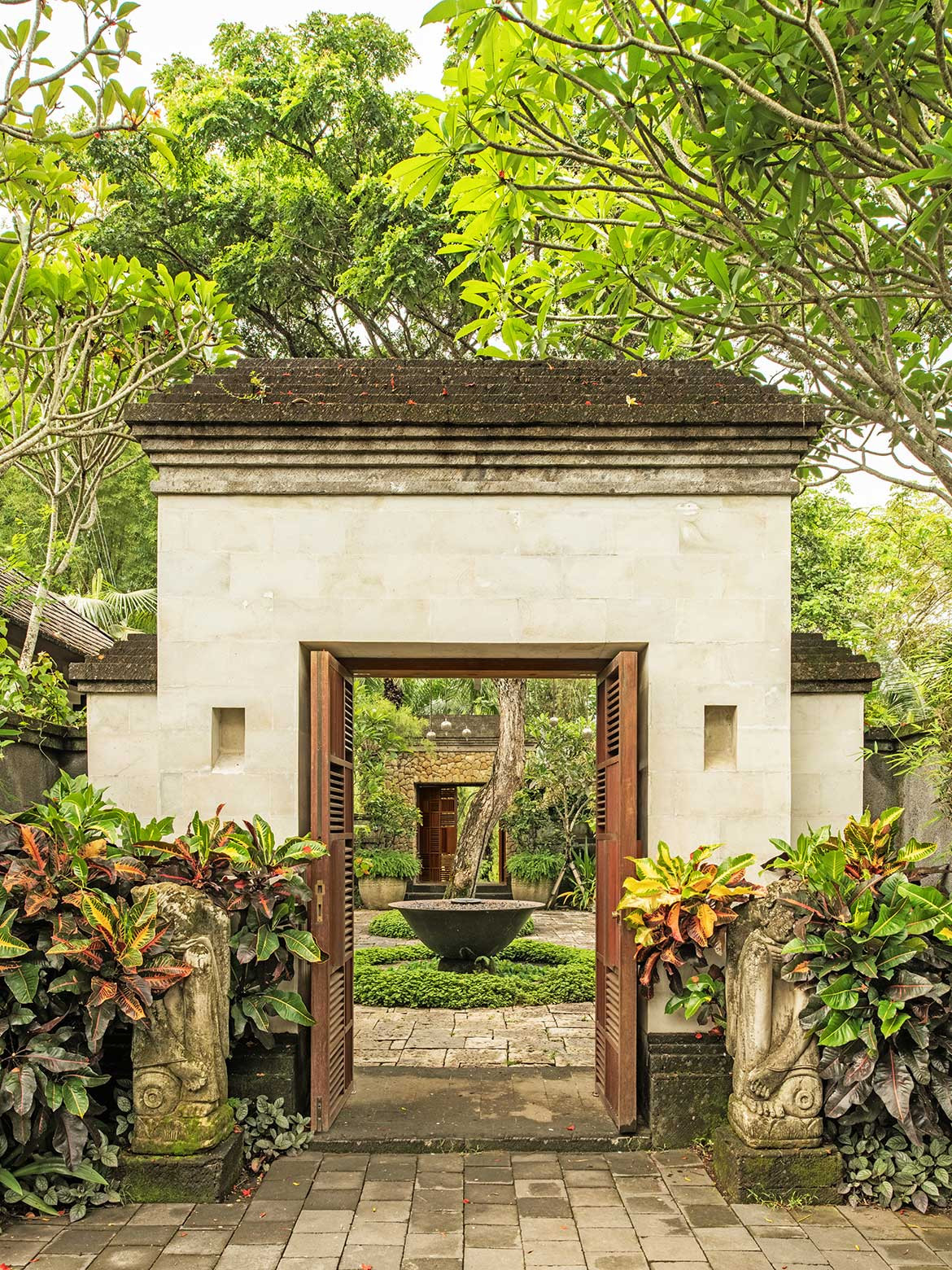 French-born, Shanghai-based interior designer, Baptiste Bohu, has brought Arsana Estate to life with a curated collection of worldly treasures. Javanese coffee tables sit atop of Iranian rugs; locally sourced Balinese antiques sit alongside Chinese objets d'art. Every piece has been thoughtfully selected and every room romantically styled to share stories of a life well travelled. Antique ceramics and elaborately carved mirrors coexist in harmony alongside contemporary art, furniture, and hi-tech capabilities. It is eclecticism, refined.
Against the charming backdrop of Tabanan's rolling rice fields and tropical flora and fauna, Arsana Estate is a luxurious destination, immersed in natural beauty, equipped with all the creature comforts one could wish for, and more.
Baptiste Bohu Interiors
baptistebohu.net
Arsana Estate
arsanavillaestate.com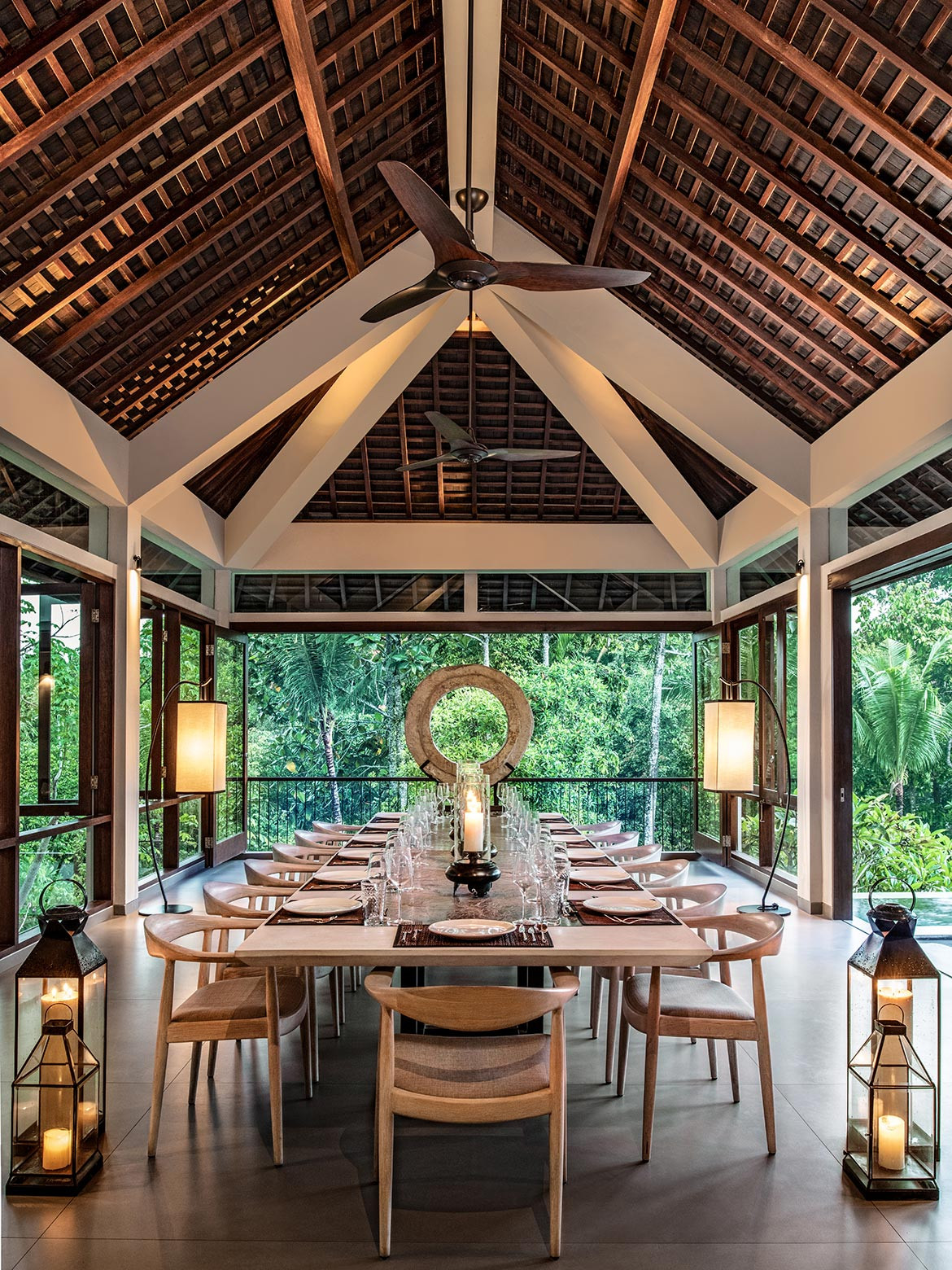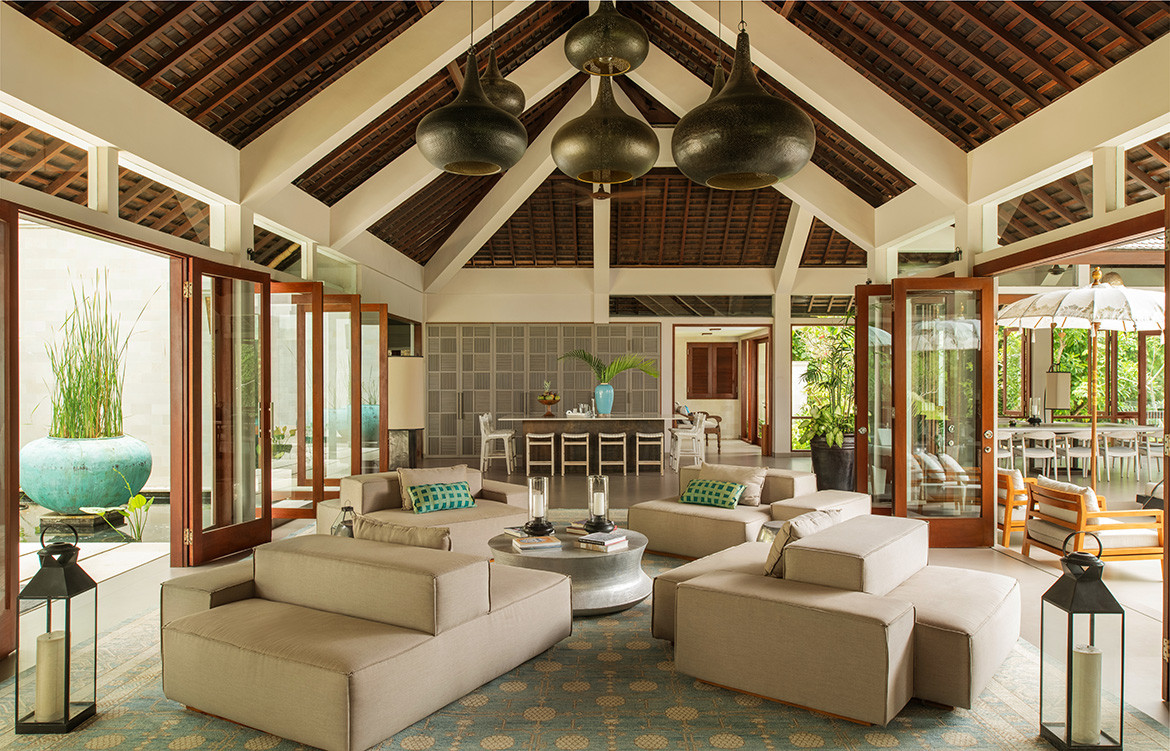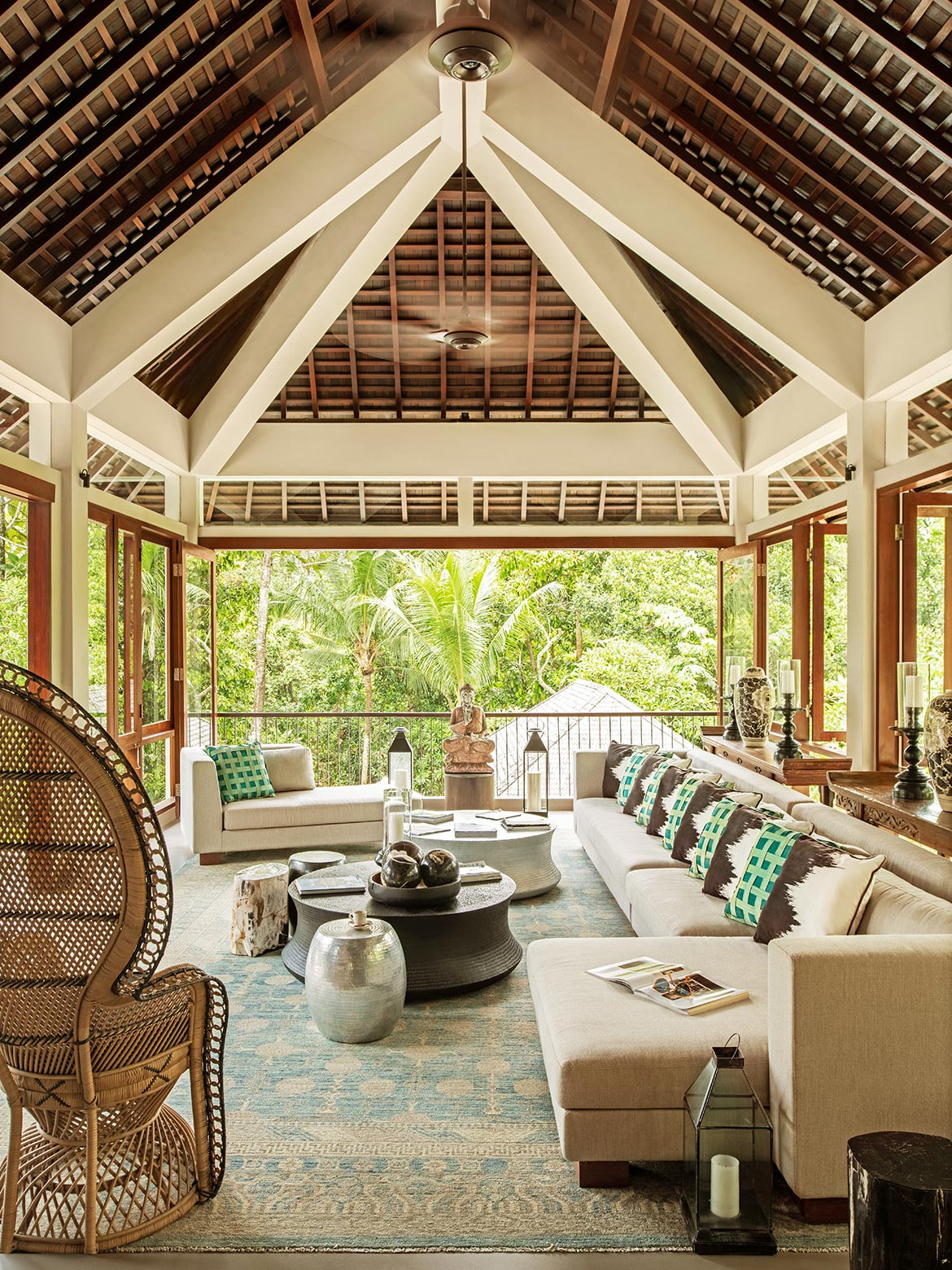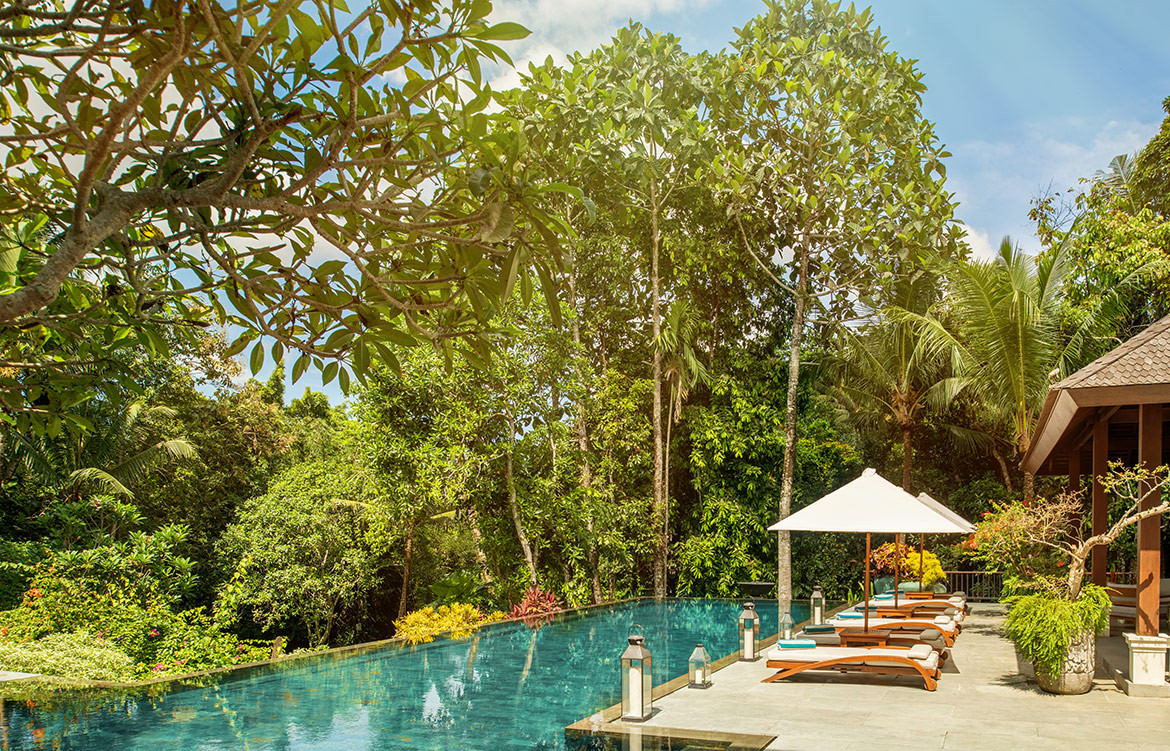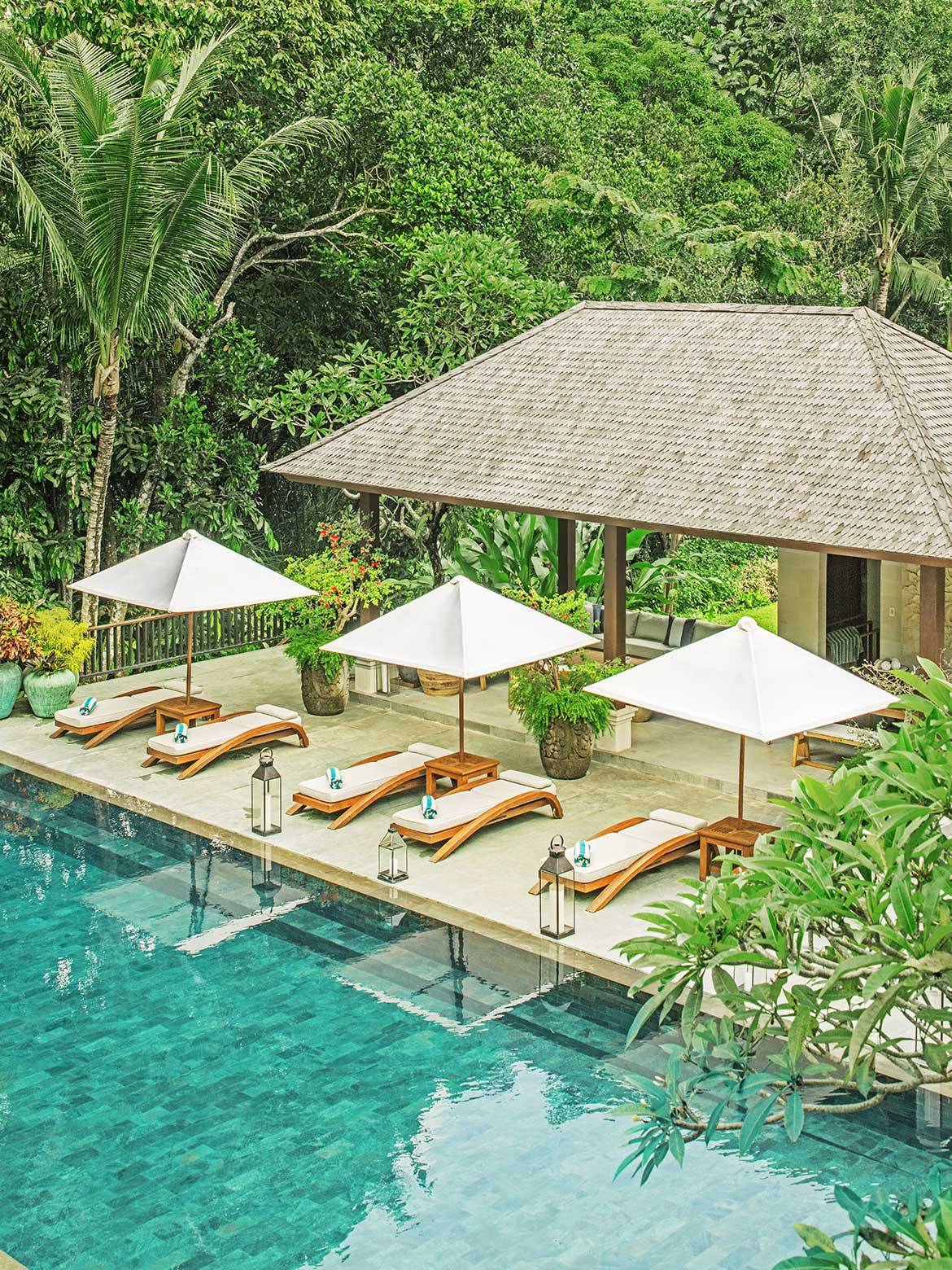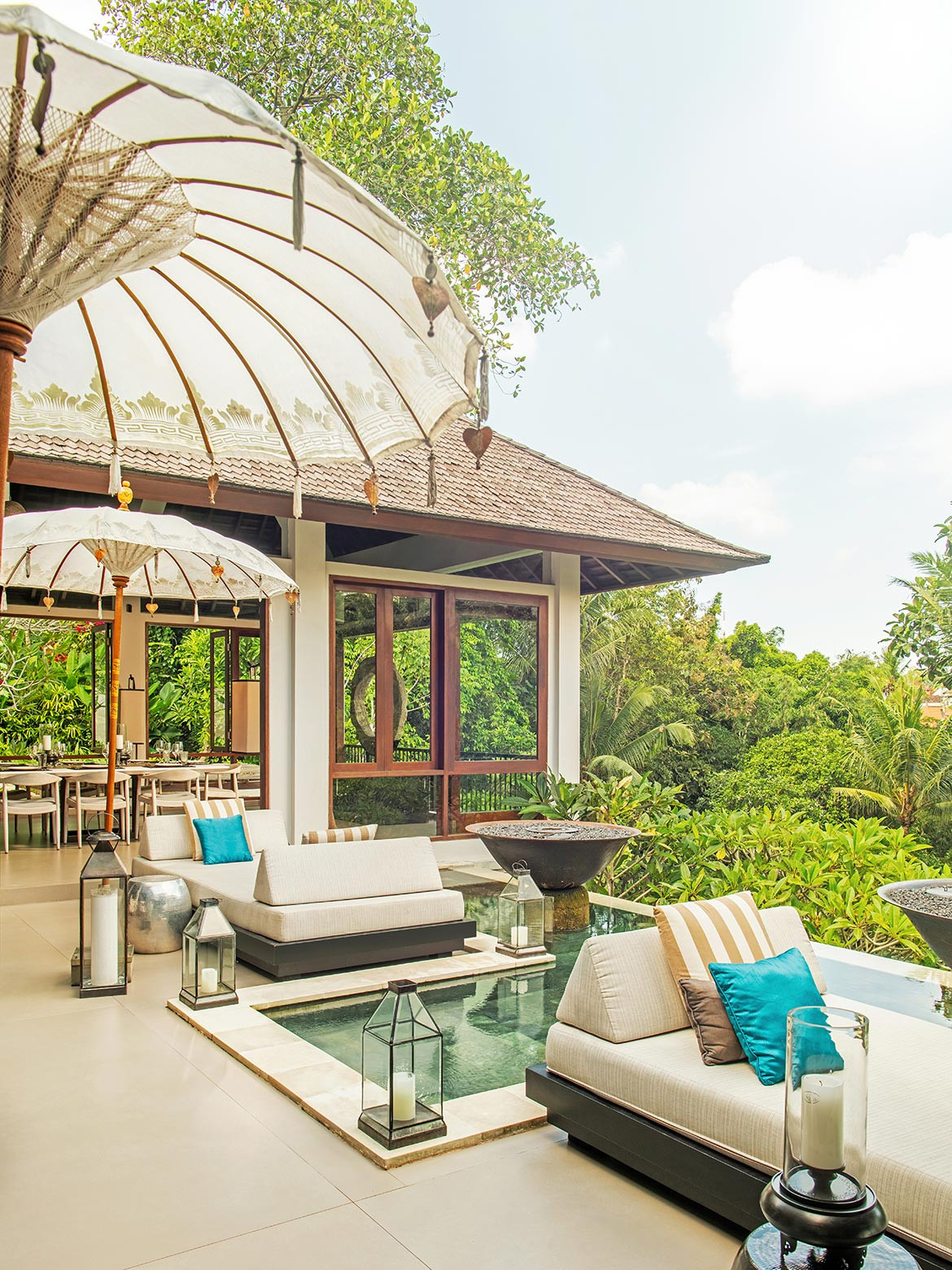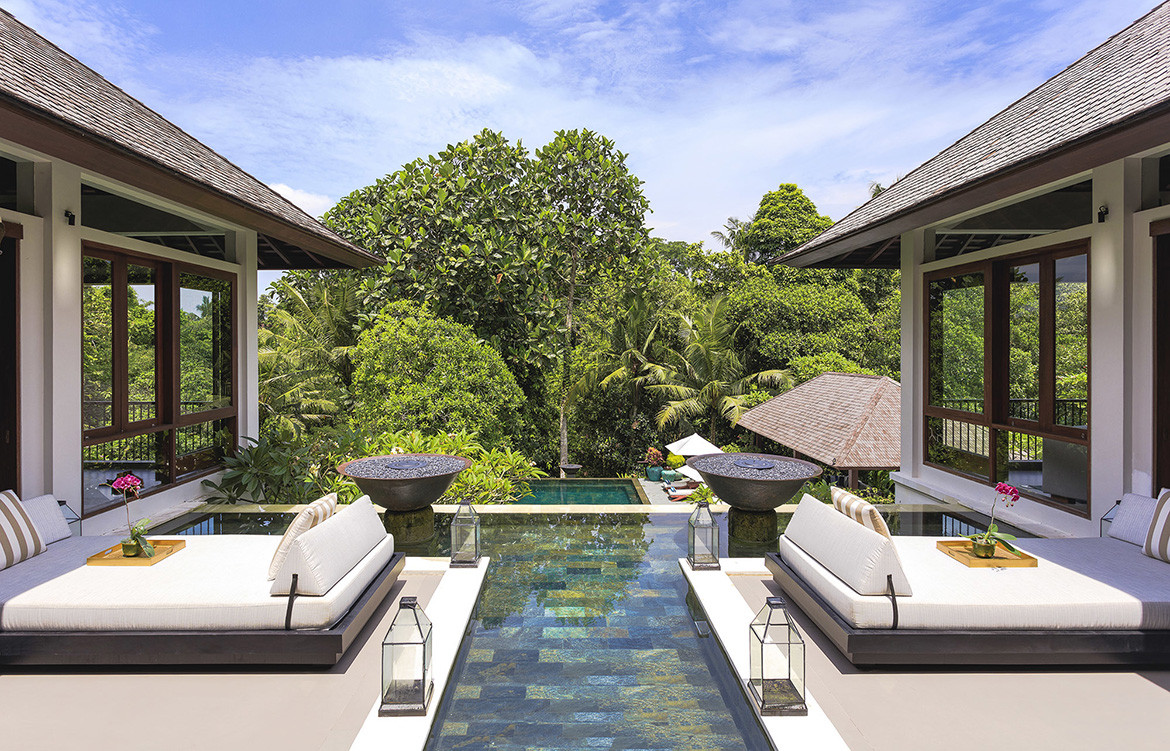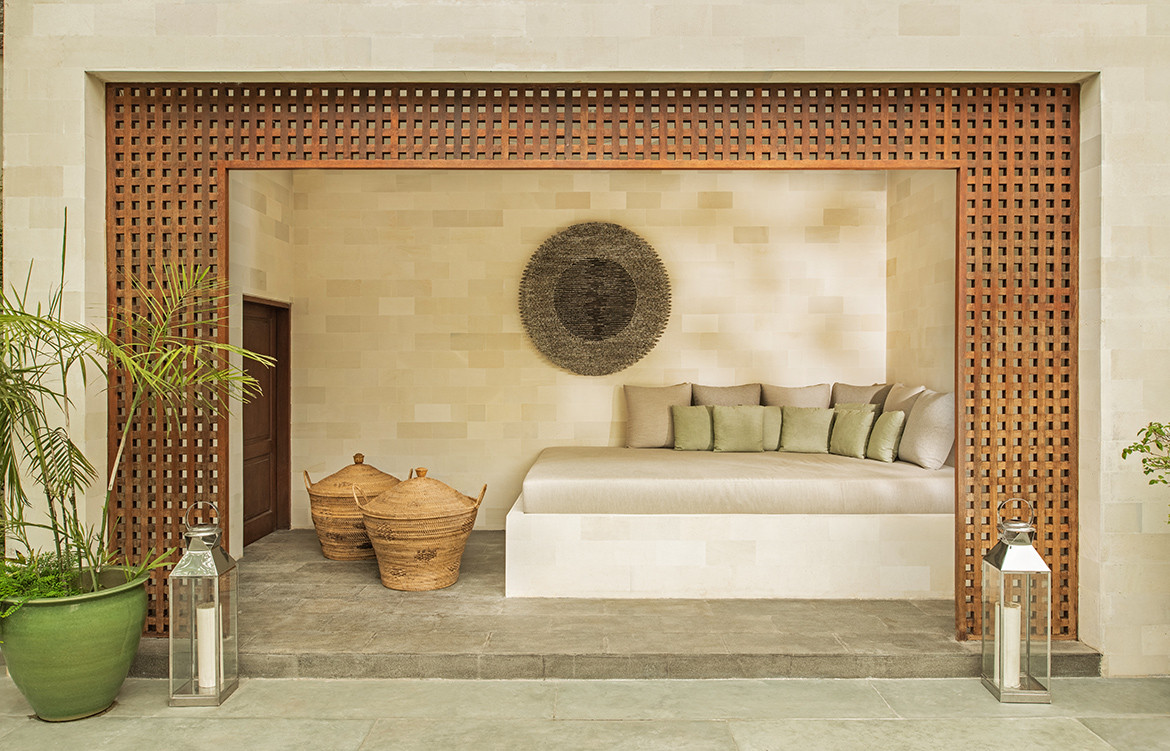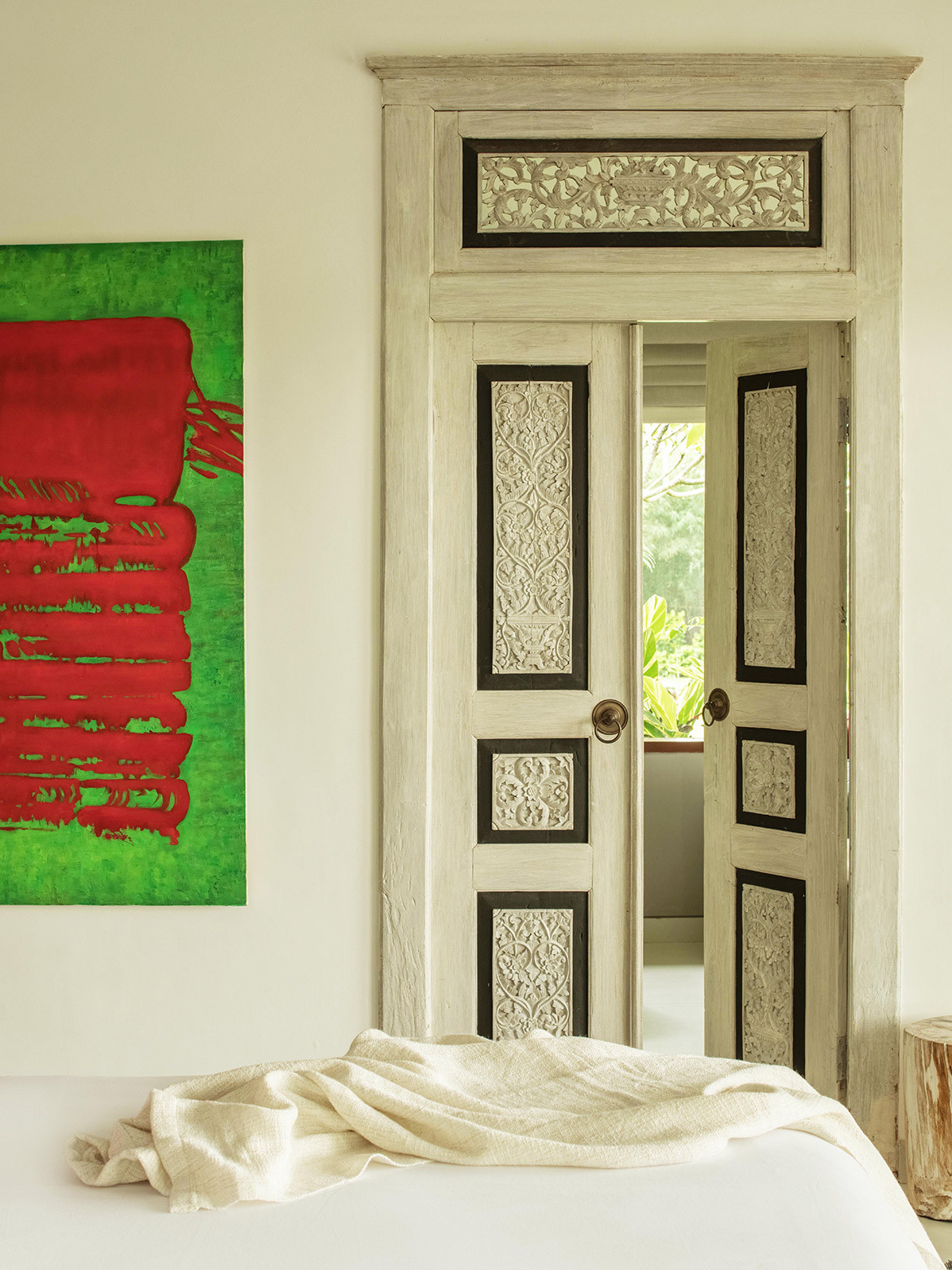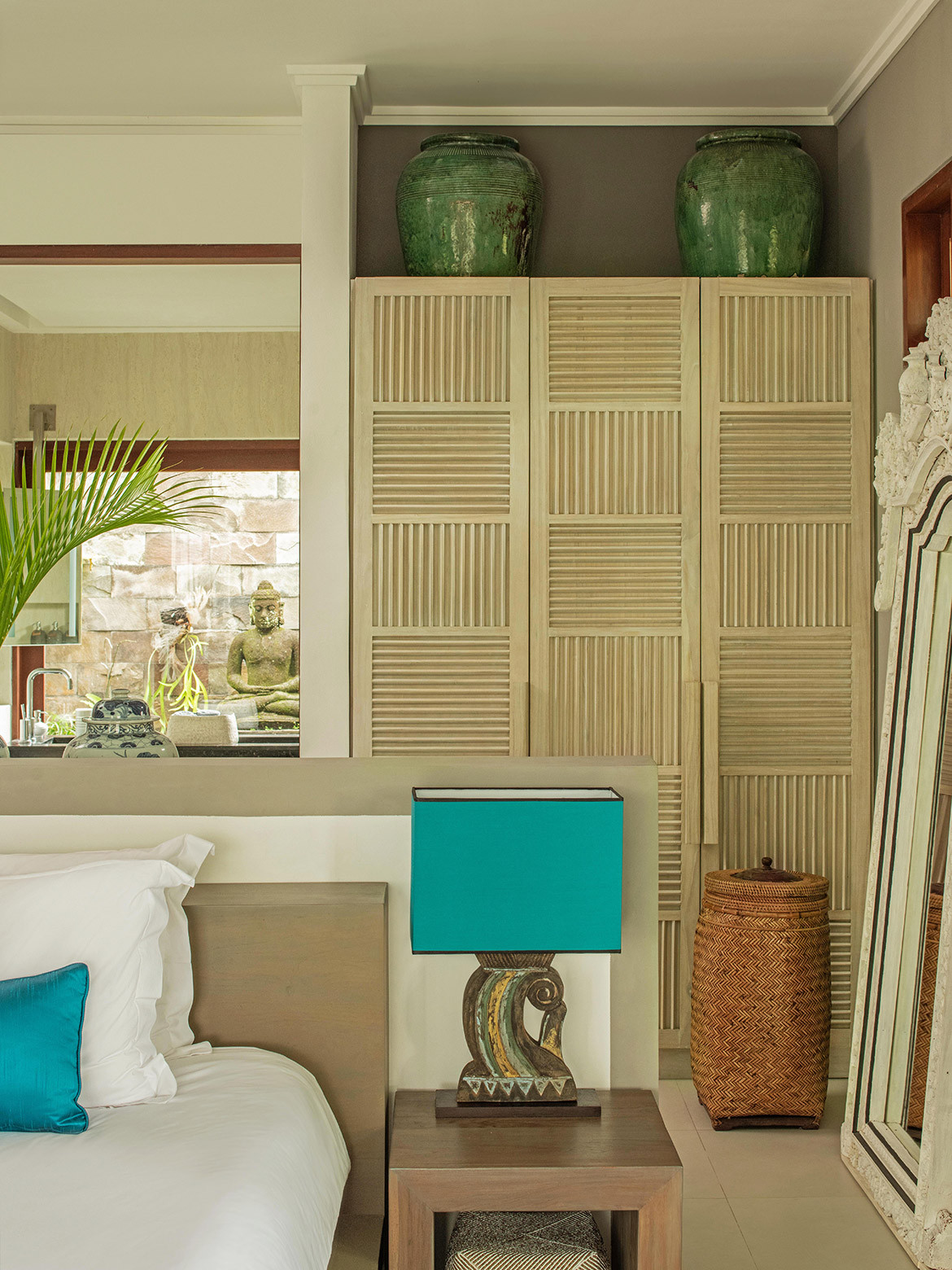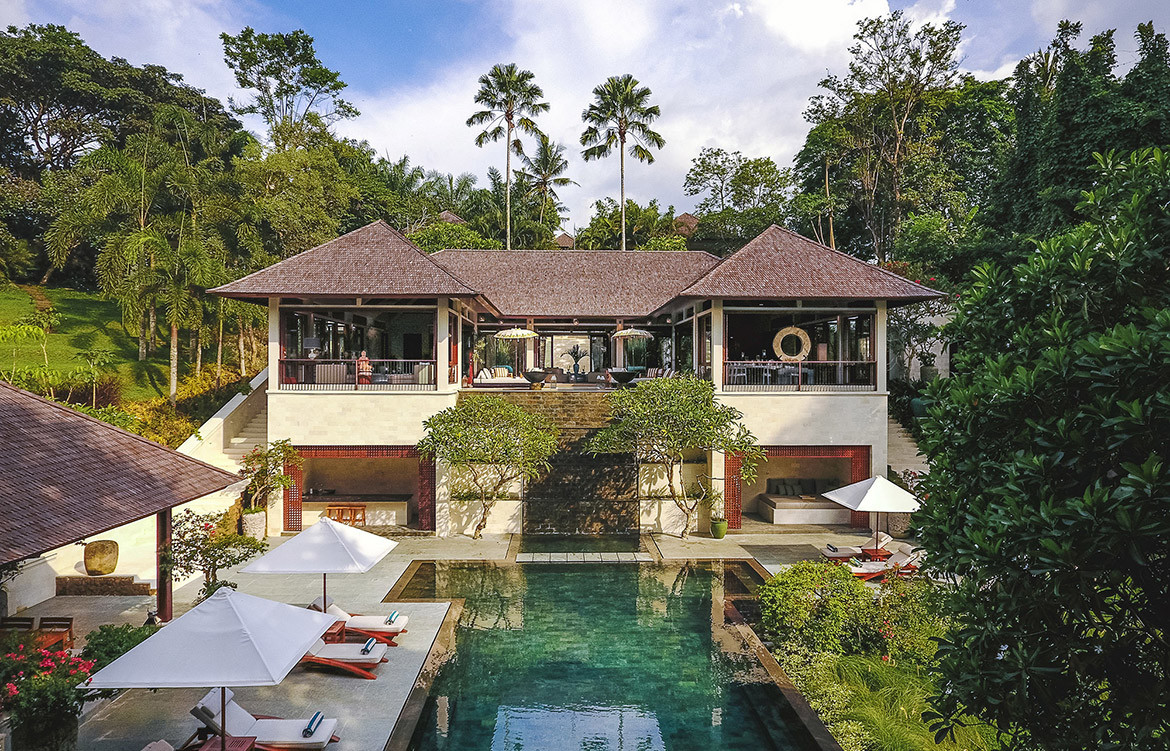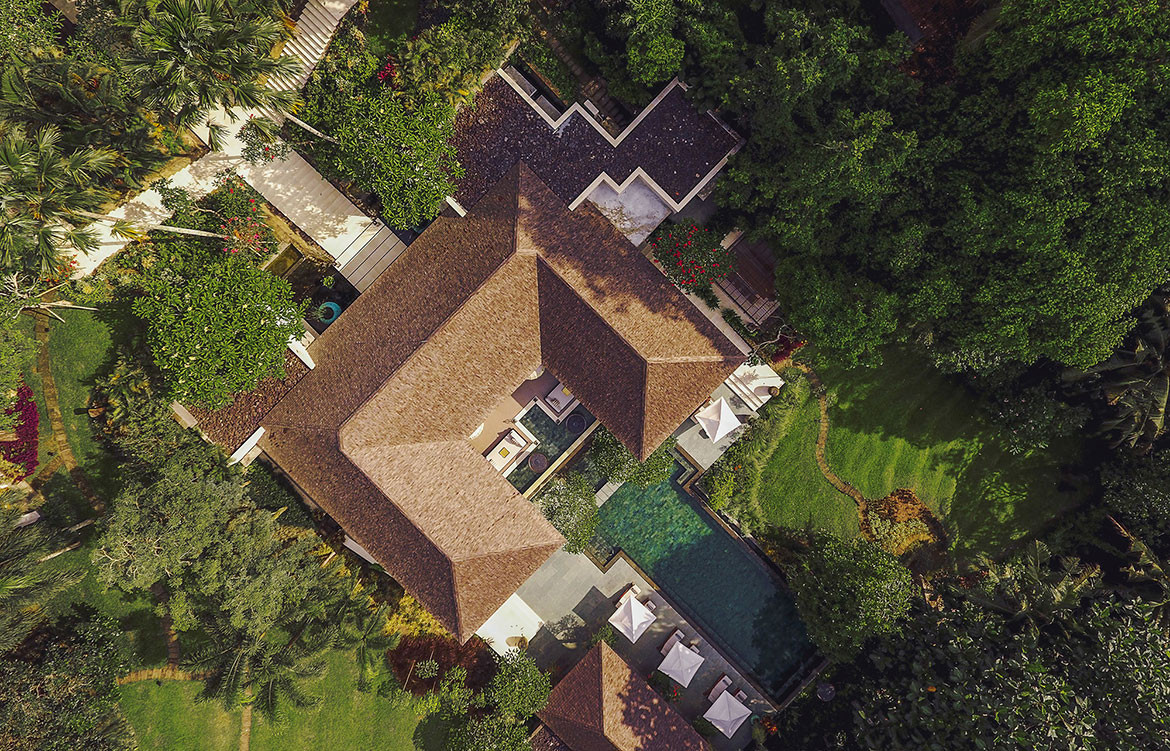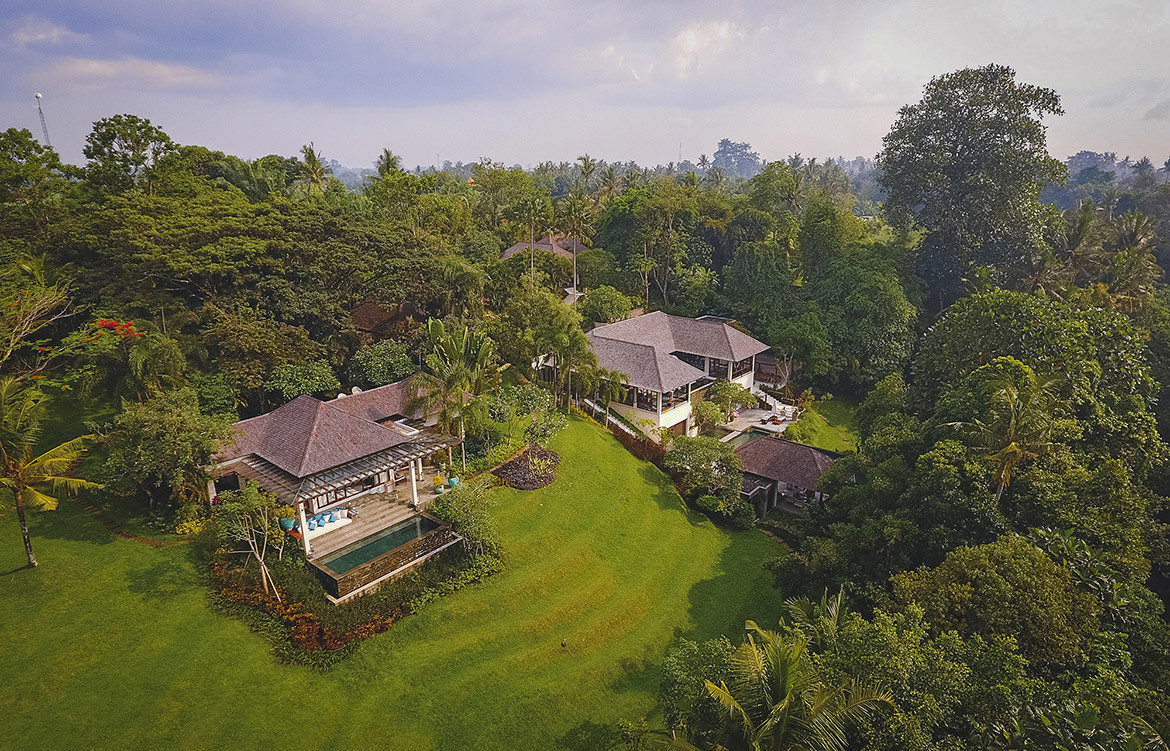 We think you might also like to check out these top boutique hotels across the Indo-Pacific region
Tags: Arsana Estate, Bali, Baptiste Bohu, eclectic, interiors, luxury resort, Resort Architecture, travel, travel destination
---