Within the suburbs of inner Sydney, heritage homes line leafy streets, their stone facades a hint at the lives they've seen and the memories they hold. Their sash windows, walls of sandstone and tendrils of creeping vines are the romantics of Australian architecture, but they come with caveats. Expansion, adaptation and change are all challenges in the heritage zone, requiring clever thinking and a considered approach to breathe new life into the oldest of spaces.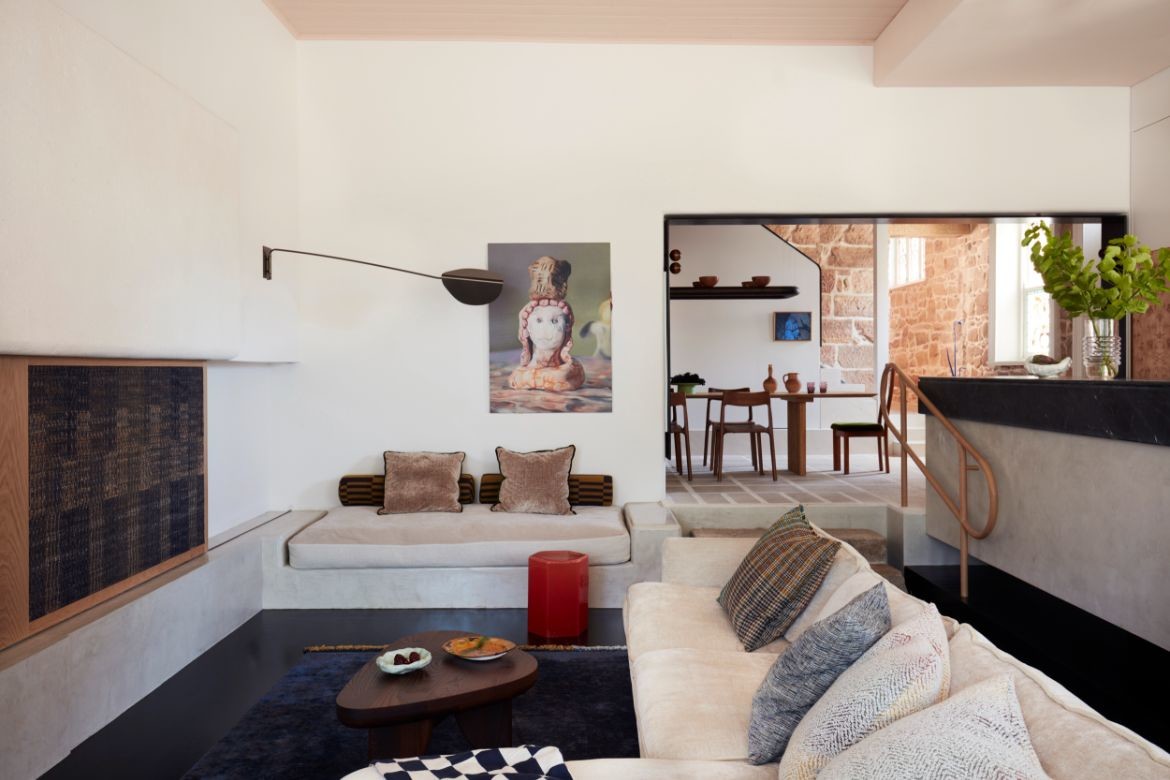 In Rozelle, one such suburb in Sydney's Inner West, a family of four enlisted local studio YSG to transform their aging home. The space, once a 19th century corner store, was split over three levels, and the enclosed spaces and existing footprint had the family longing for a sense of openness balanced with areas of sanctuary and quiet. YSG were unable to expand the home's heritage envelope, so played with the interior layout to create space, while the design was modernised with elegantly radical palette selections in bold hues and deep textures. Innovative fabric from BOYAC also built contrast and created depth and interaction, deepening the home's impact on occupants and visitors alike.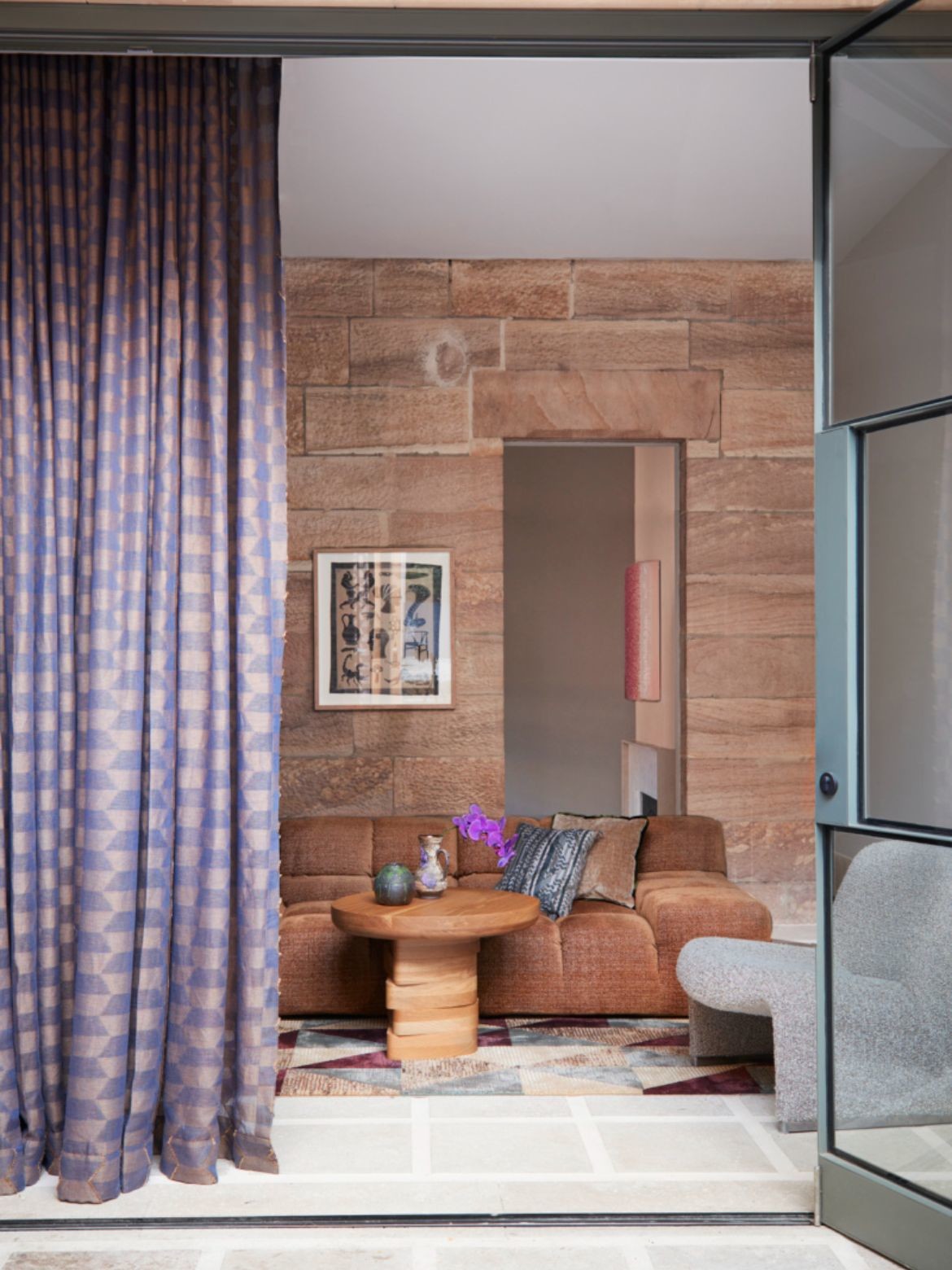 Practically, the layout of the home was reorganised to better reflect the family's daily use. The home's existing single bathroom was moved upstairs to create a wing for the young-adult daughters, with the shared ensuite joining a private lounge and the two bedrooms. The new main bedroom took the place of the former living room on the second level, with a second ensuite and a sitting area acting as a quasi parents-retreat. On the ground floor, special permission was given to remove a sandstone wall which opened up the kitchen and dining room and allowed natural light to flood the space.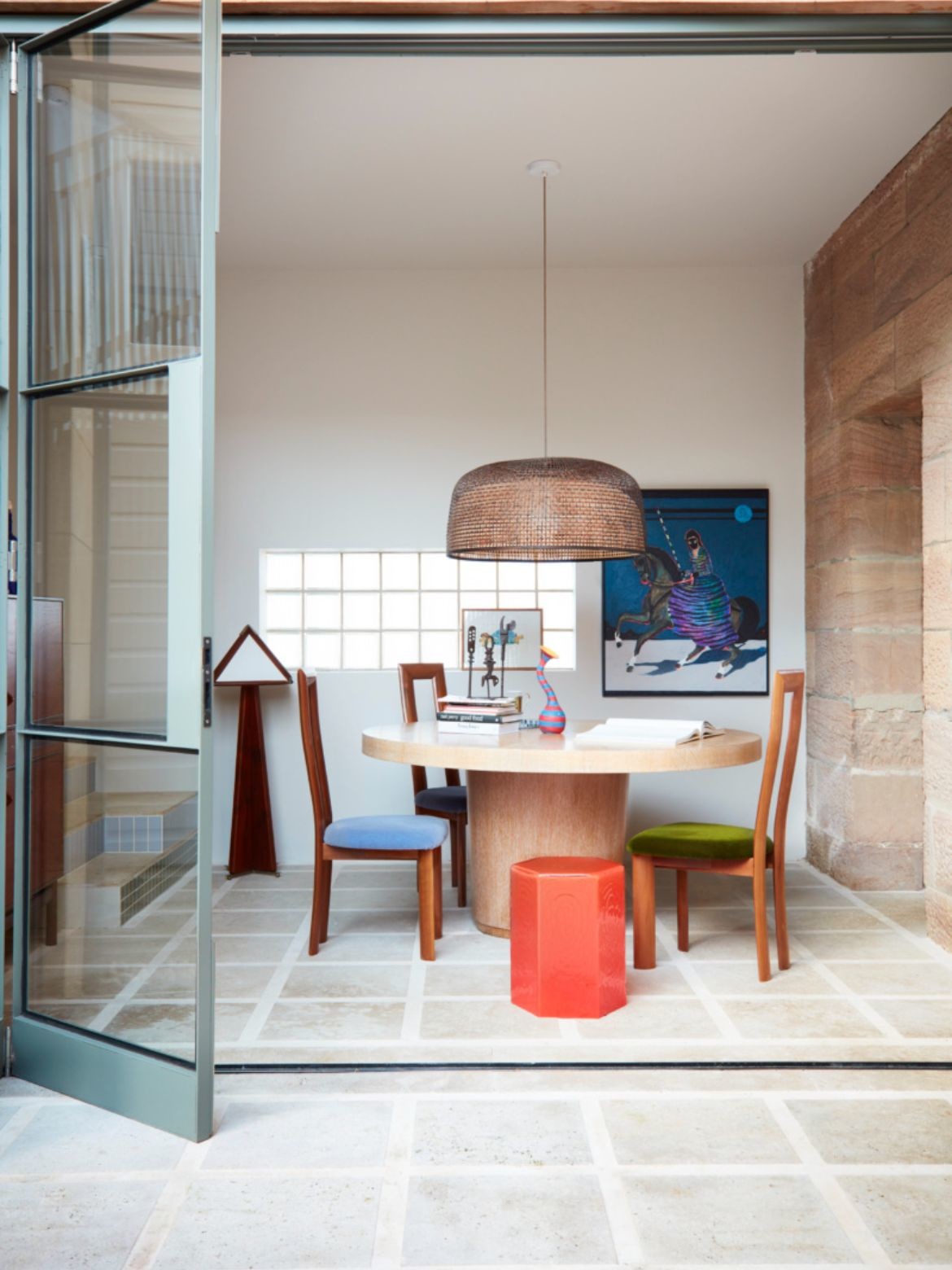 "The home now really conveys this sense of a living entity that gently inhales and exhales," comments YSG's Director Yasmine Ghoniem. "Overall, the spaces swell and expand through pattern integration amongst both hard and soft furnishings almost like a fresh breeze flowing throughout."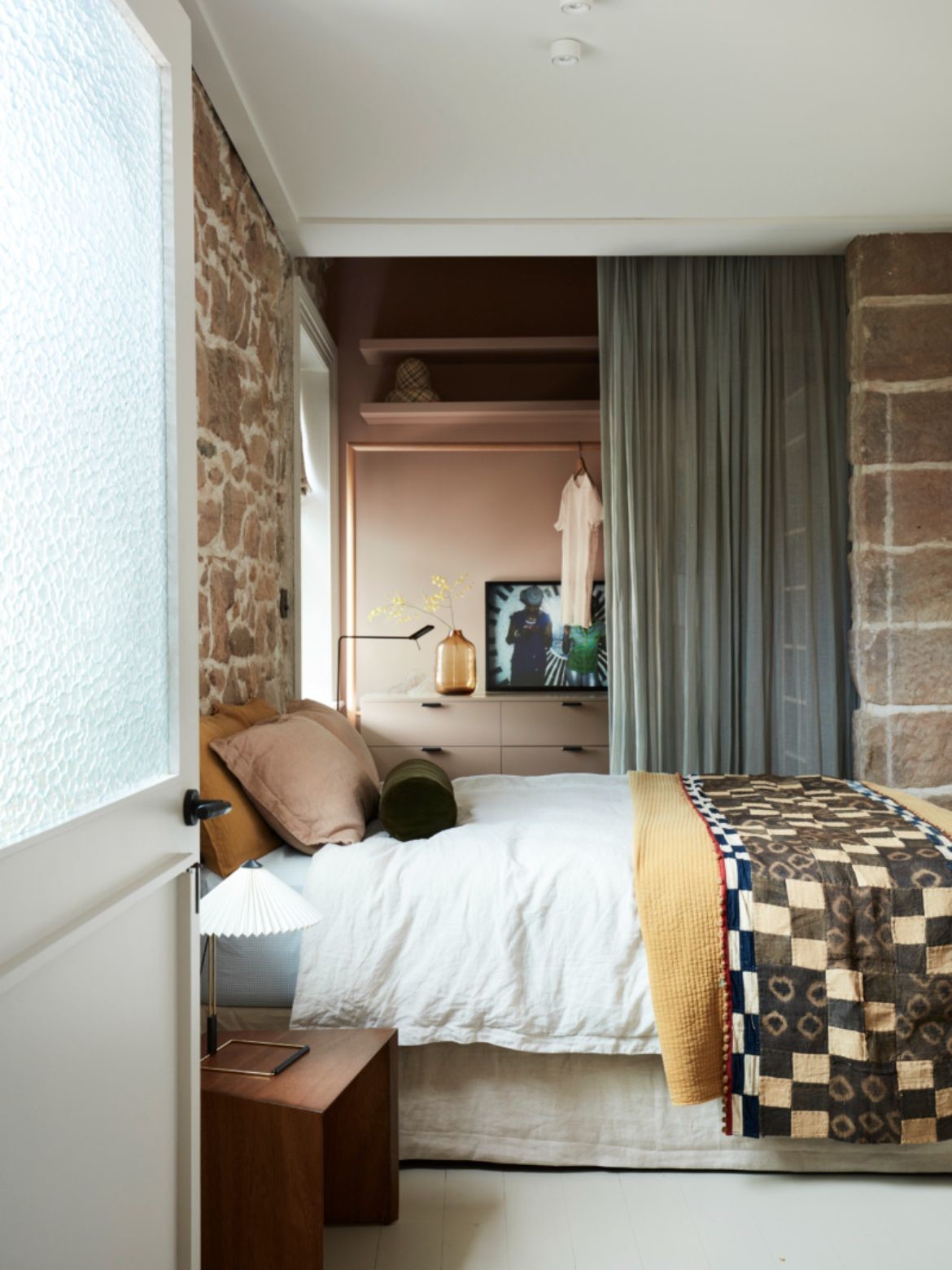 And indeed, while the floorplan provides the groundwork for the home's reimagining, it is in the soft additions that the real magic happens. Throughout the home, YSG's trademark boldness appears in flourishes of colour and layers of texture, creating design vignettes that draw the home out of its 19th century roots. But these additions do not overwhelm, instead finding moments of sound and silence to create a visual conversation between old and new.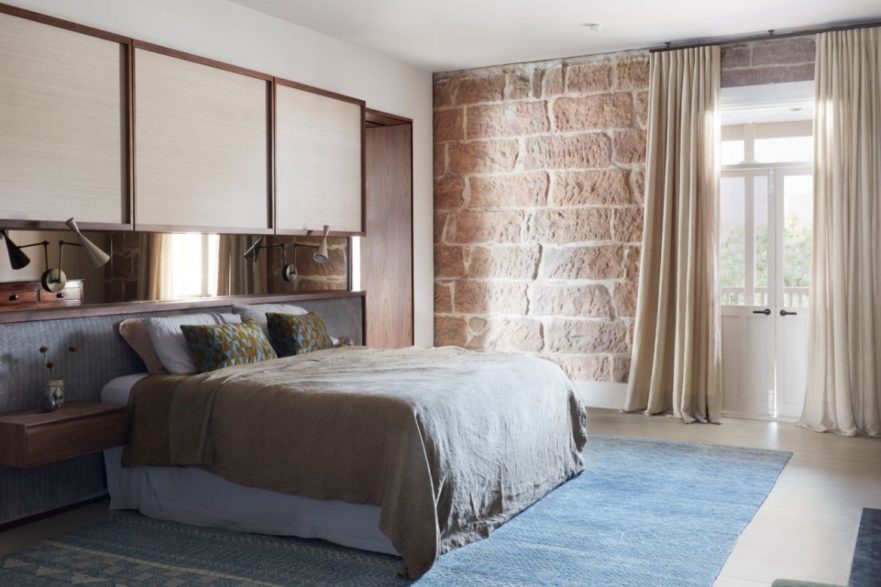 "I try to evoke feelings rather than a fixed visual conclusion," says Yasmine. "YSG spaces are sculptural and inter-connected; every element is informed by its interaction with the interior as a whole to create an overarching narrative that has to be atmospherically potent. That can be whisper quiet like the master bedroom in Soft Serve with its seafoam and oyster grey shades, or pack a more powerful punch with more vibrant tones – from fabrics to stone selections and painted walls and ceilings."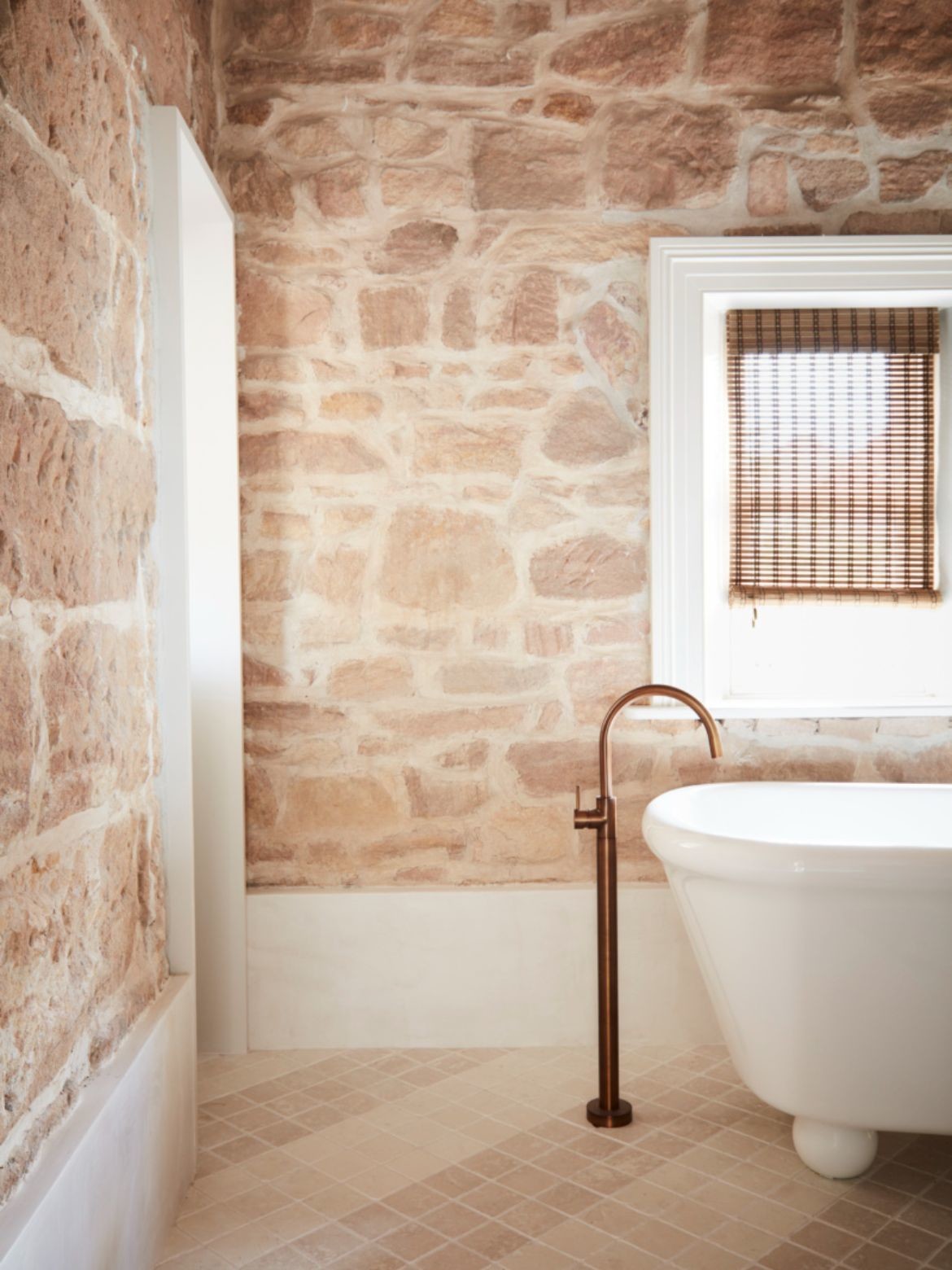 In achieving this contained journey of design, YSG turned to BOYAC, an Australian brand who stocks many of the world's most revered and sought-after fabric houses. Having worked together on past projects, BOYAC presented the design team with a stable of new and unique fabrics that tapped into the colour palette and texture map of the project.
"We shared the Creation Metaphores collection "Moonlight" with them as soon as it arrived," says Eleonore de Vienne, Director of Boyac. "An innovator in weaving and fabrics for interior design, Métaphores is a celebrated French brand belonging to Hermès' textile division. The finest of French signatures, the brand brings together the centenarian know-how of Verel de Belval for silk furnishings and Le Crin for hand-woven horsehair. Each fabric is steeped in history, some based on historical documents from the house textile archives that have been given a contemporary twist. The Moonlight collection was contemporary, visually unique and fresh!"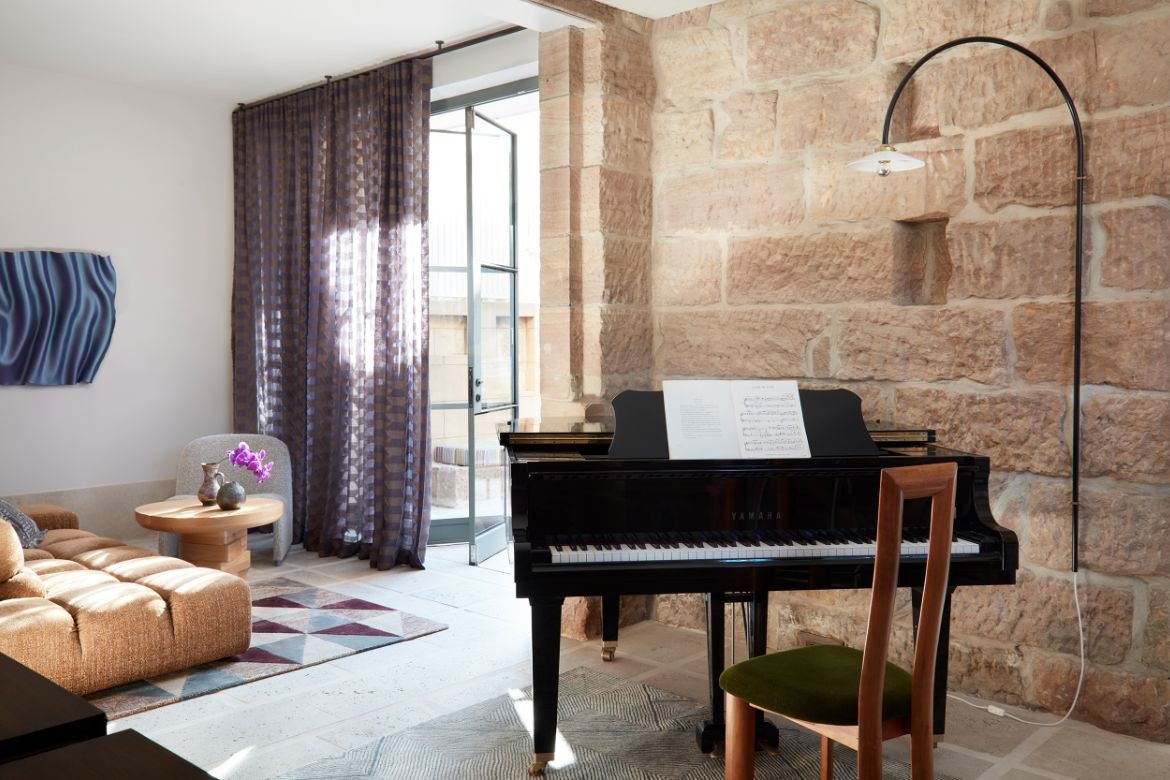 In a way, the Métaphores collection (of which Azur was specified in this project), captures the very essence of this project. A blend of past and present, Métaphores draws on the beauty of tradition even as it is designed for modern use and application. Used in a project such as this, YSG has created a layered story that evokes feeling and embeds memory.
"Fabrics create depth in a room that goes beyond the first viewing. The textures and colours of the fabric selected work together to create a feeling in a room and the colour and combination is just as important as texture," notes de Vienne.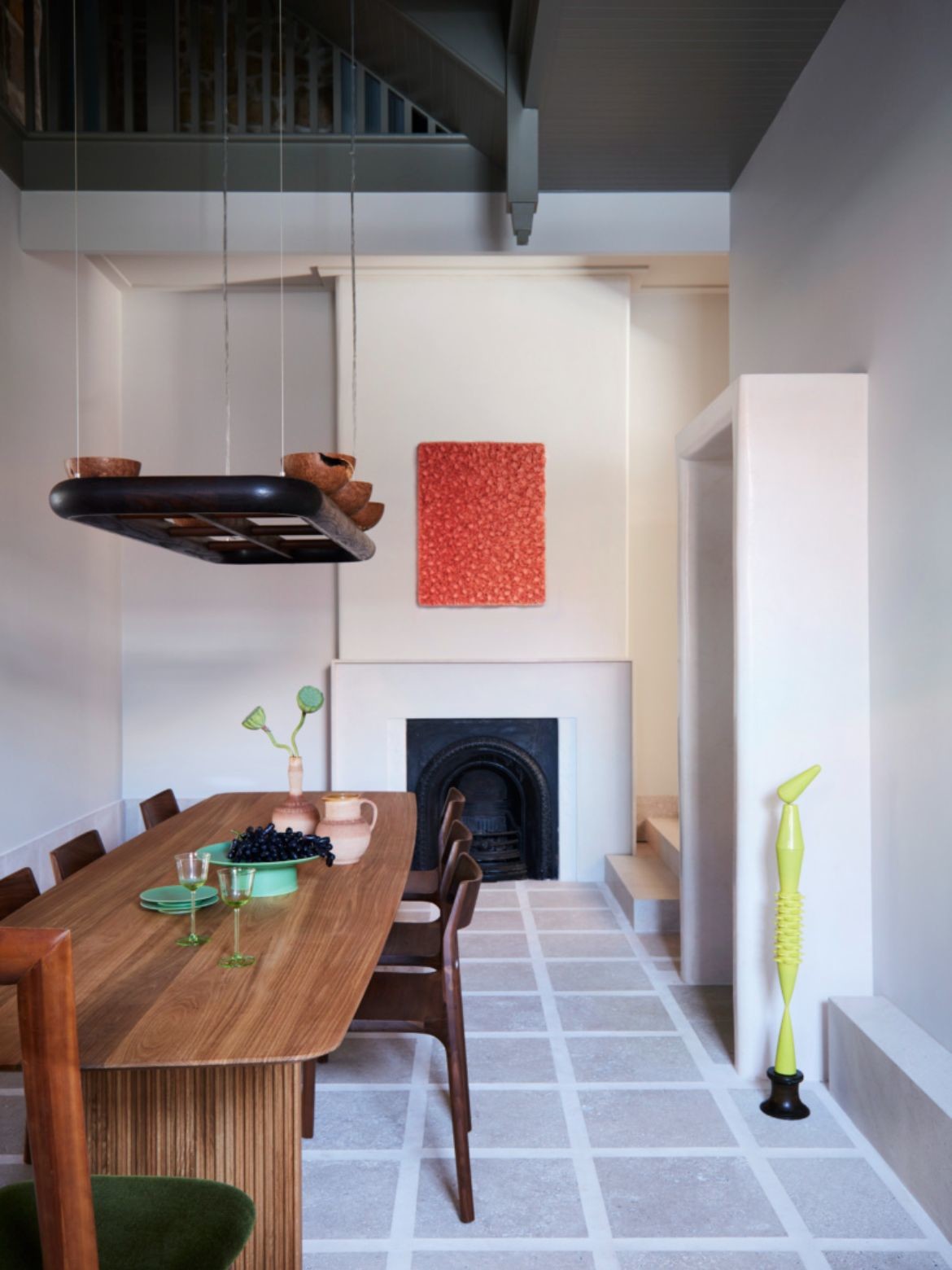 For Yasmine, texture is akin to gold, as it's the most tangible part of any home design. Part of the holy trinity of design elements, fabrics are the key interaction point in design: we draw curtains and fluff cushions, sink into couches and dress tables and beds in linens, these are the things we touch and interact with the most, the pictures that accompany architecture's words.
In this home, tactile finishes and textures are integral to the overall success of the project. They don't juxtapose but instead softly intervene, playing off the heritage elements to provide warmth and respite. Fabrics, such as those from BOYAC, are essential not just to the design ethos of YSG, but to all projects across any typology. In their tactility is where design finds personality, drawing people in and telling stories of where we are and where we've been.
BOYAC
boyac.com.au
YSG
ysg.studio
Project credits:
Photography Prue Ruscoe 
Stylist Felicity Ng
BOYAC products featured:
Curtains 'Cleopatra ' by De Le Cuona from BOYAC
Curtains in Metaphores Duo colour Azur from BOYAC made by Simple Studio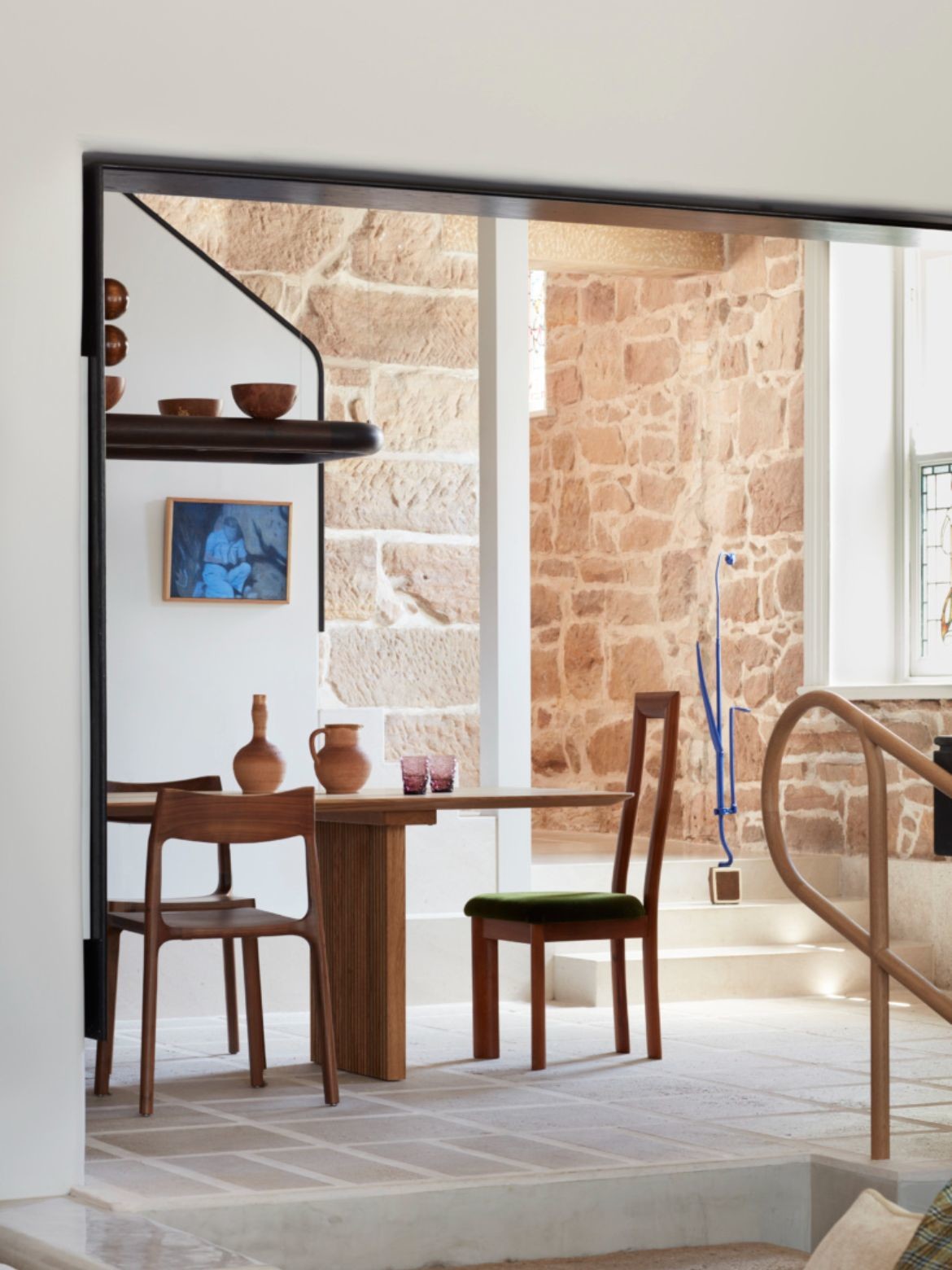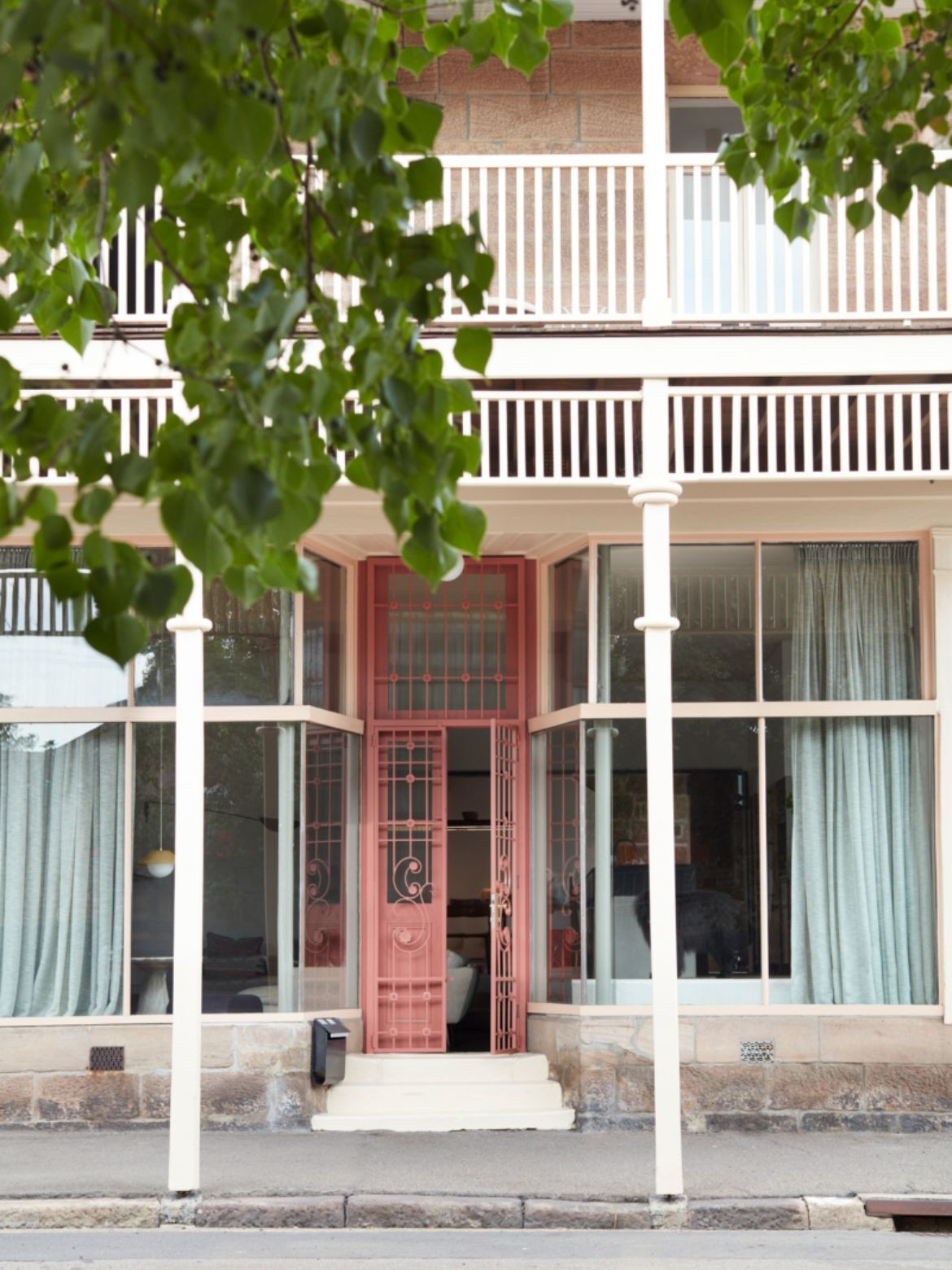 We think you might like this story about textiles that transport into the wonderful world of the night.
---