Five years ago Alex Elliott-Howery and her husband James Grant had a small idea and a big vision. They wanted to eat at a café that shared their philosophy on making thoughtful decisions concerning food, food waste and the environment. A café that – coupled with "really good food and really good coffee," – had great vibes and a real sense of community. When they couldn't find one, they opened one. Situated on the corner of Illawarra and Petersham Roads in Marrickville, Sydney, Cornersmith was born. A dedicated picklery and workshop, also on a corner, was opened 18 months later and now, at the corner of View and Piper St South their eagerly anticipated second café has opened in Annandale.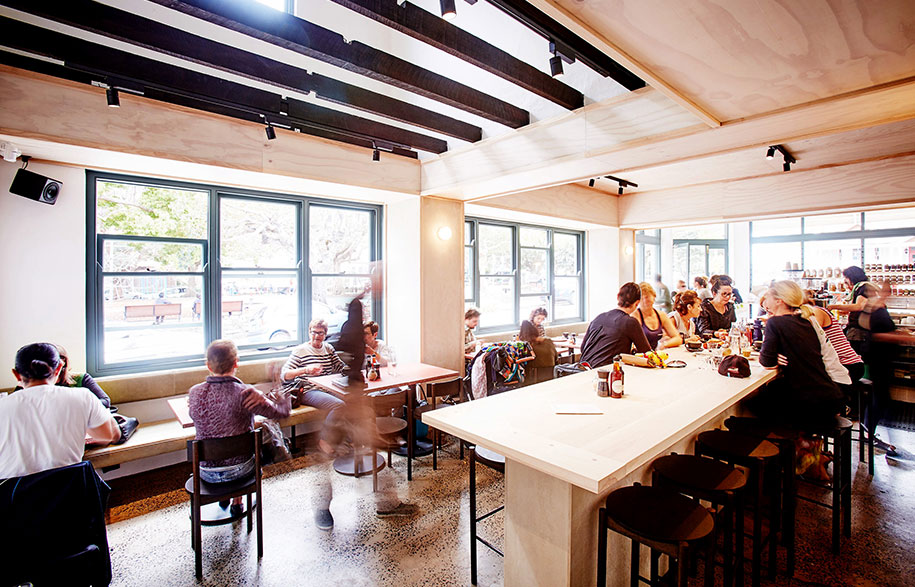 But Annandale isn't a carbon copy of Marrickville; it isn't a carbon copy of anywhere for that matter. Where Marrickville is slightly dark, moody and maybe a little industrial Annandale is decidedly lighter in appearance and atmosphere – inspired by the Australian Bush. "We're very much about Australian products and looking at what we have rather than outside of that [so] the Australian Bush is what we went with, which is the colours I guess," says Alex. The interiors are a combination of blonde timber, shades of blue and pale pink marble. "It feels very nice and light and calm in here. Even when it's crazy busy," she adds.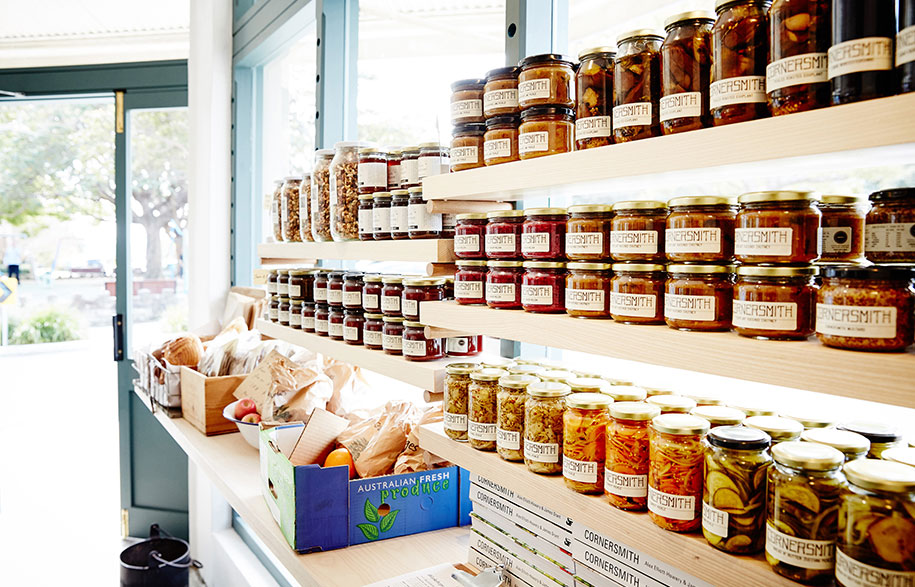 The bespoke joinery, cabinetry and furniture are the handiwork of their dear friends and keen collaborators at Smith and Carmody and Jonathan West.
And if you're worried about growing businesses finding it harder to stick to the guns they first started with, don't be. "We're getting better and better at it," says Alex. There's a huge composting system outback, they're still very much trading with locals for excess backyard produce (and excited to see what the new area has to offer) and Sabina, the head chef, "is constantly coming up with ways to make new delicious things out of things that would otherwise get thrown into the bin," says Alex.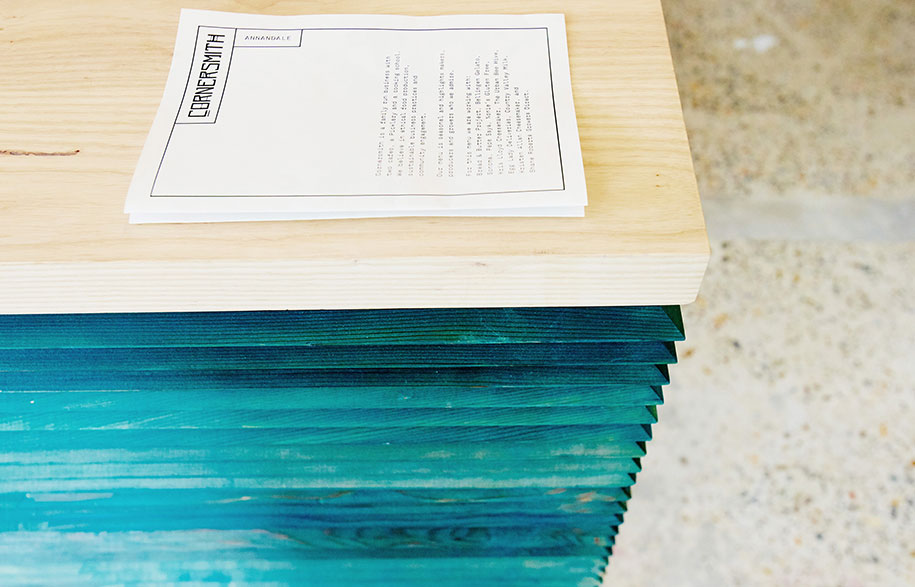 Despite burgeoning business it seems the biggest challenge for Alex isn't moving forward but taking a step back.
"I just want to make sure that everything is still very Cornersmith, very us, but with other people doing a lot of it. [In the past] James and I have been so hands on and now we're taking that one step back. It feels like a very exciting time for us. We're tired but we're good."
Cornersmith
cornersmith.com.au
Smith and Carmody
smithandcarmody.com.au
Jonathan West
jonathanwest.com.au
Words by Holly Cunneen
Photography by Joshua Morris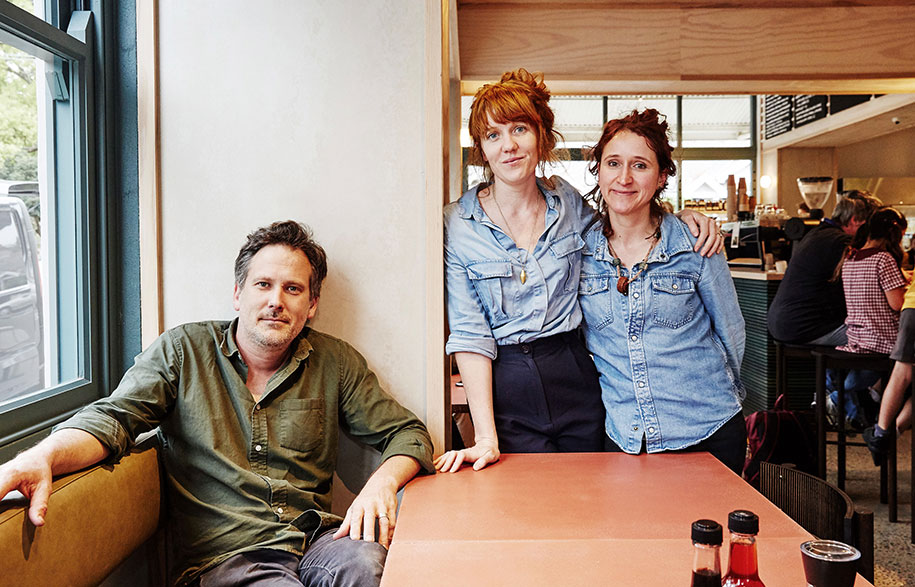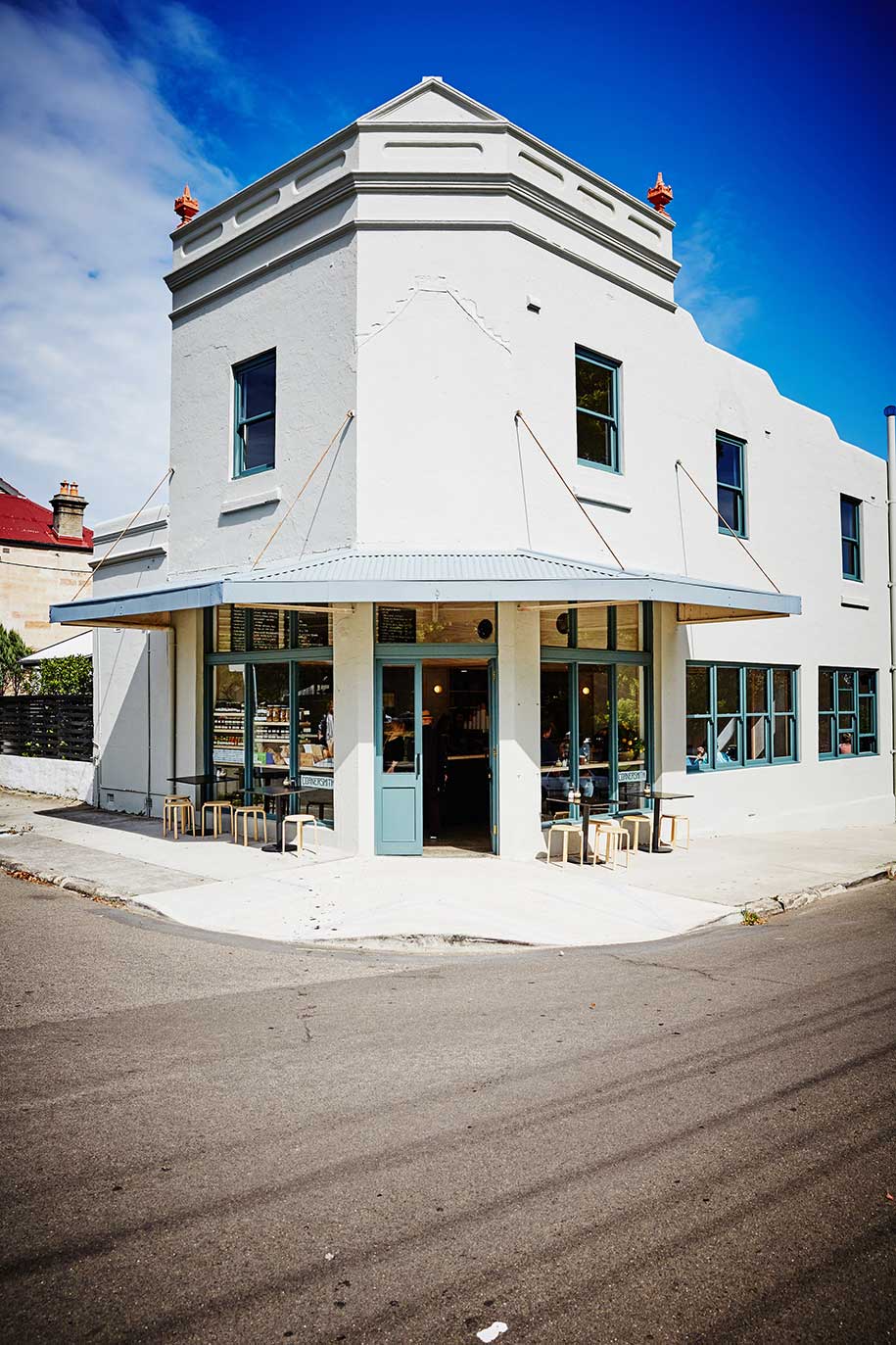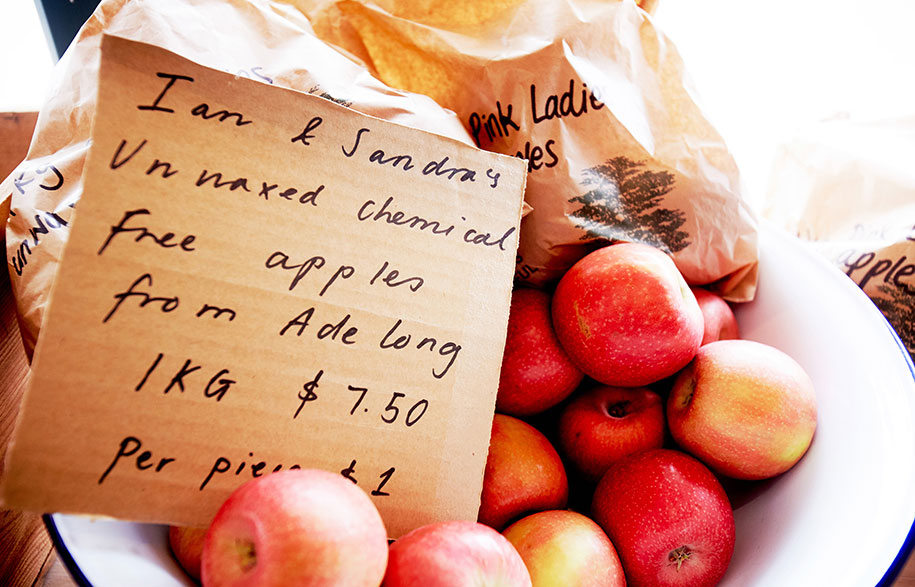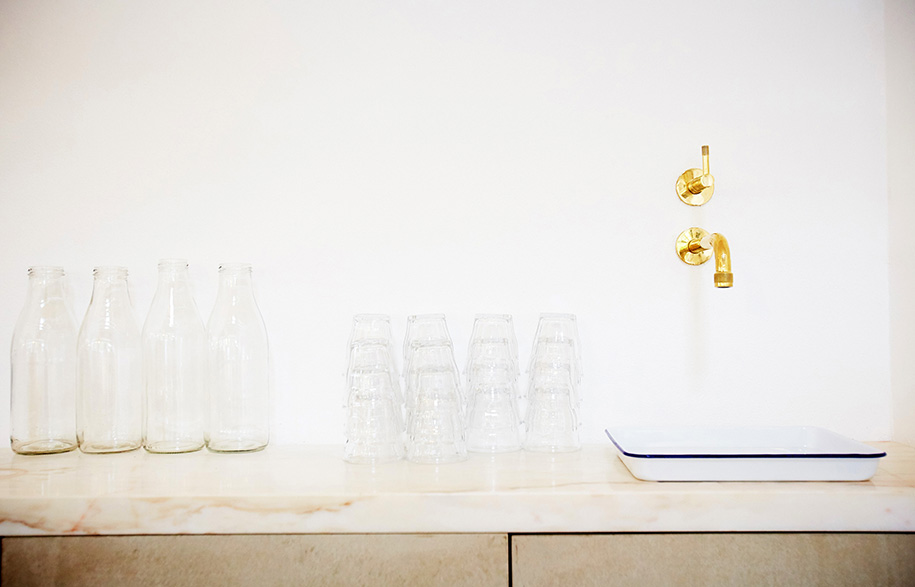 ---