Australia's leading man of Luxe, David Hicks, is quite picky when choosing projects for his LA studio. And when he does, most are kept within the tightly knitted lips of his high profile clientele. However a recent project, nestled in the edge of the Hollywood Hills, has slipped through, offering a gaze in to a lavish interior that recalls the glamour of 1920s Hollywood.
The clients are a young family; a wife working as an actress, a husband working in design, and their two children. The family purchased the house on the merit of its vintage quirks and character.
The couple have amounted an impressive collection of Mid-Century furniture, and so the house was to act as a backdrop to highlight these pieces, retaining its own historical feel while adapting into the modern day.
This concern to continuing the ingrained narrative of the house through in the renovation was paramount to the design. David worked closely with the family to configure what aspects of the existing architecture and interior added to this character and could be enhanced, and what could be adjusted to evoke a more contemporary styling.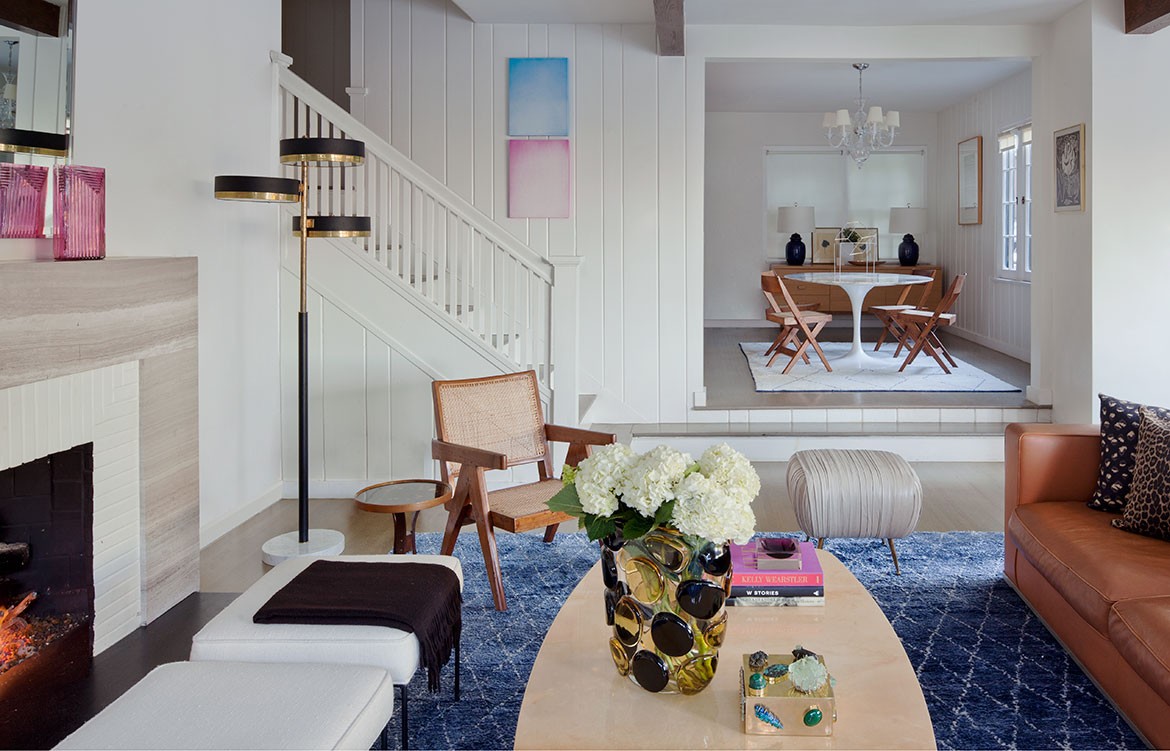 Thus the majority of the renovation refrained from affecting the structural work of the existing structure. The original bathroom, kitchen and marble fireplace were all preserved and cues from these helped to inform the new addition to allow for a seamless transition between the old and new. David reconsidered the existing structural timber beams – which are indicative of building from the 1920s era – as a sculptural feature of the interior.
The family wanted the interior to speak to the romance of old-world Hollywood but also ease into LA's relaxed lifestyle. The material palette is simple and comforting, warm in keeping with the sunny location, and with an emphasis on layered textures for interest. A diversity of objects from artwork from german artist Thomas Wachholz, pieces from Gucci and Christian Louboutin mix with authentic 1920's vintage furnishings, collected from the Hollywood area.
The interior is layered, merging objects, decades and narratives to construct a space that is rich, and speaks to the tastes and travels of the residents, rather than a strict decade in design. David translated the history of the location and original structure into the modern day without losing an iota of the glamour and character, showing off – in grand style – the transition of Hollywood, from past to present.
David Hicks
www.davidhicks.com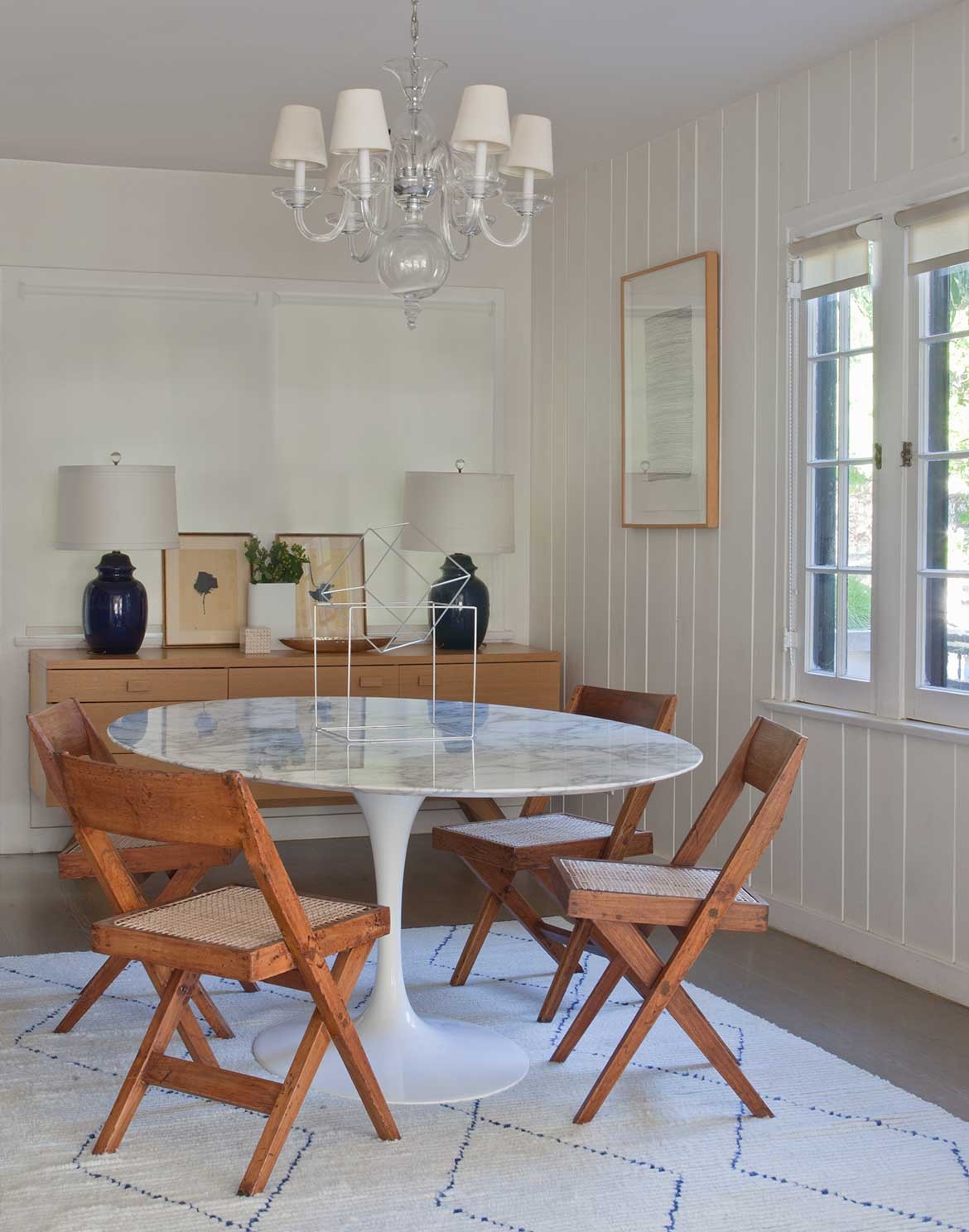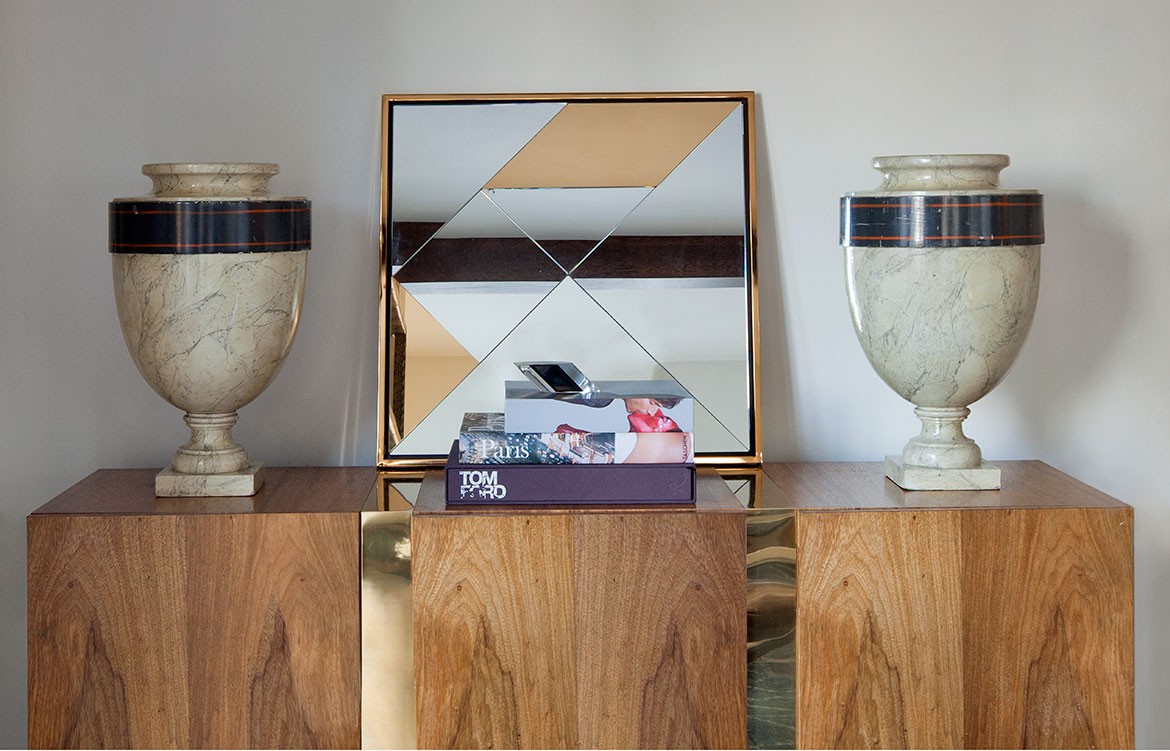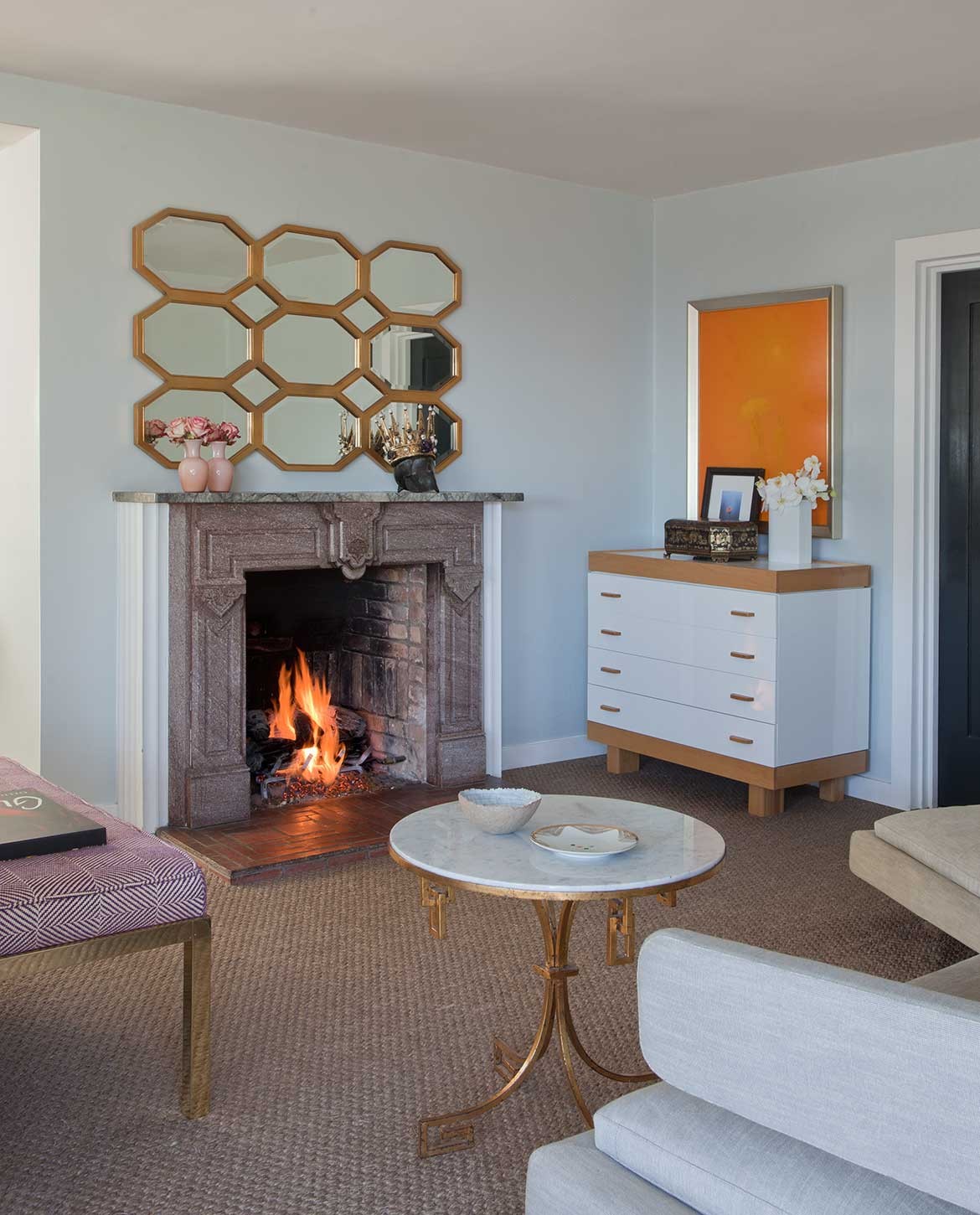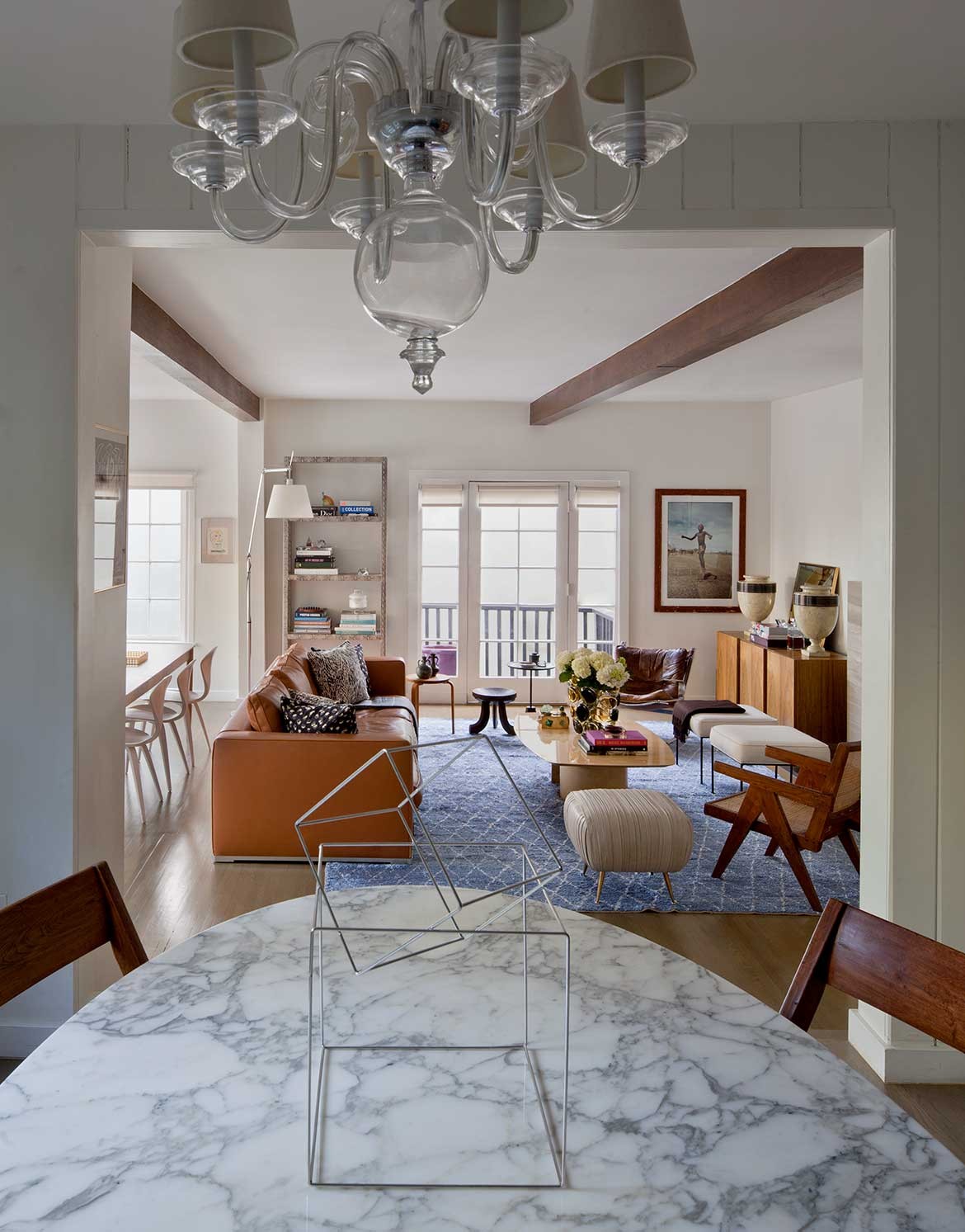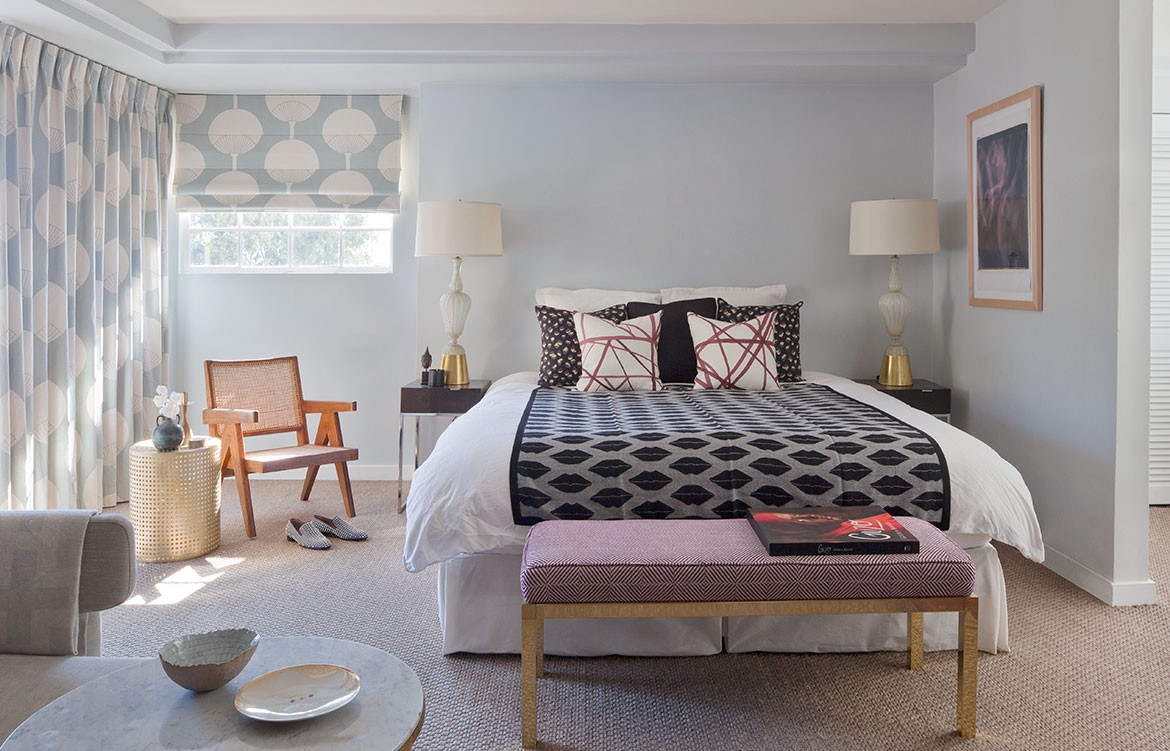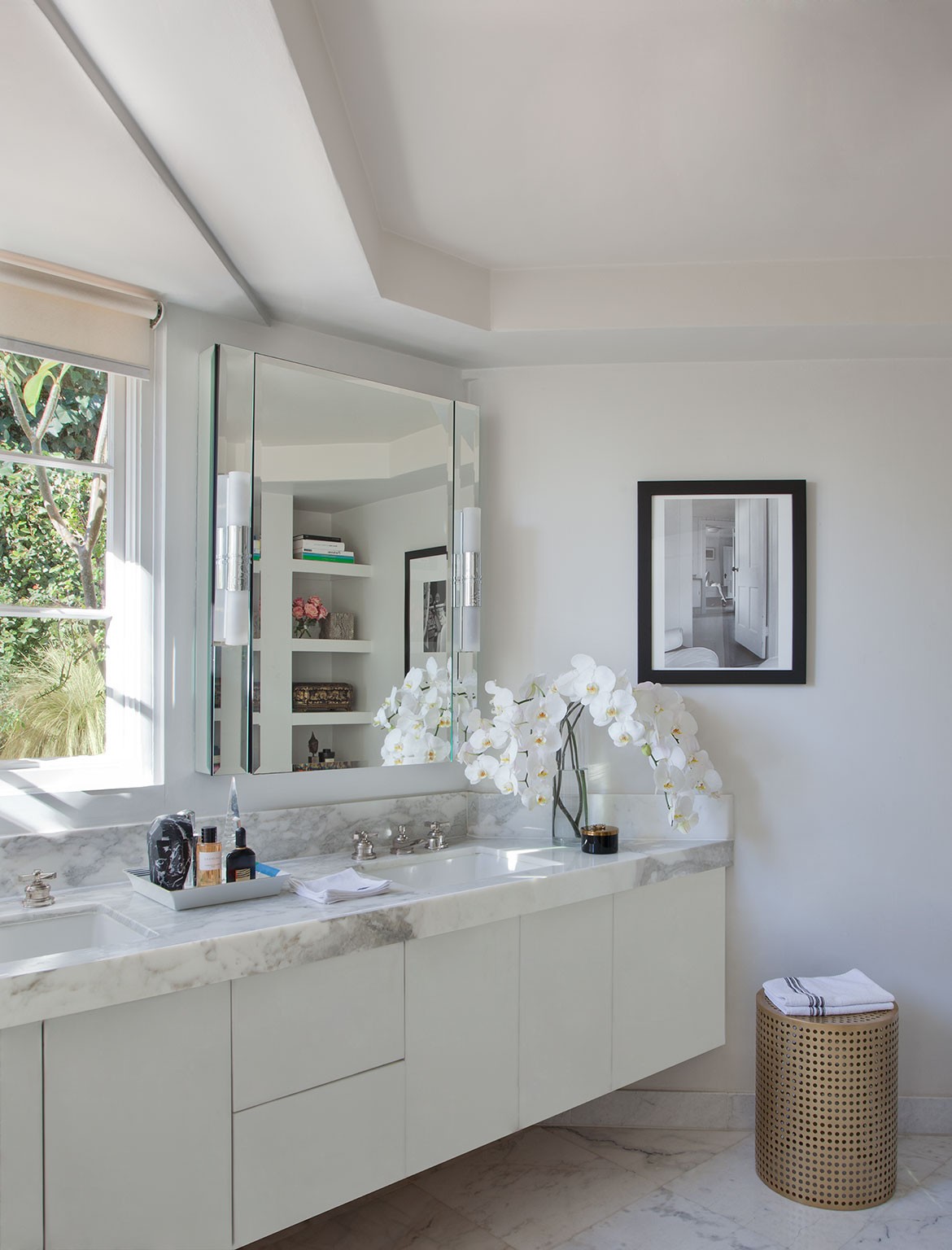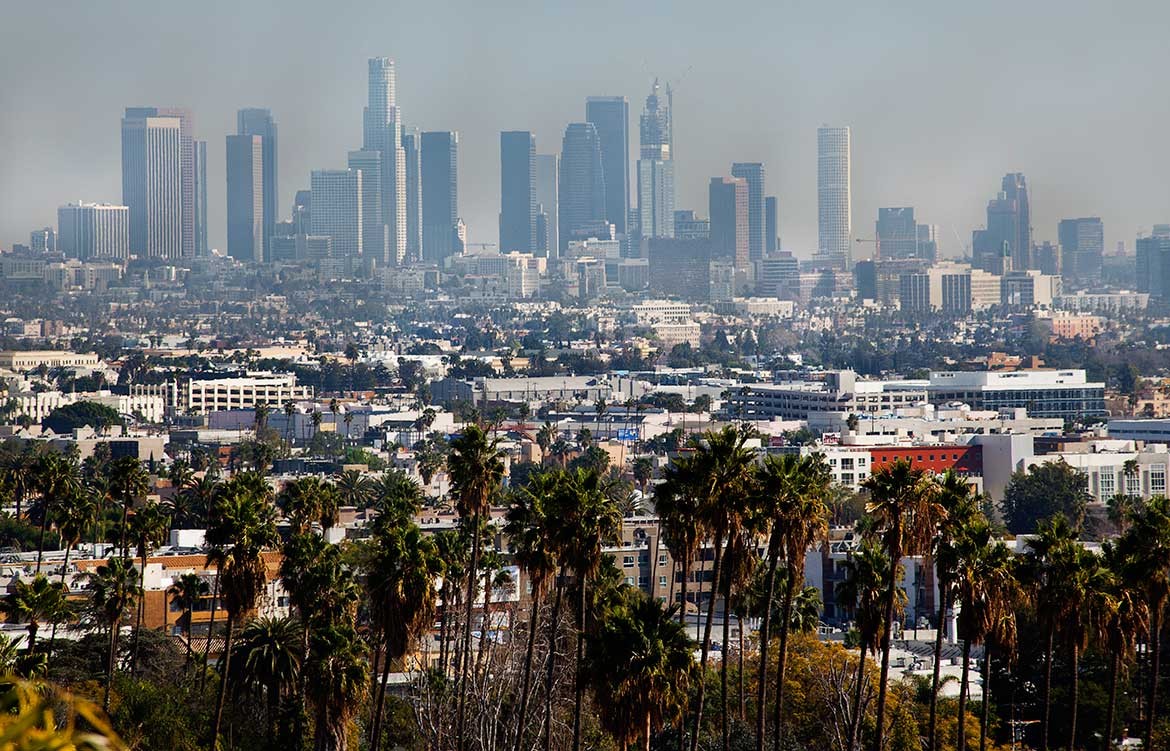 Tags: David Hicks, Hollywood Home
---