Helping us to be happier, healthier and more productive, the benefits of designing for natural light can't be overestimated. For a couple looking to renovate their dark and dated Victorian era terrace house in Port Melbourne, designing for natural light natural light was one of the most important parts of the brief. Buoyed by its bright, airy passages, the Nordic-influenced minimalist home is a testament to their foresight.
Designed by Winter Architecture, the home is a delicate balance of openness and seclusion, necessary for the differing roles it plays in the lives of its inhabitants. On the first floor, private living quarters for an elderly parent meets the brief of being both accessible and autonomous for its dweller. Further on, an open-plan kitchen, living and dining area leading onto the courtyard is anchored by white walls, timber composite flooring and few choice furniture, so as to not crowd the narrow space.
Throughout, the outdoors permeate. The altered floor plan – delineated by courtyards to introduce floods of natural light to the ground floor – and the full-height double glazing that opens up to the courtyard add to the sense of expanse and are equally responsible for the calm, refreshed feeling that envelops the home.
The use of just a handful of essential furniture staples is mirrored on the couple's second-floor retreat, where easy flow and ties to the building's wider environs continues. "The external areas of the upstairs retreat are carefully screened to evoke a strong sense of connectivity to the outdoors from the bedroom and generous ensuite, while ensuring a sense of seclusion and privacy from the ground plane," says Winter Architecture's Jean Graham.
Engaged after crossing paths at the local university, Winter Architecture and the homeowners were a good pairing. The latter had a fondness of soft Nordic design, and the former knew how to perfect the look down to the very last detail. Similarly, the home exudes soothing Scandi sensibilities – the furniture functional, the material natural, the clutter minimal. Gone are the intricate detailings that typically adorn Victorian era homes – in its place is sleek, handleless cabinetry, form-fitting furniture, and neutral finishes.
Designing for natural light afforded a symphony of light, hence this warm, minimalist home is the perfect antidote to the hectic lives of its inhabitants – a place where they will live happily, healthily and yes, productively too.
Winter Architecture
winterarchitecture.com.au
Photography by Nicole England
Dissection Information
Outdoor furniture set from Tait
Rocher chair from Domo
Twiggy floor lamp from Space Furniture
Warren coffee table from Dedece
Jelly vase by Kartell, from Space Furniture
Boss sofa from Fanuli
FollowMe timber table lamp from Ajar
Spotted gum external timber batten screens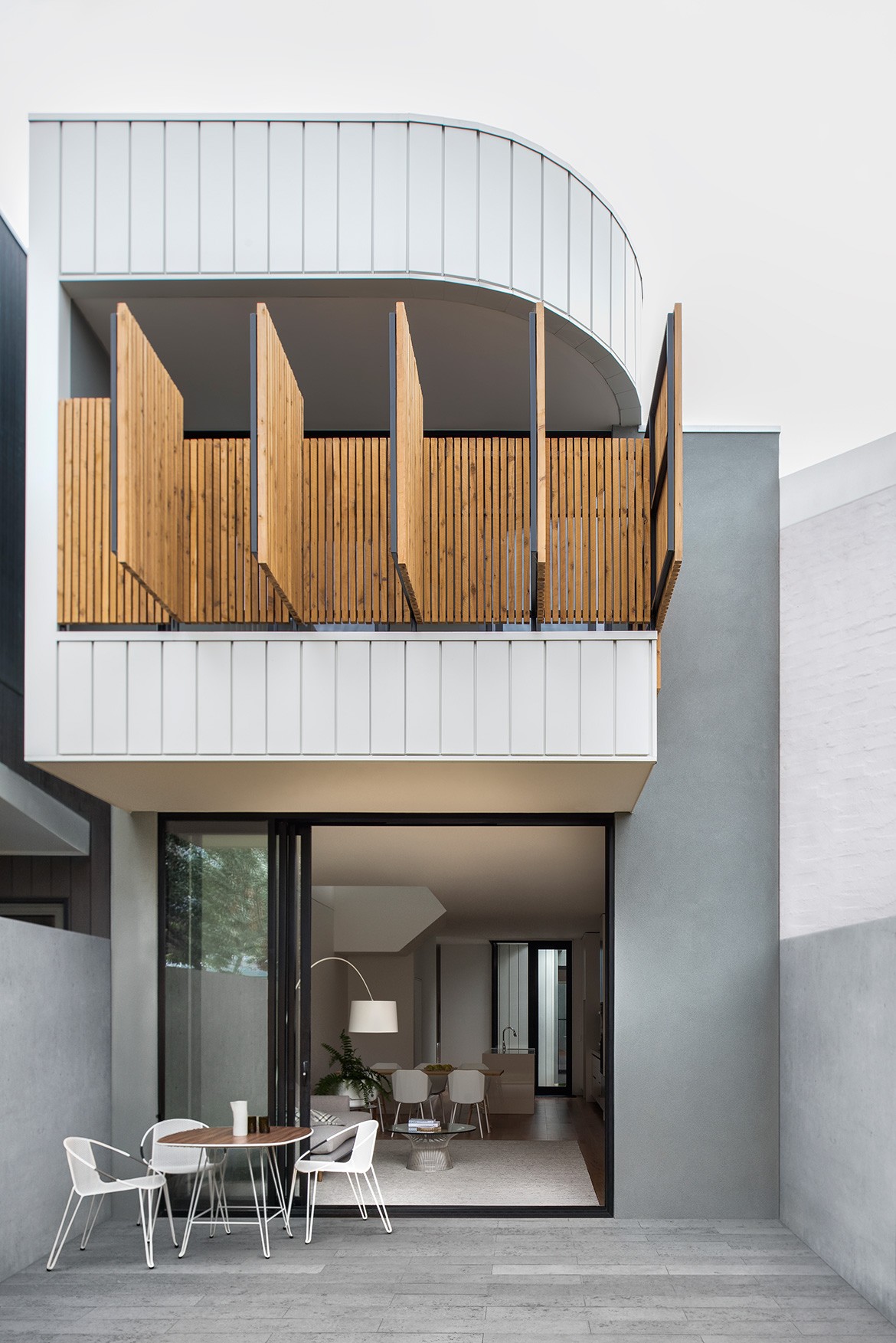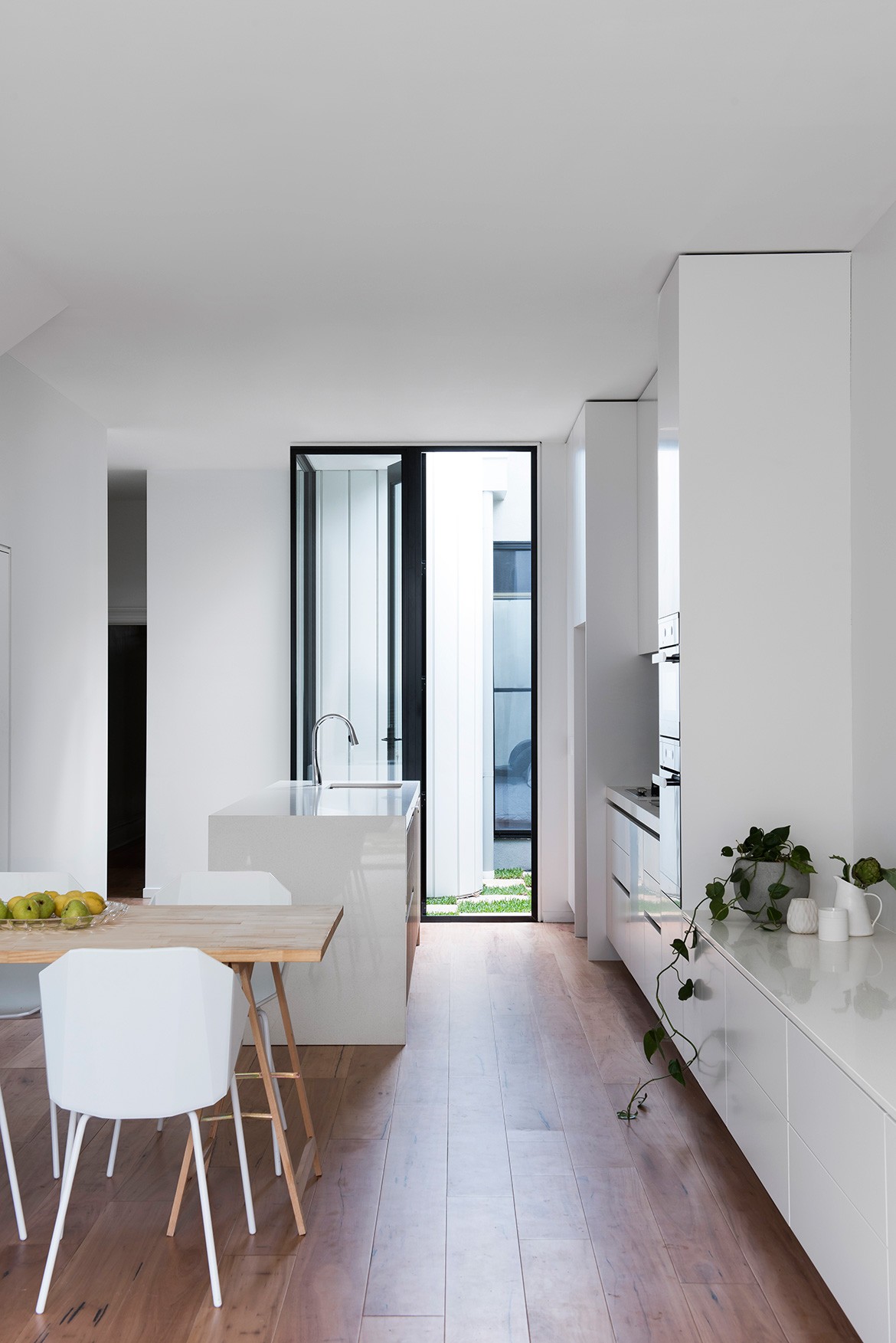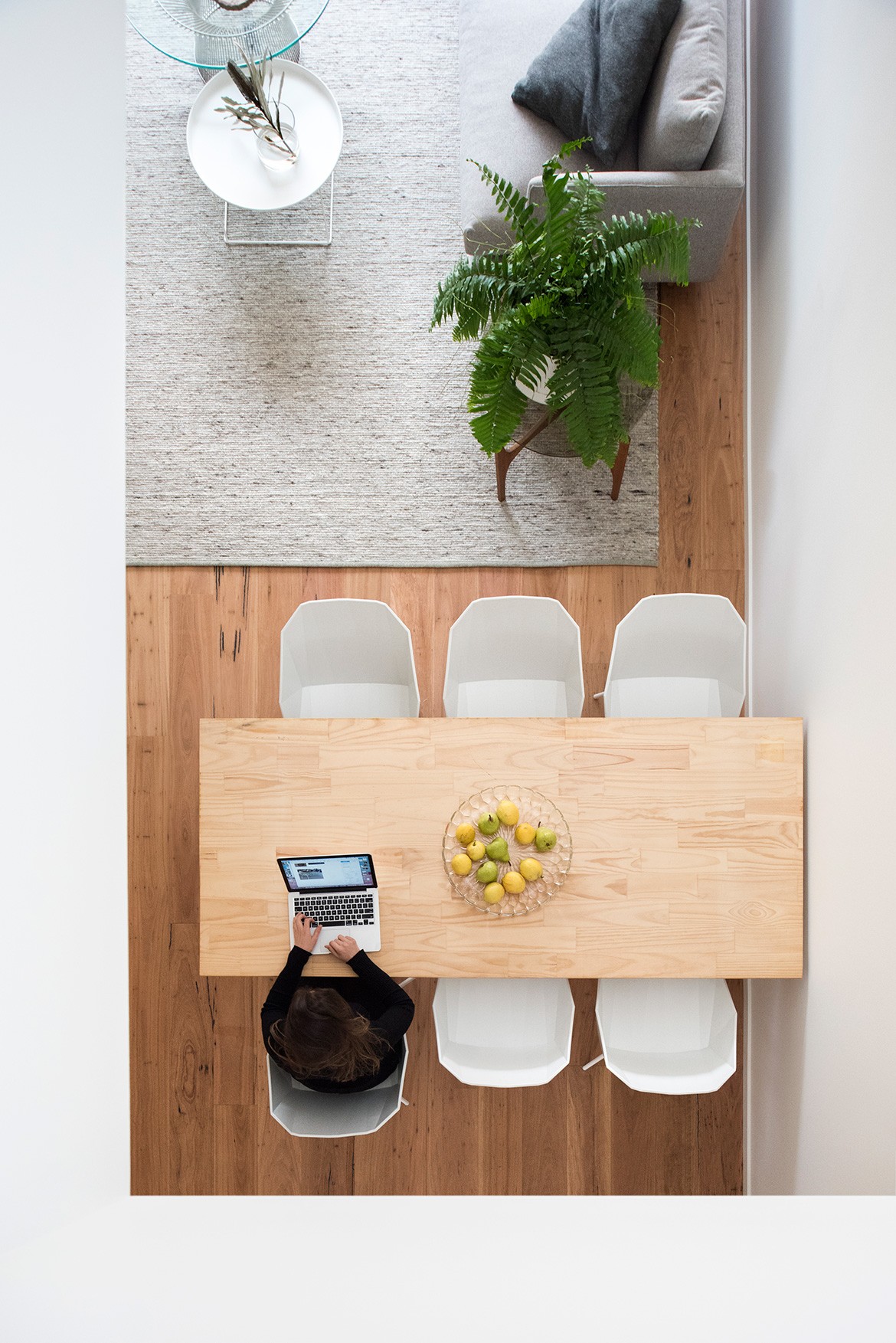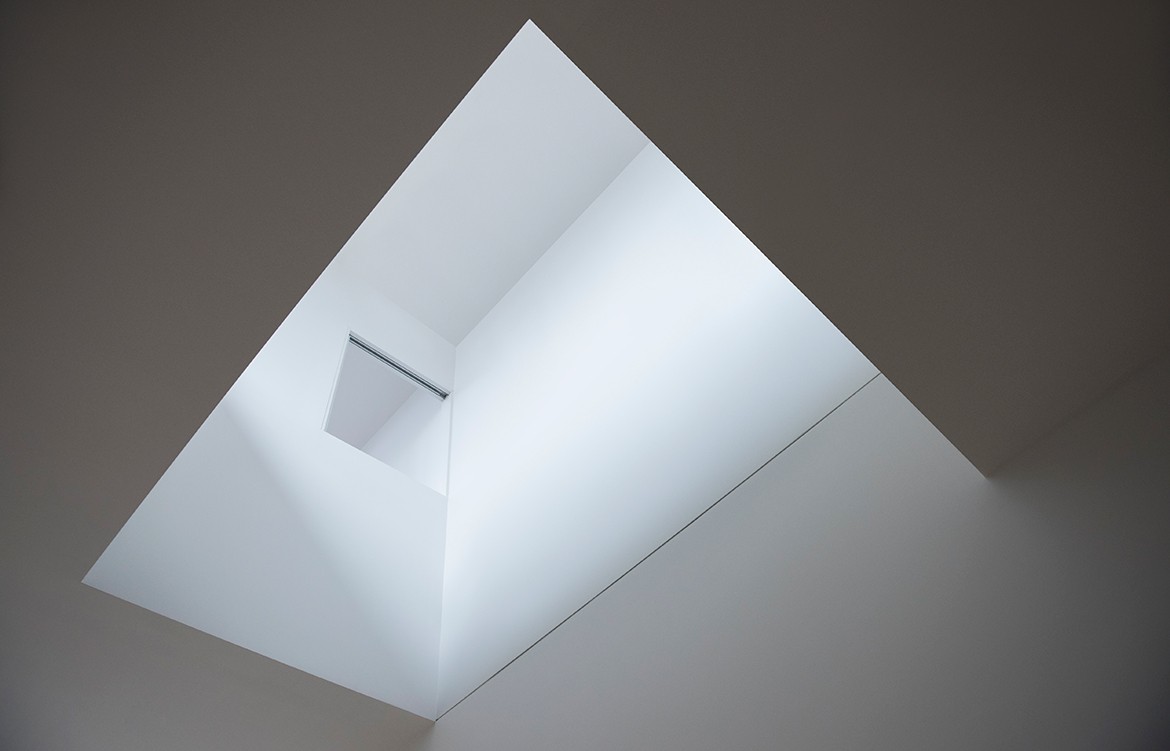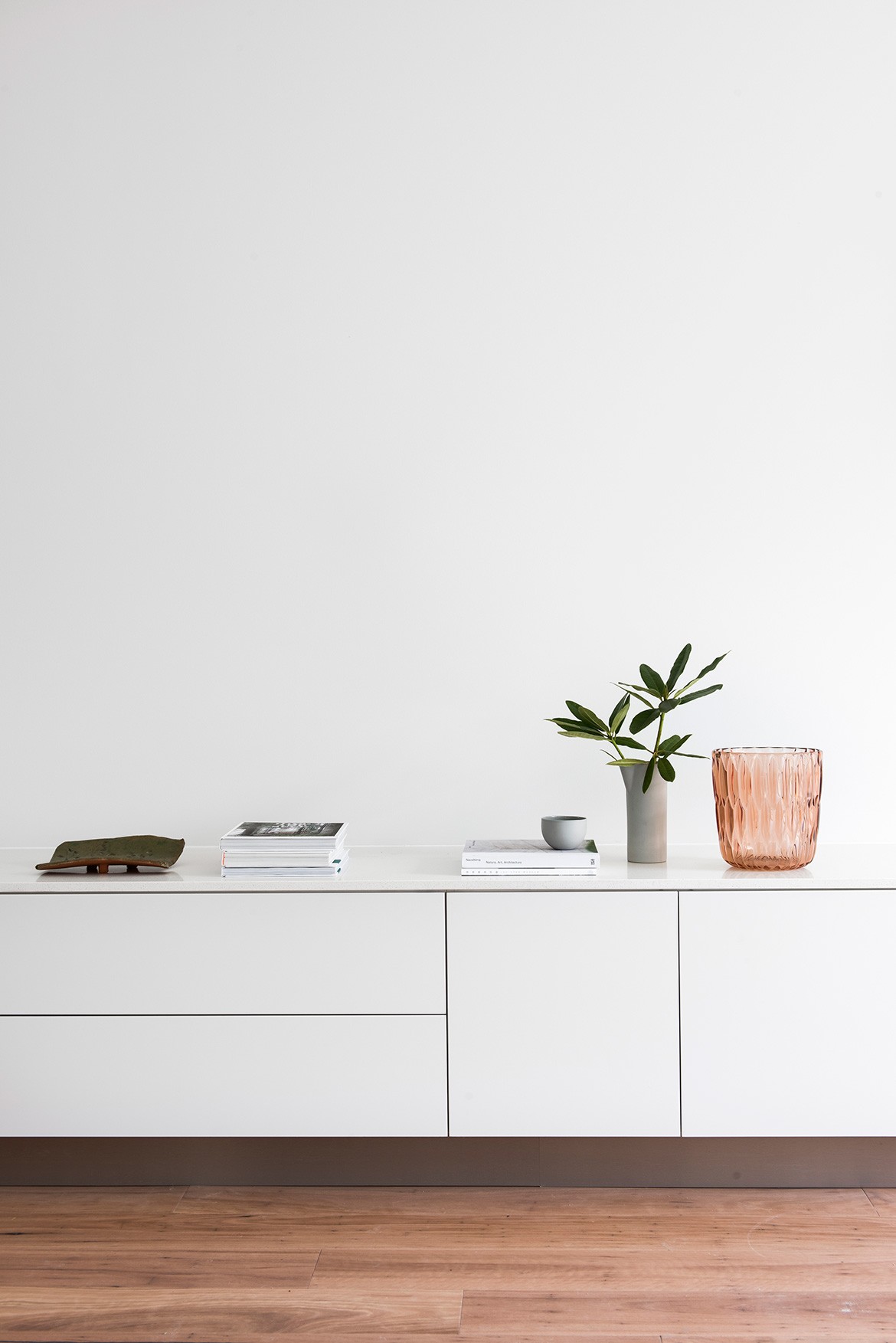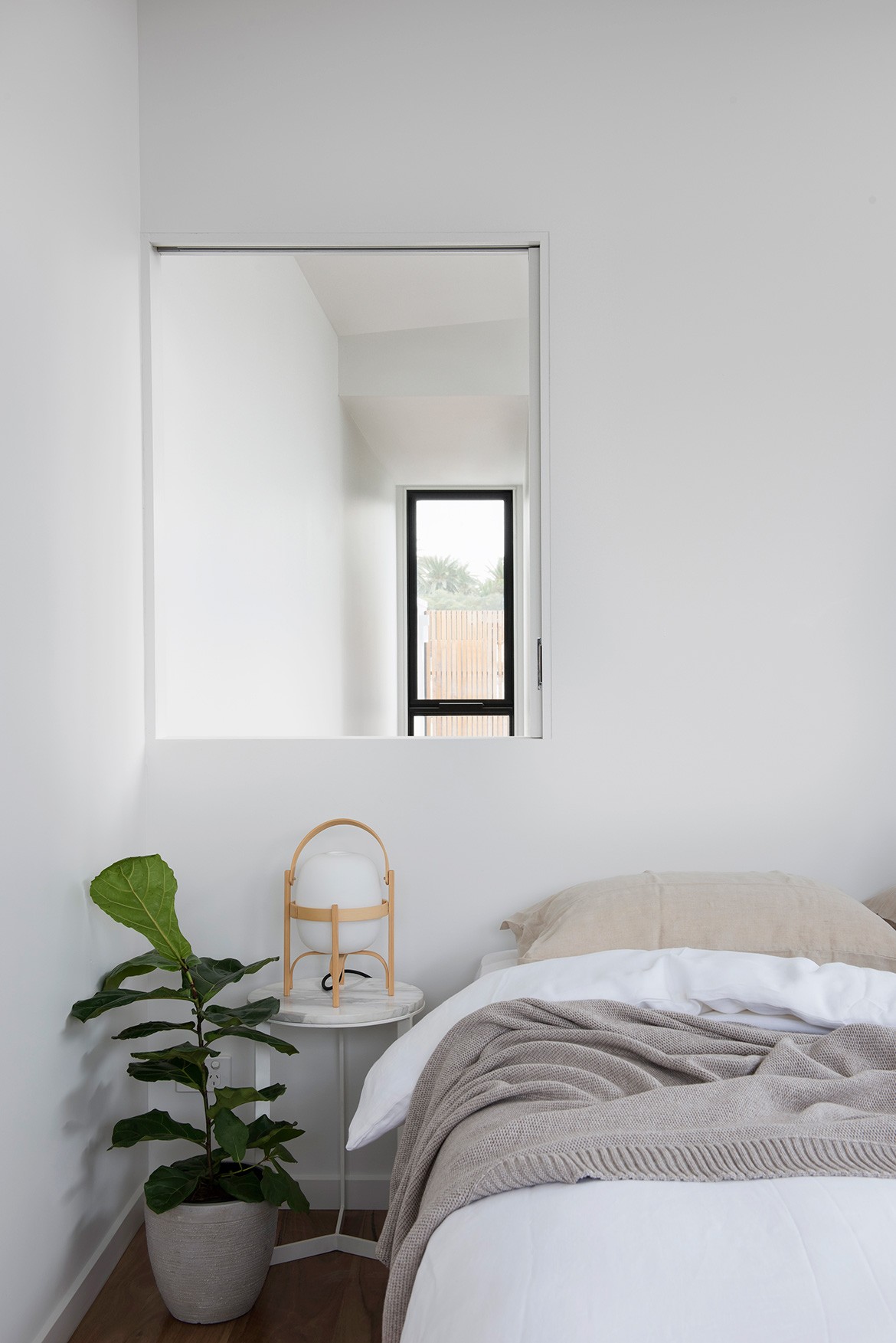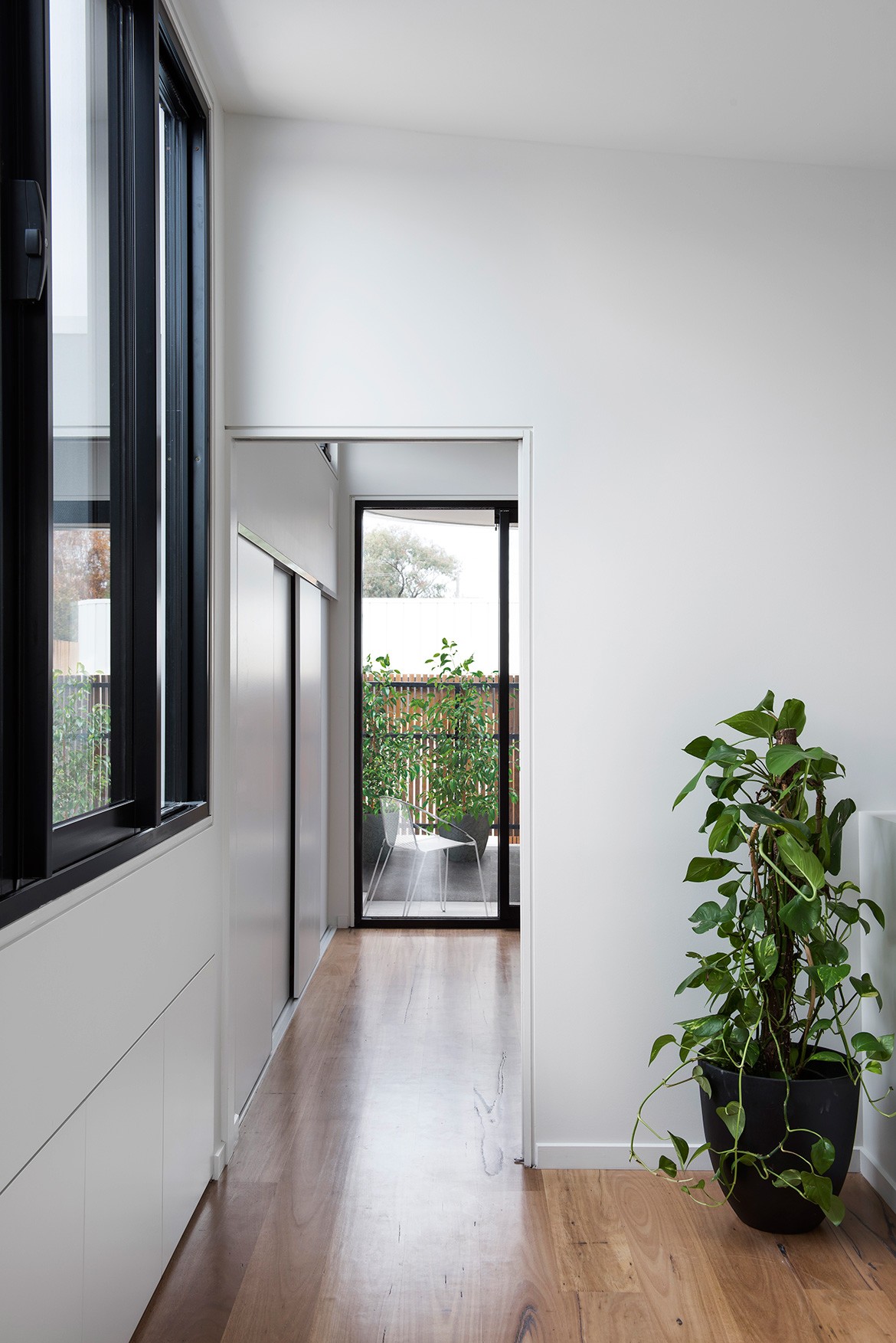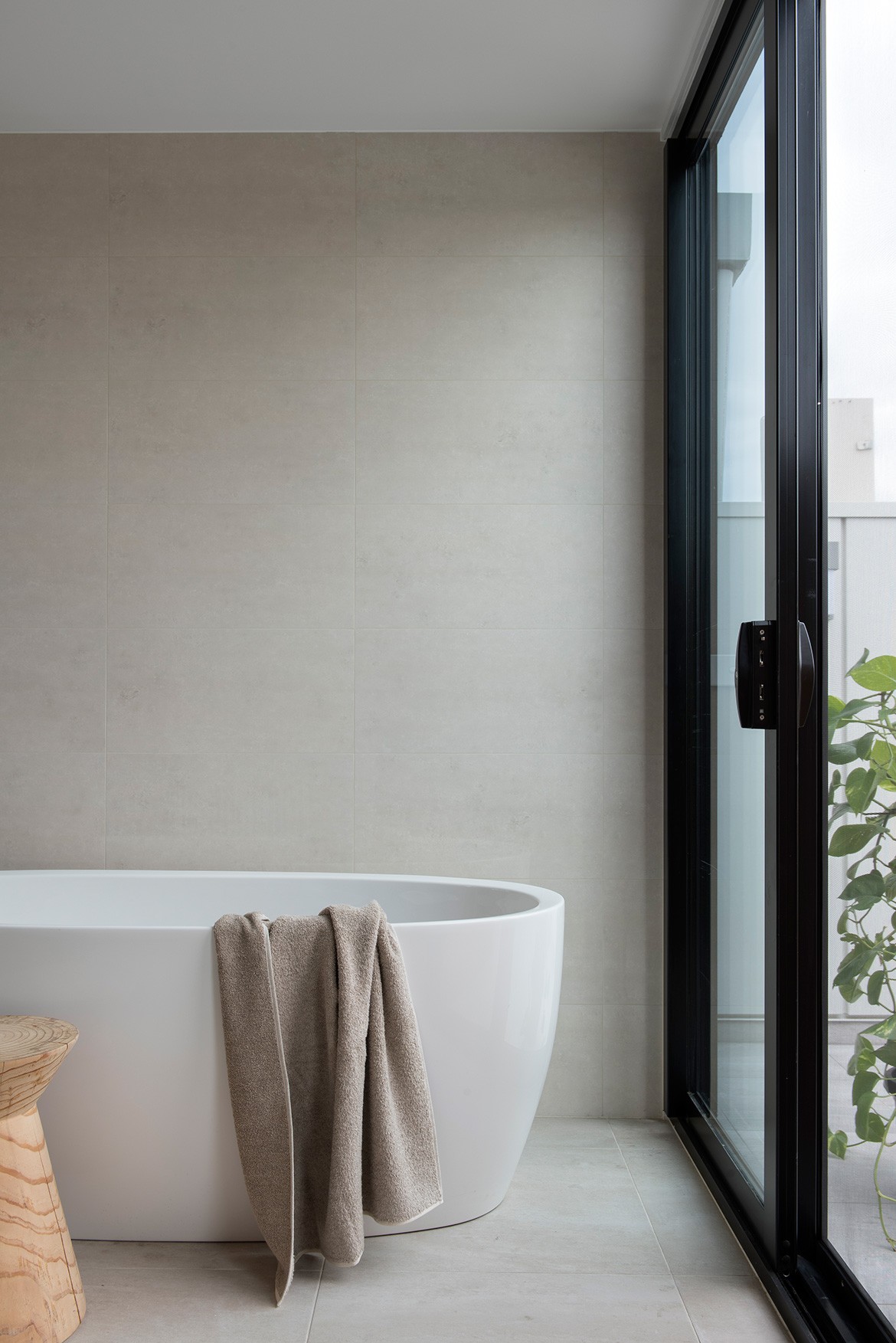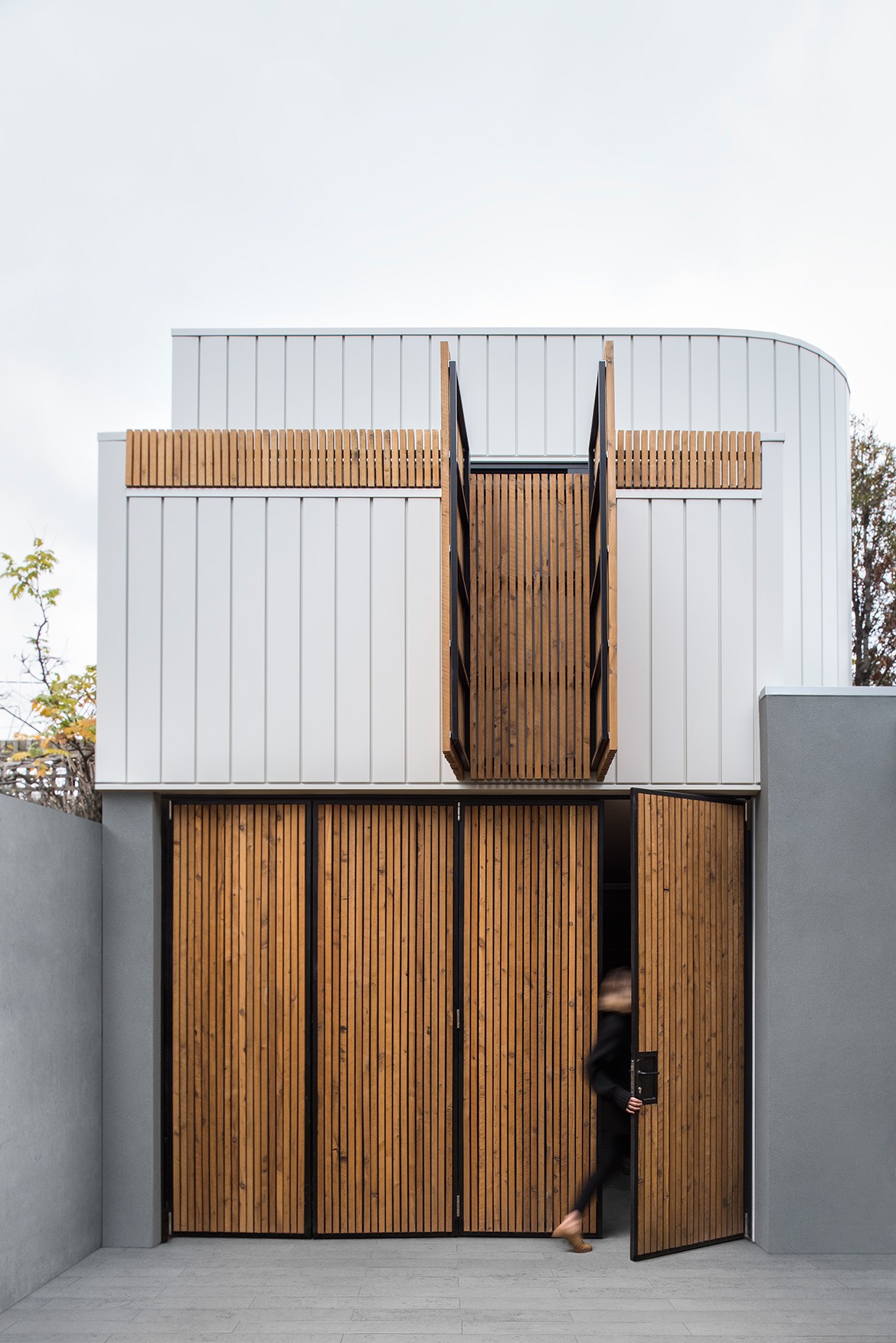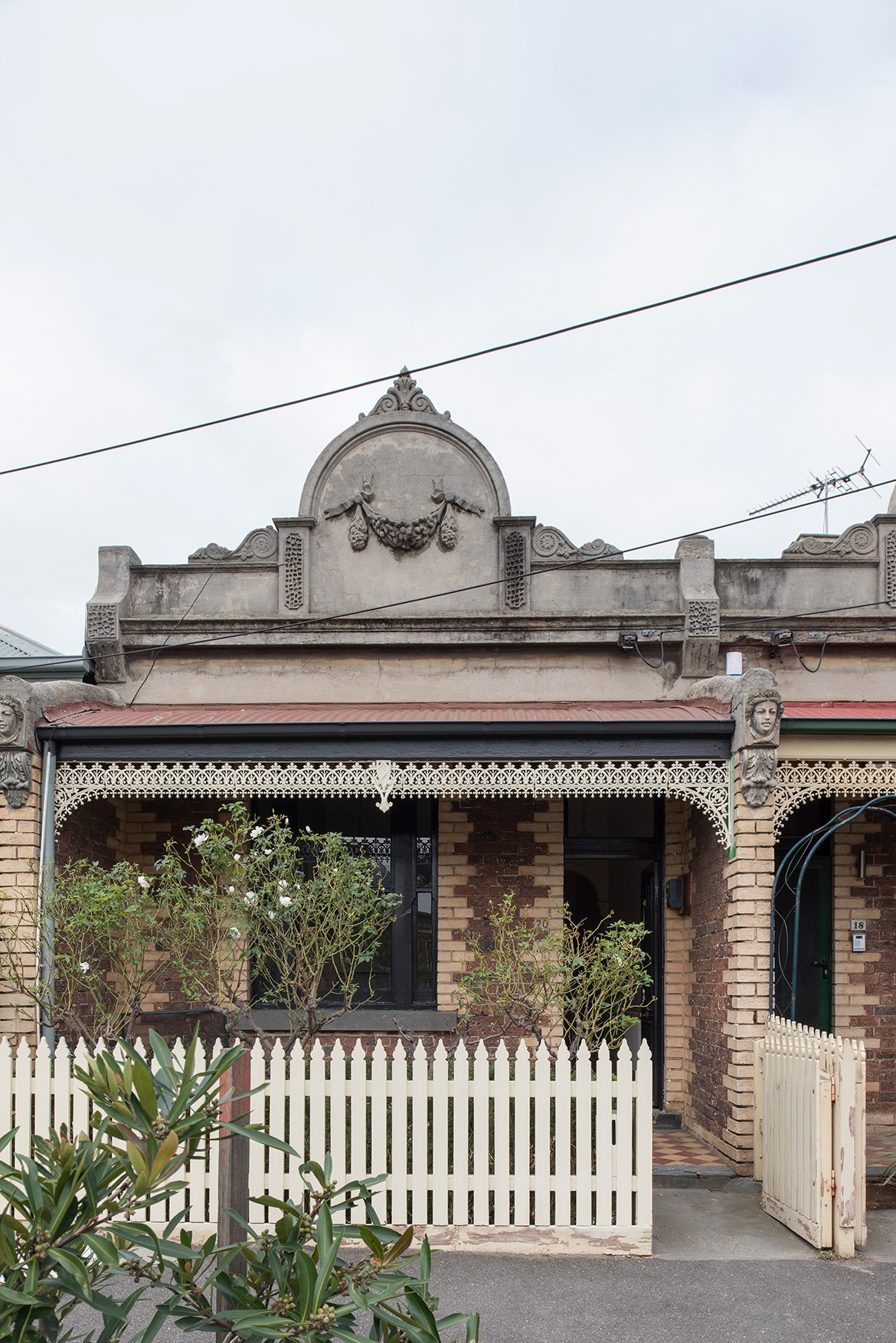 We think you might also like to read about the Cantala Apartments by SJB and ICON Developments
Tags: Alice Griffin, Dedece, DOMO, Fanuli, Jack Mounsey, Jean Graham, Port Melbourne, Scandinavian design, tait, Terrace House Renovation, timber, Winter Architecture
---