"Australian homes are closer to tents than insulated eco-buildings" screamed one headline back in June as we shivered through a particularly sharp start to the colder months. The poor thermal performance of residential buildings in Australia – summer or winter – is infamous, but in a country that has traditionally enjoyed relatively affordable energy it's been left to the committed conservationist to explore efficiency solutions beyond the minimum housing regulations.
The climate crisis has jolted a segment of consumers to think otherwise, encouraging Melbourne developer, C Street Projects, to offer Australia's first off-the-plan certified Passive House project. This forward-thinking company has done all the hard work in researching and navigating the mountains of technical information involved with Passive House certification, leaving the eight future owners of the Echo town houses in Hawthorn to enjoy homes that are optimised to perform, and professionally built with the economies of scale of a multi-res development.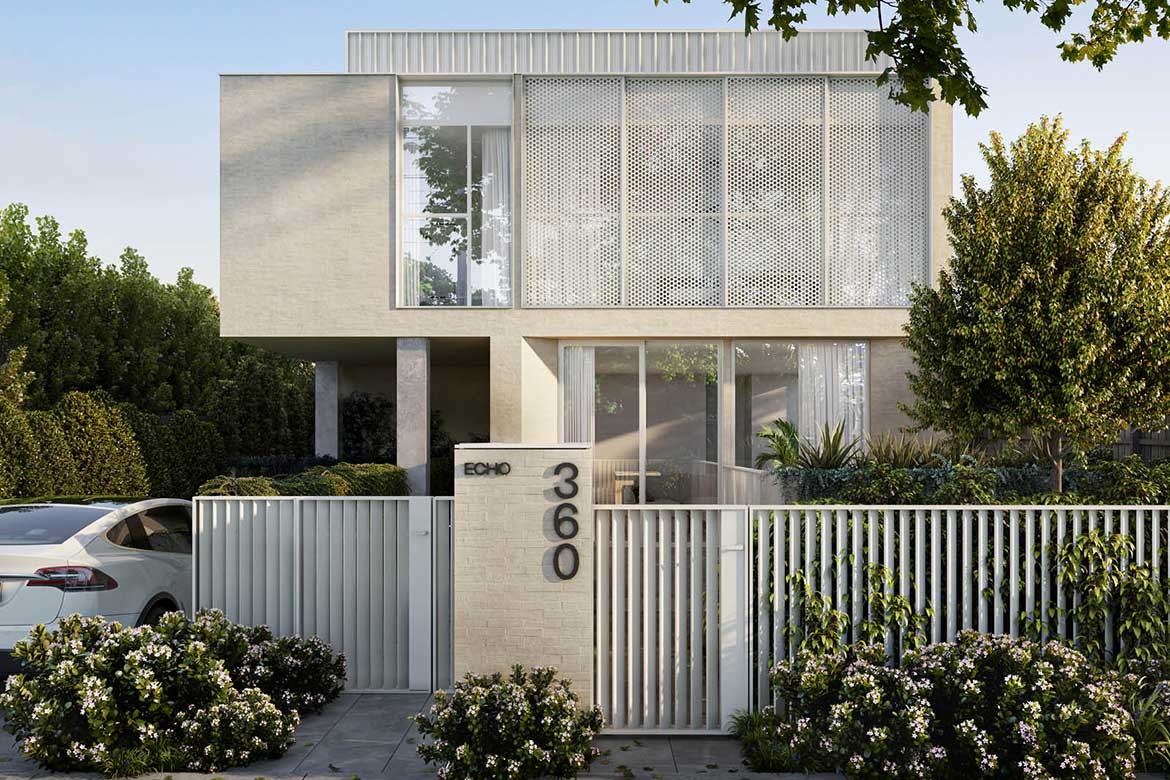 In addition to specifying the most efficient glazing, insulation, air sealing and ventilation products, C Street researched extensively to find an appliance manufacturer that met their stringent expectations and would support their net-zero energy targets. V-ZUG quickly emerged as the standout.
"When you're looking at dishwashers or cooktops or ovens, all manufacturers are quite sophisticated these days and therefore have arrived within plus or minus five per cent of each other in terms of functionality," says C Street director, Kin Seng Choo. "What sets V-ZUG apart is their commitment to sustainability at all levels in their research, development and manufacturing process. We had a zoom call with their top guys and they walked us through the whole factory and infrastructure that they have set up in Zug, which is entirely carbon neutral."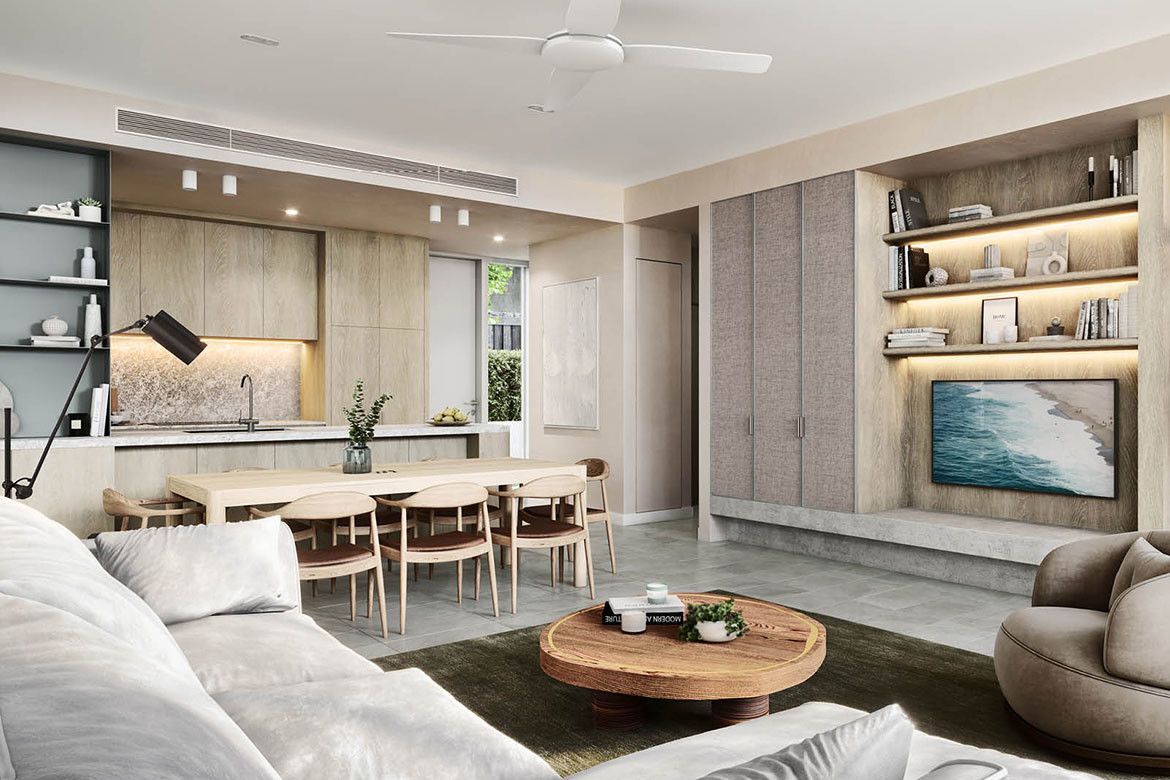 As Choo and the C Street team discovered, V-ZUG's eco credentials run deep, with a full-circle sustainable approach embedded in its design philosophy. In addition to some of the most energy efficient products on the market (such as the Adora V6000 dishwasher which stores the last rinse from the previous wash to use as the first rinse in the next wash), materials are chosen for longevity and recyclability, and the appliances are designed to receive technology improvements via software updates rather than replacing hardware.
Tools including OptiTime, EcoManagement and EcoHybrid give customers the ability to monitor their energy and water use and tailor their program selections for more sustainable outcomes without compromising performance or results. The company also applies an internal CO2 levy to product development, allowing it to continuously finance projects that support its sustainability goals and offset emissions.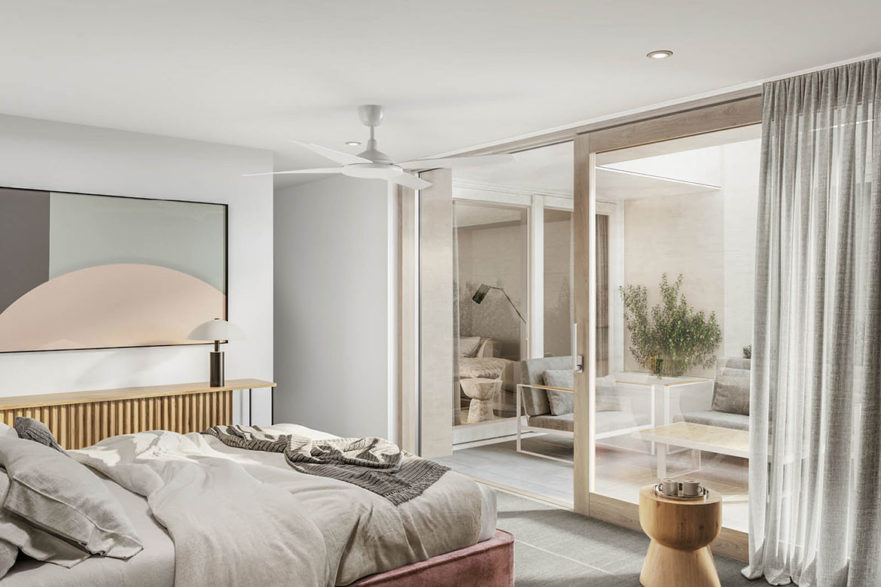 This comprehensive ethos towards resource-efficiency sat well with C Street, which was founded by Choo and fellow director Michael Robertson in 2020. With more than a decade each of engineering, construction management and property development experience, they had seen the inefficiencies and waste of the Australian AEC industry up close and wanted to chart a different way. They were aware of the Passive House movement, which gained traction in the northern hemisphere in the 1990s, and the studies that have demonstrated such homes can produce energy savings of up to 90 per cent compared with typical existing buildings or legislated minimum standards.
"It's a total shift towards focusing on building performance quality," says Robertson. "The performance quality manifests in a highly-efficient building which then underwrites the sustainability values of the project. We know that there's a market for this – there's a big shift in people's desires to be socially conscious towards sustainability… it's probably no different to the push towards electric cars."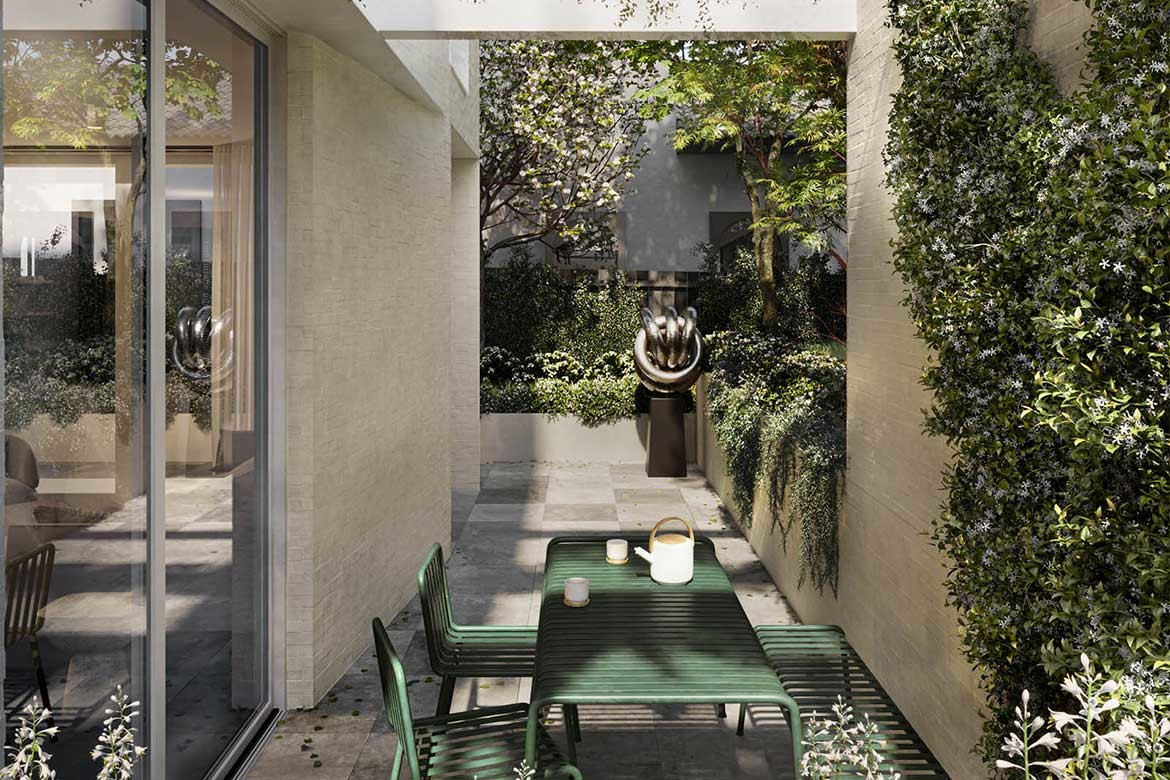 However, Robertson concedes Passive House has been a niche market locally to date, further compelling them to develop an outstanding medium-density project to showcase the standard as a commercially viable alternative to the general public in Australia. C Street collaborated with Neil Architecture to develop the generous north-facing floorplans from Passive House design principles, drawing in natural light and landscaping into a building solidly grounded in a rustic brick exterior. The exacting performance quality of the building is complemented by durable and elegant specifications, including V-ZUG in the kitchen areas.
"It's been really important to align ourselves with brand partners which have similar values," says Choo. Beyond C Street's primary eco performance criteria, the Swiss company appealed to them on multiple additional levels.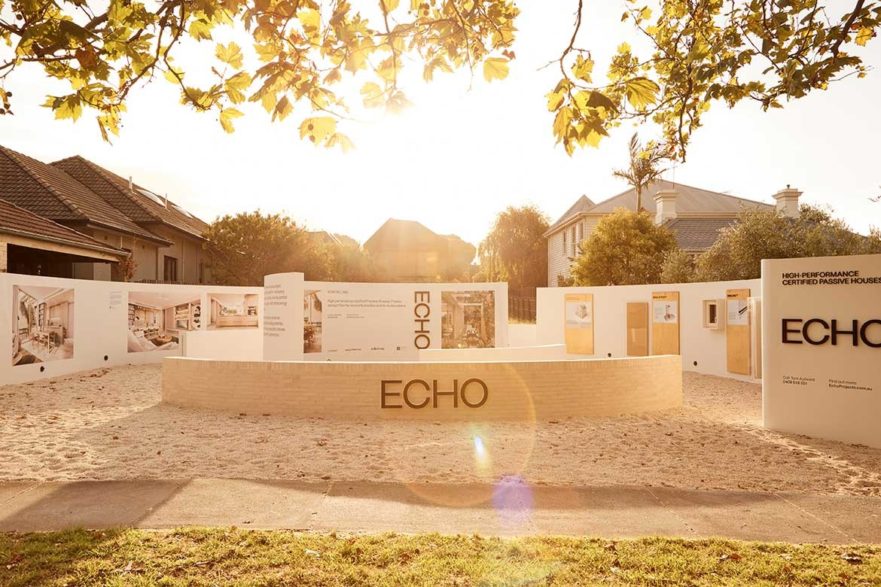 "The importance of V-ZUG in the town of Zug as part of the social fabric and the way they look after the community. I think the attention to detail in their design process has created a really nice minimalist look, it's a very good user interface; it's sleek and intuitive. And we felt that the focus on the customer and user experience was a step above the competion. For example, the warranty and preventative maintenance is outstanding and market leading – as is the offer of professionally-led practical demonstrations and online training resources to empower the customer with the true capability of these products.
With Echo now under construction and due for completion in 2023, C Street are working on their next Passive House development, this time in Richmond and with V-ZUG again on board as appliance partner.
V-ZUG
vzug.com
Echo by C Street Projects
echoprojects.com.au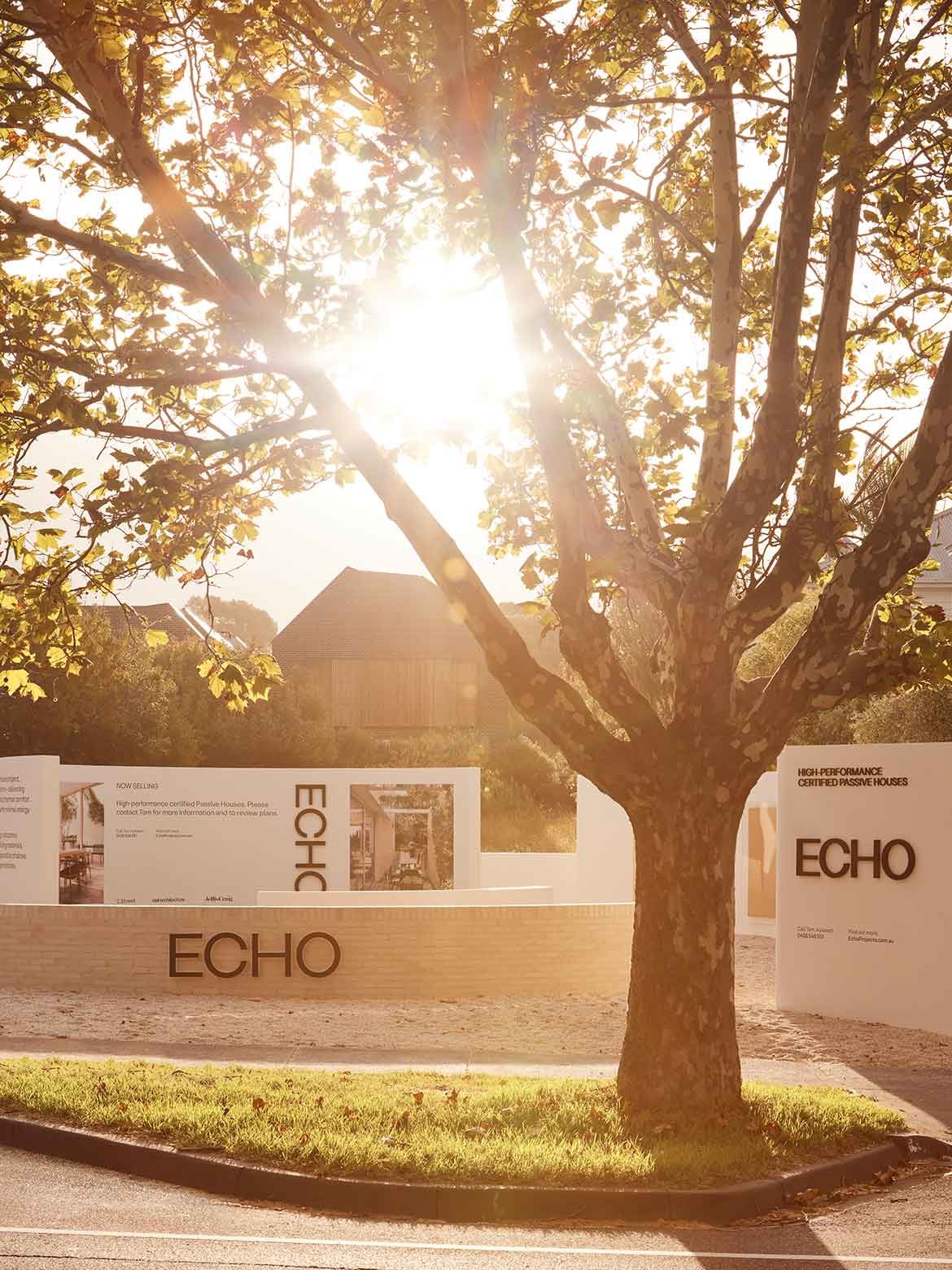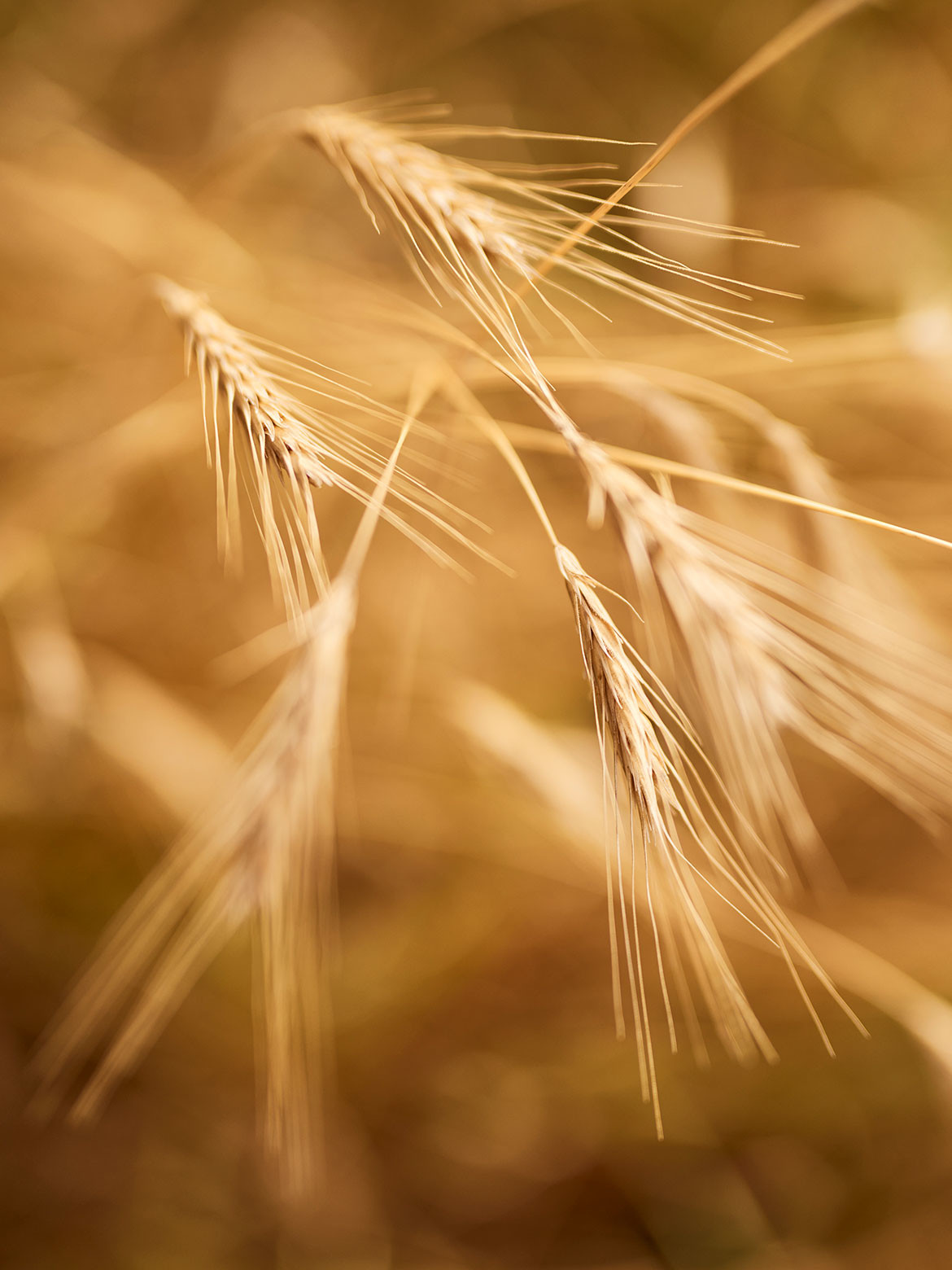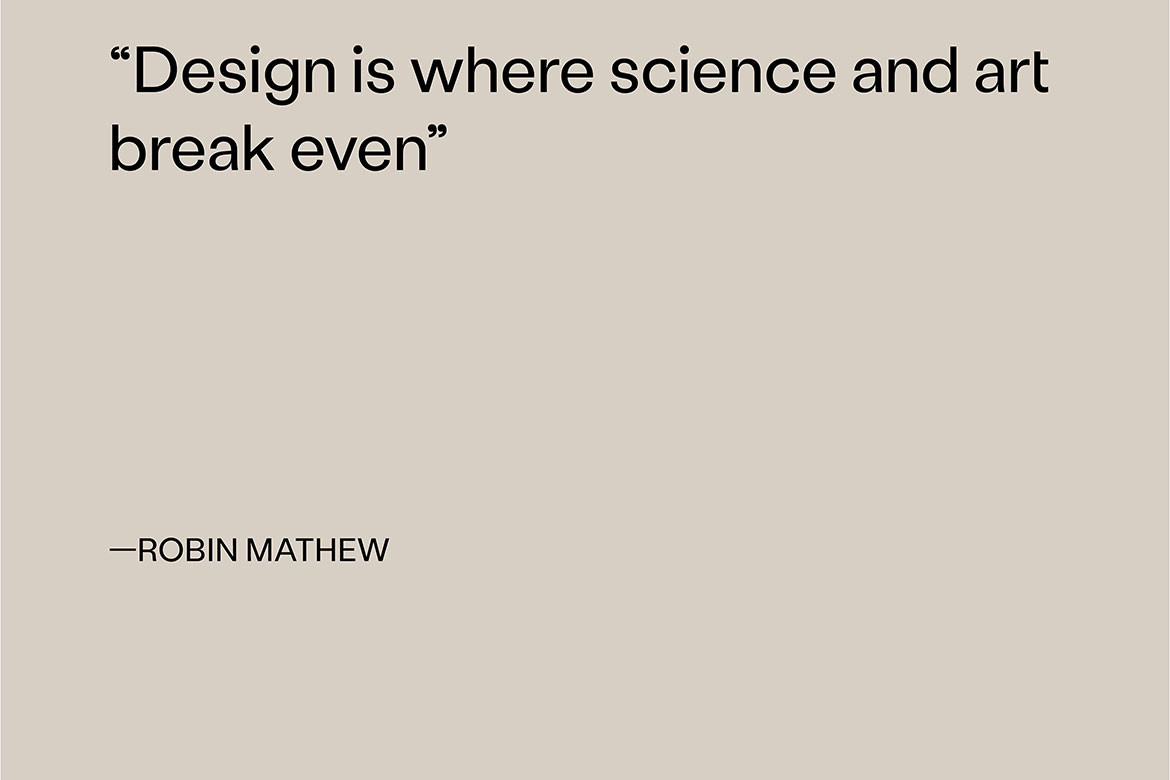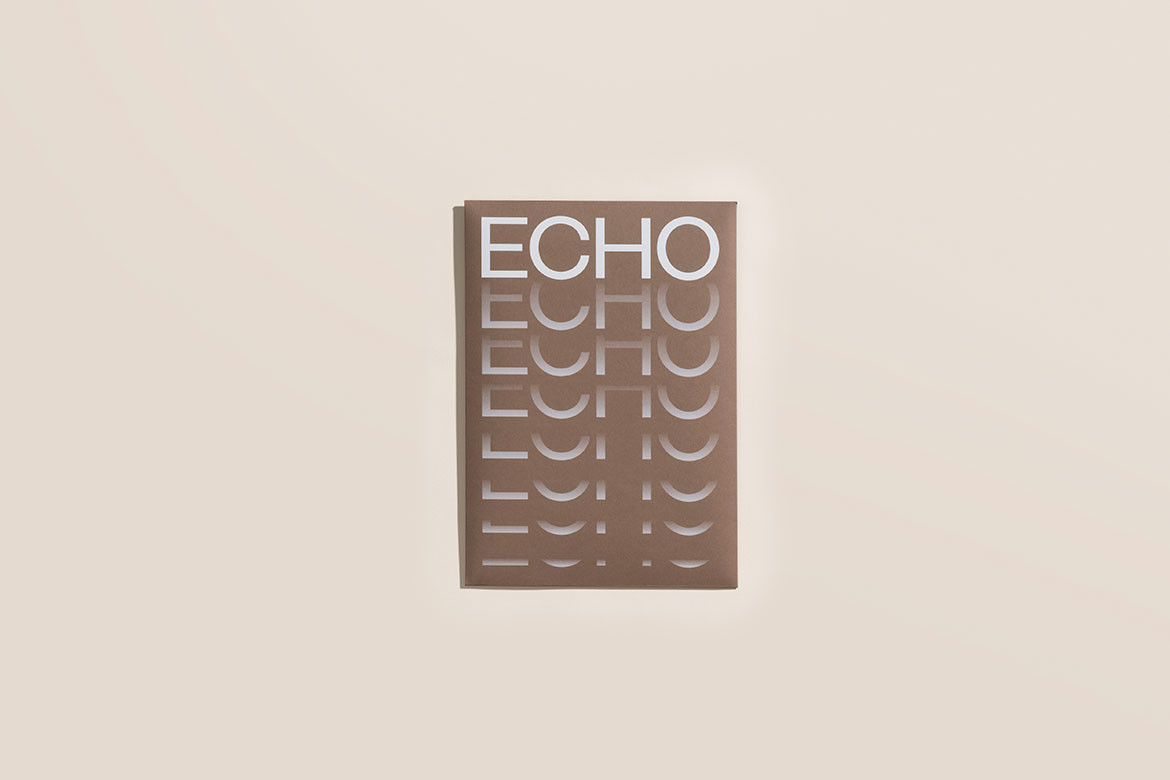 We think you might like this article about carbon neutral living with V-ZUG.
---