Inspired by the 1944 liberation of Paris and the swagger of American GI's celebrating across the French capital, Sydney's Kittyhawk is a bar and restaurant that carries itself with a sparkling personality and charming joie de vivre. Created by the hospitality experts behind The Lobo Plantation, the venue itself is inspired by its namesake: the Kittyhawk World War II fighter plane, and the atmosphere of post-war festivities.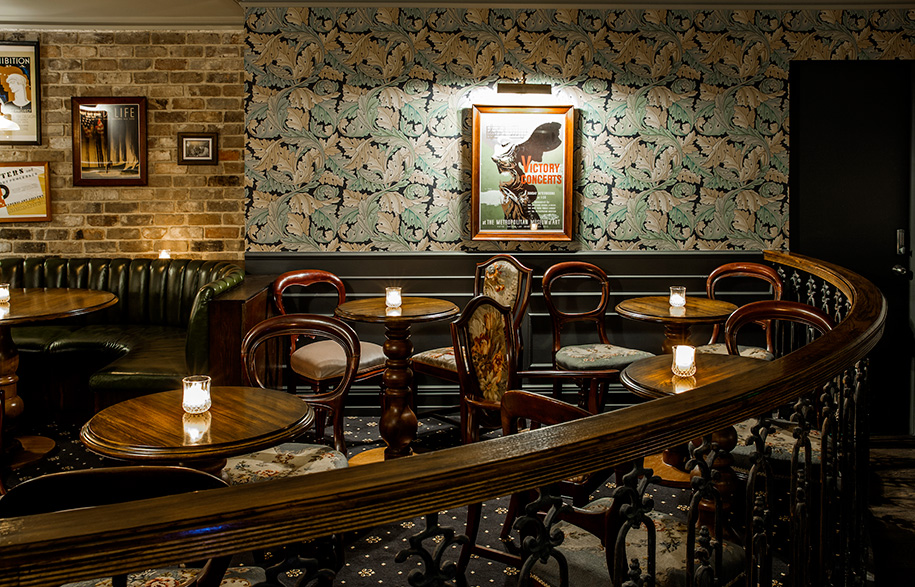 Alex Zabotto-Bentley and his team at AZBcreative were enlisted to design the interior of the bar and restaurant, embarking on a multi-month journey that included an in-depth design plan, hunting for period accurate furniture and detailing, as well as the creation of entirely bespoke fixtures. The walls of the Kittyhawk are covered in a genuine 1940s William Morris Fool's Parsley wallpaper, and the intricate 50, 000 piece floor mosaic was designed by Zabotto-Bentley exclusively for the venue.
"We love creating a dream-like environment for people to walk into," says Zabotto-Bentley, "I always think that I want to create something that could sit beautifully in any country in the world."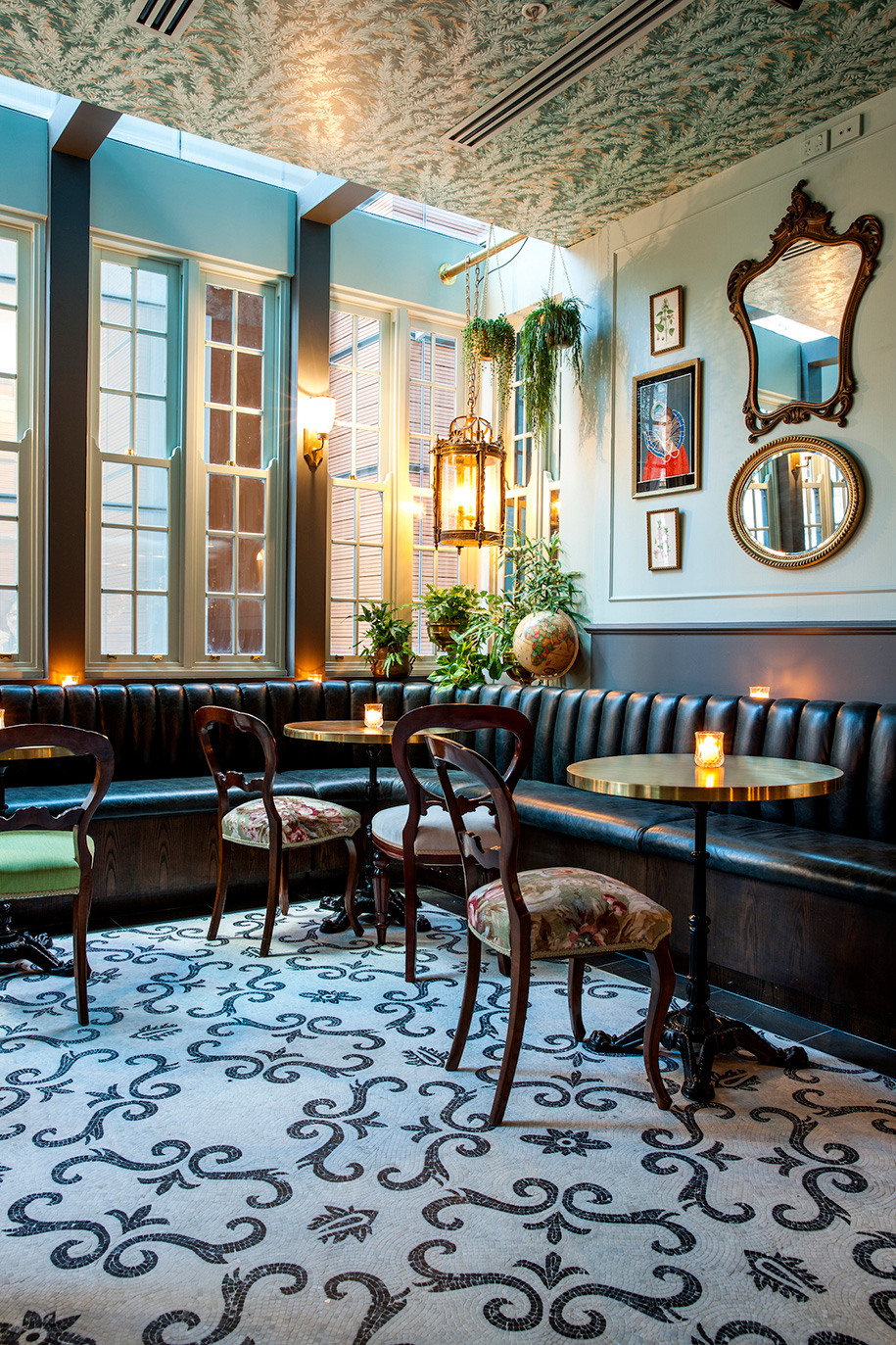 The level of attention paid to each and every detail within Kittyhawk is astounding. Zabotto-Bentley and his team sourced art deco vessels, books, and photography from the period as well as a set of French doors from the 1840s that has been since converted into cabinets near the entryway. Referencing the Kittyhawk plane itself, the colour palette used is a subtle blend of khaki, mustard and hints of brass, and in the the central–and aptly named–Cockpit of the room is a 12 metre, hand-carved, French Oak bar.
For Zabotto-Bentley, "the whole thing is about snapshotting a time and a place, and slowly creating a story that unfolds over time. Patrons who come frequently find that every time they spot something different."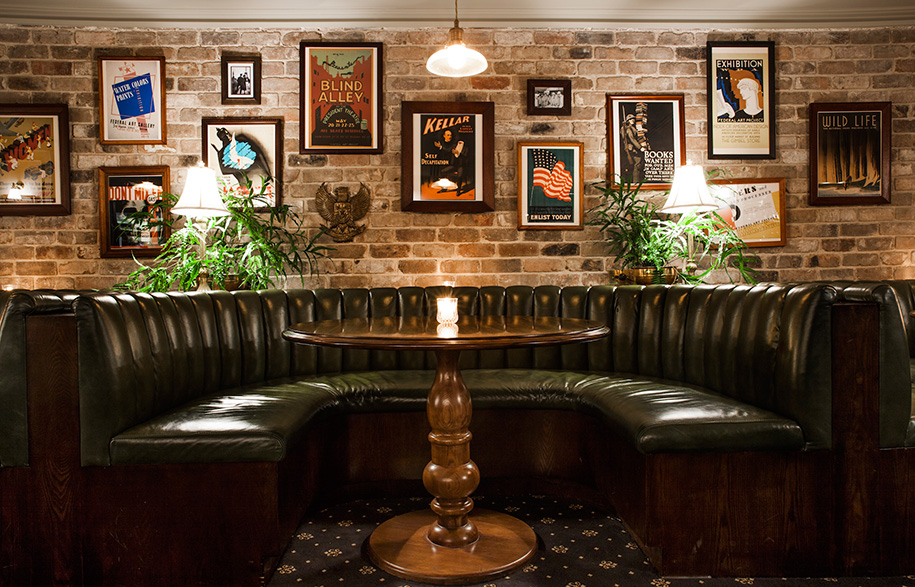 "I wanted to reference amazing conservatory spaces, or gorgeous hotel bars, or rum bars," he continues, "with all the GIs coming back – guys and girls celebrating together. This sense of festivity and celebration really hooked me into the feel of the space."
With a menu inspired by Parisian street food, courtesy of Jason Wright, and a cocktail menu that is both fun and modern, with a hint of the nostalgic, Kittyhawk is an immersive experience that puts a little touch of French liberté into the heart of Sydney.
AZBcreative
azbcreative.com
Kittyhawk
thekittyhawk.com.au
Photography by Jennifer Soo and Jason Jowett.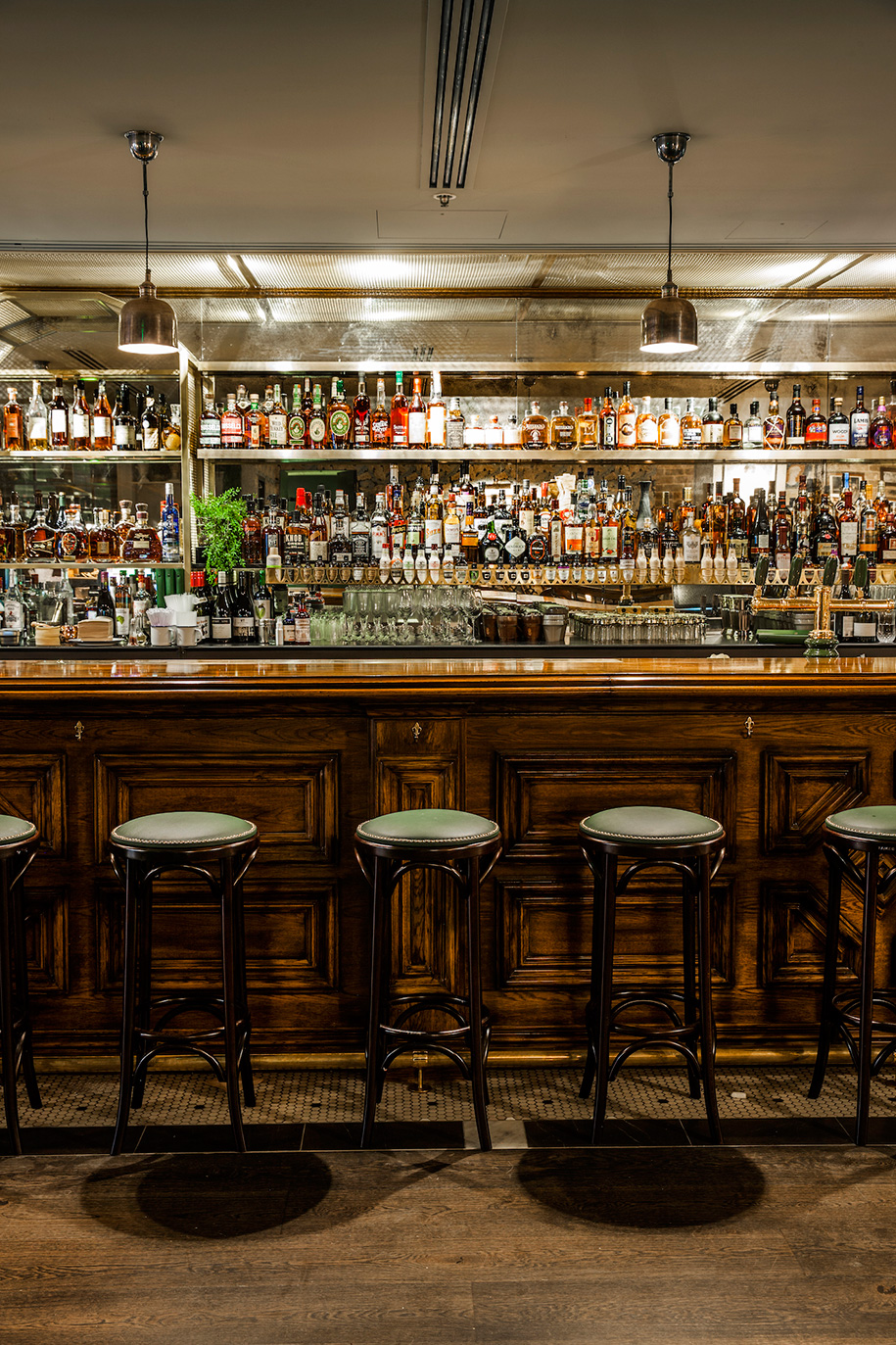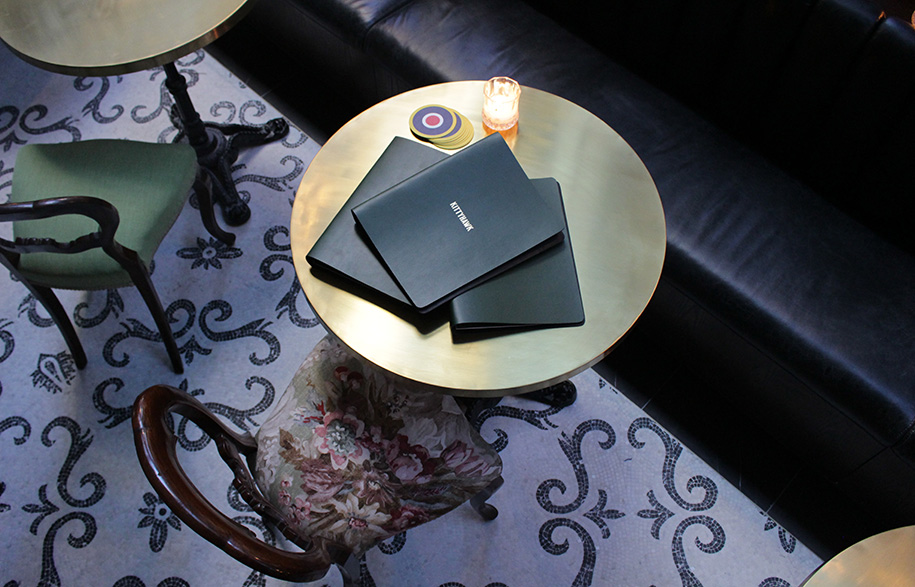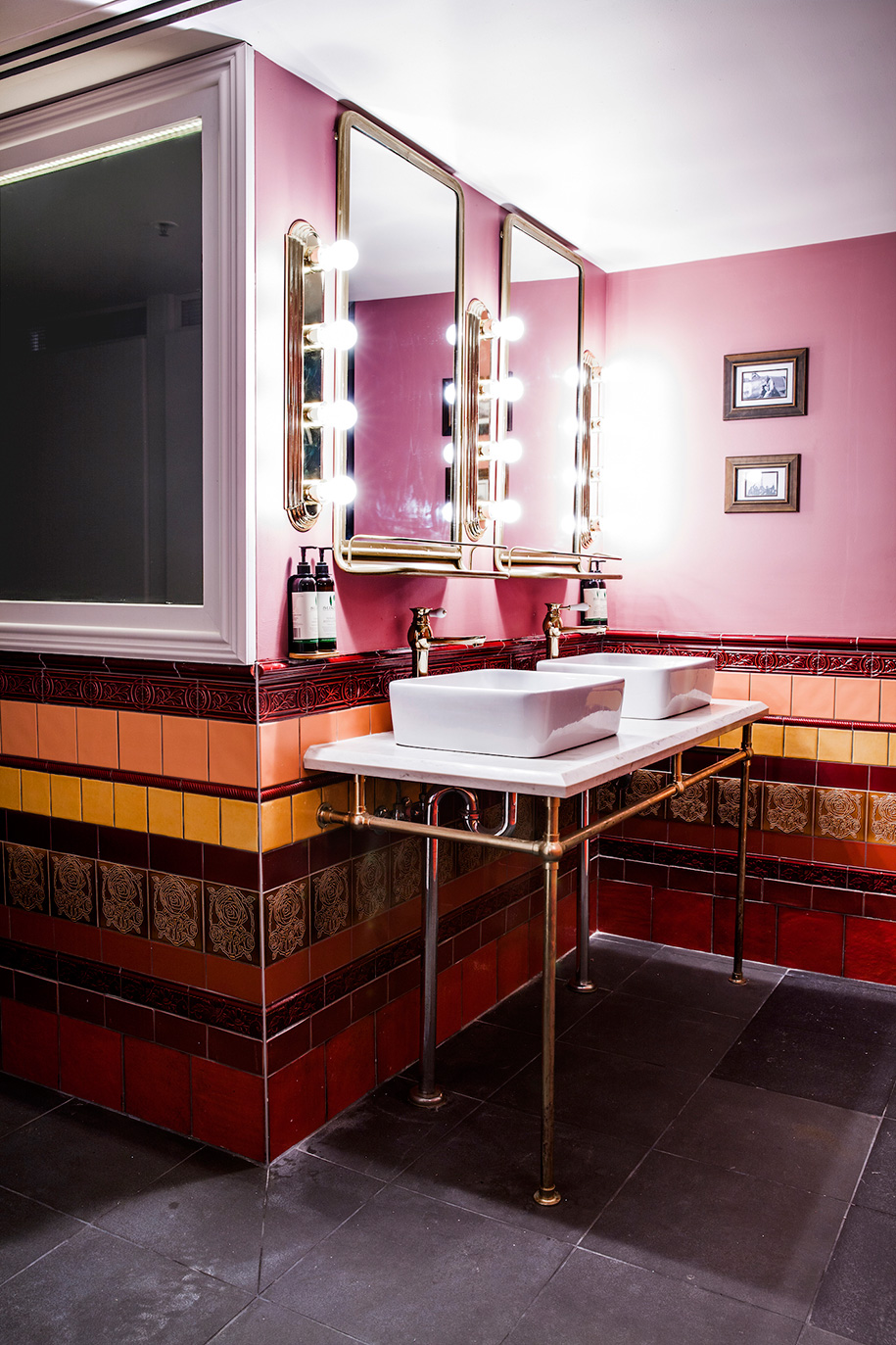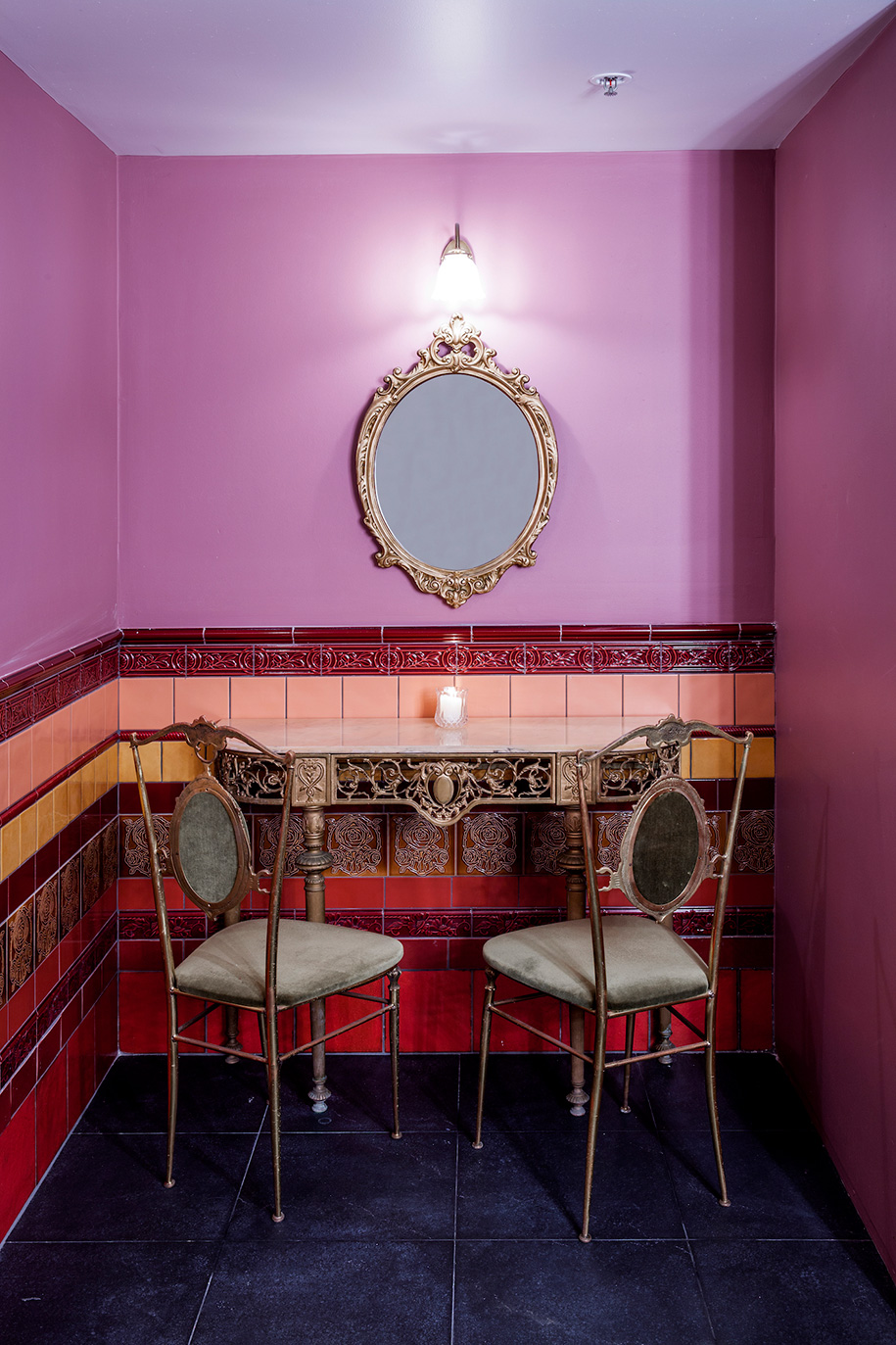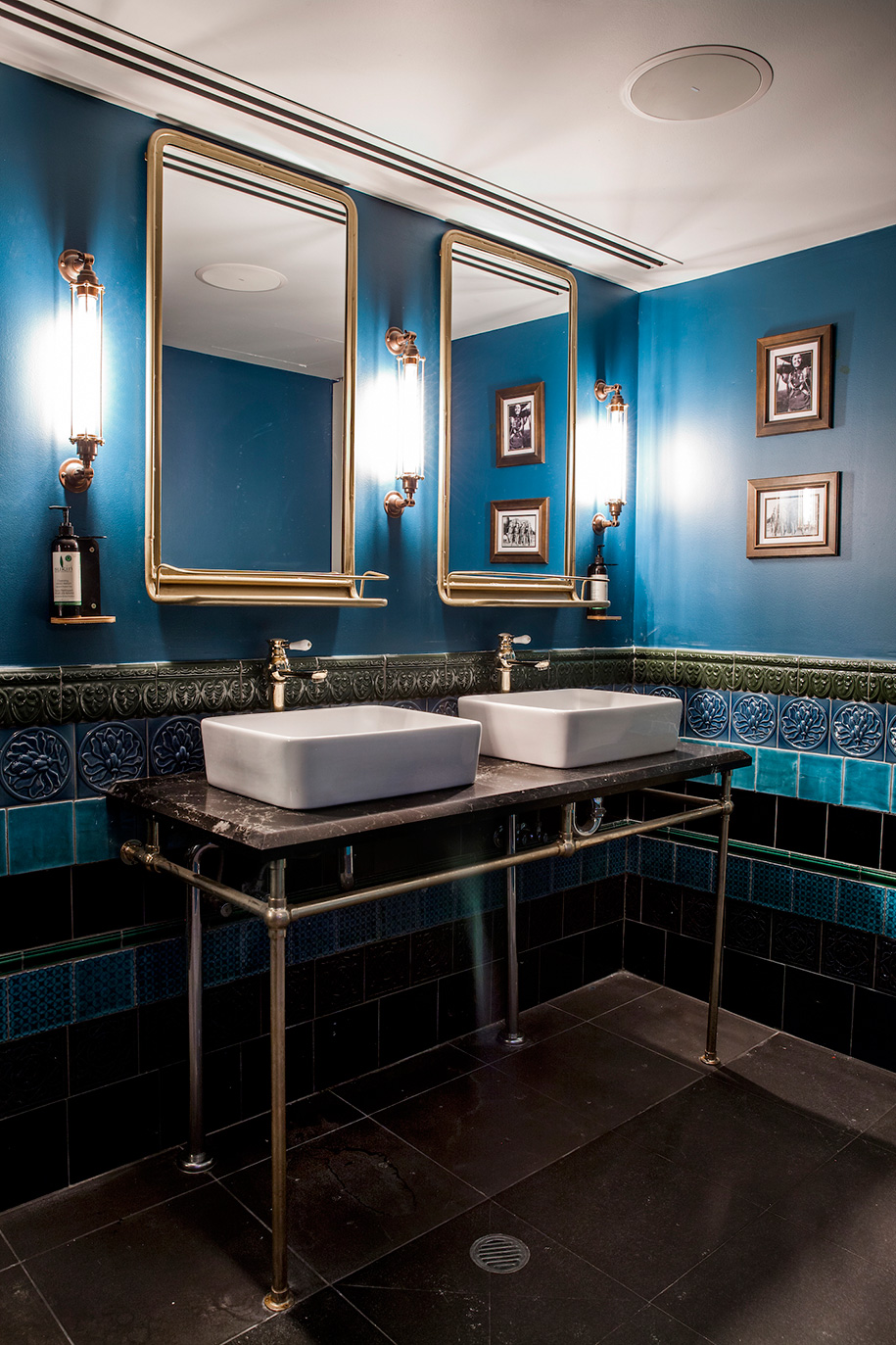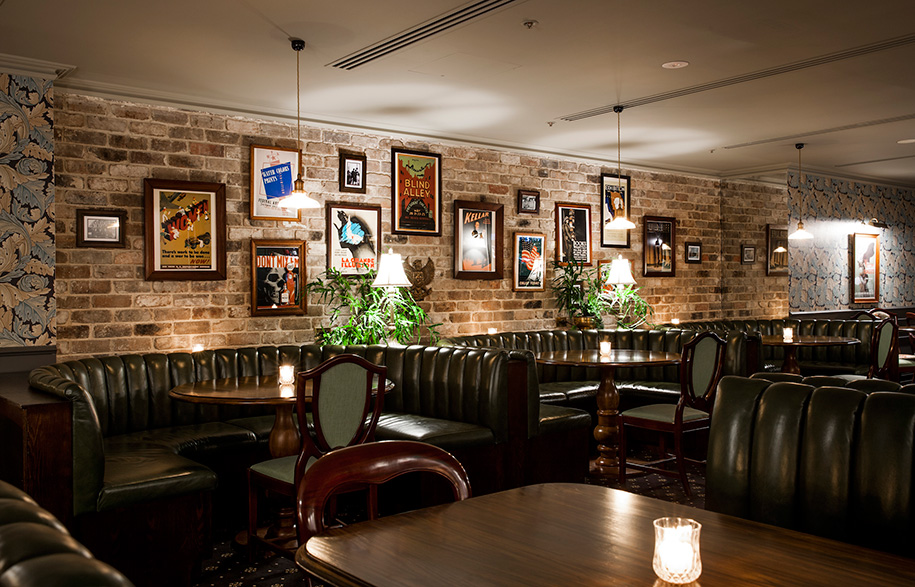 ---