Hiroshi Nakamura Architects have created a private home in Ichikawa, Chiba, known as Radiator House, relating to it's protective, steel exterior wall and all-wood interior design. Utilising a diversity of contrasting materials, the two-story residence features a balance of stainless steel and natural wood in its design over a site area of 320.61sqm. Built in a dense neighbourhood, the owners requested a sense of privacy in the design. The architects developed a transparent exterior shell as a type of wall surrounding the house, configuring ventilation and air flow to the property. Made from GRC (Reinforced Concrete with Glassfibre) with a supporting stainless steel bar, the 2 centimetre-thick wall is rust-proof and even provides additional soundproofing. The custom wall was created for the property's specific measurements, originally designed in plaster and made into a silicone rubber mould for replications. "As this would obstruct ventilation, we decided to build a wall approximately 18 m wide on the border between the south garden and adjacent property that would secure both privacy and passage for wind. This wall is similar to the core material of radiators that is used to cool engines," says Hiroshi Nakamura.
The walls latticed configuration has an integrated radiator design, which draws in the southern wind from the nearby river and in summer it dispels a mist of water from it's upper section intended as "uchimizu" (the sprinkling of water around a homes entrance that holds a deep, traditional Japanese context from rituals in temples and gardens).Hiroshi further explains, "This type of architectural creativity has faded with the arrival of air conditioners, and architectural structures throughout Japan are becoming nothing more than homogenous boxes. Creating a breeze for someone and feeling this on your skin. I aspire to cherish these warmhearted feelings and customs."
Inside the residence, an all-wood interior includes a spacious elevated ceiling with large glass windows that occupy the entire North side of the home and look out onto the private garden. With additional window openings at the second floor height, the architects designed a "chimney-effect" that allows accelerated wind-flow at each height.
Hiroshi Nakamura Architects have created a residence with a close consideration of nature in their design, whilst incorporating traditional Japanese rituals in a modern approach.
Hiroshi Nakamura Architects
nakam.info
Photography by Koji Fujii
We think you might also be interested in Returning Hut by FM.X Interior Design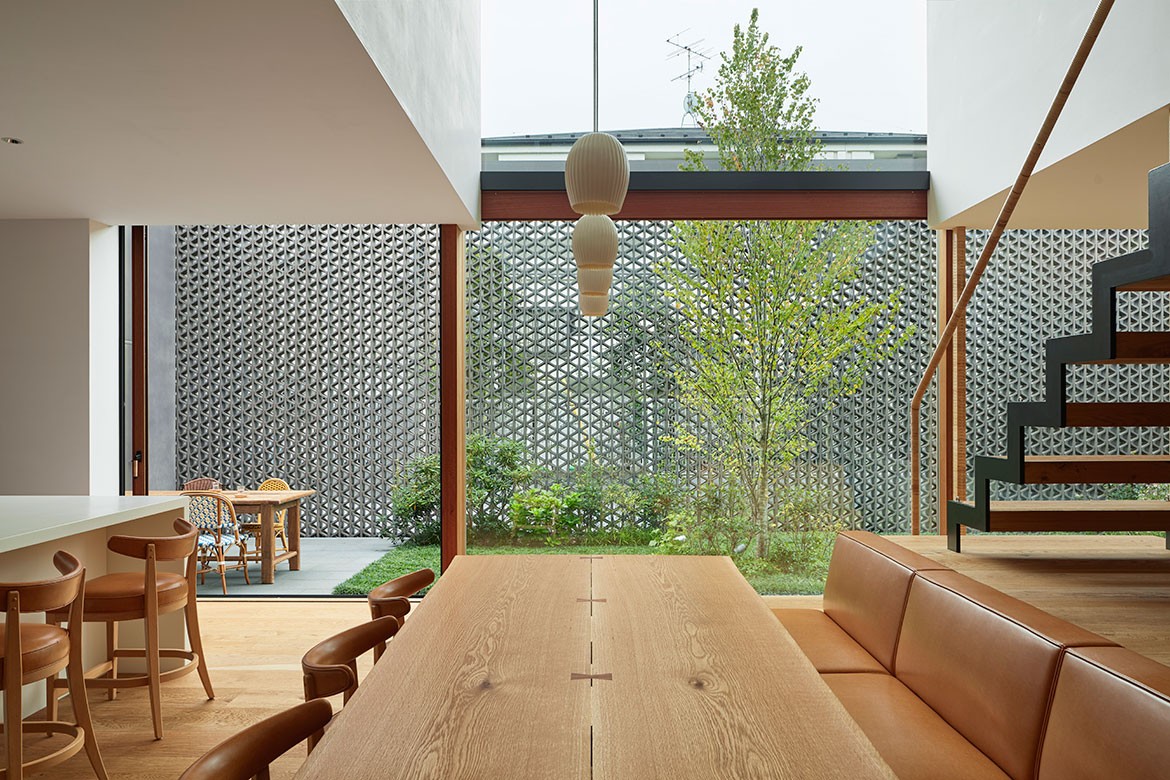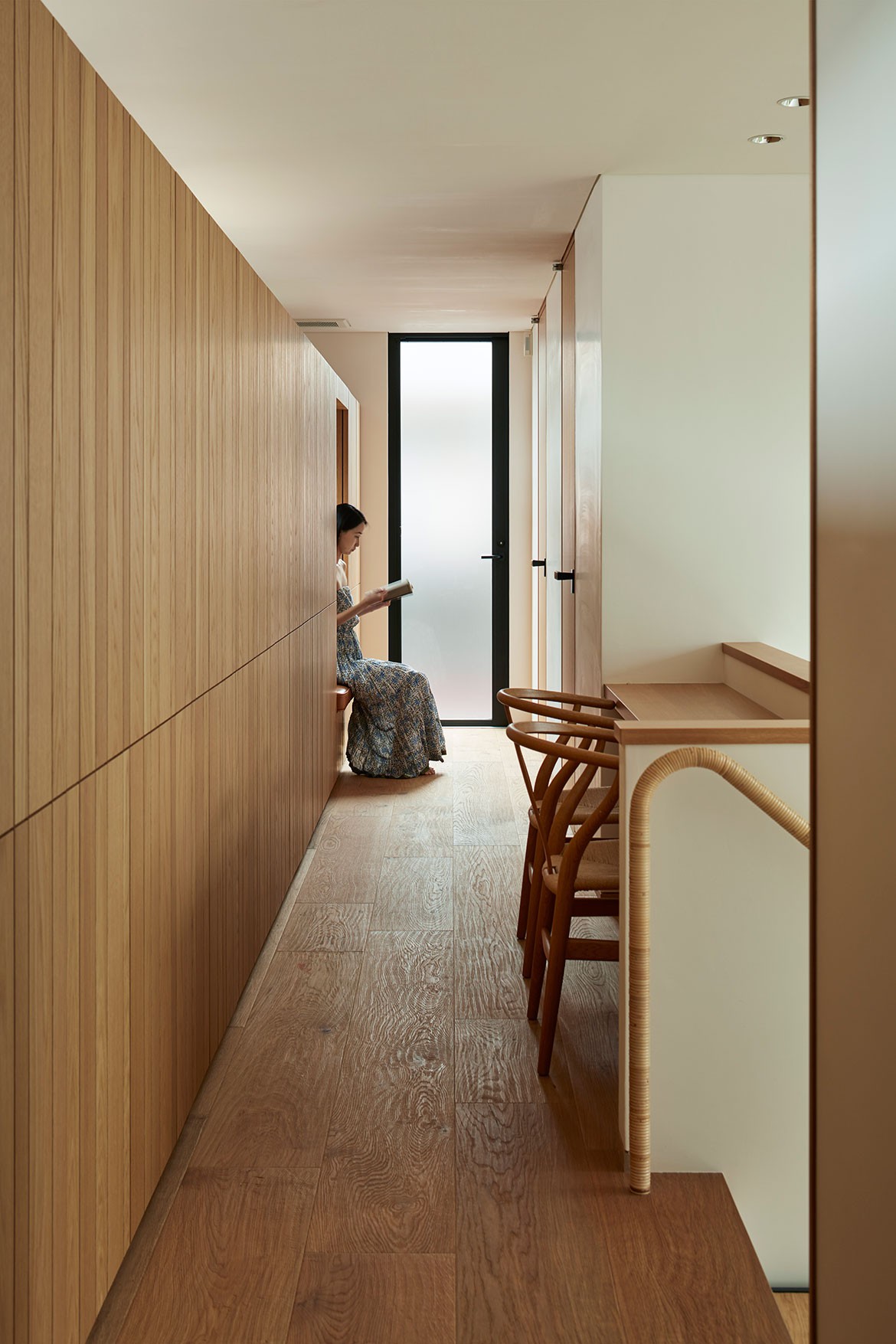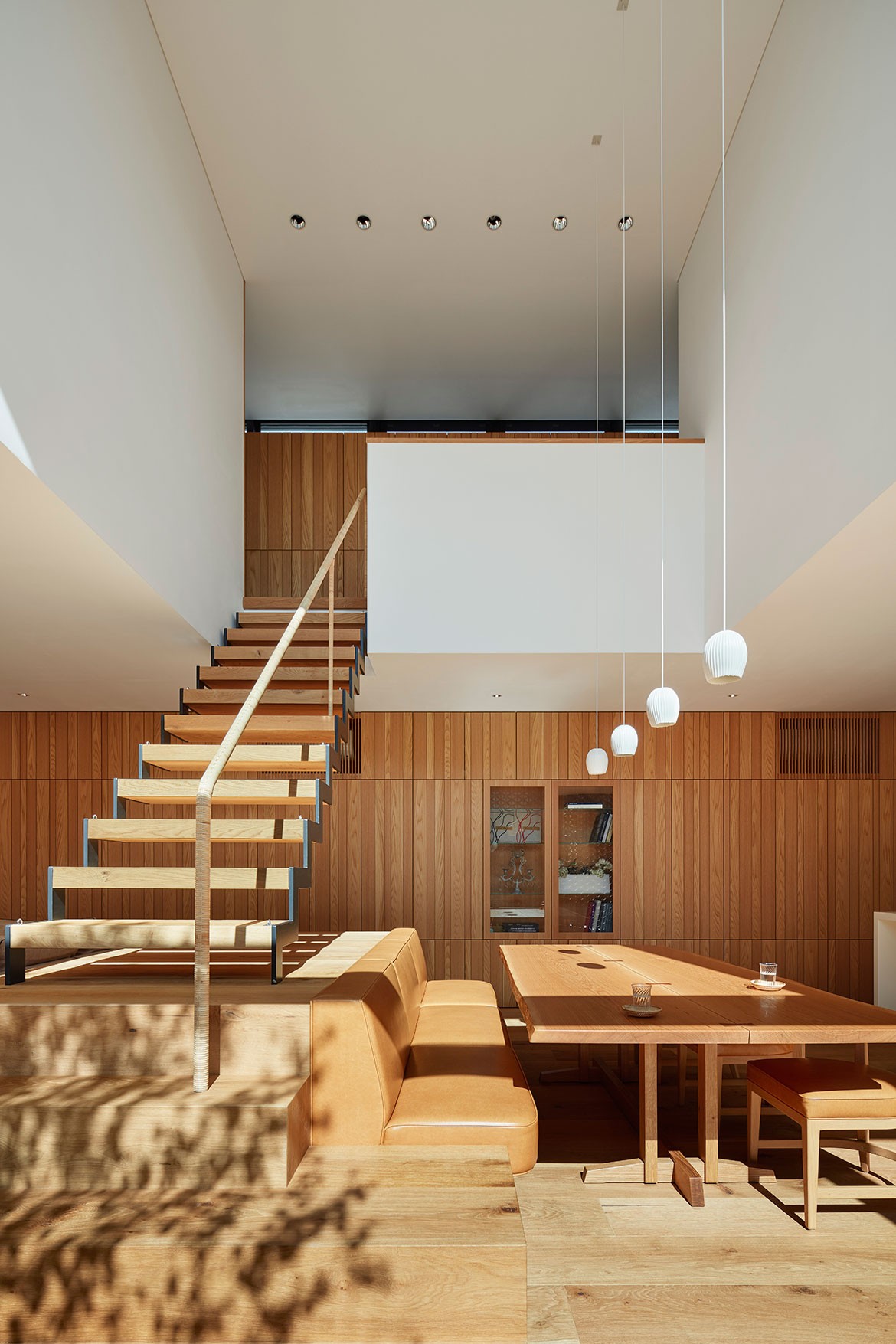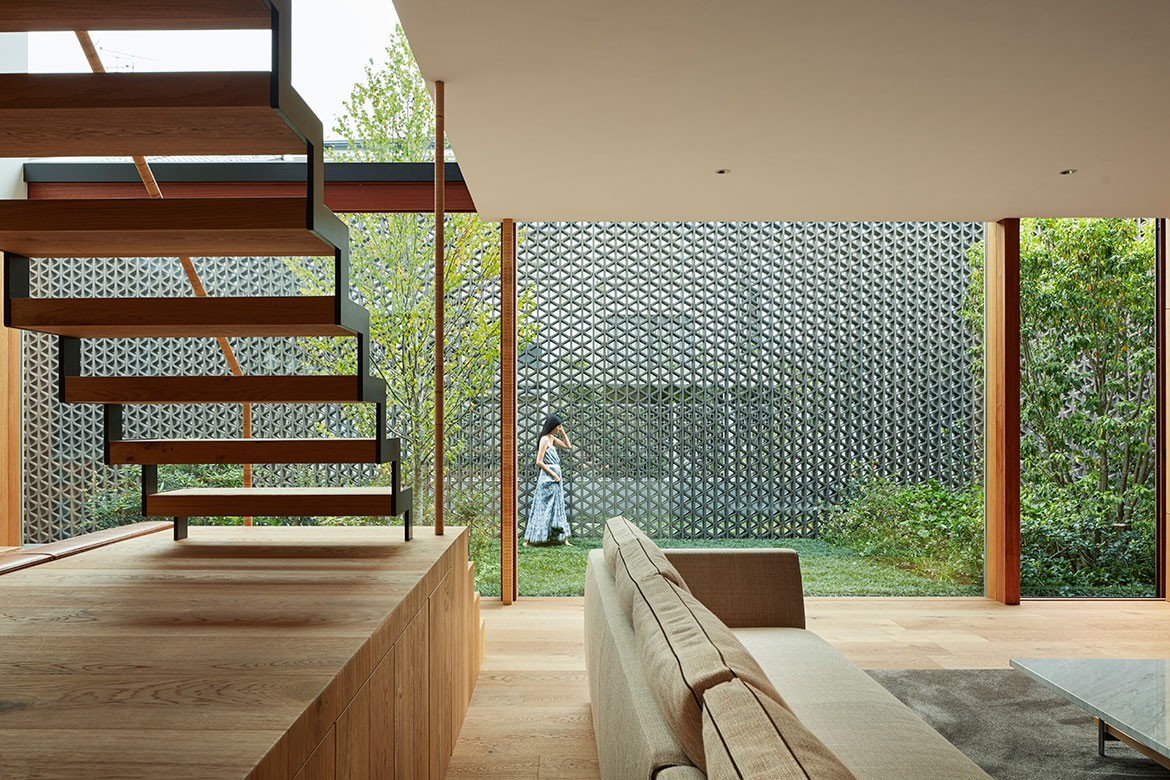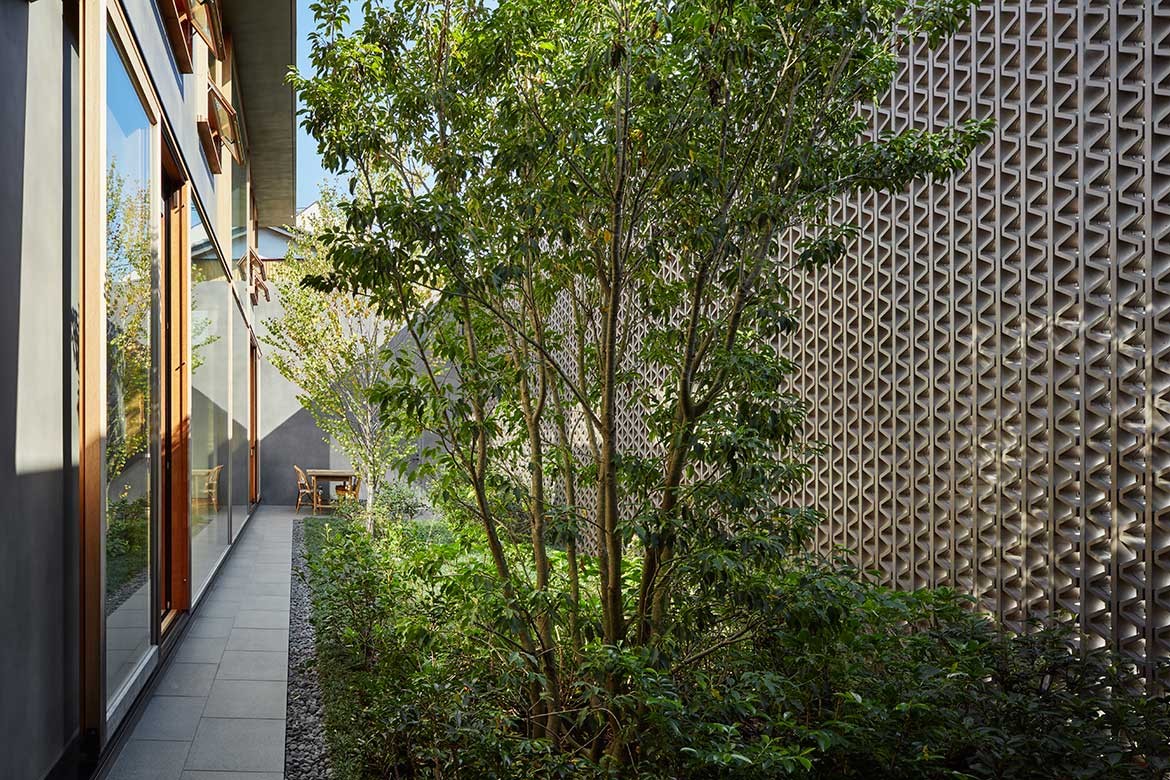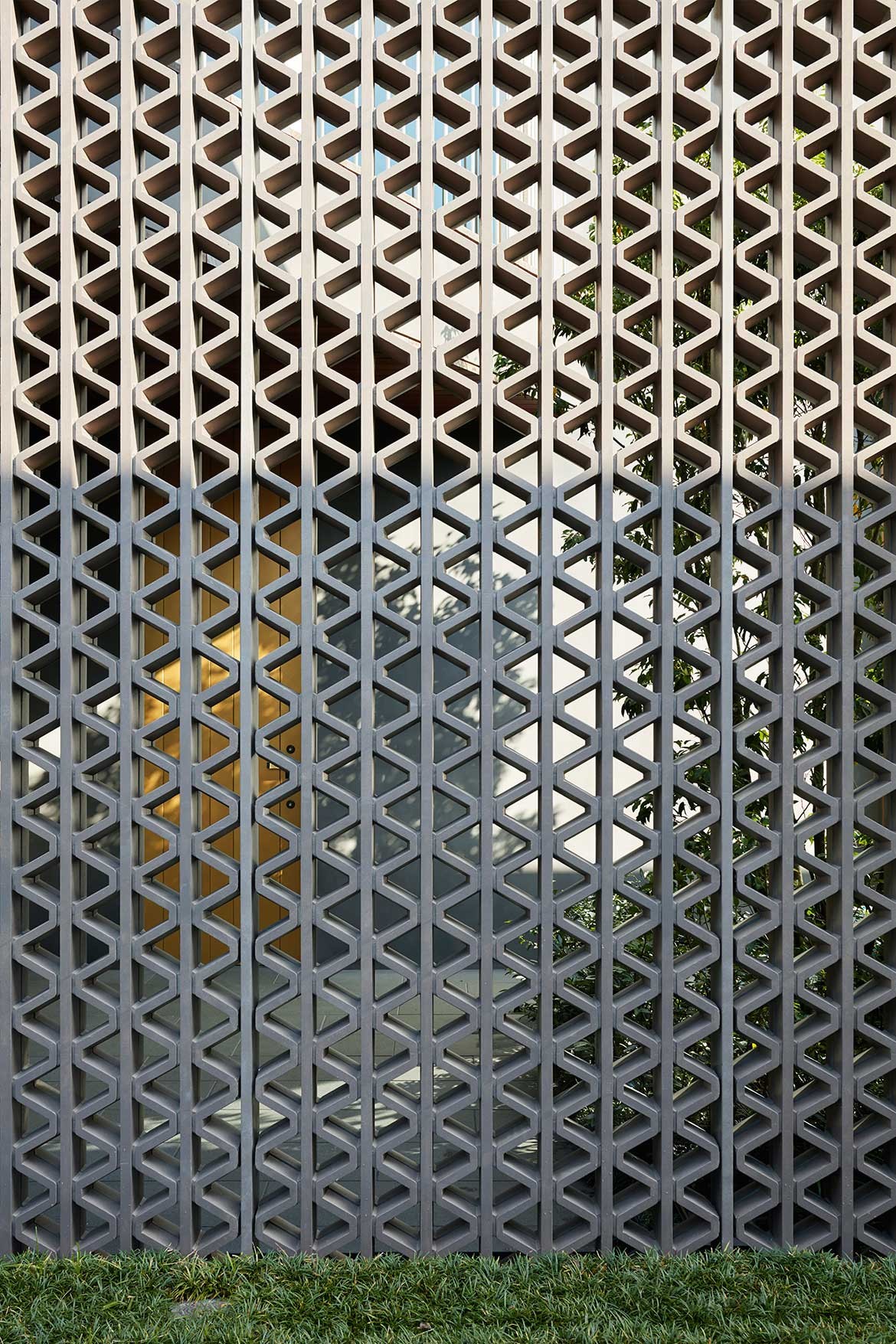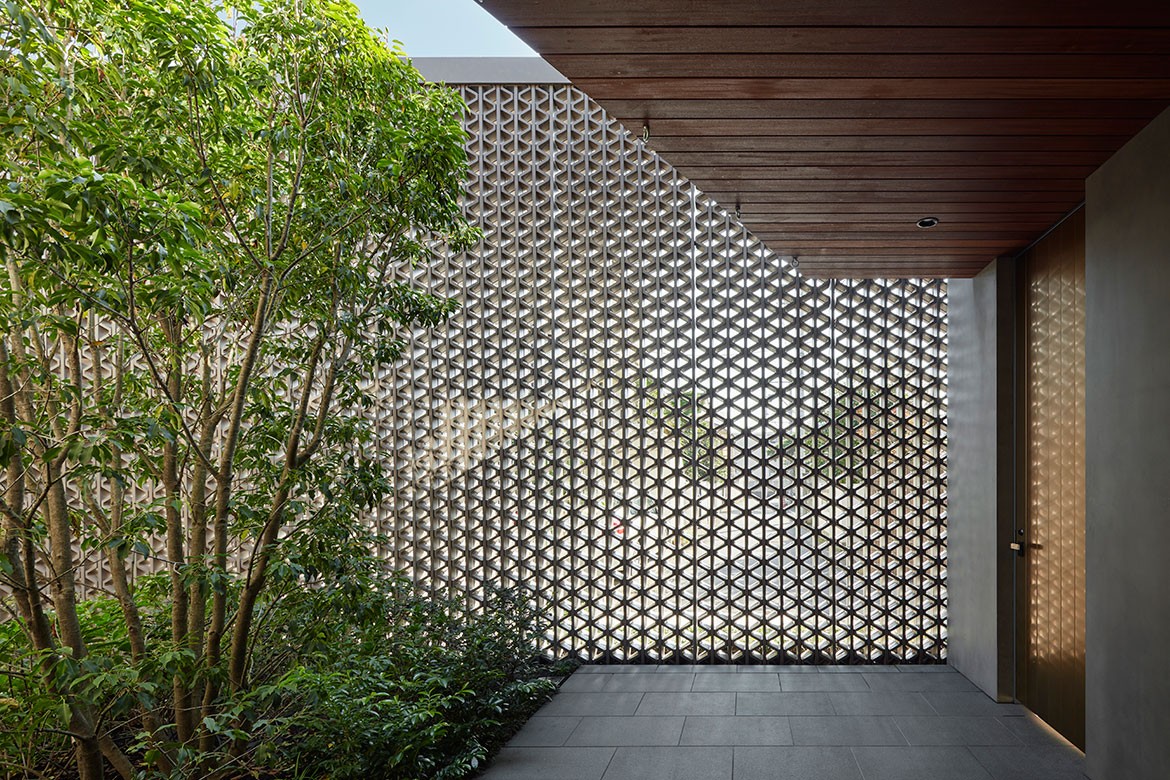 Tags: Chiba Prefecture, Hiroshi, Joanna Kawecki, Nakamura Architects, tokyo
---