As it is often said, our homes are our sanctuaries. They provide shelter and safety, and by their nature are an extension of what we believe. Wanting a home to truly reflect who they are as a family, Ruxton Rise Residence designed by Melbourne based studiofour, is more than just a building, it is a space that is focused on drawing out experiences. It is an approach that favours how the space feels, rather than focusing on just the building form or aesthetics.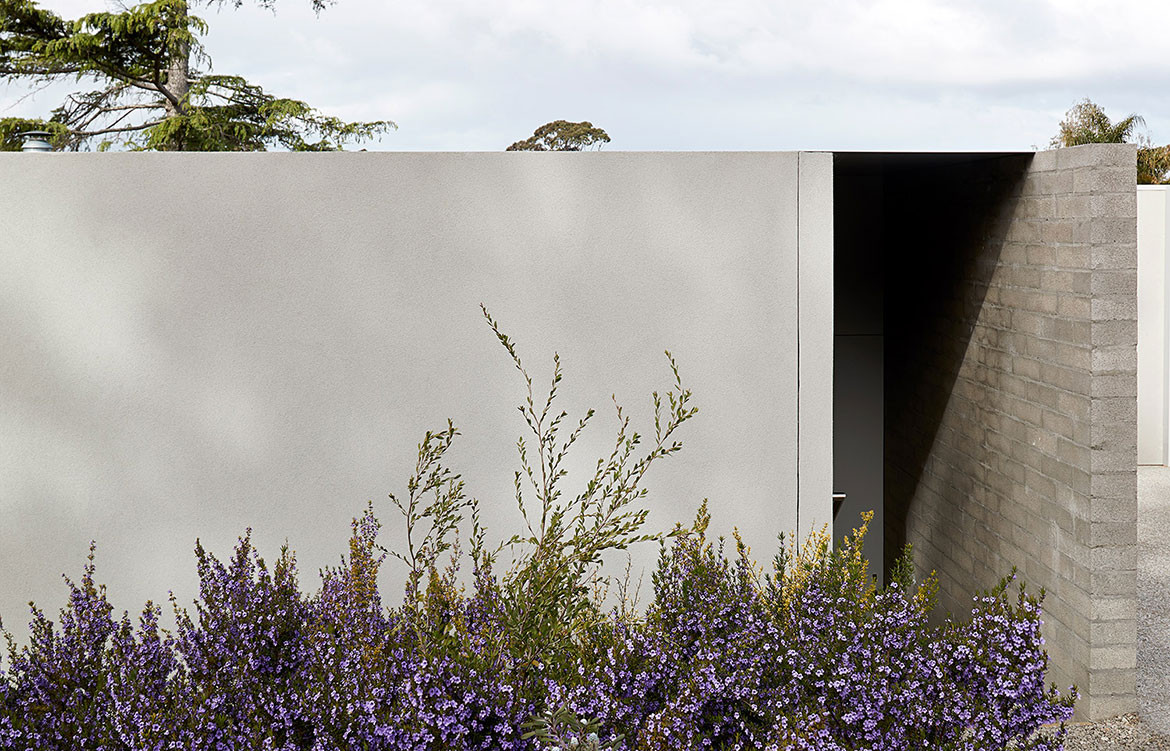 Set within the iconic Melbourne suburb of Beaumaris, renowned for its mid-century homes, Ruxton Rise Residence honours the unique context and rich architectural history but brings a contemporary take.
The design is led by the fundamental principle that simplicity enables idleness, and the time we spend idle makes for a healthier state of mind.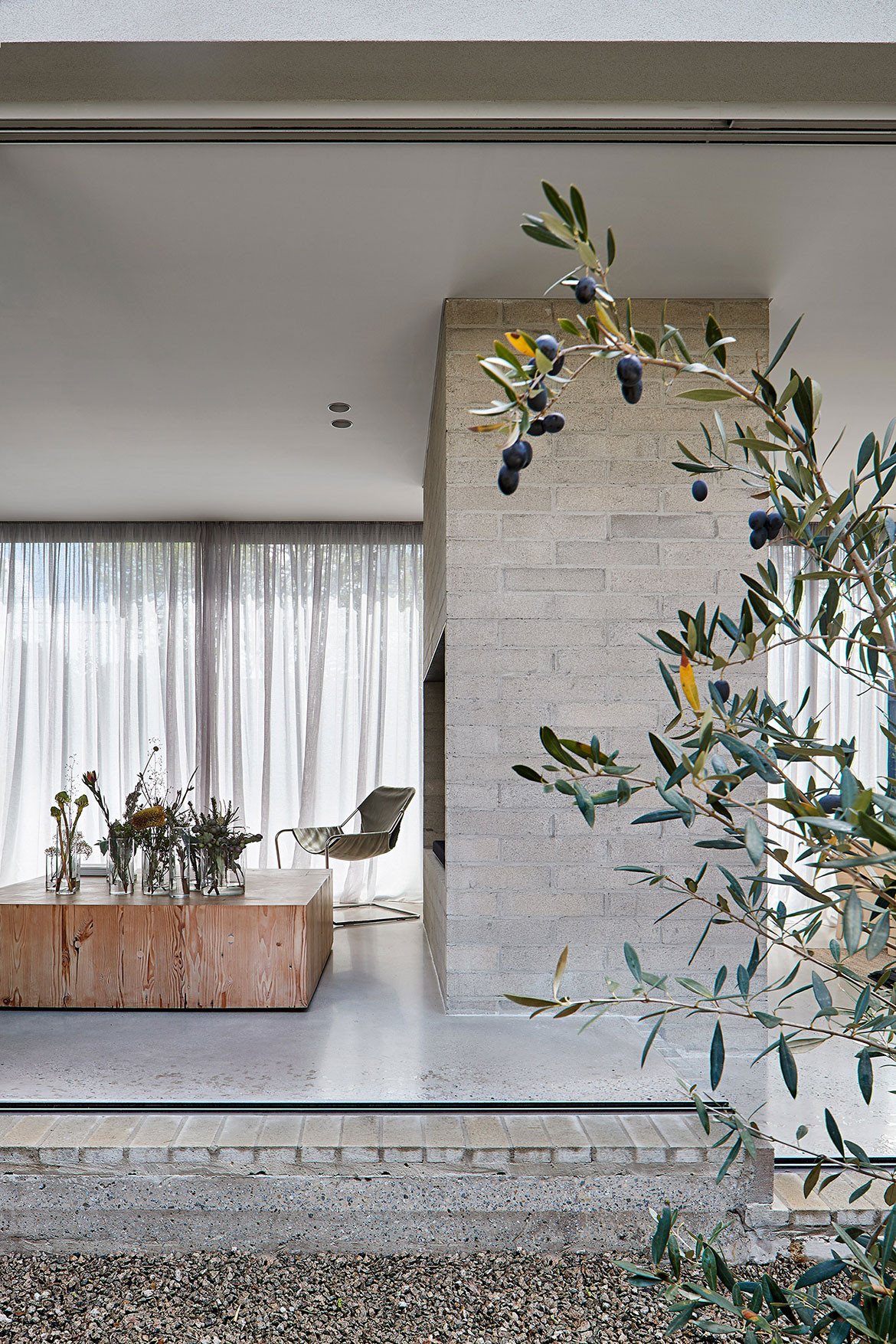 From the street the home nestles into the site, not giving much away of what lies within. There is a distinct inward focus, with an internal courtyard being the heart and focus of the home. Landscape also features prominently, which is a response to the desired calming effect that features strongly throughout.
As the centre of the home, the courtyard garden is an extension of the liveable space, providing an extra room to sit and relax. Similarly, other spaces throughout the home have been designed with communal use in mind, to foster conversations and time together.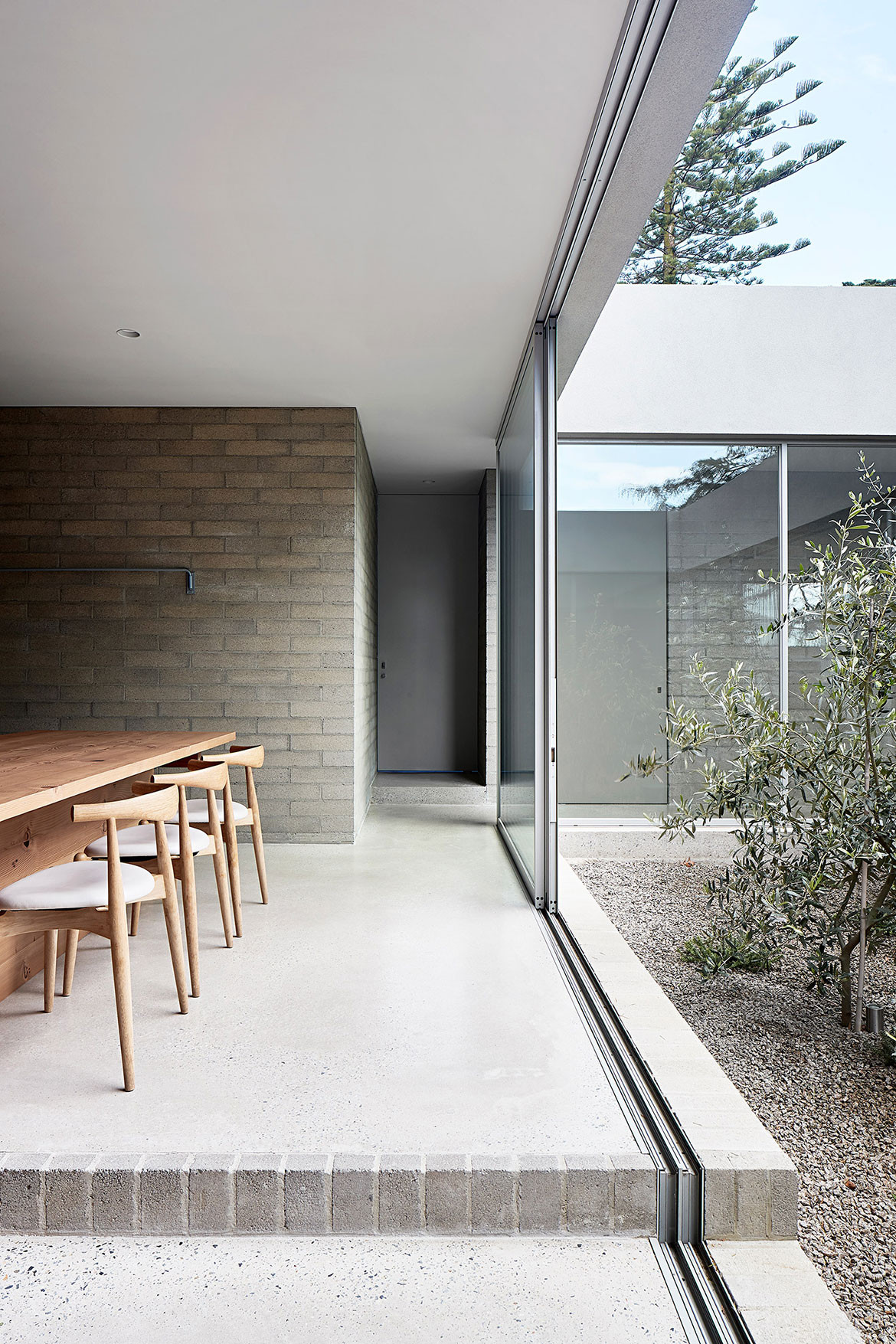 The idea of healthy living is a key component to this home through a connection to nature, as well as providing spaces of interaction and retreat. In addition, passive design principles further the notion of healthy living. Natural materials and building techniques ensure the best daylight and ventilation, while products with no VOCs have been selected.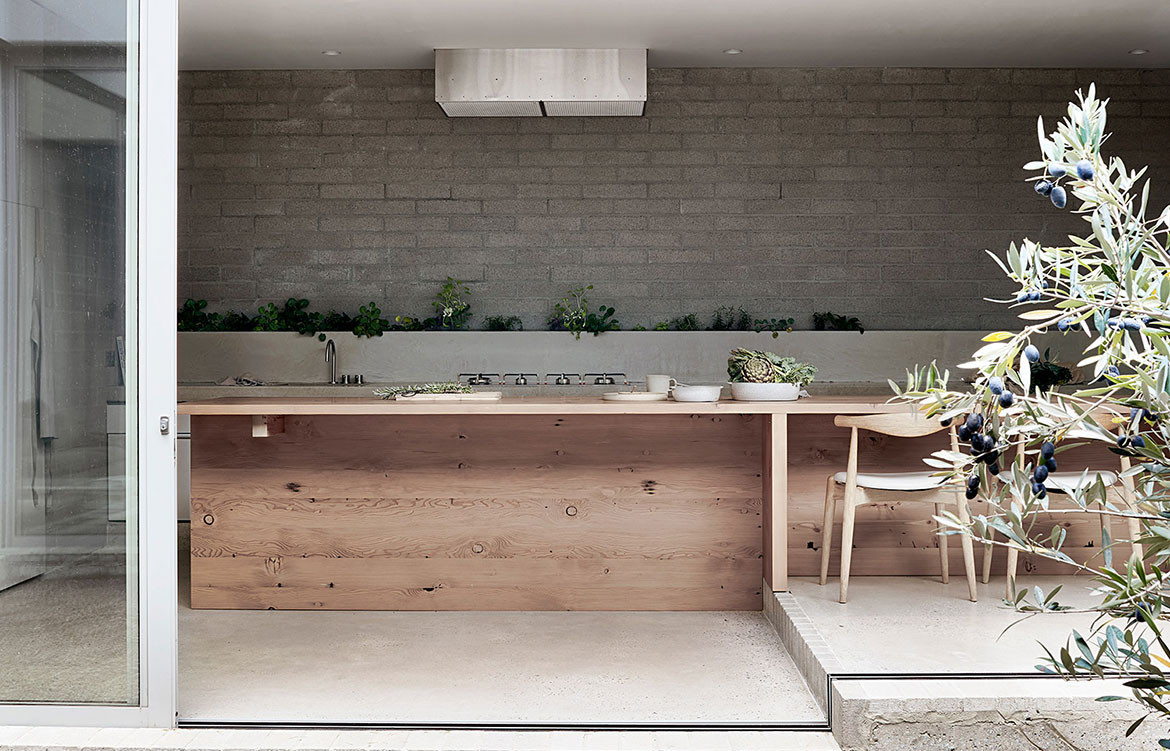 Ruxton Rise Residence is a design that isn't opulent or over the top. Instead, it prioritises private, unpretentious and sustainable ideals. This house shows how much you can achieve on a small site, without compromising space or creating a sense of overdevelopment.
studiofour
studiofour.net.au
Photography courtesy the architect
We think you would also like this project in Wanaka, New Zealand set in the gorgeous landscape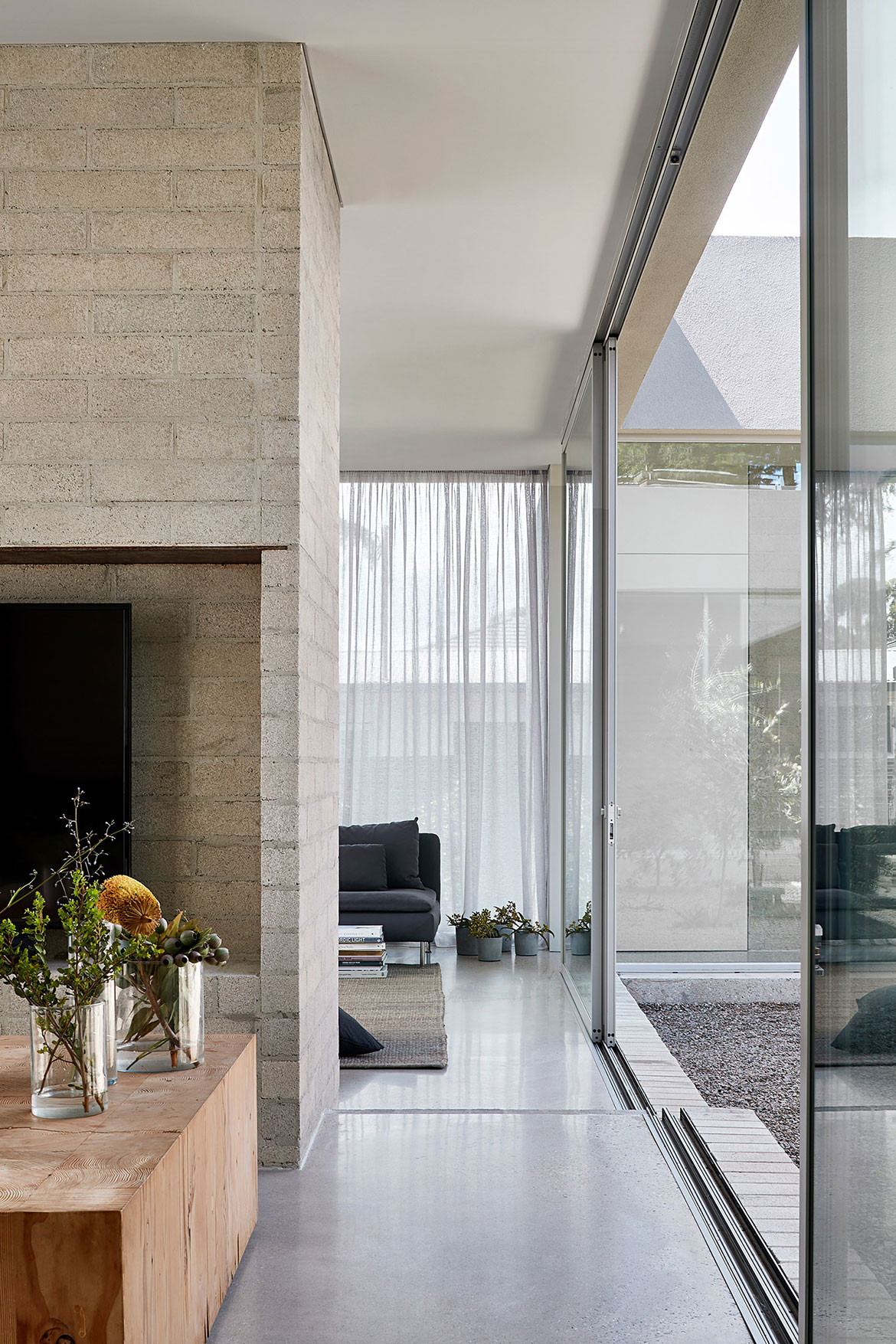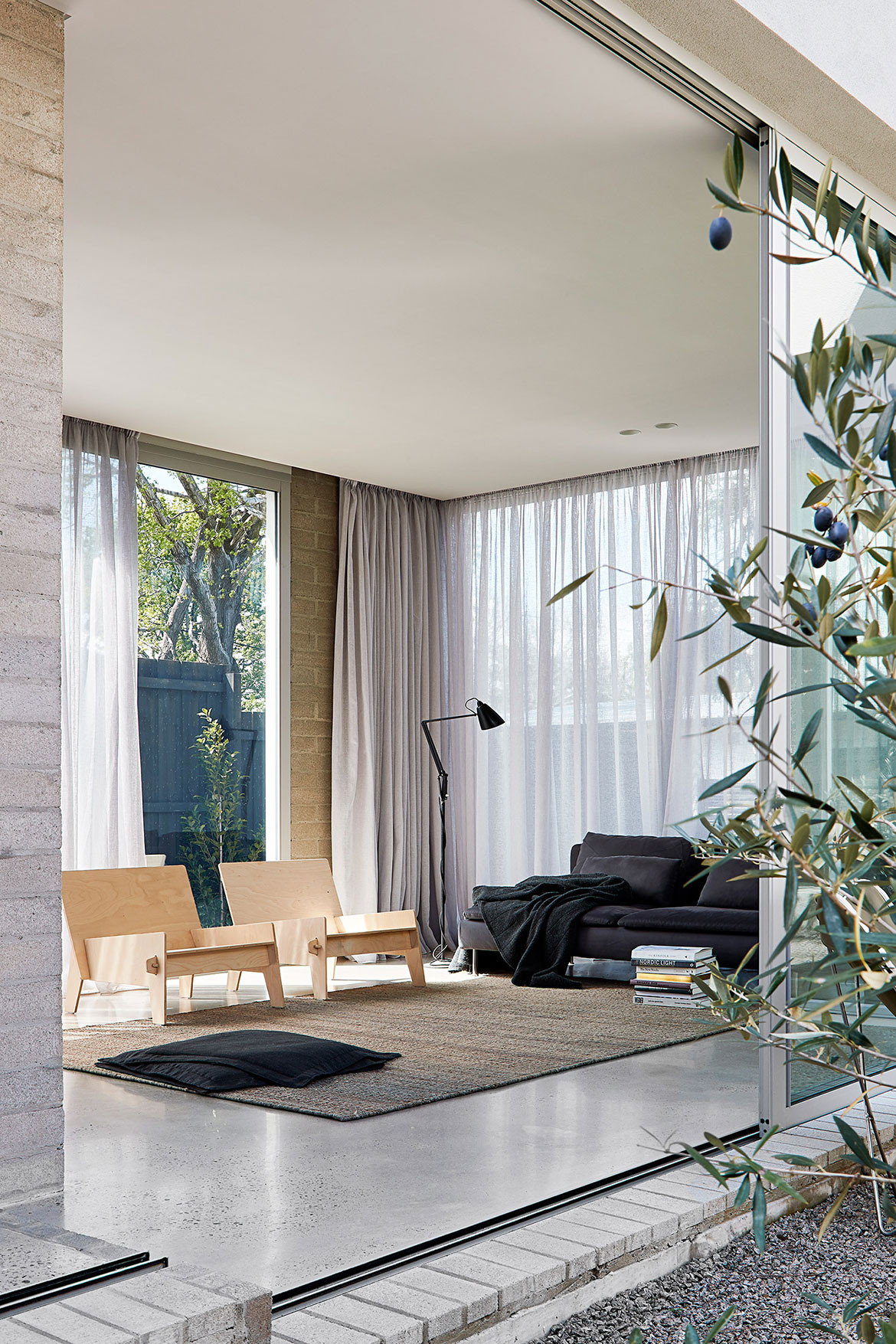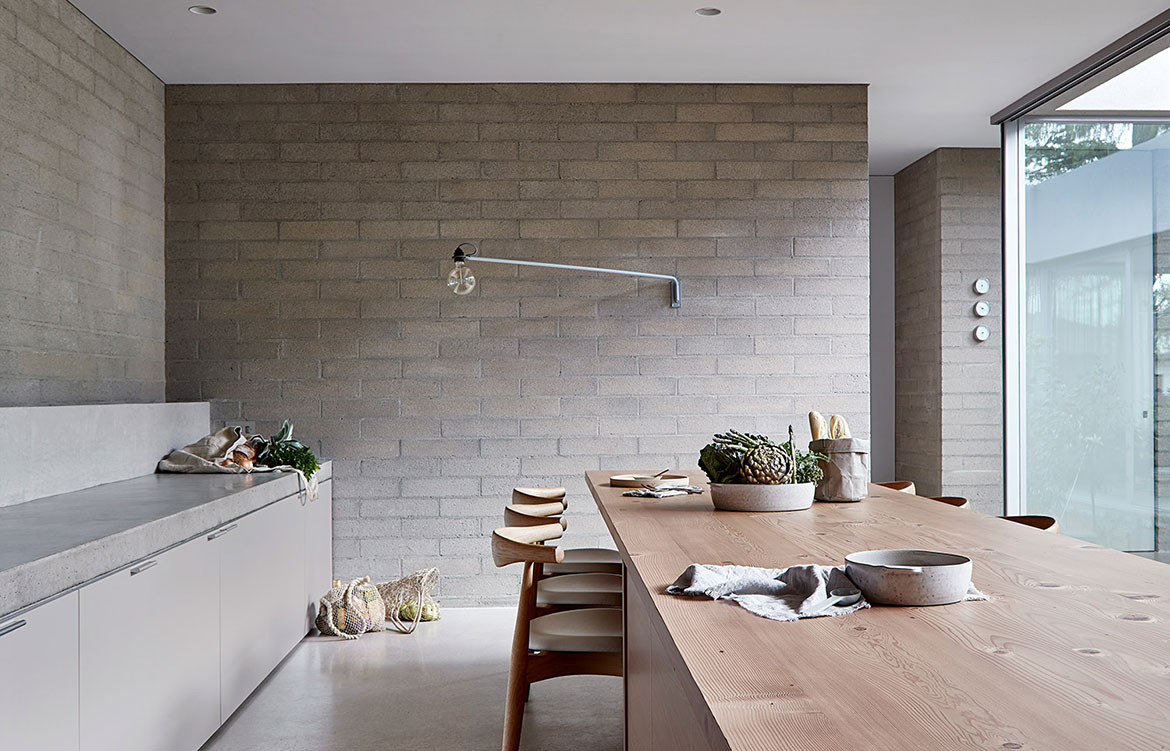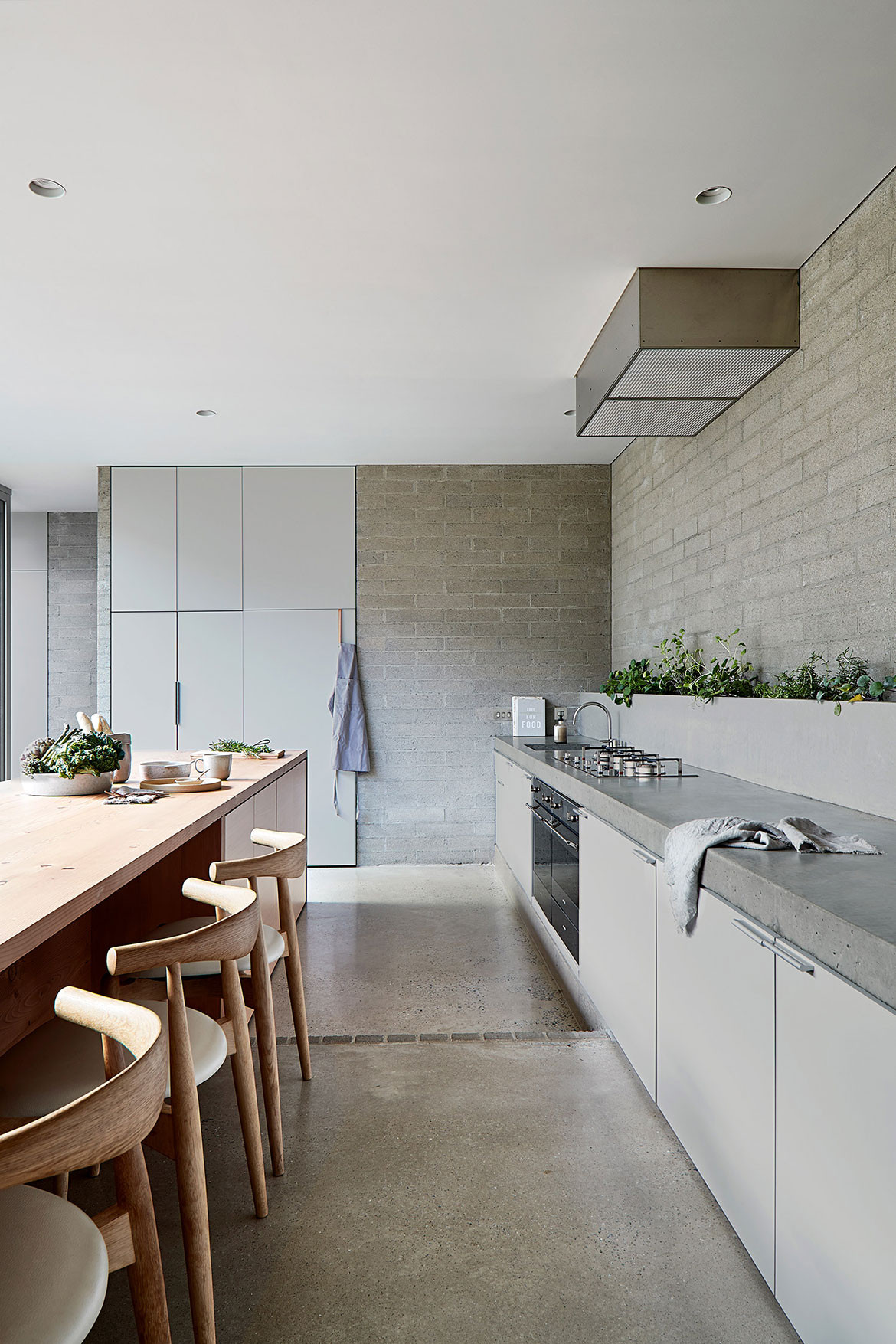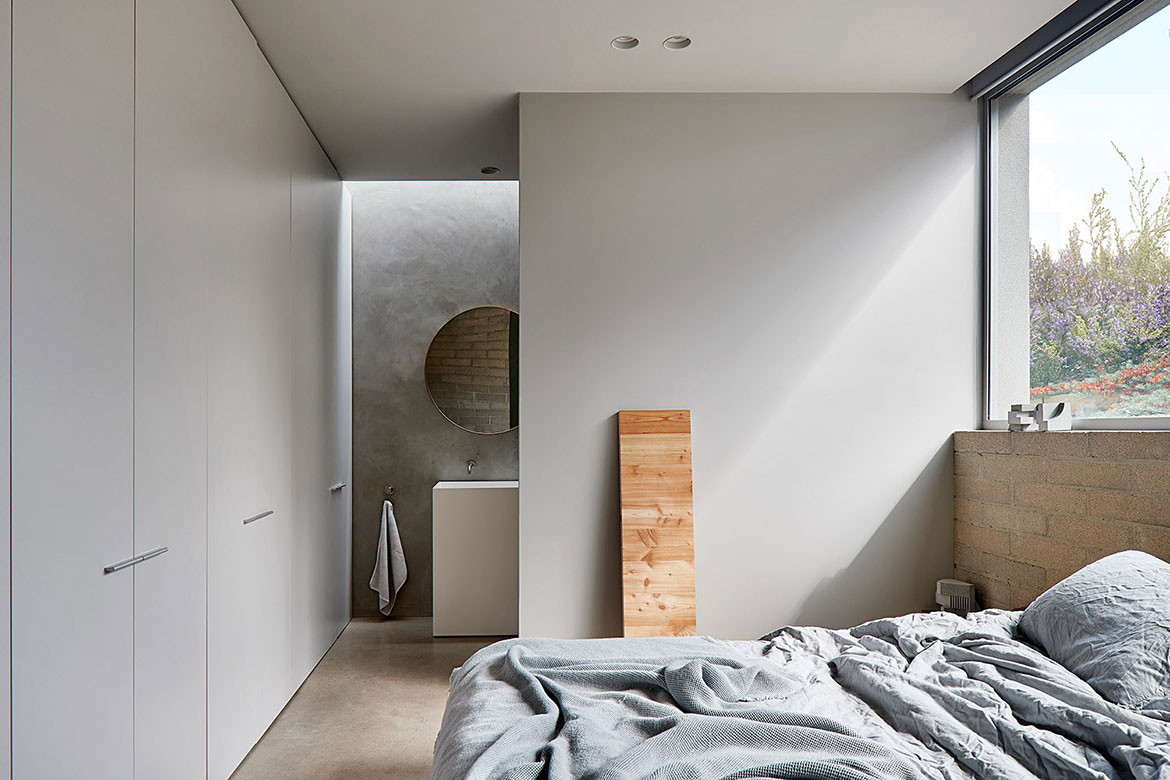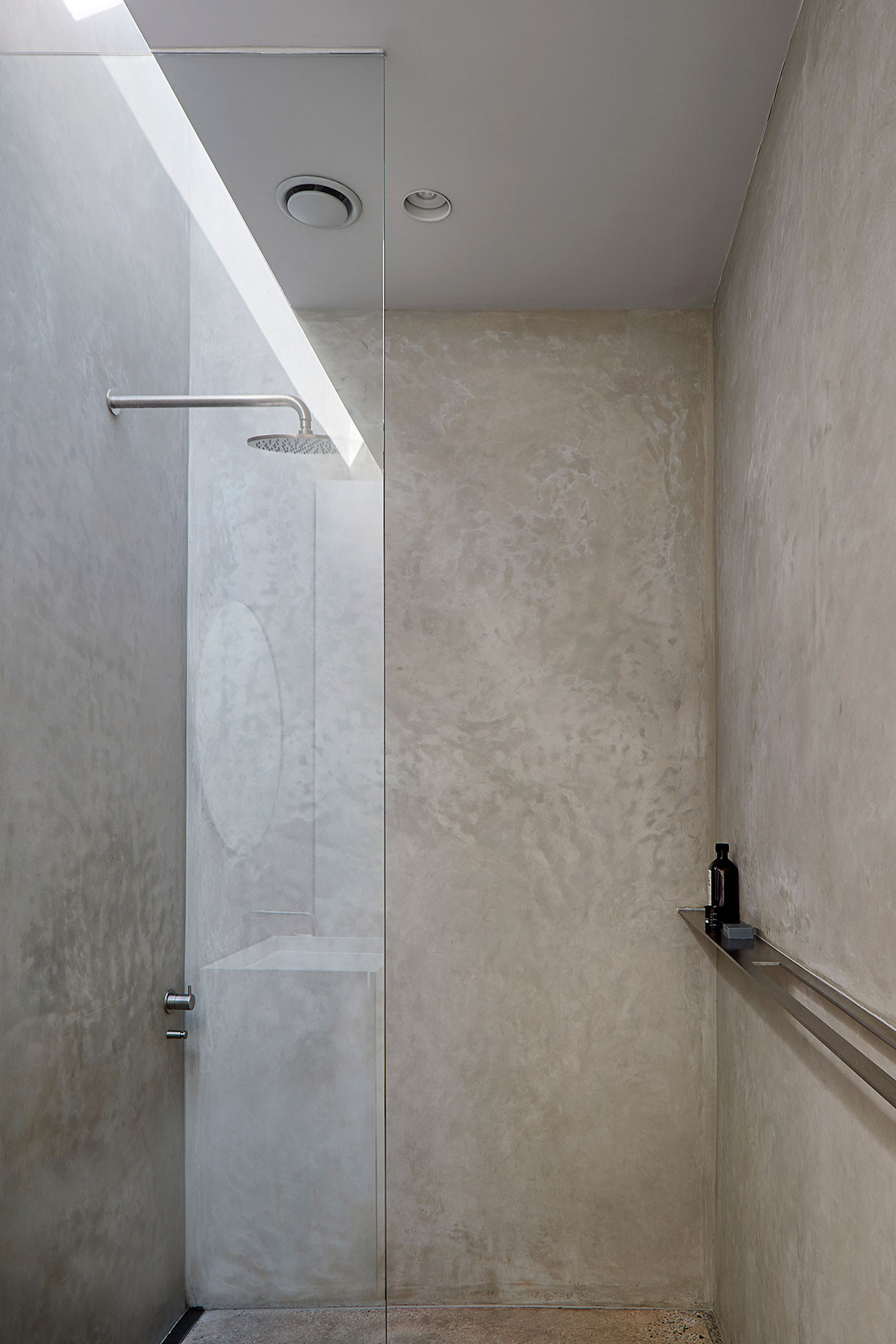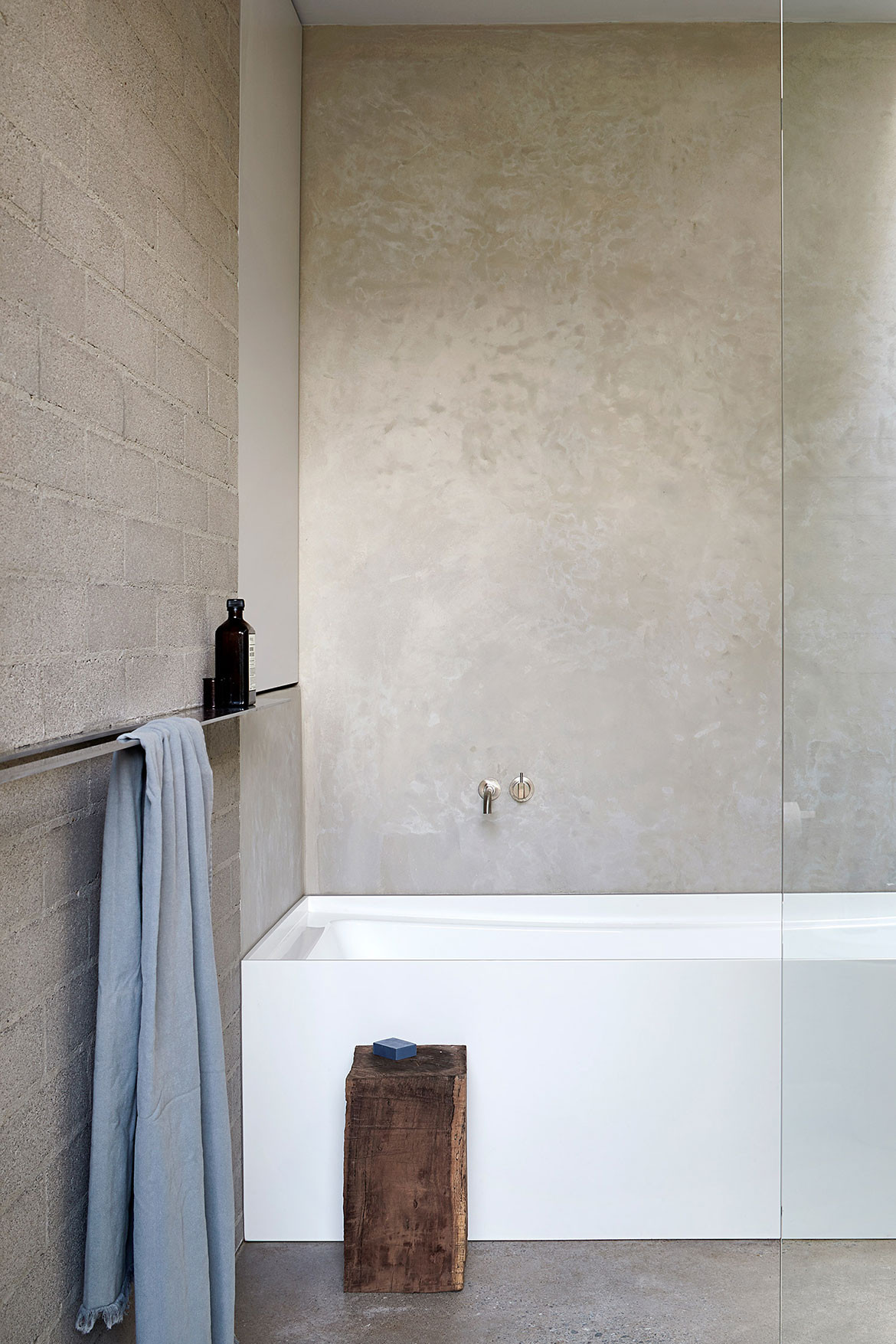 Tags: beaumaris, design for wellbeing, mid-century, mid-century Australia, mid-century design, Studiofour
---