Traditional Japanese Home
Earlier this year we wrote about a Tokyo-based architecture firm, Keiji Ashizawa Designs, who were charged with renovating a traditional-style home located in central Tokyo. The end result saw a fusing of the traditional features of the original house with a modern – and functional – interior.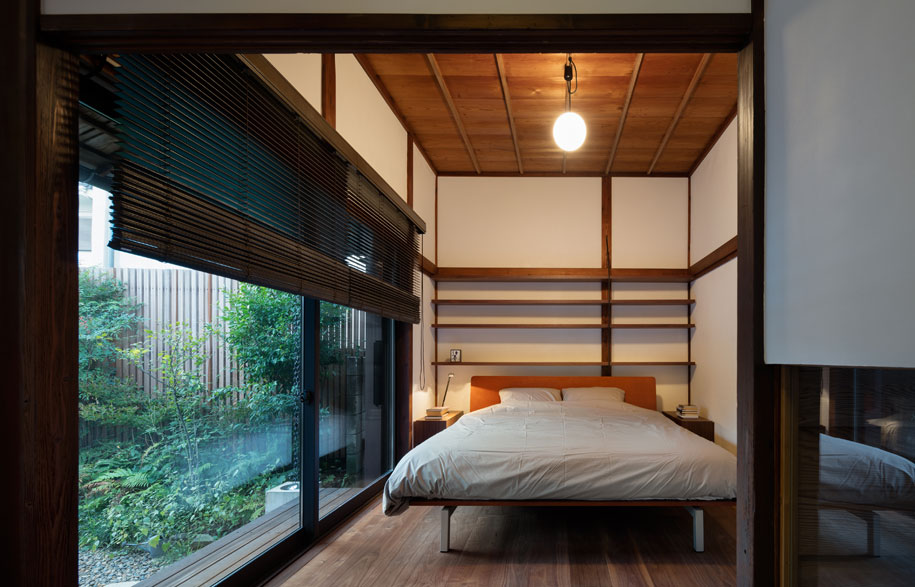 Brisbane Workers Cottage
When an interior designer and architect come together in work and life you get spaces like the Brisbane Workers Cottage. Despite a narrow plan the original build had high ceilings which afforded a sense of light and openness – clearly the mood they were after given the new additions are largely open plan and connected to the outdoors.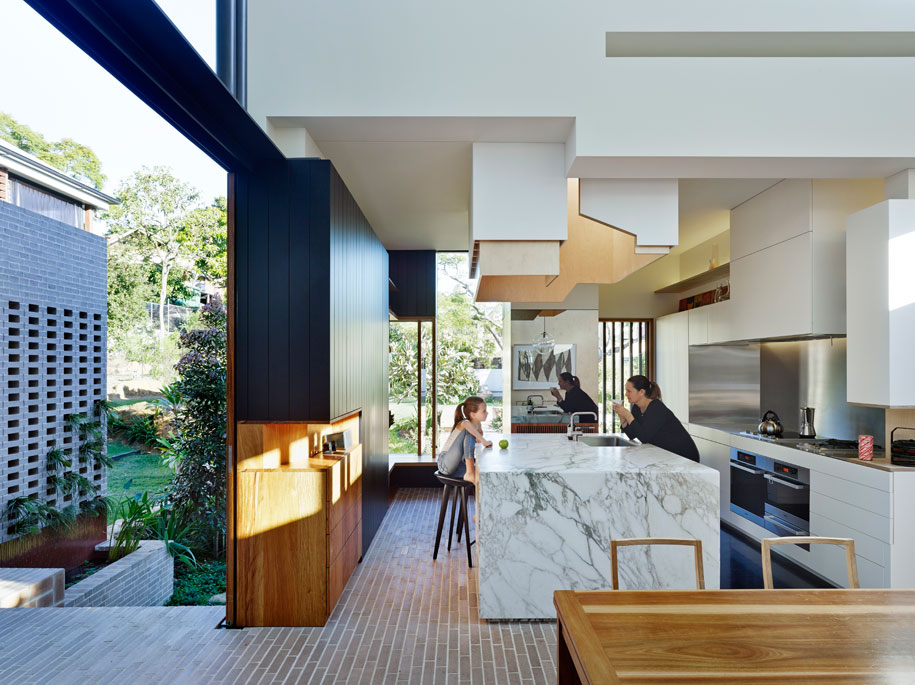 Breeze Block House
One of the more memorable residential projects of 2016, the Breeze Block House by Architect Prineas was hot on the lips of many this year – and for good reason. It's no easy feat to bring an air of excitement back to the suburbs, but that's exactly what they did – championing the use of Australian iconic breeze blocks no less.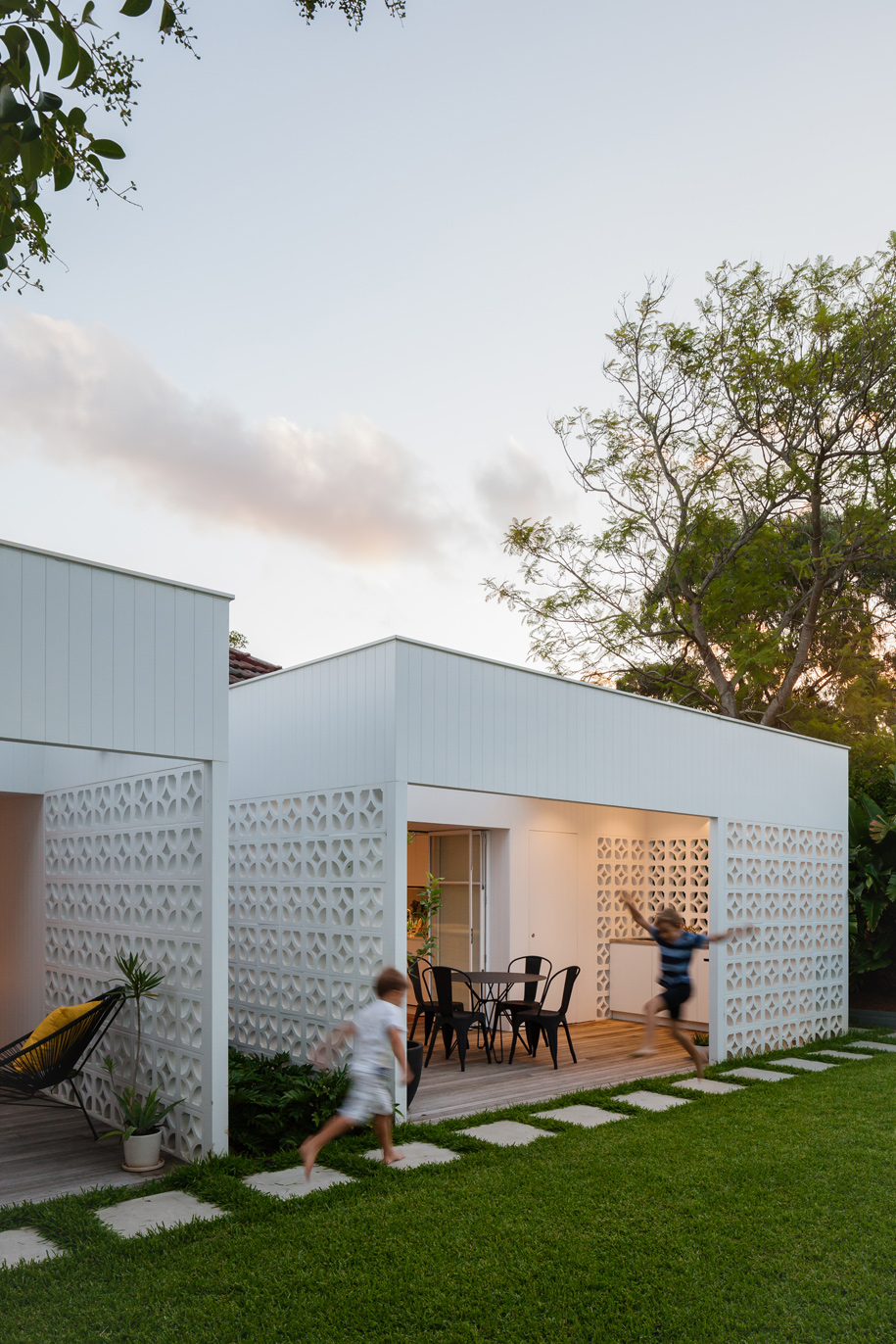 Mid-Century Modern
The premise of this Mid-Century Modern renovation by Nest Architects was to look at a space from a new perspective. Not that you'd know from the home that resulted but that's a lot easier said than done. There are subtle clues and characteristic features that give a genuine nod to the era, but they're amongst a more contemporary colour palette and selection of materials.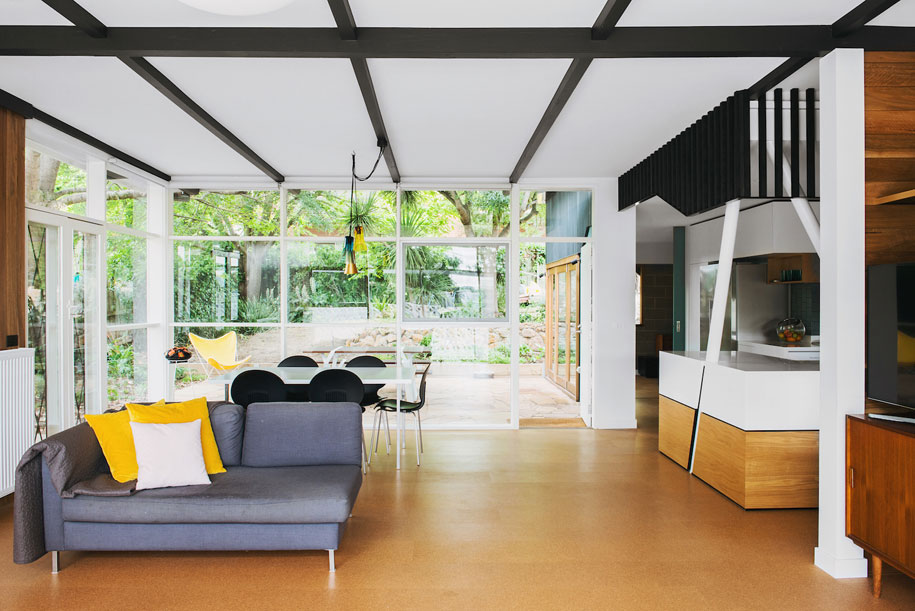 Tags: Architecture, design, Home Architecture, House Architecture, mid-century, Residential Architecture
---